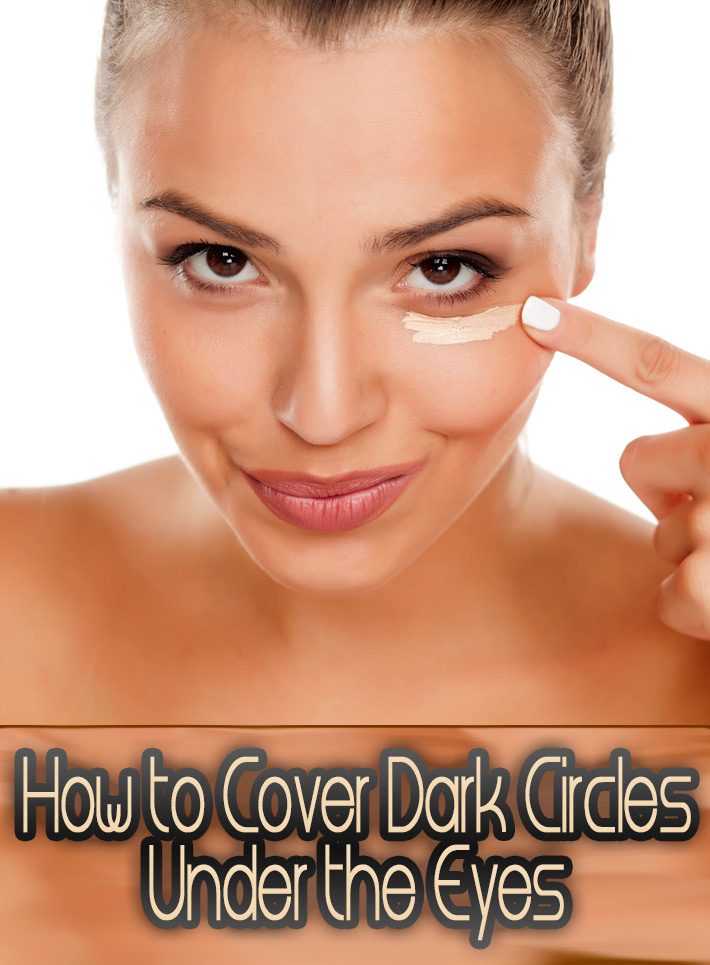 How to Cover Dark Circles Under the Eyes
Whether due to a physical condition like allergies or heredity, or to a lifestyle situation like sleep deprivation, many women are plagued with dark blue-tinted circles under their eyes. Unfortunately, not many are aware of makeup techniques that will minimize or completely cover up these circles.
A basic understanding of how colors interact with each other is critical in successfully covering circles. Use a color corrector that is opposite the color wheel of the color of the blemish that you are trying to cover – in the case of bluish circles under the eyes, you will need an orange color corrector.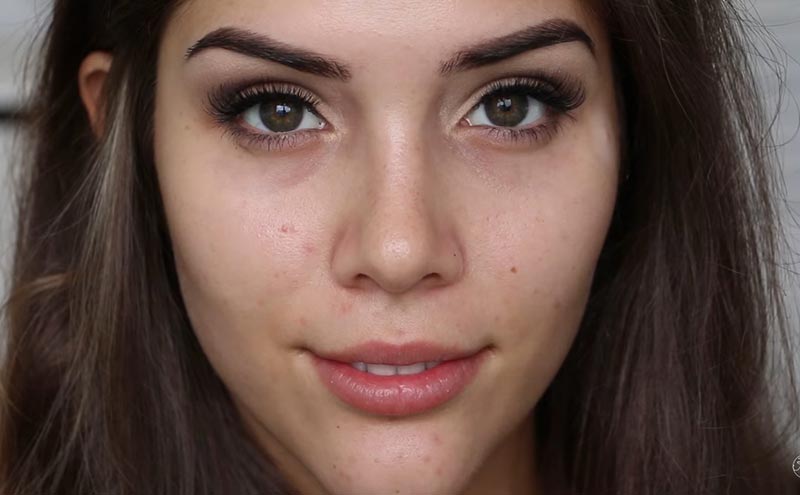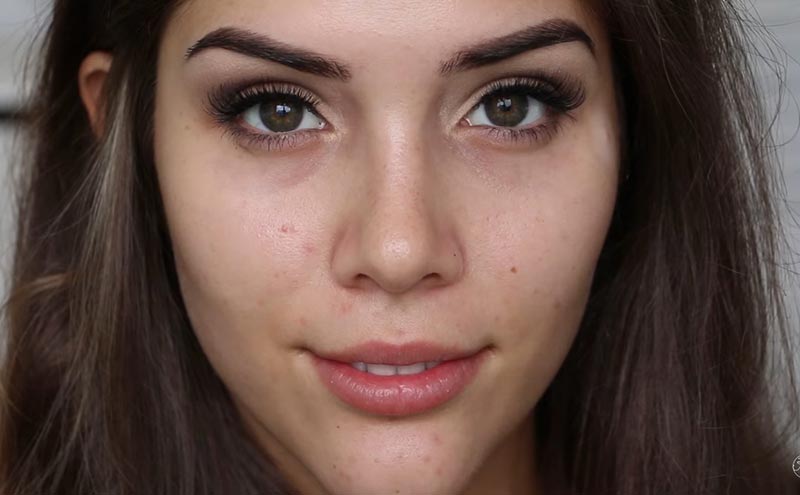 Australian beauty consultant Katerina Williams explains more about the color wheel in the video below, while she demonstrates the layering techniques that get rid of her under-eye circles completely. Watch the video for complete guided instructions.
Products needed:
Eye cream
Primer
Color corrector in orange
Foundation
Concealer a shade or two lighter than foundation
Translucent powder
Sponge or blender
Setting brush
Directions:
1. Apply eye cream to under eye and brow areas using a gentle dabbing technique. Allow to sit until completely absorbed, about 5-10 minutes.
2. Apply primer with fingertips, smoothing product into the skin. The primer may be a cream, gel or powder — choose a formula and color that works for you — but will provide other makeup something to stick to and will help your makeup last much longer. Give the primer a minute or two to set.
3. Next, apply a light layer of orange color corrector just onto any areas under the eye that have a bluish hue. The result should be a soft brownish color — not orange.
4. Apply foundation to face using a sponge or blender, taking care to keep the layer of foundation under the eye very thin.
5. After foundation has set, apply concealer to under eye area with sponge or blender with gentle dabbing — do not wipe or rub! Be sure to get the entire area, from the inner corners of the eyes to the temples.
6. Set the concealer with powder, using a setting brush to softly pat the powder into place without disturbing the makeup that's already been applied.
Keep each layer of product as thin as possible to ensure that makeup will not cake or crease. It is critical to use gentle dabbing or stippling application techniques, so that the new layer of makeup will not disturb or smear the layers beneath, particularly the orange color corrector.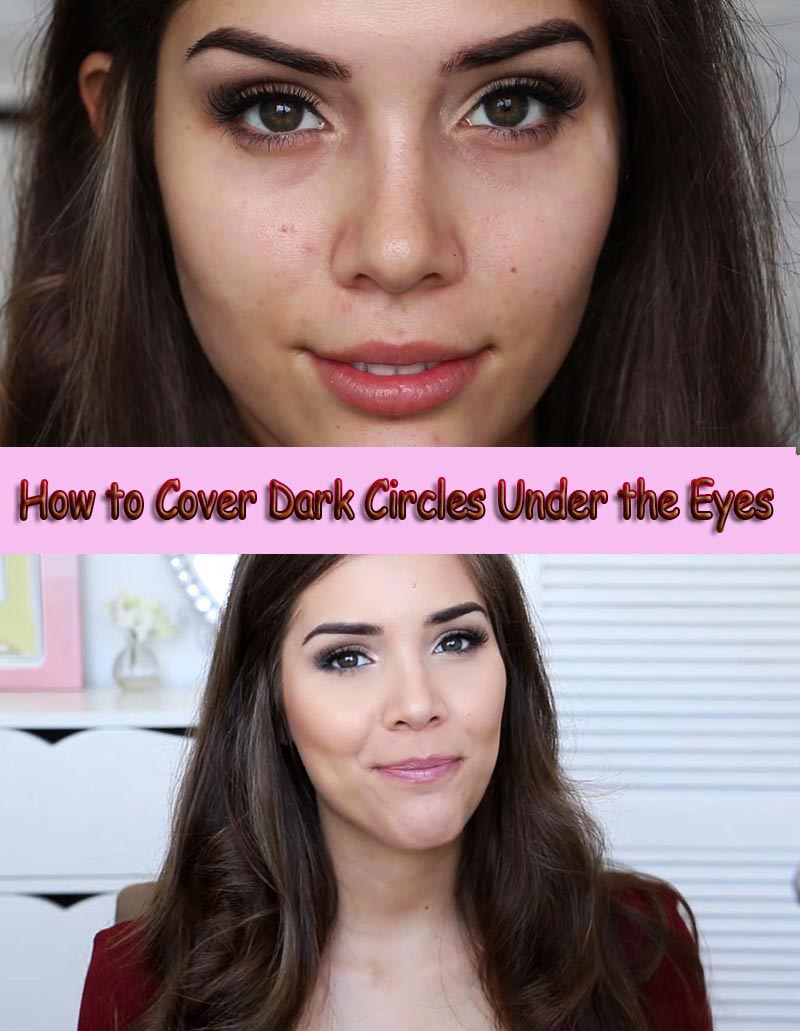 Source:
everydaymakeup.diyeverywhere.com
Katerina Beauty Blog