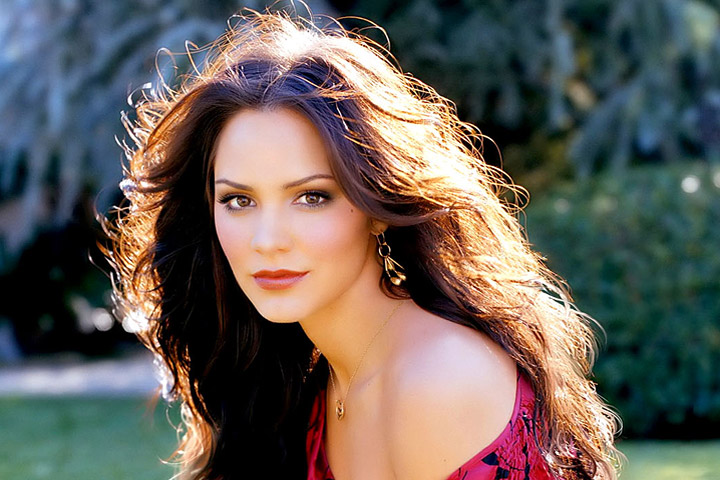 There are beautiful people everywhere in the world, but it is thought that some countries and nations have prettier women in compared to the other places. Every woman is beautiful in their own unique way, but in accordance with a general opinions, it is argued that there are some that stand out from the crowd and produce a remarkable proportion of more beautiful women.
This is not to say that the beauty is restricted to these countries only as stated previously, there are beautiful people in all parts of the world. Which county has the most beautiful women is a question that doesn't have an exact answer or any source tangible evidence because every person has a different perspective and opinion on how they define beauty. One person may find a woman beautiful but others may not be of the same opinion.
Women in every country are different not only in terms of looks but also personalities and characteristics. It is a real general comment to say that one country has more attractive women than another as ultimately it comes down to personal tastes and preferences.




Here is a list of some of the countries that are argued to have what most would say are the majority of beautiful women
1. Venezuela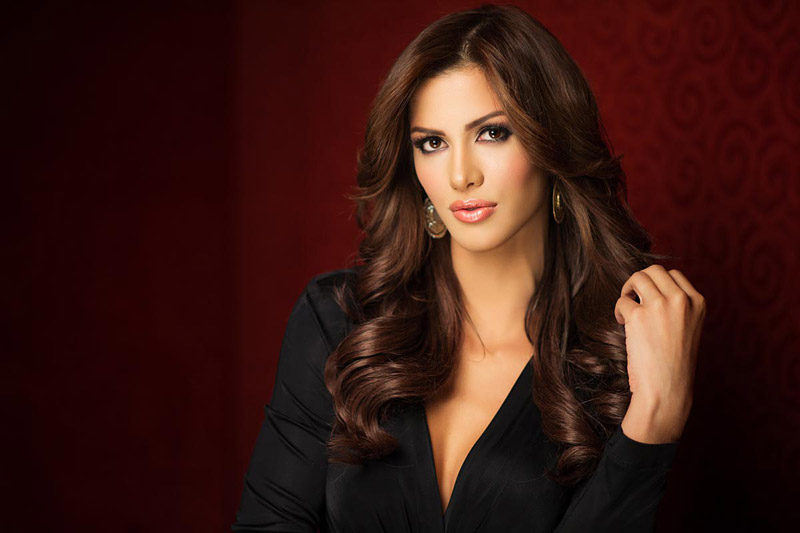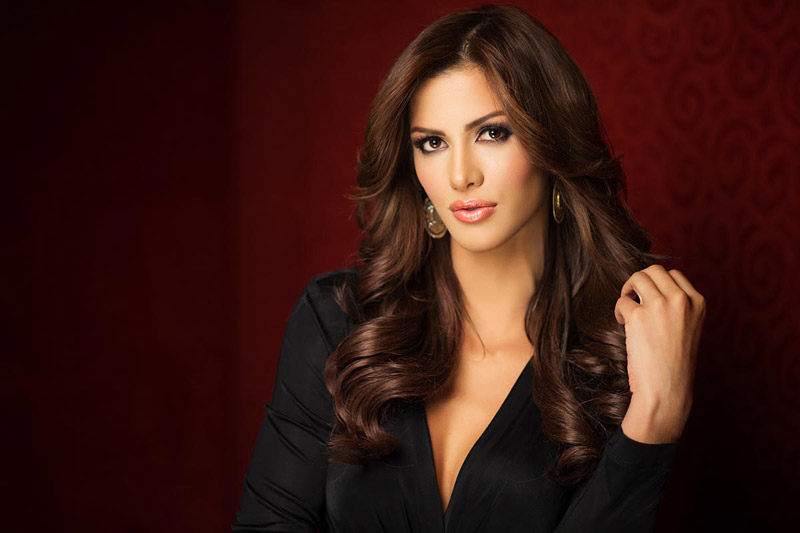 Venezuela is described as having some of the prettiest women in the world. Many people refer to how women from Venezuela look as being hot and stunning. Venezuela has won various Miss World, Miss Universe and other competitions which somehow support the notion that the girls of this land are really gifted when it comes to beauty and appeal to the world beyond.
2. Brazil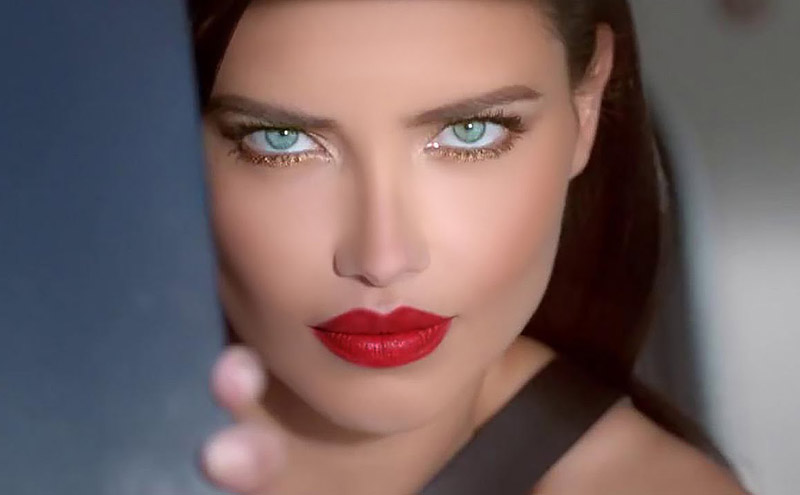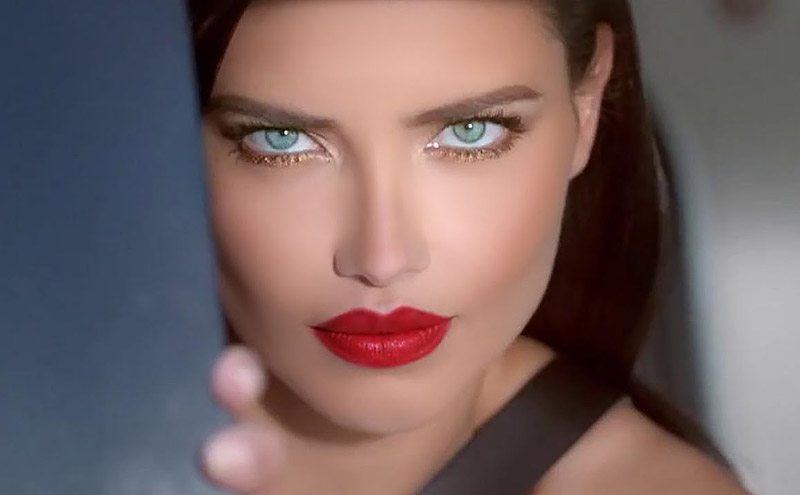 Brazil has often been referred to as land of beauties with the Brazilian women famous for their sporty looks and attractive athletic bodies. The best part is the diversity in that you can find gorgeous blonde as well as black women in the same country, not to say this cannot occur elsewhere in the world.
3. India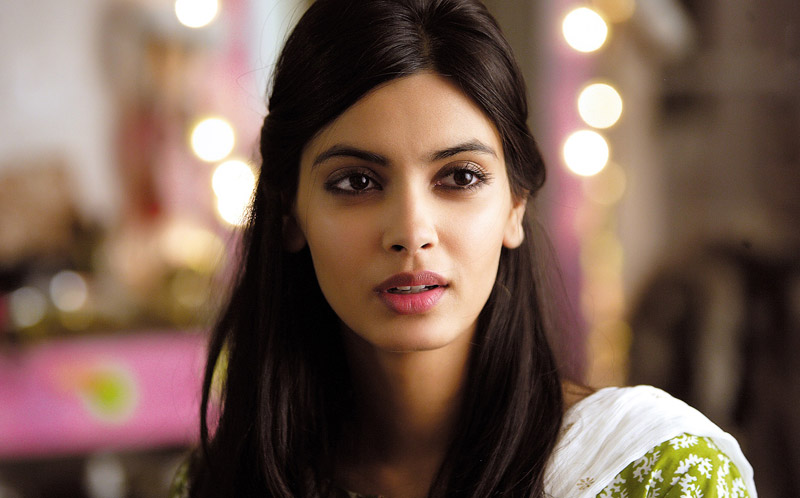 India is a hugely multicultural country with very elegant and exotic women of all ages. Indian women are known for their dusky skin, and have an extremely feminine approach towards doing things. What makes Indian girls amazing and beautiful is their personalities and black-shiny hairs combination which cannot be found anywhere else to the same extent. The multi racial and multi cultural land of India is said to have produced some of the prettiest female faces in the world. Their dusky like complexion combined with a modest etiquette and black shiny skin are considered as being beautiful by many.




4. Russia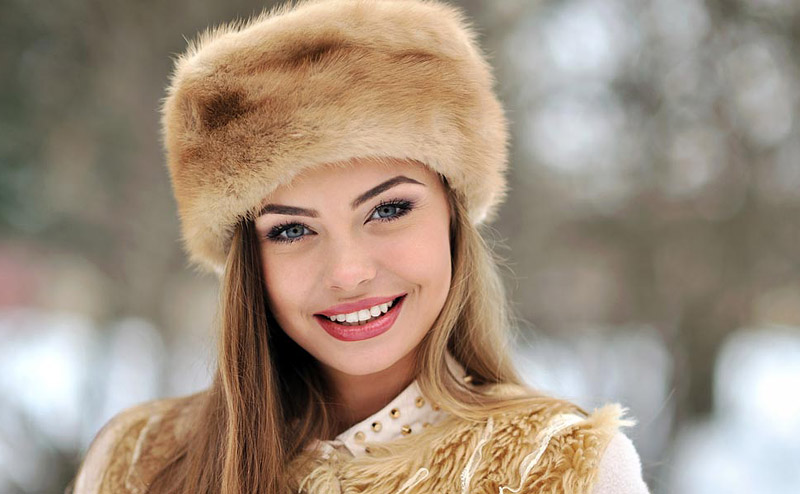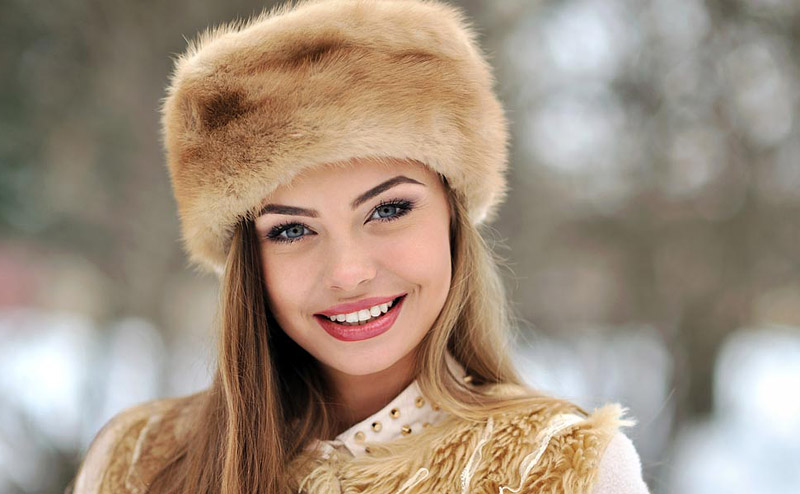 Russian girls have always been considered as the beauty queens. They are have very noticeable features with their beautiful skin, blue eyes, Attractive body and long heights. In Russia more than average number of females have stunning figures.
5. Sweden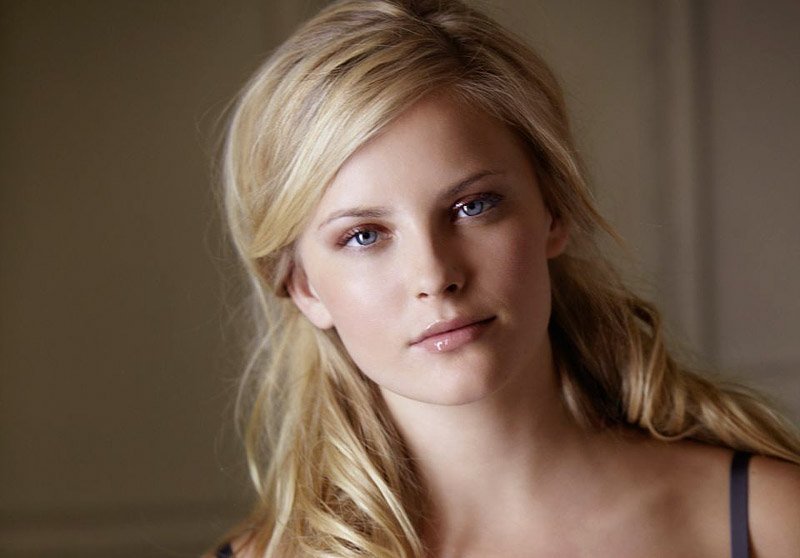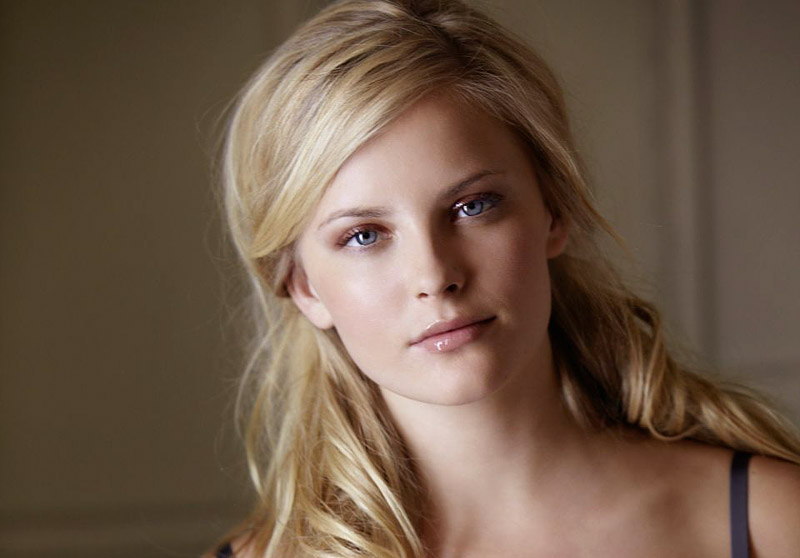 Women in Sweden are well known for having slim body, tall height, predominately blonde hair and blue eyes. Swedish women have a very friendly nature that attracts most of the men from all over the world. Since the introduction of the music band Abba, people from all over the world have been left intrigued by these stereotypically views of all Swedish women being tall, blue eyed, blonde and so called Viking trophies. While there may be plenty that meet this stereotypical image Swedish women in terms of looks like many others can be quite a mix of both looks and personality.
This in mind, surely it is easier to define Swedish women their attitudes rather than looks which is usually one that portrays fun and freedom. There is a general opinion that a masculine movement may be needed in Sweden, much more than any feminine one was ever needed. Swedish women are generally described as being fun loving to be around as well as portraying a symbol of beauty.
6. Serbia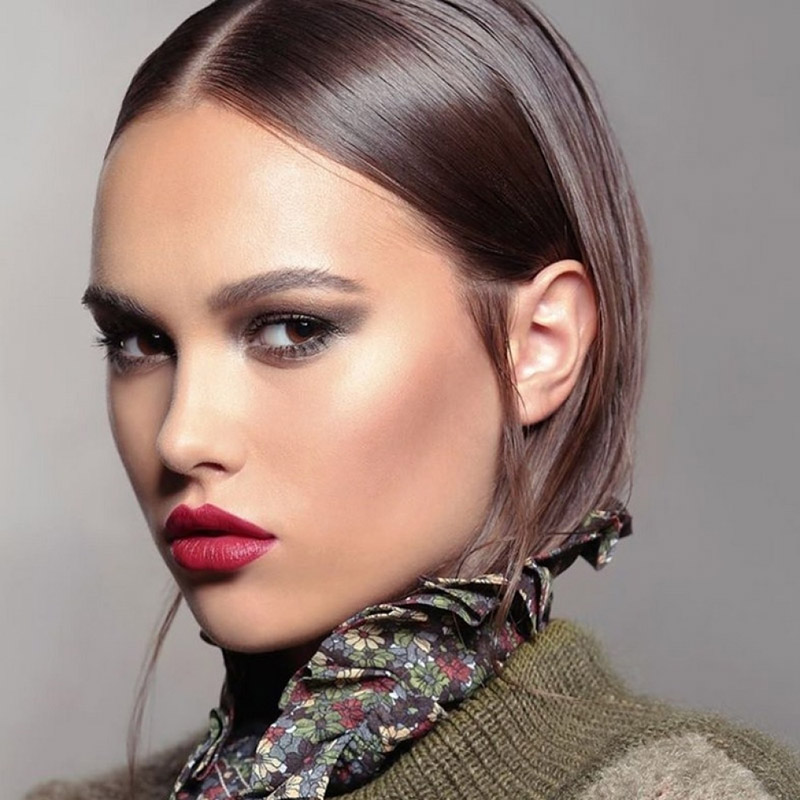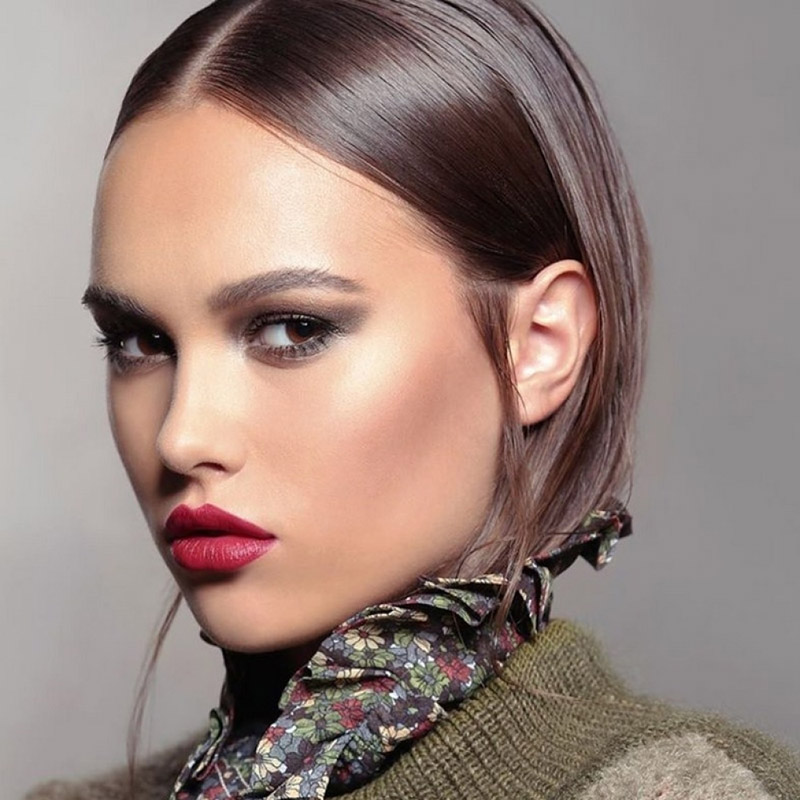 Serbian Women are distinct and unique combination of Slavic and Mediterranean genes. Serbian girls are viewed as being tall, gorgeous, sexy and stylishly dressed. Girls are described as having striking eyes and a beautiful sleek figures, not just slim, or model material, but ideally proportioned, with long legs, and a waist that morphs into curvy hips and a round bottom. Some say that 99.9% girls from Serbia have a figure that would give any movie actress a run for their money. This is however down to a matter of opinion.
7. France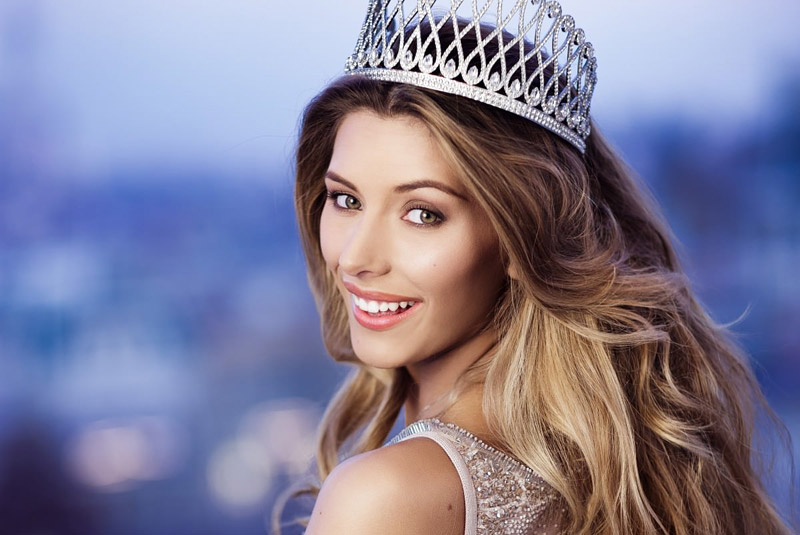 The French ladies are said to be characterized by an outgoing attitude and an energy-equipped fun loving vibe. They are also said to regularly make a fashion statement with their stylish and well chosen dresses. French women are described as predominately blonde. They are blonde with fun sophisticated and romantic personalities.




8. Argentina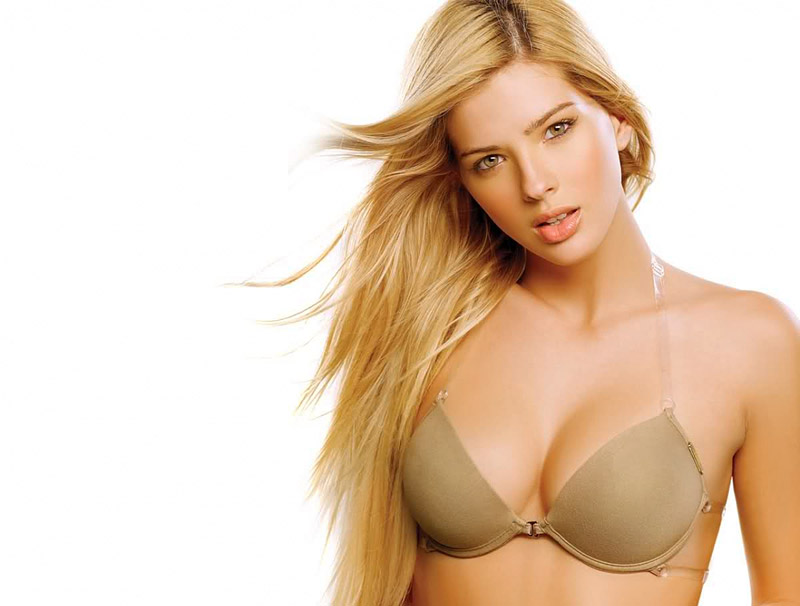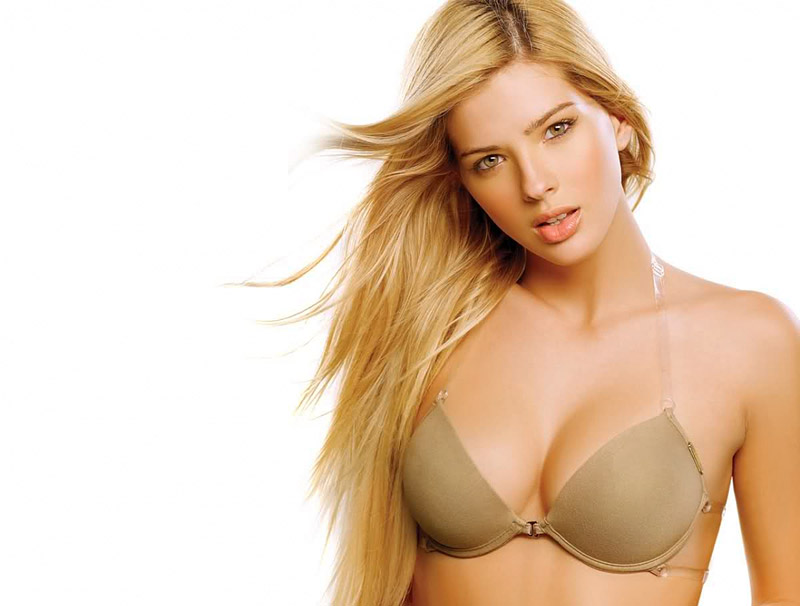 Argentinian ladies are described as always being beauty conscious. The Argentinian women are known to pay much attention to their skin and hair care and do their very best to look hot and bold. This is a characteristic that makes Argentinian women charming. Argentinian women are described as being tall with a dusky colored skin. Women in Argentina are known to stay close to emerging fashion trends.
9. Ukraine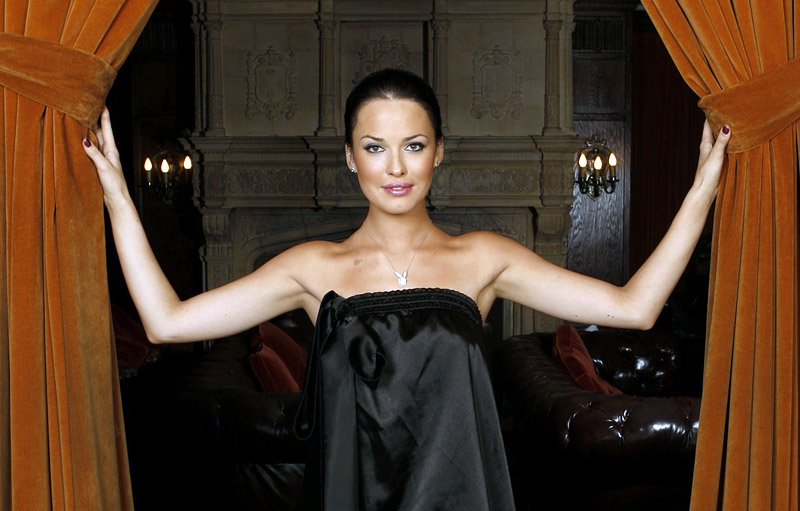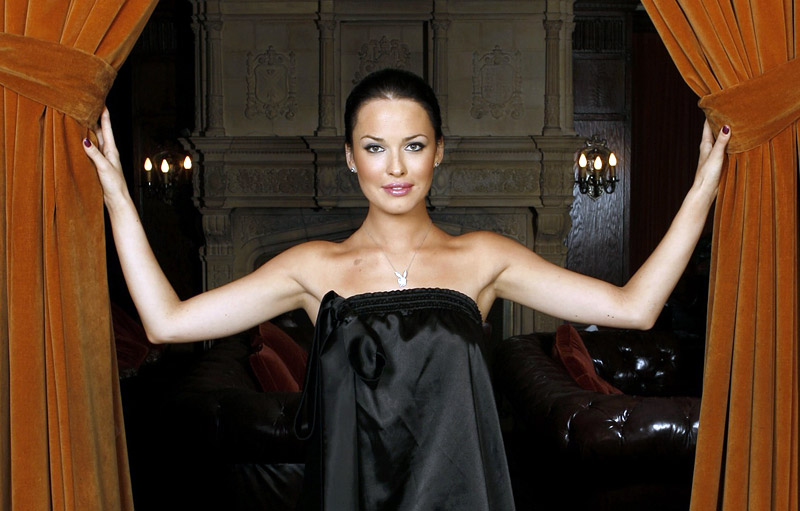 Ukrainian women are described as being bold and beautiful women. They have been described as being very hot, sexy and cute all at the same time. Women from Ukraine are said to be very similar in character, both mentality and in attitude towards life with Russians.
10. Italia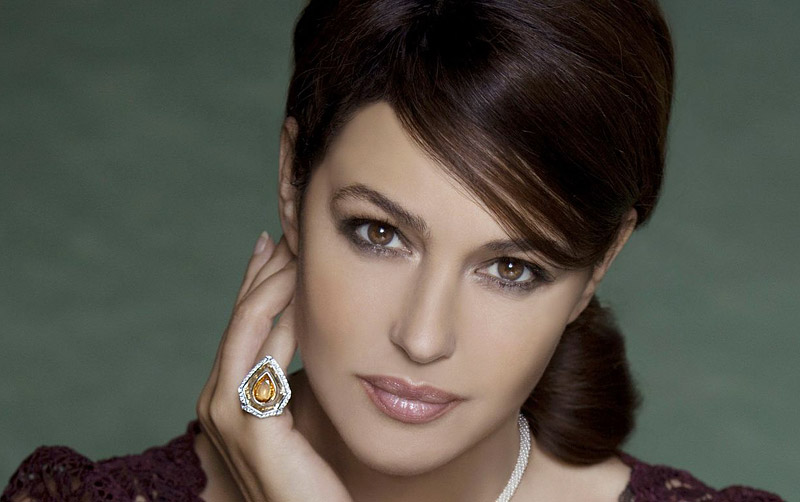 The Italian women are said to be extremely gorgeous. They are famous for the elegance that carried with their outfits and their stylish tastes in fashion which adds to their appeal. They are Mediterranean olive-skinned with a very good dressing sense. – The Italian women with their olive tanned skin and dark hair are described as looking very pretty and extremely stunning. They are Mediterranean women who are said to have a very nice personality that makes them even more attractive and appealing.
---
Beauty lies in the eyes of beholder, it's really tough to finger point any single country for having the most beautiful women. The listing given here is a reflection of general perception. If you have any personal opinion, you can share it in the comment section.
Source: lifestyle9.org