Coconut Cream Tim Tam Balls
These Coconut Cream Tim Tam Balls are perfect with a cuppa and are easy to make and even easier to eat! One of the easiest and most delicious recipes ever. Good luck with just stopping at one!
Sometimes I make these slightly differently by dipping them in melted chocolate after refrigerating the rolled balls of Tim tam and cream cheese. So good dipped in choc then pop back in fridge to set.
Read more at: https://www.stayathomemum.com.au/recipes/tim-tam-balls/
Ingredients:
Coconut Cream Tim Tams – 1 packet
Condensed Milk – 1 tin
Arnott's Arrowroot Biscuits – 1 packet
Shredded/Dessicated Coconut or chocolate Flake Bar – 1 cup
Flake bar crubled – 1
Coconut for rolling
Instructions:
1. In a food processor blend the Tim Tams and Arrowroots.
2. Add condensed milk.
3. Add coconut and mix well.
4. Roll balls in coconut and flake.
5. Refrigerate and enjoy your Coconut Cream Tim Tam Balls!
 

Please follow us on Facebook Page and enjoy our collection of recipes, crafts, fitness, health tips, gardening, DIY and more…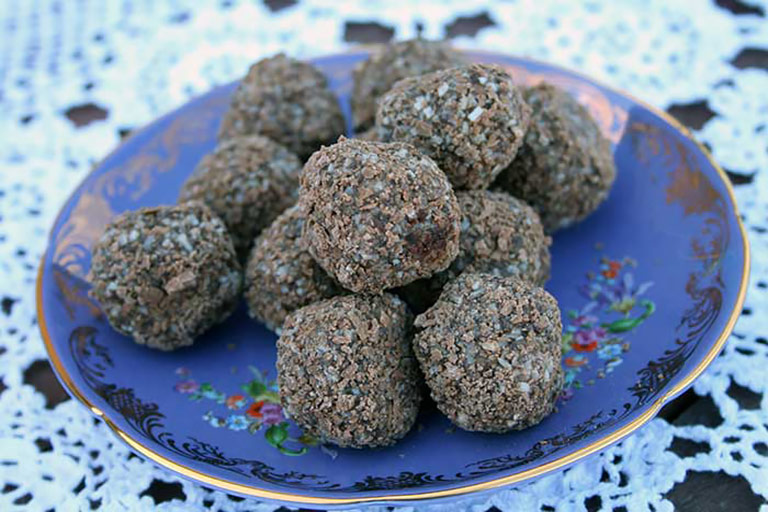 Source : mumspantry.com.au