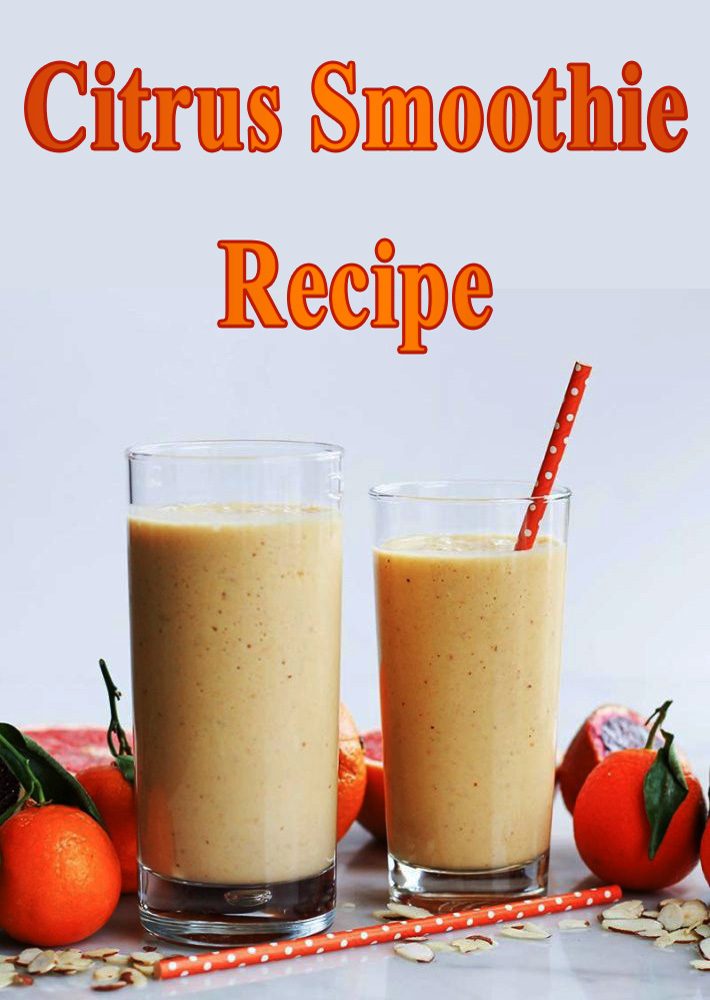 Citrus Smoothie Recipe
A fresh Citrus Smoothie to cleanse your body and wake up your taste buds. It's cool and refreshing just like a smoothie should be, with a burst of flavor from all of the citrus blended into it. Keeps your immune system strong, and energized all day long!
Ingredients:
2 navel oranges
2 tangerines
4 bananas (frozen and slightly thawed or fresh)
1 meyer lemon
1 meyer lime
1 sour lemon (e.g. Eureka lemon)
1/4 cup milk
28 large ice cubes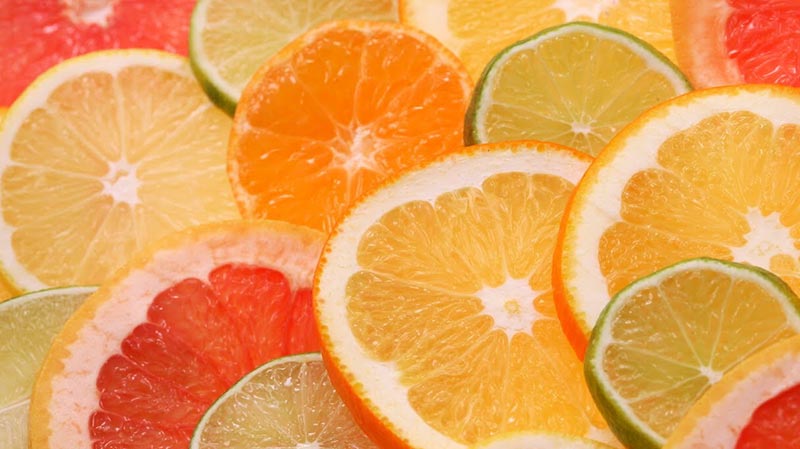 Instructions:
Rinse and peel all fruits and add to blender. Add milk and top with ice cubes. Cover and blend until smooth. Smoothie should be thick.
Pour into glasses and enjoy!
Notes:
Smoothies are so versatile. Don't let one fruit you might not have on hand stop you from trying out this smoothie; just replace it with another.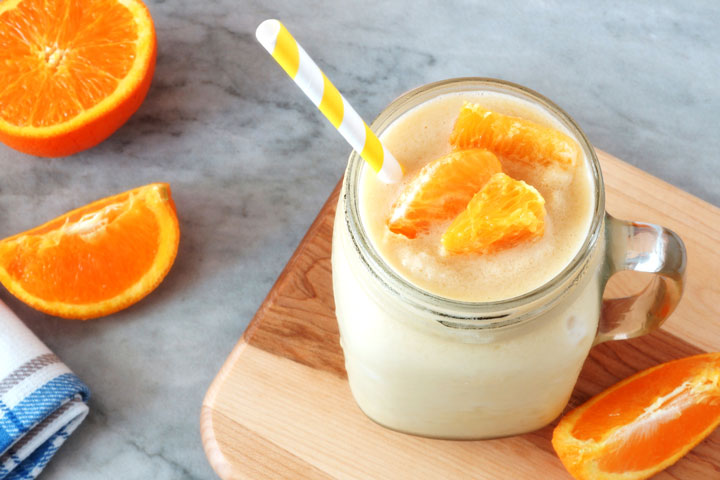 Source brighteyedbaker.com