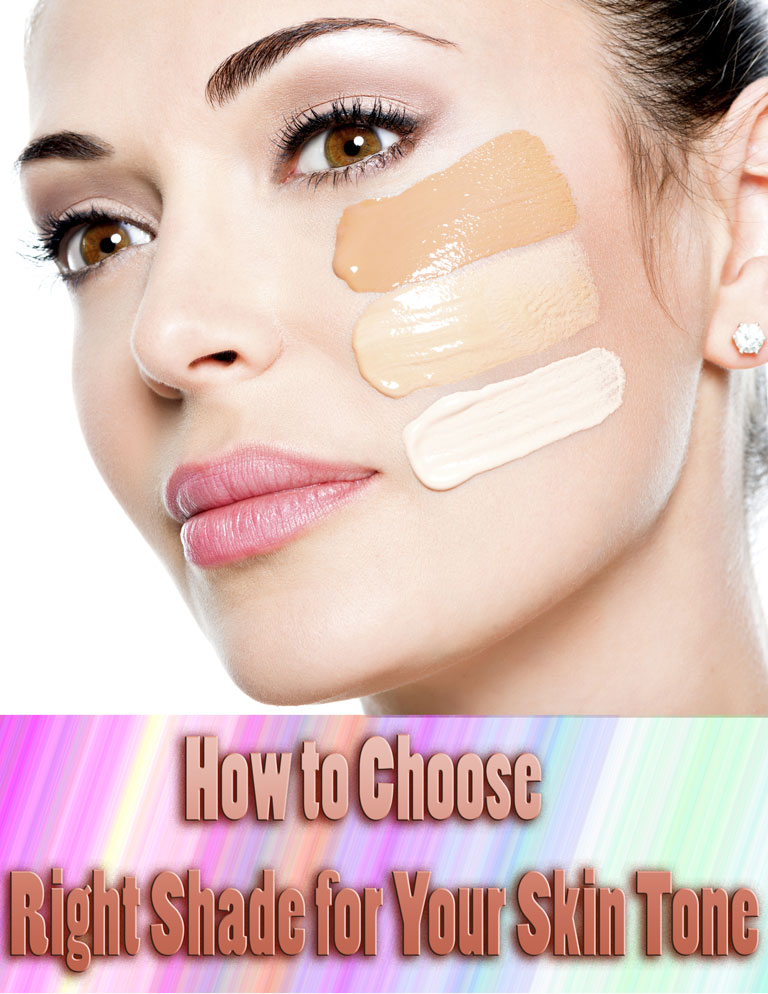 Have you been a victim of putting on too light foundation or vampire-like dark lip color at some point in life? Well, that could be because you purchased a wrong shade of the cosmetic that does not complement your skin tone. While you may try applying the lipstick or the foundation on your wrists or hands before purchasing it, that may not be the best place to do so as the skin tone of your wrist or hand could be different from your face, eyes or lips.
Foundation:
The only true way to test a foundation shade is to apply different foundation shades closer to your skin tone on your jawbone or your neck. The shade of your hands, wrists or any other area of your body is different from your face, so make sure you do not try it anywhere else. However, ensure that the area where you try the shades does not have any scars or pigmentations. Also, ensure that you opt for a shade which blends well with your skin.




Lipstick:
If an orange hue makes you look sick and you are not sure why, chances are that it does not go well with the color of your skin. To determine which lip color best flatters you, try it out on your lips. If you are confused about the lip color, fill your lips with a lip liner of the same shade as that of your lipstick and then apply the lipstick. Using lip liner can enhance the lip color and also make your lip color last longer.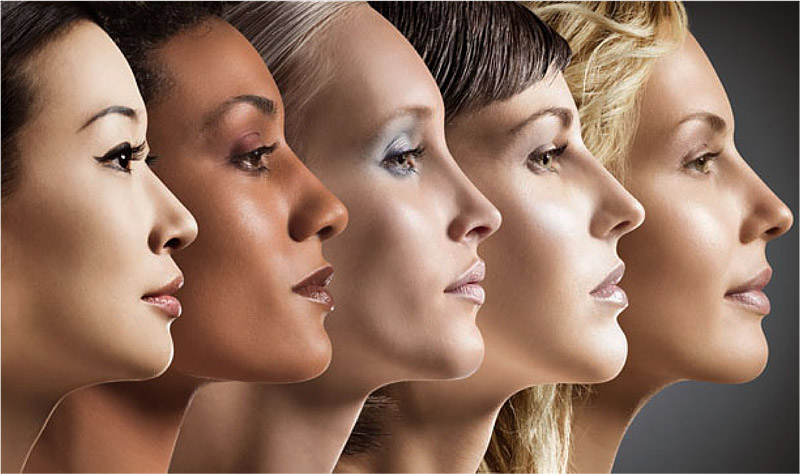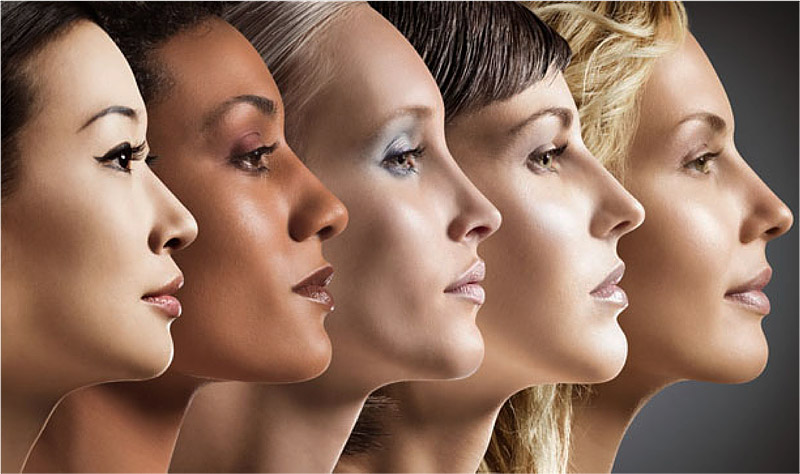 Blusher:
Nothing looks better than a blusher that accentuates your cheekbones, and there's nothing worse than wearing a wrong shade of blush. The best thing is to apply the blush directly under your cheekbone to find out whether it complements your skin tone. Make sure to select the right blush to look like a million bucks!



Color eyeliner:
When it comes to eyeliner, you can just test the shade on your wrists. But it can always be a good idea to have more eyeliner options especially when you want to go for more dramatic looks. Remember that a good quality eyeliner pencil should glide on smoothly without smudging.
Source: thehealthsite.com