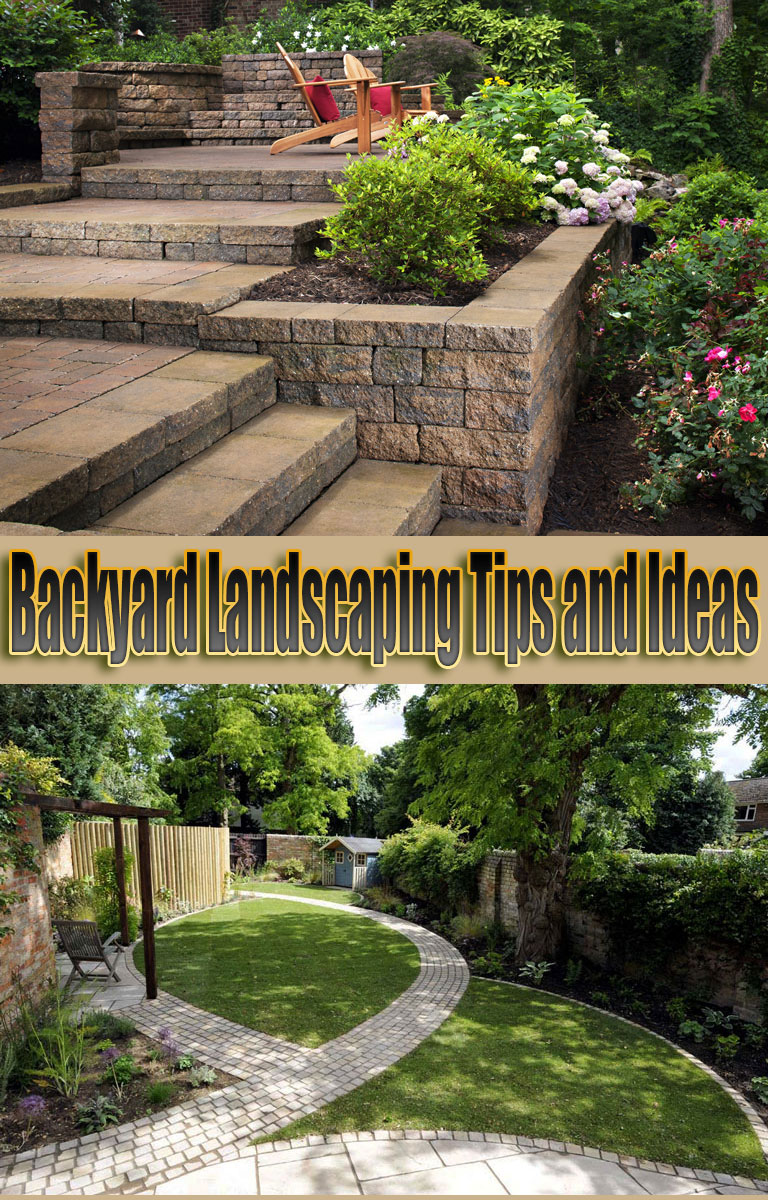 Backyard Landscaping Tips and Ideas
Get design inspiration and expert tips for your backyard entertaining and outdoor living spaces.
Backyards have become a true extension of the home. When properly landscaped, a backyard will provide additional outdoor living space where you can spend time with family and friends. Backyards have become areas for recreation as well as relaxation. And many amenities that used to be just for the indoors, such as fireplaces and fully equipped kitchens, are finding their way into backyard decorating ideas.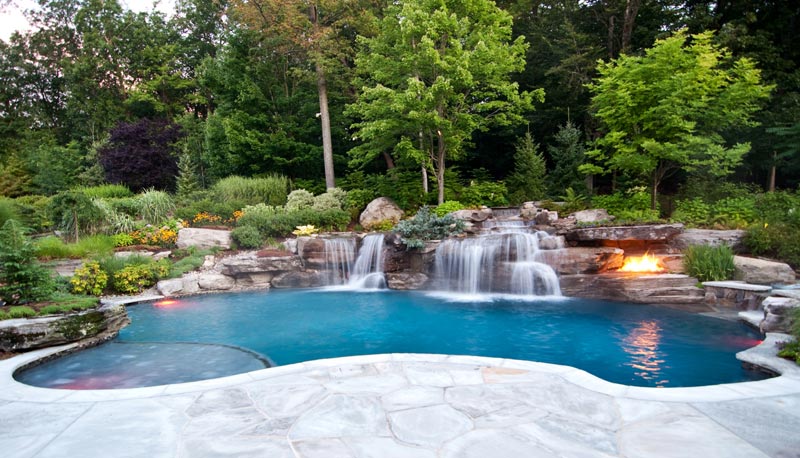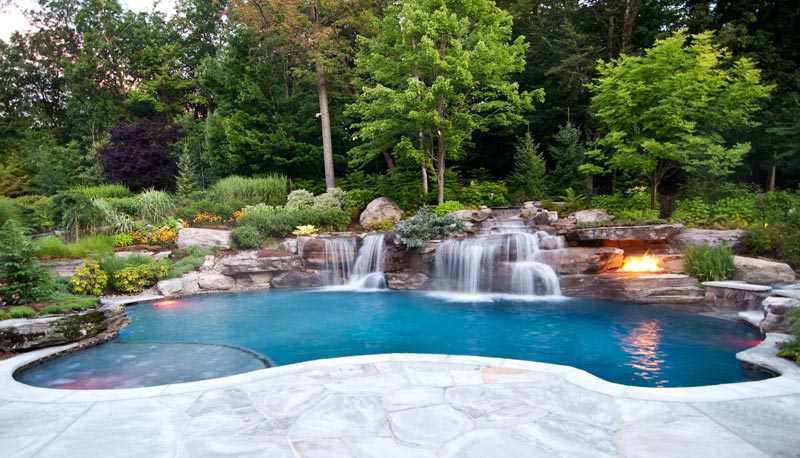 With good planning, design and construction, your backyard living space can become a multipurpose area for relaxing, entertaining and playing. In addition, custom backyard landscaping can add to the monetary value of your home. When tackling a backyard landscaping project, it's always best to start with a plan in mind, so spend some time gathering landscaping ideas and looking at photos before jumping into your own backyard overhaul.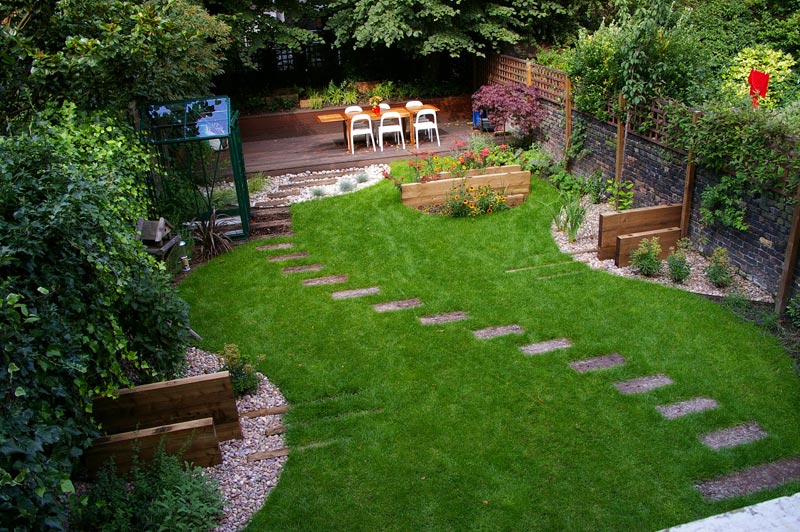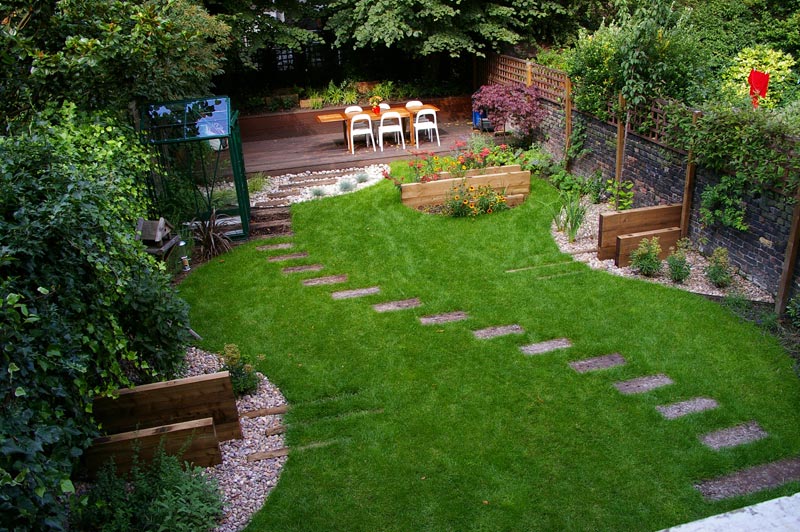 Get these tips
In this section, you'll find tips from landscaping professionals on:
How they created inspiring backyard retreats, with project profiles from around the country.
Ideas for creating outdoor rooms, including kitchens, dining areas, living rooms, game rooms and even office spaces.
Design tricks for defining outdoor rooms without inhibiting the overall flow and unity of the yard.
Backyard patio styles for various activities, including outdoor dining, entertaining and sunbathing.
The most important factors to consider when determining the best location for your patio, including proximity to the home, available space, exposure to sun and shade, and views.
Three easy steps to help you determine the right dimensions for your backyard patio.
Design solutions for small backyards to help you make the most of the limited space.
Design and planting tips for various backyard types, including yards for families, yards for empty nesters, and yards for nature lovers.
Popular geometrical layouts for backyard gardens, including curvilinear, radial, rectangular, arc-and-tangent and irregular.



The most popular backyard garden styles and themes, including modern, traditional, country, Mediterranean, tropical and desert.
How to create a backyard perfect for entertaining and recreation, where you can enjoy such activities as cooking gourmet meals, roasting marshmallows, throwing swim parties, and playing bocce ball.
Ideas for incorporating a pool, spa, fountain or pond in your backyard.
Design ideas for backyard hardscaping, including patios, decks, paths, pergolas, walls and fencing.
How to makeover your backyard living space, whether you want to enlarge your patio, dress up your existing paving, or turn a narrow space into a useable backyard.
Do you rarely spend time in your backyard? Is your backyard lacking space for entertaining or recreation? A good backyard landscape design will create a series of outdoor rooms that serve different purposes, whether you want to entertain, play, or simply relax and enjoy Mother Nature.
Source landscapingnetwork.com