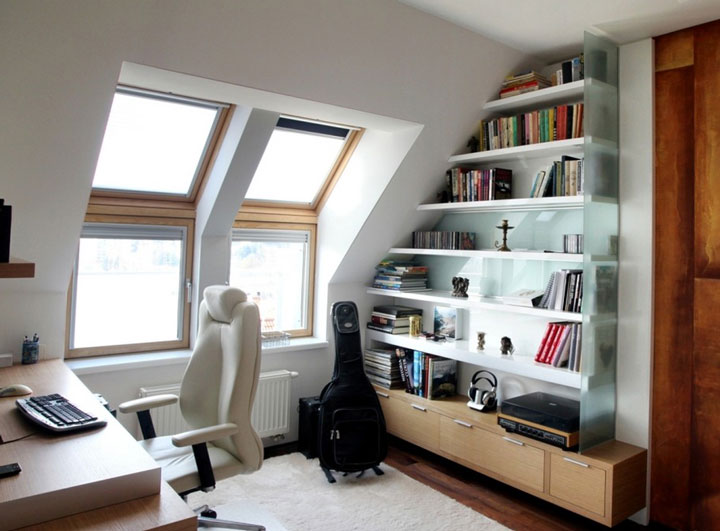 Small Home Office
A workplace at home is a great idea for those who tend to complete their unfinished work from office and also for those working from home.

And talking about the present hour, space restriction at home is a very common concern. This is when you should think to put the available space to their best use. A small home office does not require much space; it requires a huge amount of imagination and creativity.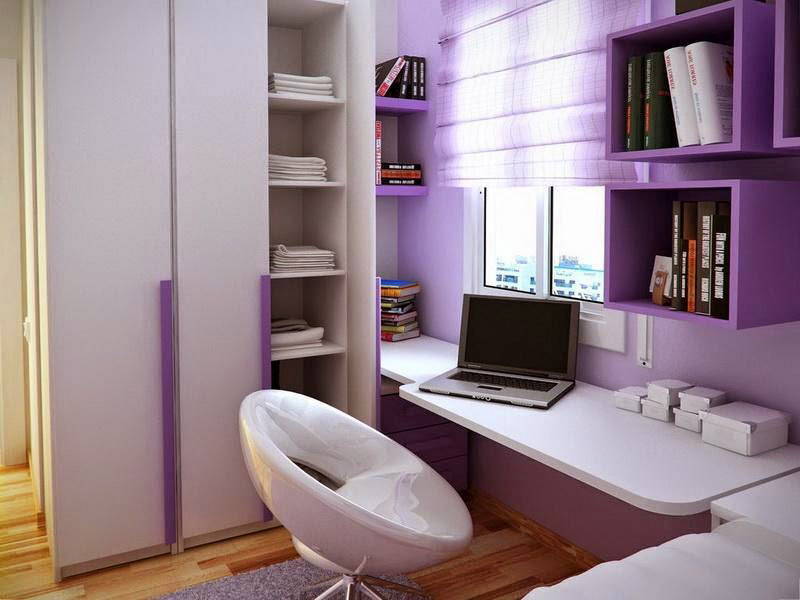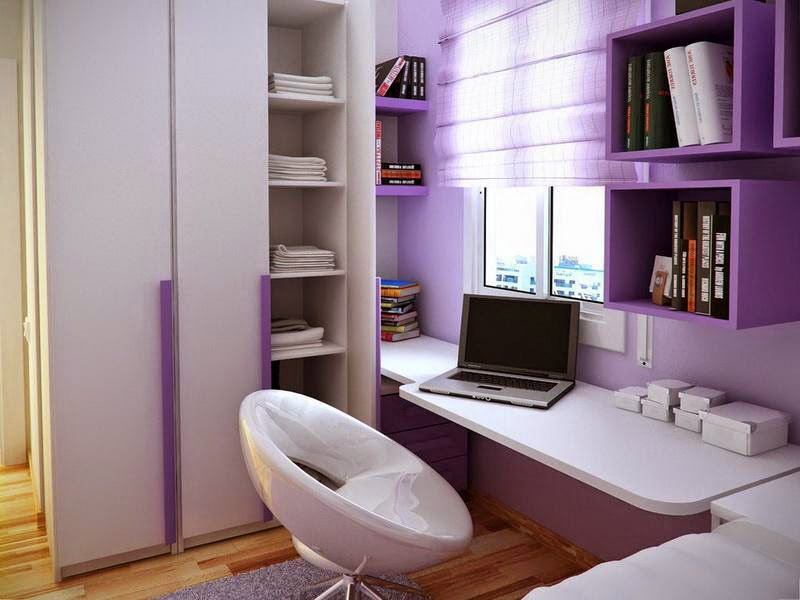 Posh solutions for a functional home working environment can be found in creative design ideas such as custom-built shelves or cupboards, a comfortable chair or potted plants.
You can also soften your space with luxurious fluffy rugs and by incorporating a comfy corner chair for to sip your favourite cup of coffee.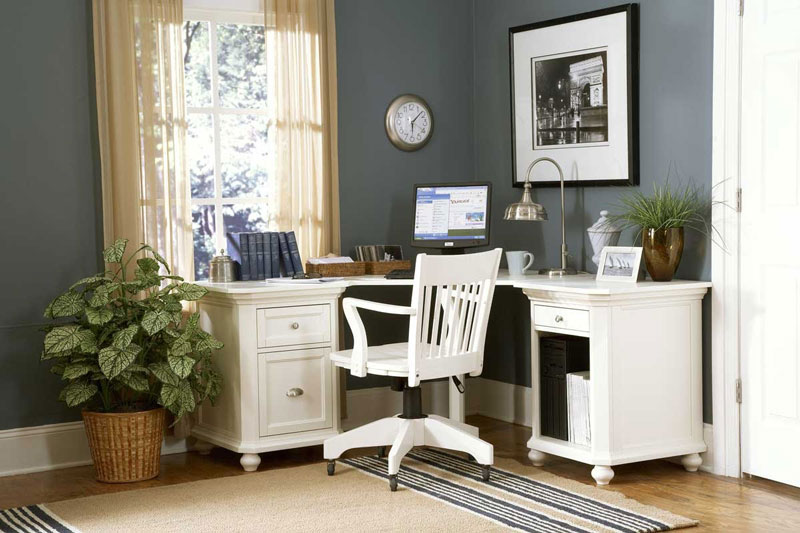 Your small home office can be as modern as any little space in your living room to a compact space under your staircase. For women who love to work from home, the home office can have a feminine touch for an inspiring environment. You can have a home office of casual elegance with floral yet subtle colours or can even have colourful background with bold décor. There should be an inspiring working environment even at home with an artistic and inviting home workplace.




Source designtrends.com