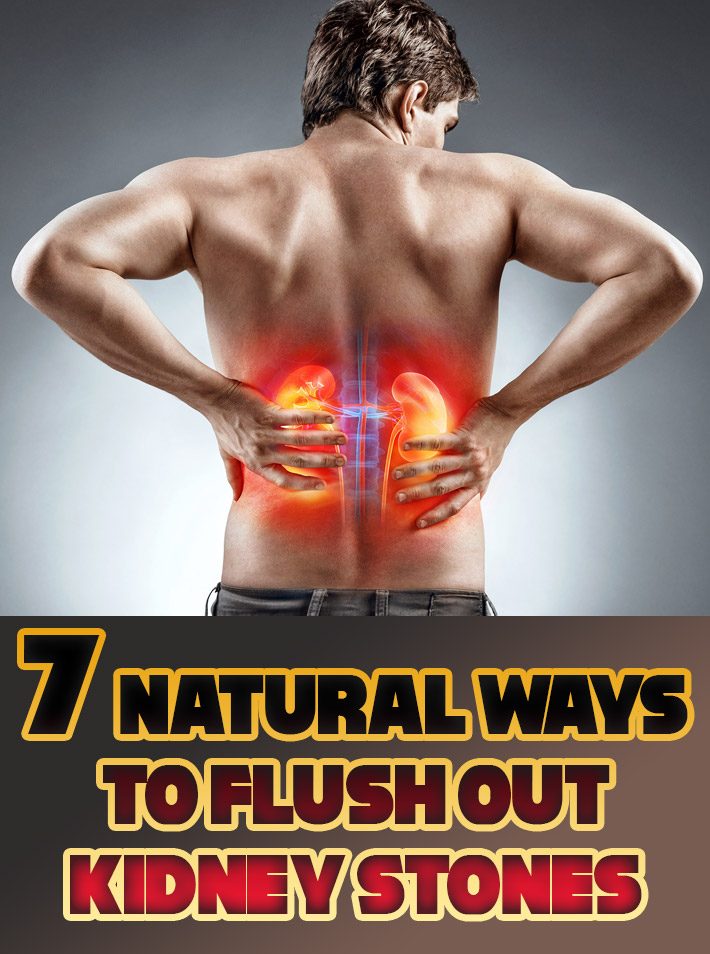 Stones in the kidney have become quite common these days. More than 10% of the world's population will get kidney stones at least once in their lifetime. They can appear in both men and women, but are mostly prevalent in men. The excruciating pain a person with kidney stones experiences is beyond explanation. This pain radiates all the way down to the lower back from the abdomen.
Kidney stones develop in the human body due to both genetic and environmental factors. Apart from the pain, the person can experience a frequent urge to urinate, blood in the urine, nausea, and vomiting. If you are looking for simple and alternative solutions to surgery, you are in absolute luck today.
In this article, we have listed the best home remedies for kidney stones that will either reduce the size of the stones or flush them out of your body. You can bid goodbye to the pain and discomfort and also prevent kidney stones in the future with these remedies. Keep reading to know more.
1. Dandelion Root
Dandelion root is a kidney tonic that stimulates the production of bile. This is thought to help eliminate waste, increase urine output, and improve digestion. Dandelions have vitamins (A, B, C, D) and minerals such as potassium, iron, and zinc.
You can make fresh dandelion juice or buy it as a tea. If you make it fresh, you may also add orange peel, ginger, and apple to taste. Drink 3 to 4 cups throughout the day. Some people experience heartburn when they eat dandelion or its parts.
You shouldn't drink this mixture if you're taking:
blood thinners
antacids
antibiotics
lithium
diuretics, such as spironolactone
Talk to your doctor before taking dandelion root extract, as it can interact with many medications.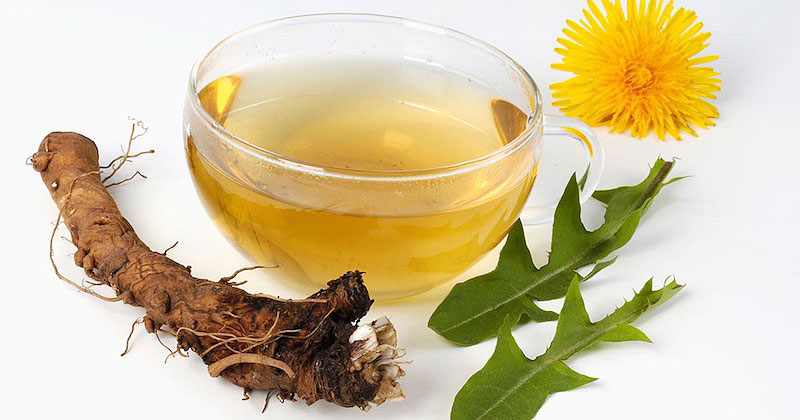 2. Kidney Beans
Kidney beans too prove to be an effective cure for kidney stones. The broth from cooked kidney beans has been used to improve overall urinary and kidney health. The beans inside the pods can be removed and then the pod can be boiled for six hours to obtain a liquid which can soothe the kidney stone pain by dissolving the stones. The liquid obtained has to be strained through cheese cloth, cooled and taken throughout the day.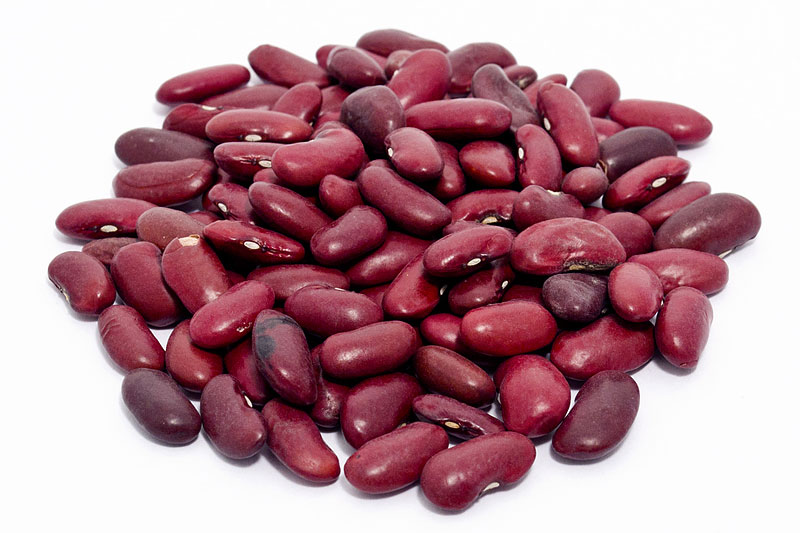 3. Pomegranate Juice
Pomegranate juice has been used for centuries to improve overall kidney function. It will flush stones and other toxins from your system. It's packed with antioxidants, which help keep the kidneys healthy and may have a role in preventing kidney stones from developing.
It also lowers your urine's acidity level. Lower acidity levels reduce your risk for future kidney stones. There's no limit to how much pomegranate juice you can drink throughout the day.
You shouldn't drink pomegranate juice if you're taking:
medications changed by the liver
blood pressure medications, such as chlorothiazide (Diuril)
rosuvastatin (Crestor)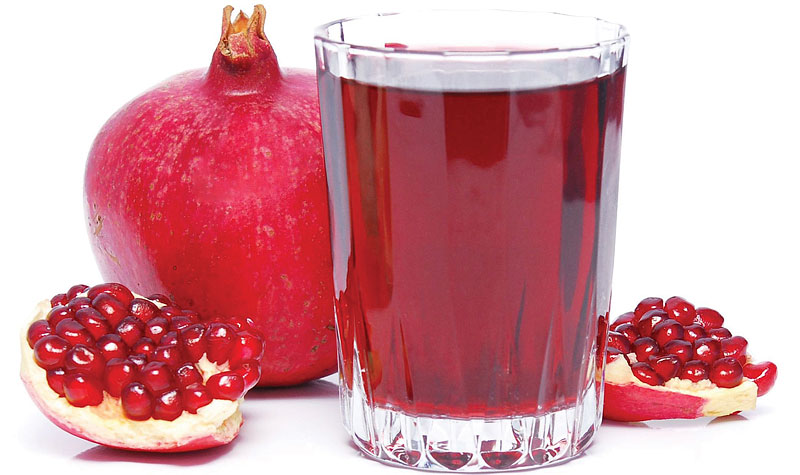 4. Magnesium
Magnesium helps prevent calcium from combining with oxalate, which is the most common type of kidney stone. 300 mg of magnesium orotate is a great solution for the prevention as well as the cure of kidney stones. You must consult your doctor before taking any supplements though.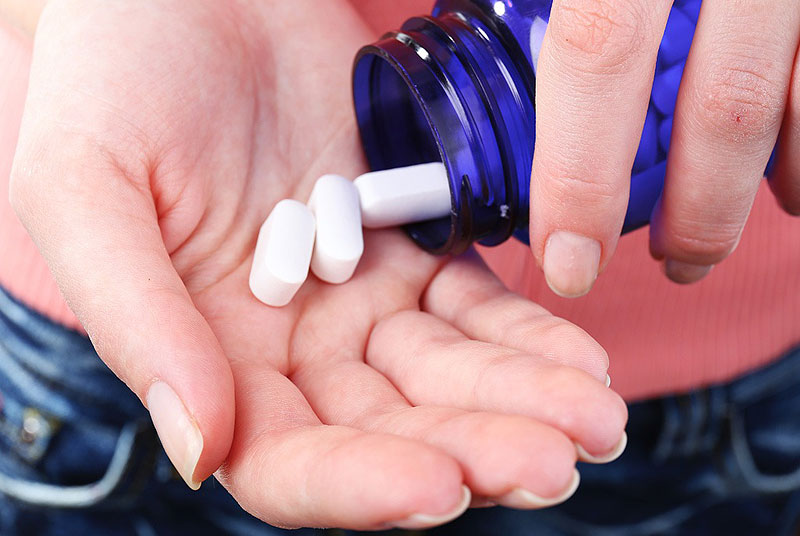 5. Basil
Basil contains acetic acid, which helps to break down the kidney stones and reduce pain. It's also full of nutrients. This remedy has been used traditionally for digestive and inflammatory disorders. There are antioxidants and anti-inflammatory agents in basil juice, and it may be helpful in maintaining kidney health.
Use fresh or dried basil leaves to make a tea and drink several cups per day. You may also juice fresh basil in a juicer or add it to a smoothie.
You shouldn't use medicinal basil juice for more than six weeks at a time. Extended use may lead to:
low blood sugar
low blood pressure
increased bleeding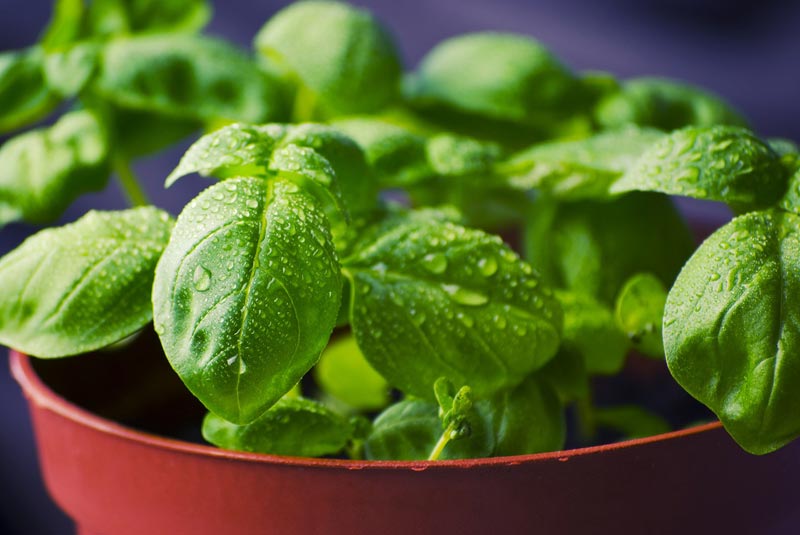 6. Celery
Celery juice is thought to clear away toxins that contribute to kidney stone formation and has long been used in traditional medications. It also helps flush out the body so you can pass the stone.
Blend one or more celery stalks with water, and drink the juice throughout the day.
You shouldn't drink this mixture if you have:
any bleeding disorder
low blood pressure
a scheduled surgery
You also shouldn't drink this mixture if you're taking:
levothyroxine (Synthroid)
lithium (Lithane)
medications that increase sun sensitivity, such as isotretinoin (Sotret)
sedative medications, such as alprazolam (Xanax)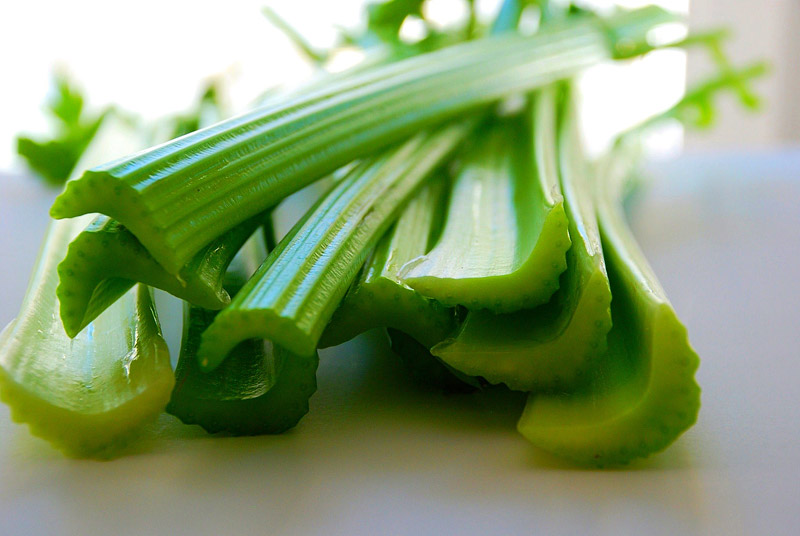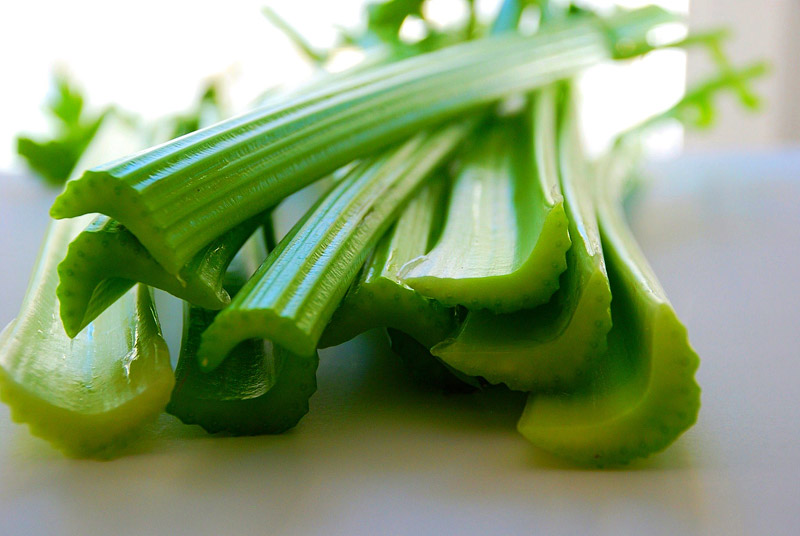 7. Horsetail
Horsetail has been used to increase urine flow to help to flush out kidney stones and can soothe swelling and inflammation. It also has antibacterial and antioxidant properties that aid in overall urinary health.
However, you shouldn't use horsetail for more than six weeks at a time. There are dangers of seizures, decreased levels of B vitamins, and loss of potassium.
You shouldn't use horsetail if you take lithium, diuretics, or heart medications such as digoxin. Horsetail isn't recommended for children and pregnant or breastfeeding women. Horsetail contains nicotine and shouldn't be taken if you are using a nicotine patch or trying to quit smoking.
You also shouldn't drink horsetail juice if you have:
alcohol use disorder
diabetes
low potassium levels
low thiamine levels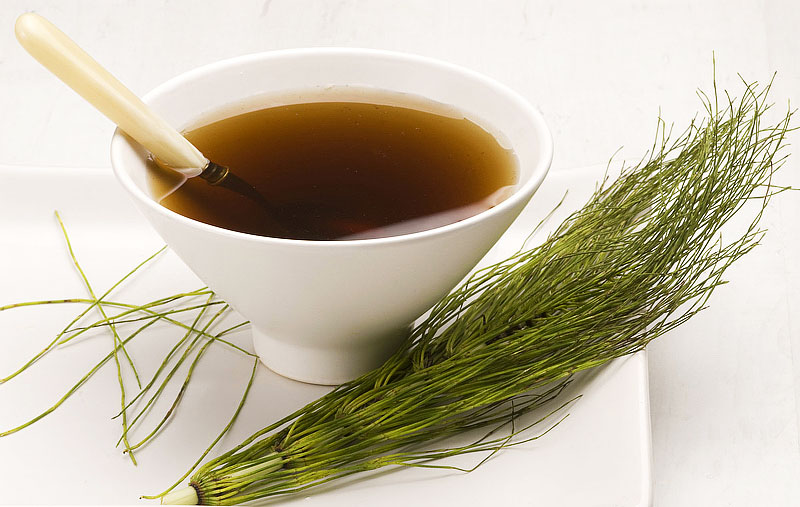 Once you pass a kidney stone, you may want to save it to take to your doctor for testing. To save the stone, you need to strain your urine. Your doctor can determine what kind of stone it is and help develop a targeted prevention plan.
You might add these remedies to your usual regimen and continue use after the stone passes. This may help prevent more stones from forming. But be sure to talk to your doctor before taking medications or herbs. Herbs aren't regulated for quality and purity by the FDA, so research your choices and sources for purchase.
NOTE
If you are pregnant, breastfeeding, or planning to get pregnant, consult your doctor before using any of these remedies.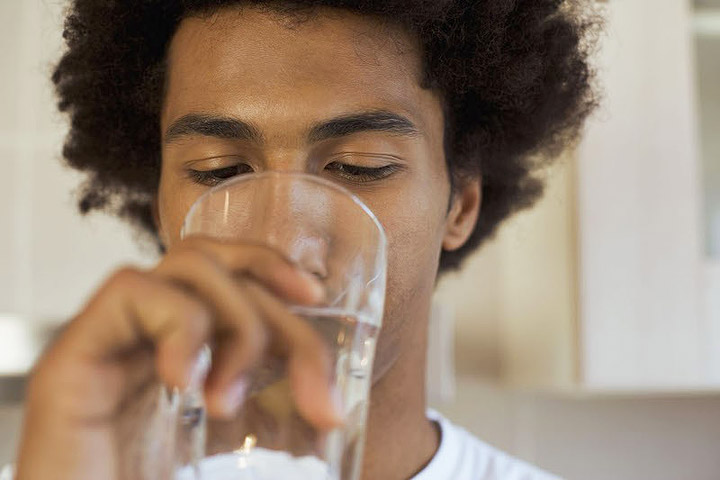 The information on this site is not intended or implied to be a substitute for professional medical advice, diagnosis or treatment. All content, including text, graphics, images and information, contained on or available through this web site is for general information purposes only.