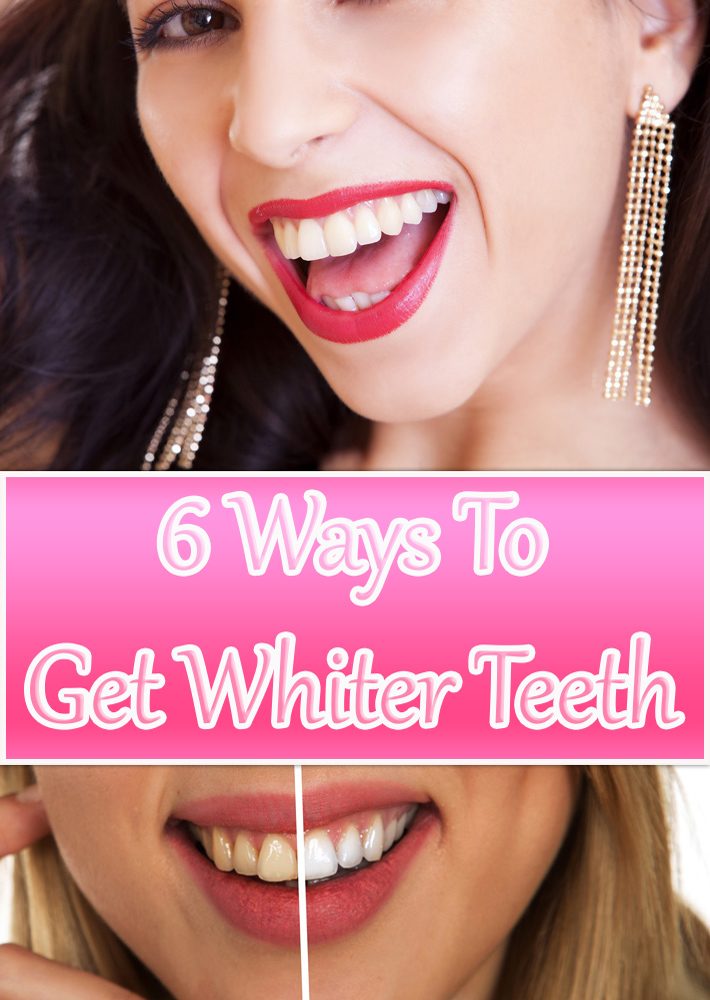 Almost 18% of people 'usually conceal their teeth in photos.' Having great teeth is very important in our culture today. Do you have yellow or discolored teeth? The sad truth is some people, no matter how many times they brush their teeth, have stained teeth from drinking coffee, tea and or smoking.
Your teeth are one of the first things people notice. They are a sign of health as well as confidence. When making a first impression, having teeth that look like you don't brush them can send a signal that you don't really care about yourself. Who doesn't want to have a beautiful smile with white sparkling teeth?
The good news is we present you 6 easy ways to get whiter teeth in no time. Check them out!
Get The Right Five A Day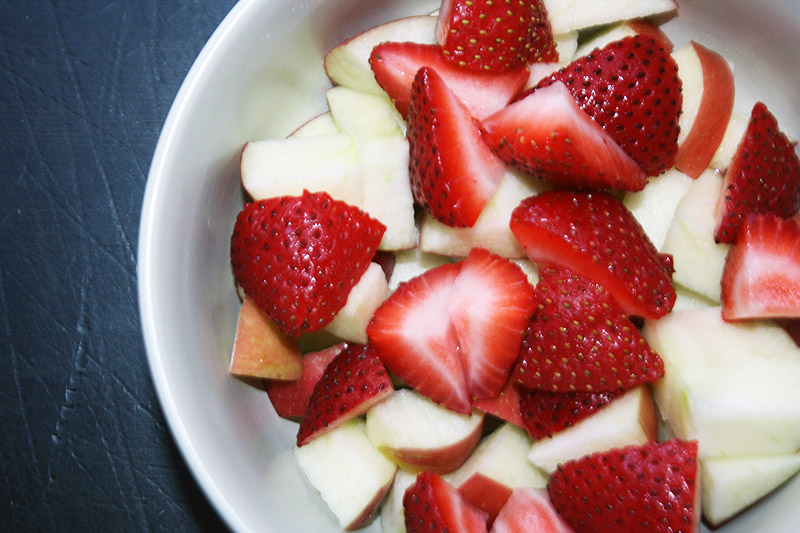 Fruit sugars mean tucking into a bowlful can cause problems. But pick the right salad and you can keep your teeth gleaming. Strawberries and apples both contain malic acid, which is a natural tooth cleanser, says dentist Dr Richard Marques, of Wimpole Street Dental.
Just steer clear of heavily pigmented fruit and vegetables, like blueberries and beetroot. "Their colourings can stain your teeth by binding to the tooth surface." Ditto for curry, red wine and black coffee. Better known as your weekend.
Upgrade Your Toothpaste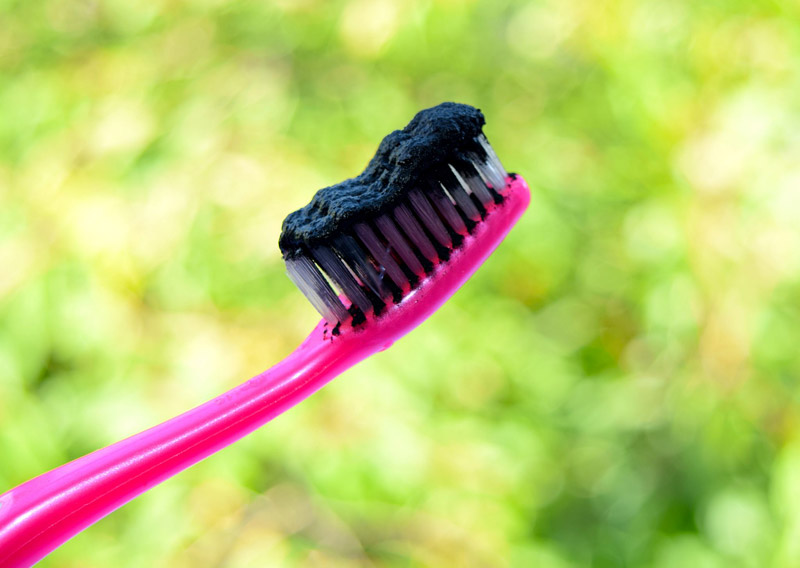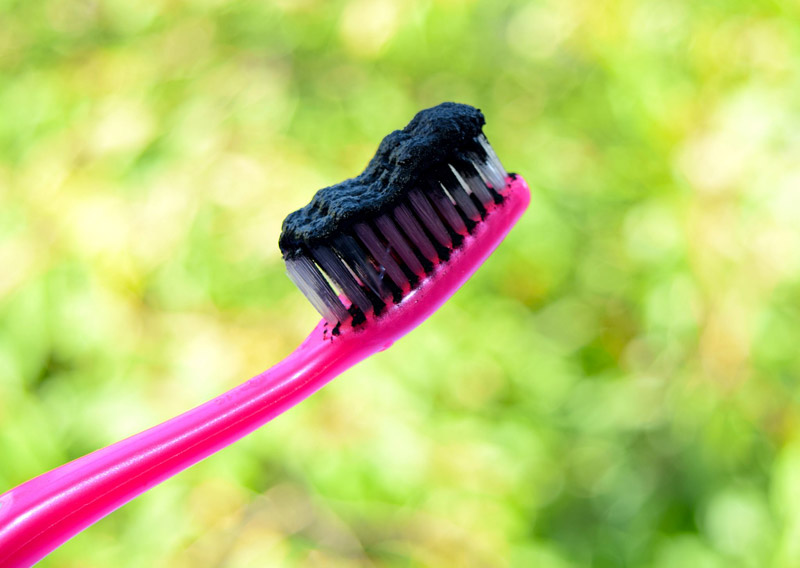 Ordinary whitening toothpastes rarely work, according to research by the Advertising Standards Authority. But you can supercharge your goo by adding baking soda. "It's a natural cleaning and oxidizing agent," says Marques.
Alternatively, he recommends a toothpaste containing charcoal, like Diamond Whites Black Edition. Counter-intuitively, the activated coconut shell charcoal whitens your smile. "It strengthens gums, removes toxins from the mouth and absorbs bacteria." Dipping your toothbrush in barbecue ash probably doesn't give the same results.
Go Coco Loco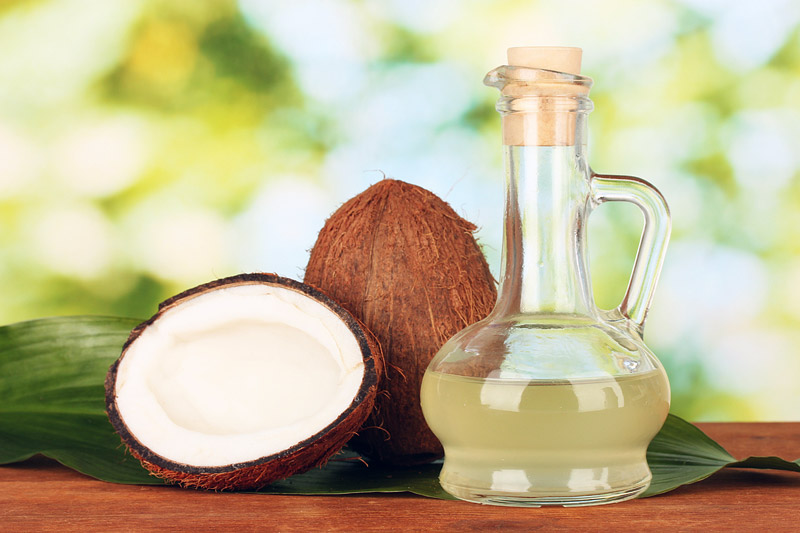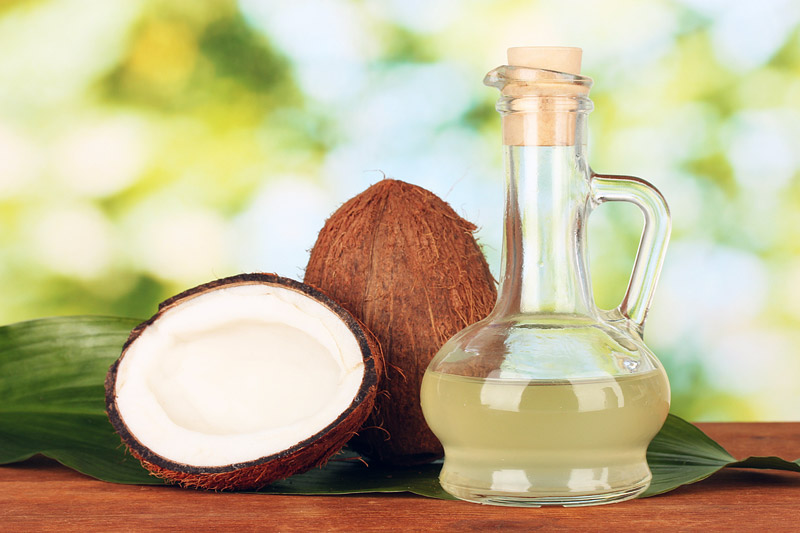 A coconut's shell isn't its only mouth-pleaser. "You can use coconut oil as a mouthwash," says Marques. "Use a tablespoon and swill it in your mouth for as long as you can. Up to 15 minutes is ideal."
This traditional Indian technique pulls bacteria from your gums and lubricates your teeth to prevent stains sticking, which slashes rates of gingivitis and plaque formation, according to Nigerian research. Guzzling a Bounty bar doesn't count.
Got Milk?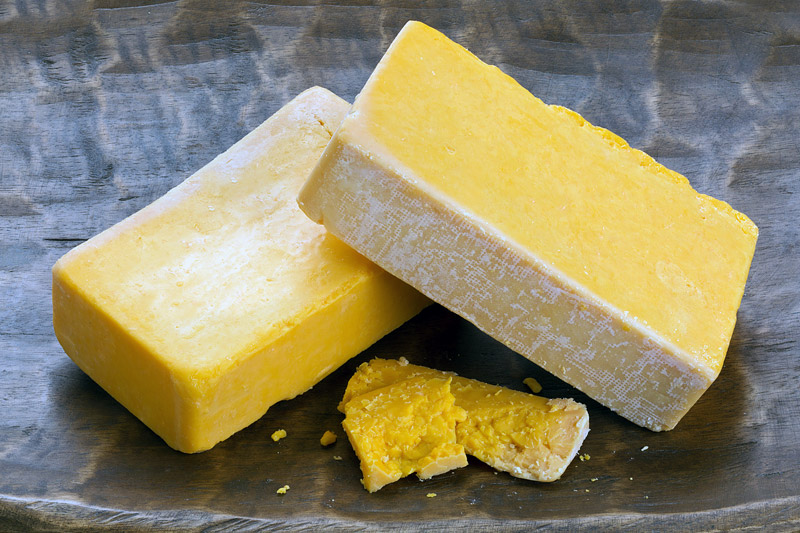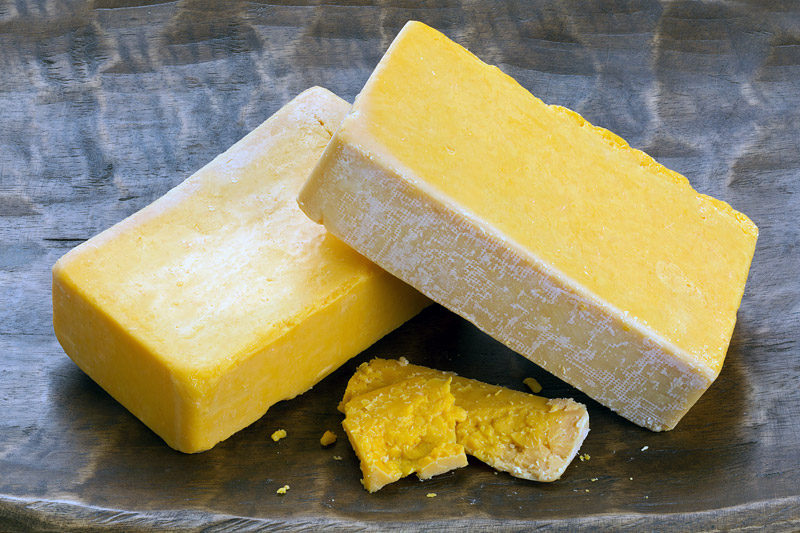 Eat a diet that matches your ideal smile, says Marques. "The whiter the foods you eat, the whiter your teeth will be." And you're best washing that chicken, rice and fish down with cow juice. "Calcium in milk helps strengthen tooth enamel and structure, as well as your jawbone."
For afters, shun the sweets trolley for something more savory. Not only does cheese pack in the same smile-supporting calcium as milk, it can also polish your pegs. "It has a surface cleansing structure," says Marques. "Especially hard cheese, like cheddar." That's because fats reduce saliva acidity, which minimizes tooth erosion, according to research published in the journal General Dentistry. Less so if you're smothering the crackers in chutney first.
Worth Your Salt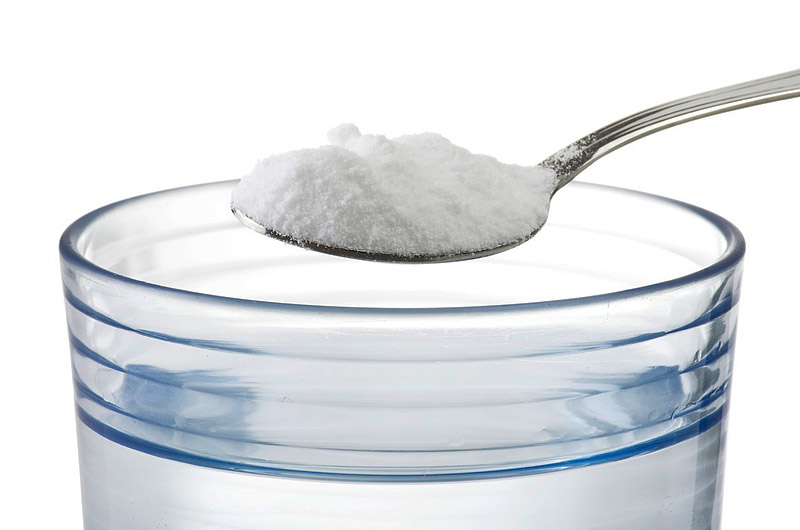 Mouthwash sends in post-brushing reinforcements to tackle the bacteria bristles can't reach, but they're not all created equal. Alcoholic rinses have been linked to oral cancers and, in the short term, the booze can dry your mouth out, exacerbating bad breath.
Instead, switch to salt water. "Mix a teaspoon of salt in warm water and use it as a mouthwash," says Marques. "Salt is a natural antibacterial, which works by attacking bacterial cell walls. So it can help to whiten your teeth naturally and look after your gums." Pass the shaker.
Plug In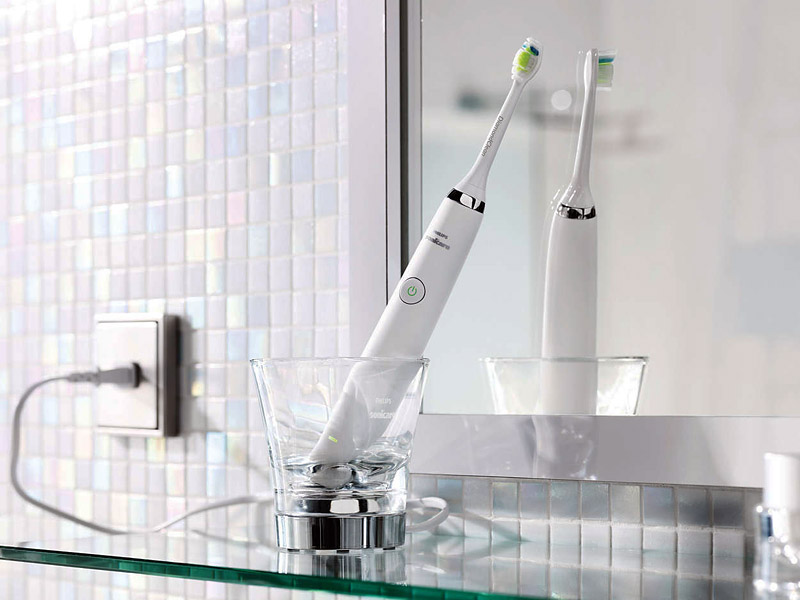 Your manual brush isn't up to scratch. Especially since most people ignore the advice to replace it after three months and end up cleaning their teeth with a bacteria farm. Electric brushes may seem an outlay at first, but you'll make that money back in avoided fillings.
"Electric toothbrushes can remove up to 70 per cent more plaque than manual brushes alone," says Marques. He recommends the Philips Sonicare DiamondClean; offering 31,000 brush strokes per minute, it outguns your arm speed to help shift stubborn stains and tartar. You just need to take care you smile doesn't dazzle anyone!