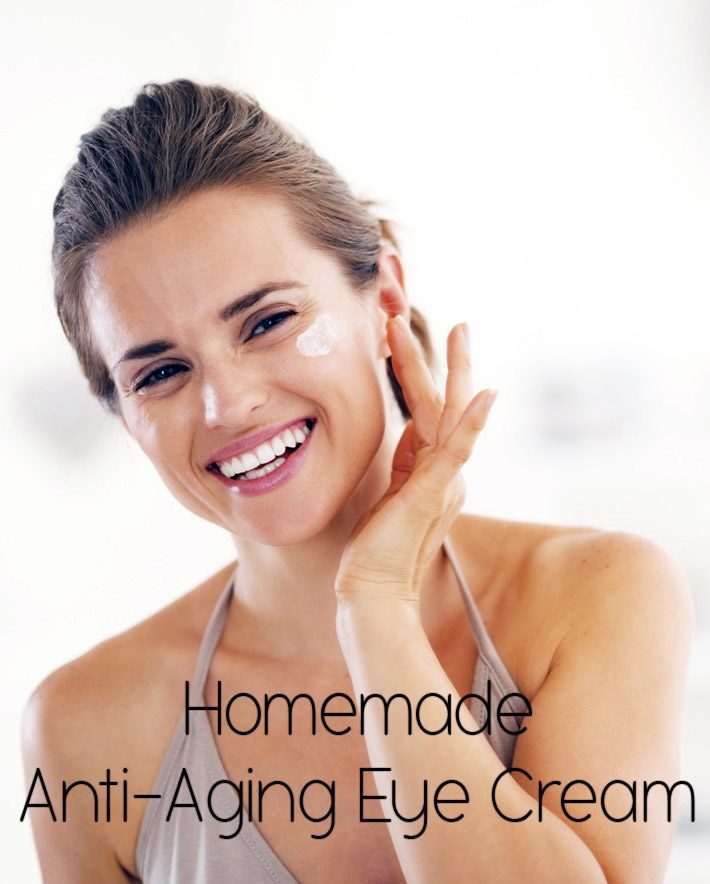 Look at the label of many all-natural anti-aging eye creams and you'll see ingredients such as caffeine, vitamin C, green tea, coconut oil and rosehip oil. Does this mean you can cook up a DIY anti-aging eye cream at home? Turns out the answer is yes.
"Scratch those expensive drugstore creams where you can't even pronounce half of the ingredients and start taking care of your skin with natural ingredients," suggests Courtney Dann, director of Handmade Beauty Box.
Best of all, you can eliminate mystery ingredients when you go the DIY route, says Christina Romano, product vigilance manager for regulatory operations at Nature's Bounty.
"This can be especially important when it comes to products that you use around your eyes. This skin is particularly thin and delicate and only becomes more so as we age," Romano says. "As such, it's crucial to select high-quality ingredients that will work with your skin and not against it."
Here's what to consider when it comes to cooking up a batch of homemade anti-aging eye cream:
Seek out unscented, moisturizing ingredients.
"Carrier oils like almond, coconut and grapeseed are derived from the fatty portion — seeds, kernels, nuts — of a plant, which can work to keep the thinner skin around the eye smooth and hydrated," Romano says.
Hail the benefits of almond oil. This particular oil contains fatty acids and antioxidants like vitamin E to moisturize skin and keep it supple. You can massage it into the skin on its own or pair it with common foods you have at home to create DIY eye masks. "Try mixing equal parts honey and almond oil, or blending avocado and almond oil to benefit from an extra dose of essential fatty acids," suggests Romano.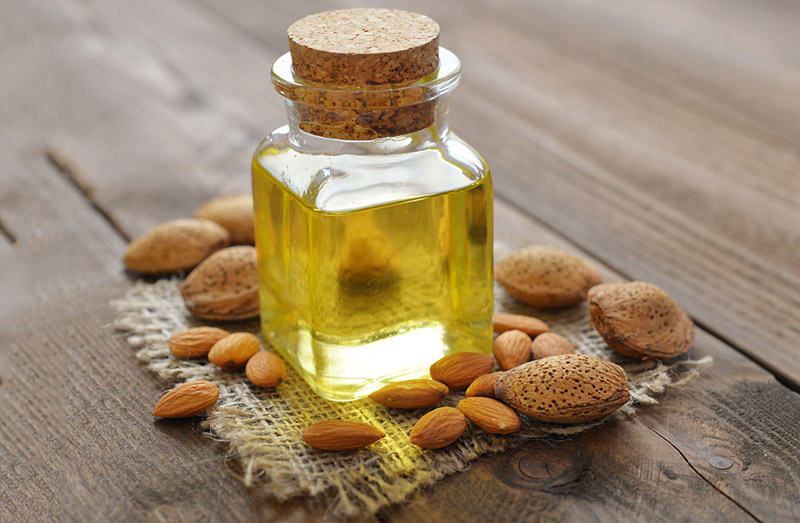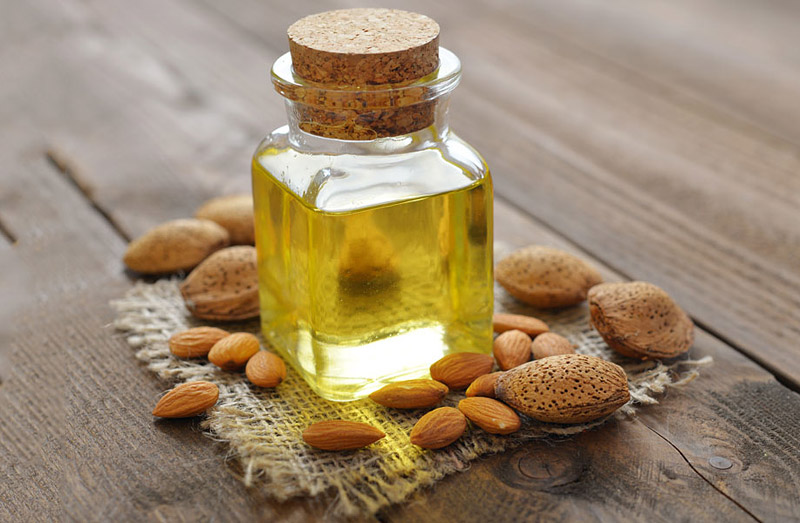 Consider green tea. Known for its gentle healing properties, green tea has been used in beauty regimens for thousands of years, says Traci Pichette, owner of Pumeli, a company that sells mindful and relaxing gift items. "Not only has it been shown to help delay or reduce signs of aging and wrinkles, it's excellent for exfoliation, hydration and softer skin, too," she says.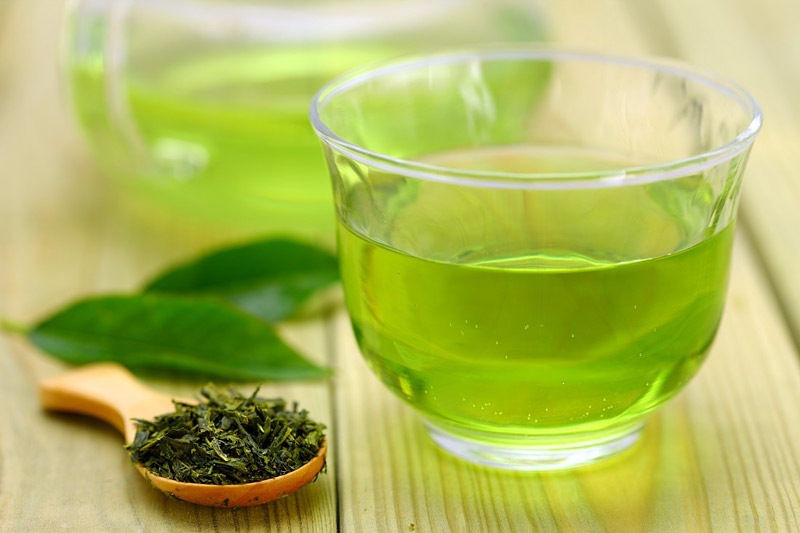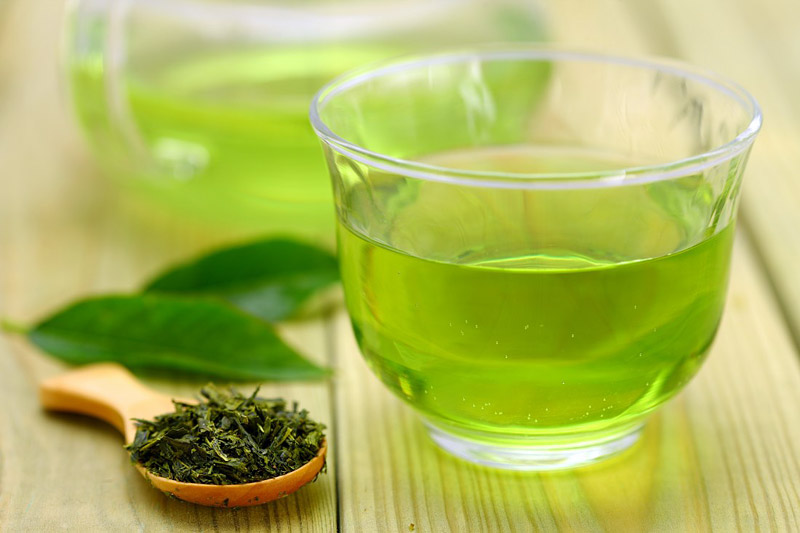 Here's a recipe to try, courtesy of Janice Cox, author of three books on natural beauty. This is a cool, light gel that is perfect for soothing and moisturizing tired eyes. Use it in the morning under makeup or at the end of the day for a quick pick me up. It contains green tea, which is full of antioxidants and is naturally astringent.
Soothing Green Tea Eye Gel Recipe
Ingredients:
1 tablespoon aloe vera gel
2 tablespoons strong green tea
1 /2 teaspoon cornstarch
Directions:
Mix together the aloe, green tea and cornstarch and heat on the stove top or microwave until just boiling. This usually takes about 1 minute in the microwave. Let cool completely and stir as it cools. You should have about an ounce of smooth gel. Spoon into a clean container.
To use: Dab a small amount into the skin under your eyes, being careful not to rub or pull the delicate skin.
---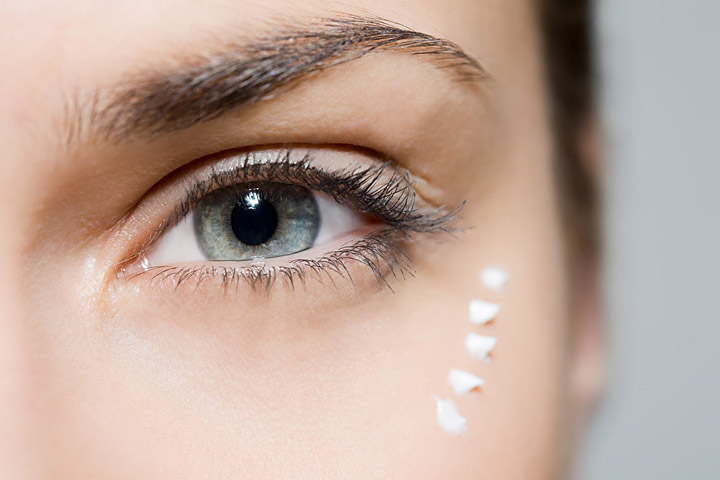 Avoid harsh ingredients. Since the skin around your eyes is extremely sensitive, avoid essential oils like tea tree oil, which can be too harsh for this area of skin. "Always avoid applying any oil to the lash and lid areas," Romano says. "Closely read and follow product application instructions to avoid causing irritation or damage to the eye area and avoid any ingredients you may be allergic to."
Store your concoction only briefly. Many recipes make enough cream to last for many uses. But keeping a DIY cream for weeks or months can result in mold growth. And if you slather that on your face, you can get an eye or skin infection. Consider keeping your cream in the refrigerator or make a smaller batch that won't create leftovers.
Source: mnm.com