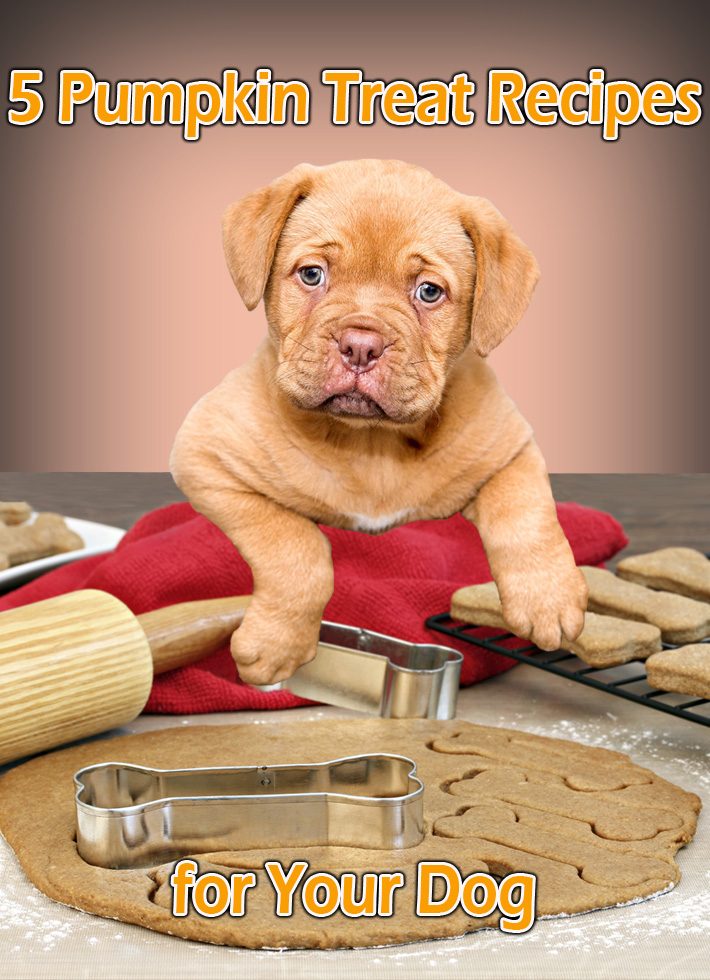 Canned, unsweetened pumpkin has numerous health benefits for dogs, and luckily man's best friend finds pumpkin to be just as delicious as we do.
Pumpkin is high in fiber, low in fat and cholesterol, and loaded with potassium, iron, beta carotene and vitamin A, among other nutrients. If you're looking to add some of this popular fruit into your dog's diet, there are numerous ways to do it. Because of its high fiber content, adding a tablespoon or two of pumpkin to your dog's food can help keep him regular if he has issues with constipation.
You can also replace a portion of your pet's food with pumpkin to aid in weight loss. All that fiber creates a sense of fullness, and your dog will likely enjoy the moist pumpkin treat.
Dogs can also eat raw pumpkin seeds. These seeds are high in antioxidants and fatty acids, which are good for dogs' joints, skin and coats. If you choose to feed your dog pumpkin seeds, give them to your pet one at a time and only give him a few. You can also crush the seeds and add them to your dog's meal.
In addition to feeding your pooch uncooked pumpkin, you can also make a variety of healthy pumpkin treats. The key is to make sure you're using pumpkin with no added spices or sweeteners.
Check out the infographic below for five pumpkin treat recipes, and consider whipping some up so your canine companion can celebrate Thanksgiving alongside you.