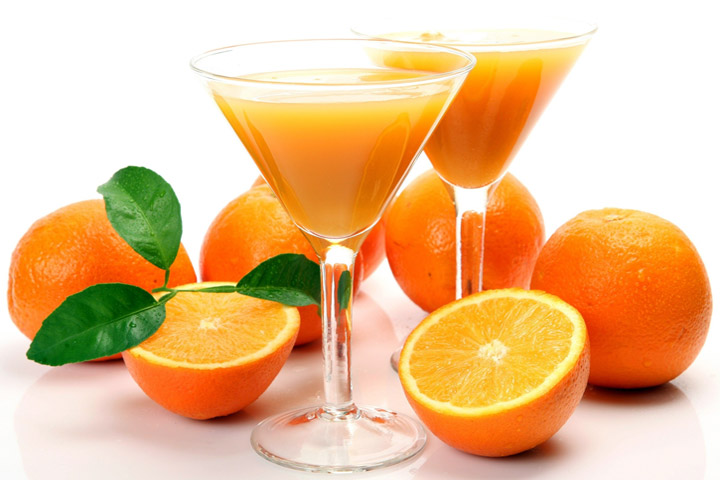 Want to stay mobile as you get older? Who doesn't, right? A new study details how you can keep that spring in your step, and it boils down to eating five healthy foods, as part of a healthy diet, on a regular basis.
The study was led by Francine Grodstein, a researcher at Brigham and Women's Hospital (BWH) in Boston. According to Grodstein's report, which was published in the Journal of Nutrition, she wanted to look beyond how diet affects our overall health and more closely examine how the foods we eat help us keep moving as we age.




"We think a lot about chronic diseases, cancer, heart disease, and tend not to think of physical function," said Kaitlin Hagan, a postdoctoral fellow at BWH and one of the authors of the study. "Physical function is crucial as you age; it includes being able to get yourself dressed, walk around the block, and could impact your ability to live independently."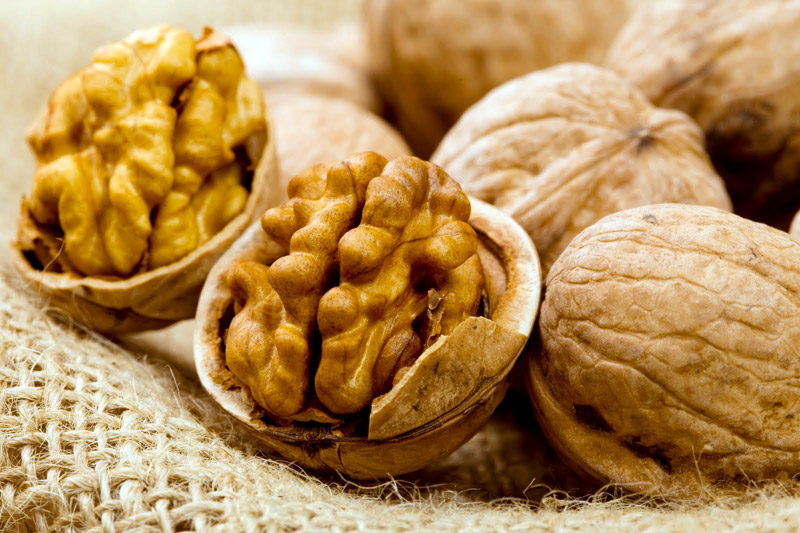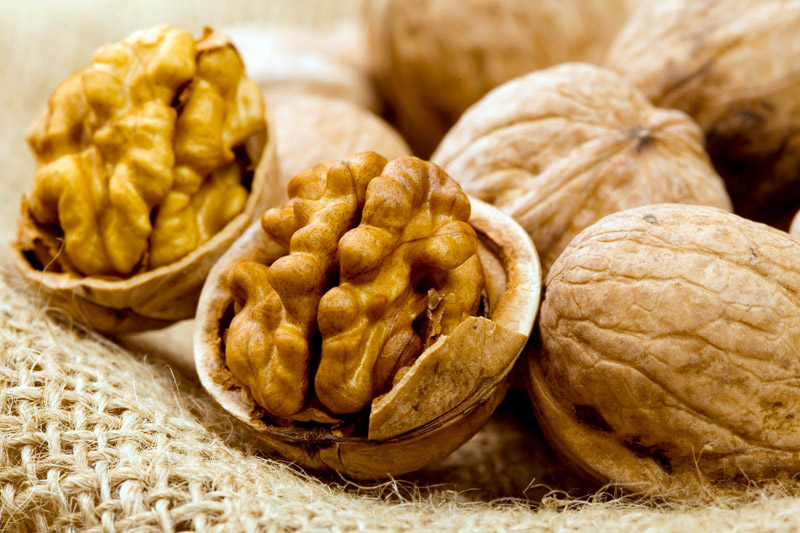 To better understand how diet affects physical mobility, the research team analyzed the records of almost 55,000 women who participated in the national Nurses' Health Study. The women in this study filled out regular questionnaires about their diet and also had their physical mobility tested every four years from 1992 to 2008.
Not surprisingly, Grodstein and Hagan found that the women who ate healthier diets had fewer mobility issues than their junk food-eating peers. In particular, the researchers noted that women who ate lots of fruits and veggies while limiting their consumption of alcohol, sugar-sweetened beverages, trans-fats and salt had a lower risk for developing physical impairments than the women with less healthy diets.




The team also found five foods that were strongly linked with better mobility:
Oranges/Orange juice
Pears
Apples
Walnuts
Romaine or leaf lettuce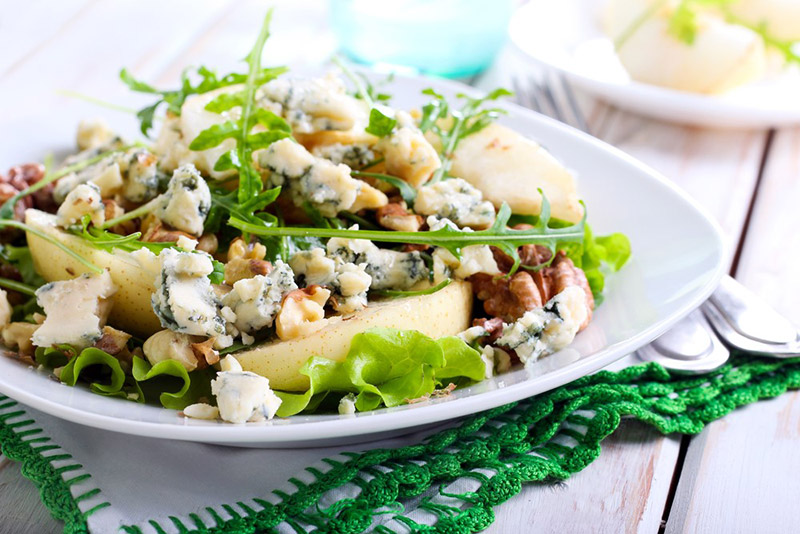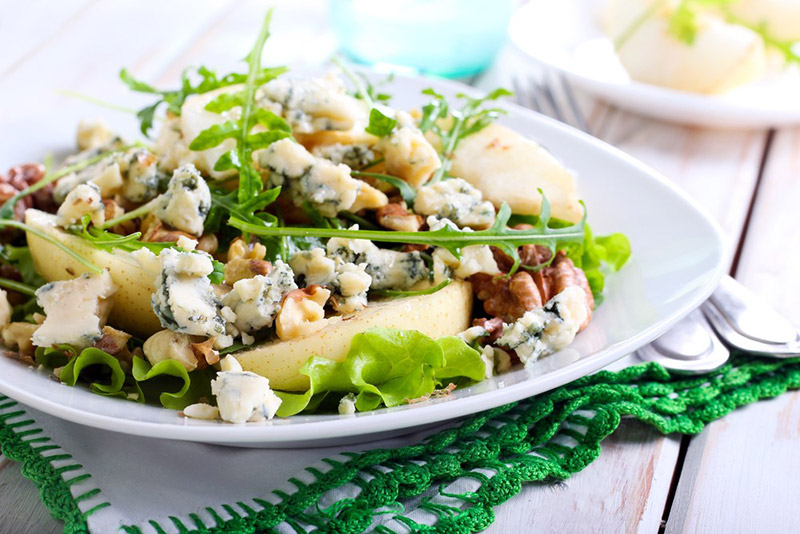 Sounds like your new favorite salad, right? In fact, add some apples and orange juice to this pear, walnut and blue cheese salad and you'll have all five mobility power-foods covered in one meal. Happy (healthy) eating!