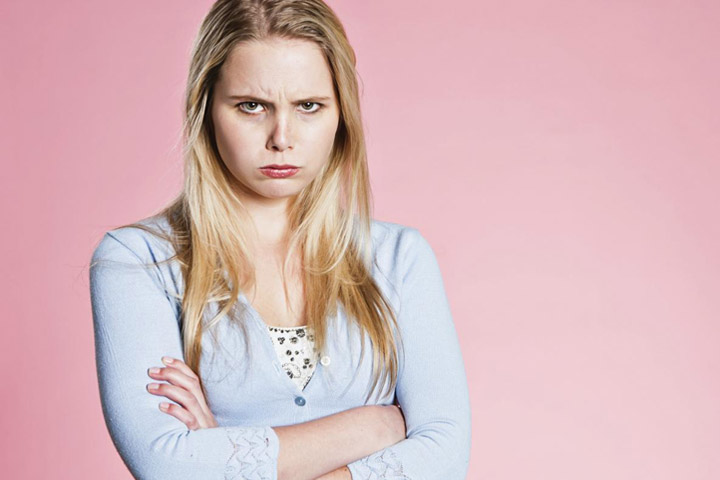 Don't let PMS cravings send you straight for the cookies and salty snacks. Instead indulge in these feel-good picks.
Yogurt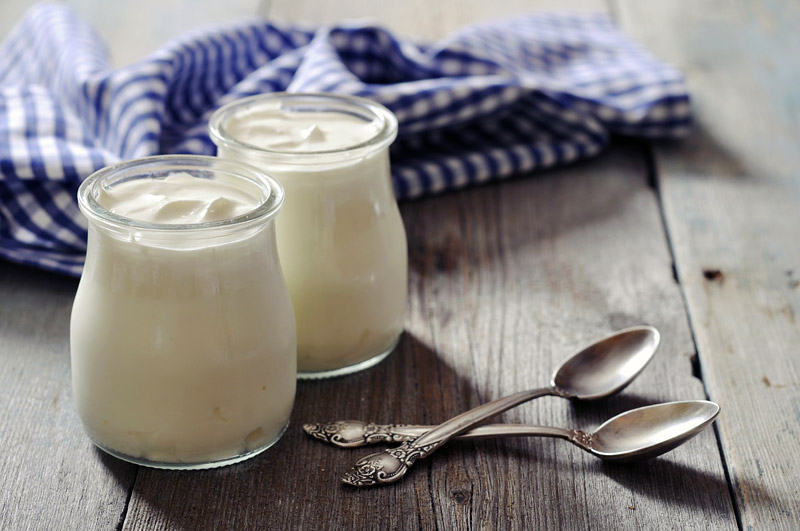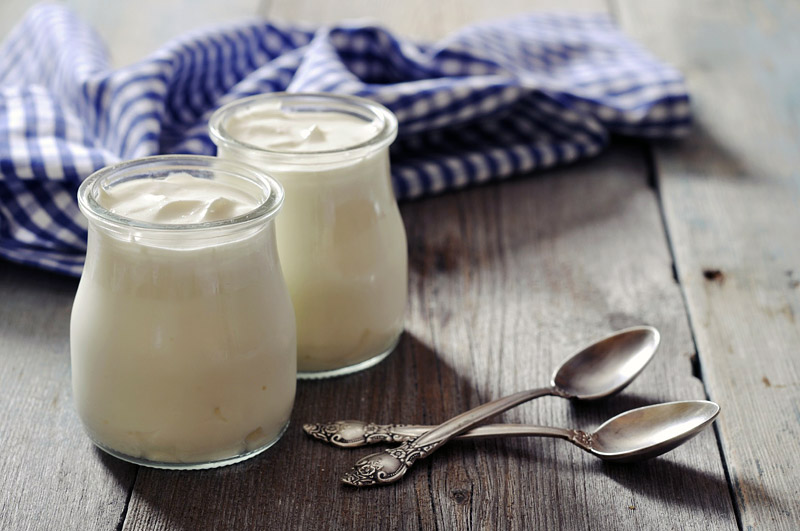 A bowl of fat–free or low–fat yogurt can help balance your calcium levels during your menstrual cycle. Researchers have found that some women have lower blood levels of calcium around the time of ovulation, and adding calcium can make a big difference when dealing with PMS symptoms that are related to mood and bloating. It's always important for women to ensure they're eating enough calcium–rich foods, but around the time of your period, there's even more incentive.
Whole Grains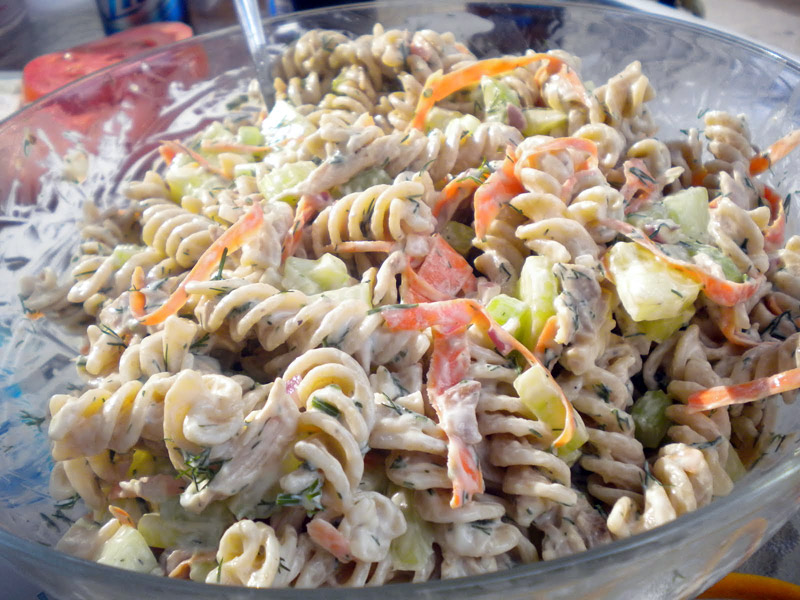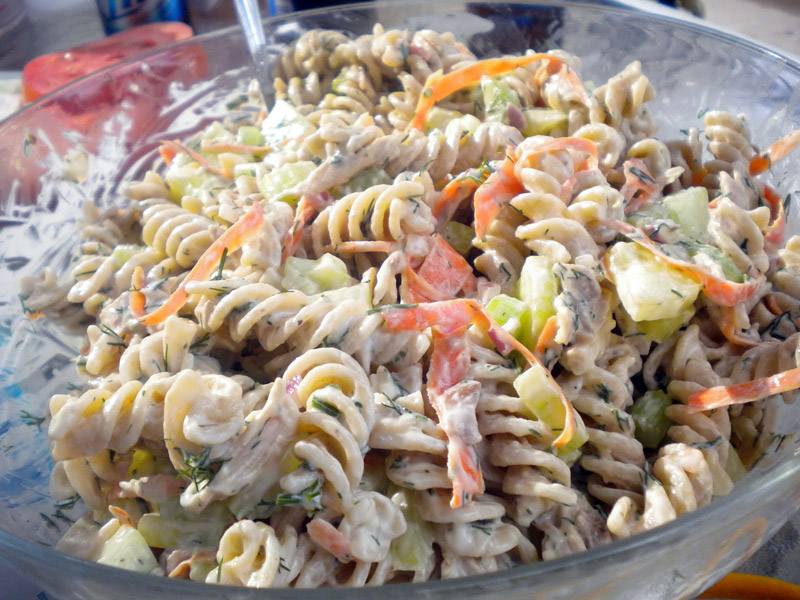 Whole grain staple also contains three of the nutrients — magnesium, vitamin B6, and manganese — that can improve PMS symptoms. In concert, these nutrients may help you feel less depressed, irritable, and moody around the time of your period. Complex carbs like brown rice, quinoa, oatmeal, beans, and whole grain pasta seem to be particularly helpful for relieving PMS symptoms.
Chickpeas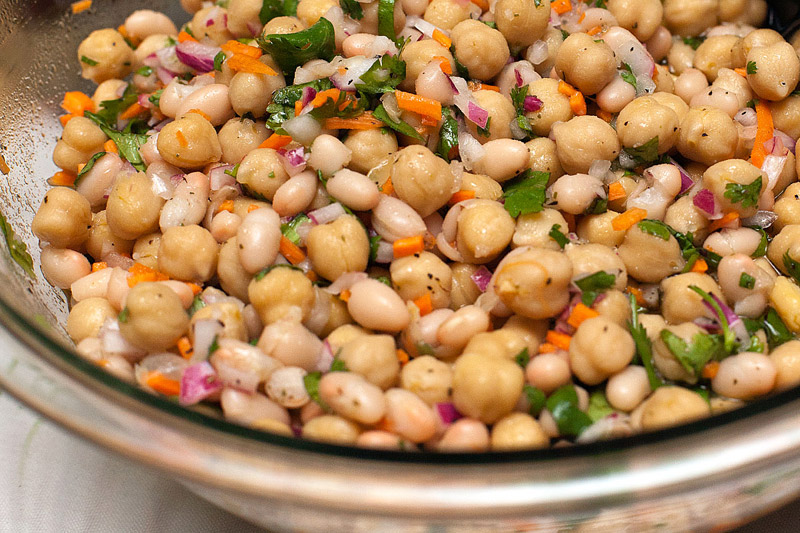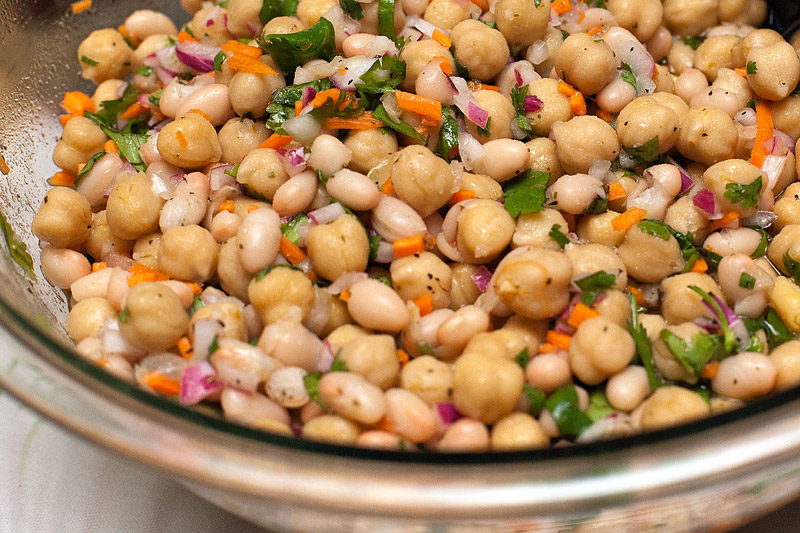 Also known as garbanzo beans, chickpeas are high in three different nutrients that may help ease or prevent PMS symptoms: Magnesium, vitamin B6, and manganese. Magnesium helps fight water retention and bloating. Vitamin B6 helps the body make dopamine (a neurotransmitter), and may reduce irritability, depression and breast tenderness, while manganese may also help with mood issues like irritability and depression. Chickpeas make tasty additions to soups and salads, and they're especially delicious when pureed into hummus with fresh garlic, lemon, and olive oil.
Beans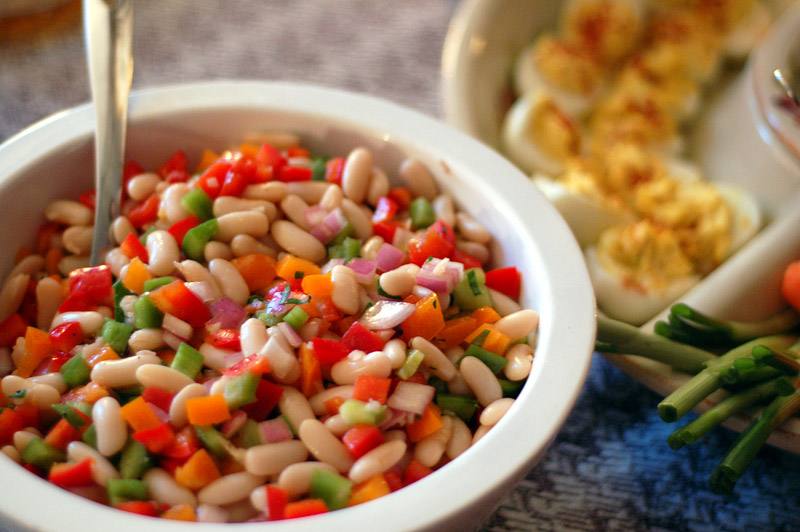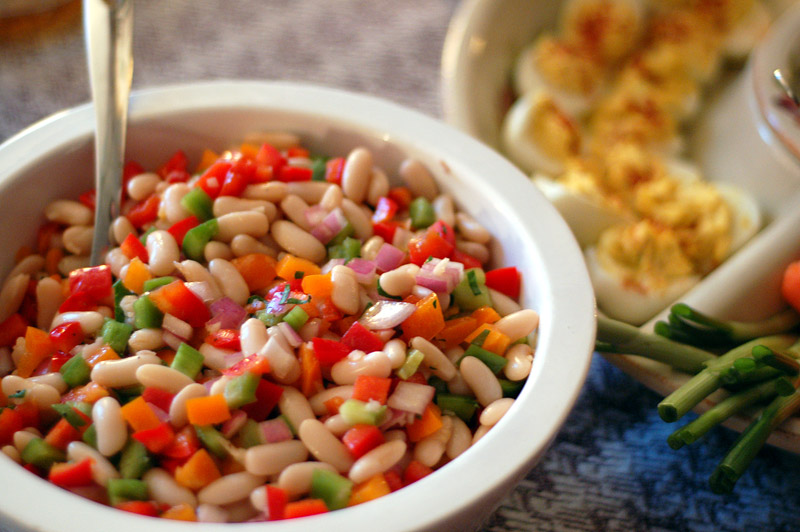 Beans are a magnesium–rich food that helps reduce water retention and regulates the activity of serotonin, the "feel–good" neurotransmitter that impacts mood. In studies, women who experience PMS symptoms have been shown to have lower levels of magnesium than those who don't get PMS. Beans are an incredibly versatile ingredient in the kitchen. Add them to salads, stir–fries, chilis, pasta dishes, and soups, or puree them with garlic or onions and you'll have an instant dip or spread.
Vitamin D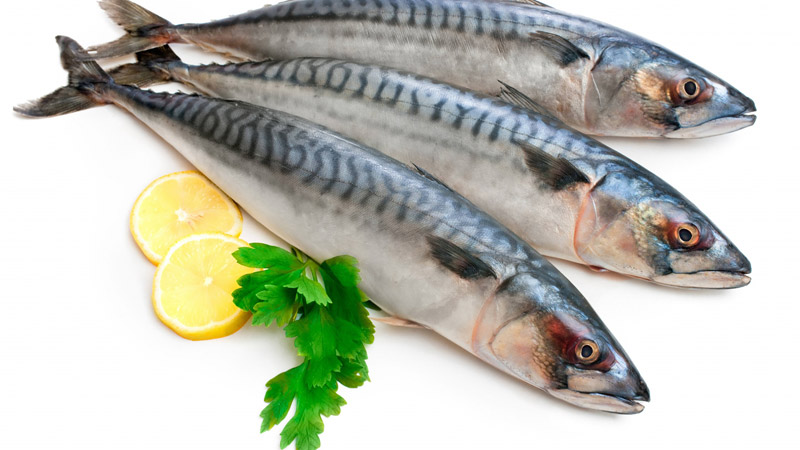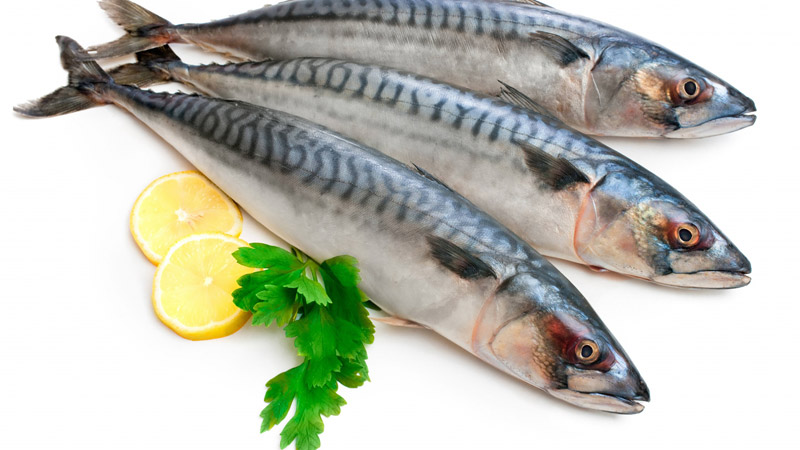 Since the body can't absorb calcium without the help of vitamin D, it's critical to get enough of both nutrients, especially if you experience uncomfortable PMS symptoms. Some fish, including salmon, Atlantic mackerel, sardines and herring, are terrific sources of vitamin D. Aside from contributing to calcium absorption, the vitamin D in these fish may act through additional pathways to reduce PMS symptoms. Studies suggest a diet rich in vitamin D may reduce the risk of PMS by about 40 percent.
Source: joybauer.com