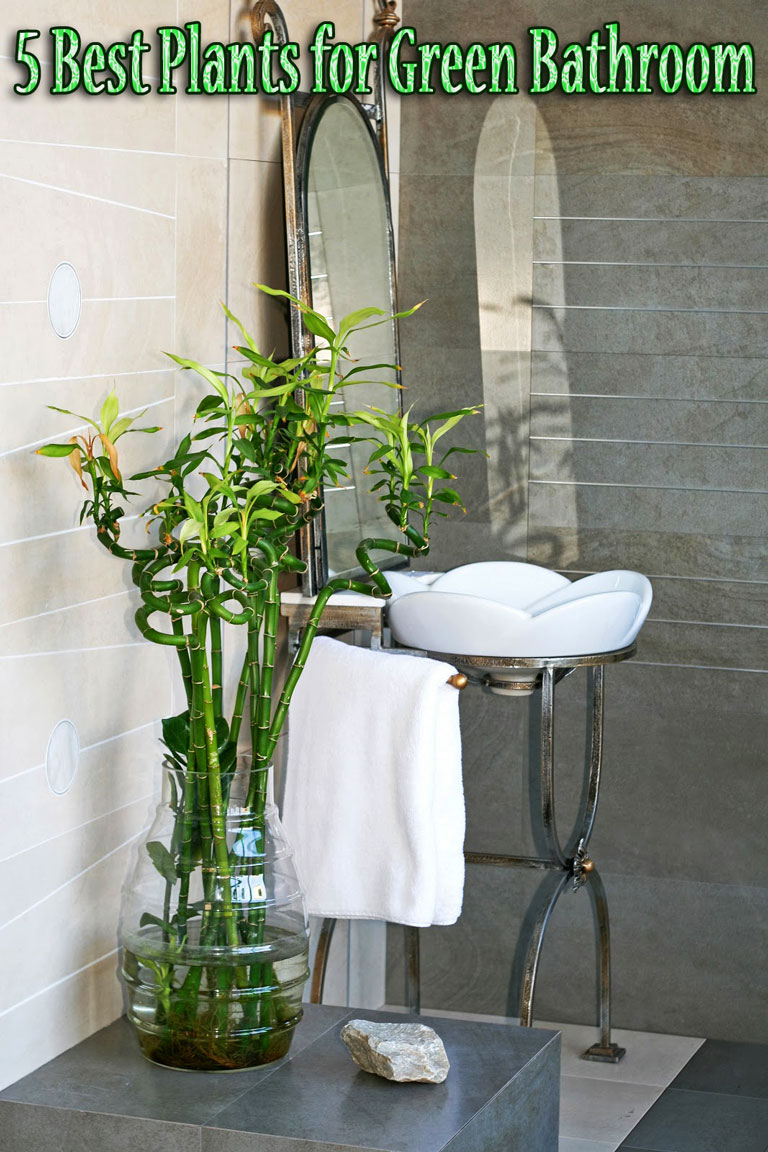 Green is in–and not just as a paint color. The latest, coolest bathroom trend is sure to please the gardeners and plant lovers out there: the green bathroom. Green bathrooms are making the rounds in magazines and design websites, featuring full green walls or small natural touches like a hanging flower pot or a fern on the corner of the counter.
Forget the clinical white bathroom: it's now all about a connection with nature. And if you can't renovate your bathroom, at least you can add some plants to give it a little touch of green. However, you can't just use any kind of plant. Let's have a look at some great bathroom plant options.




1.  Aloe vera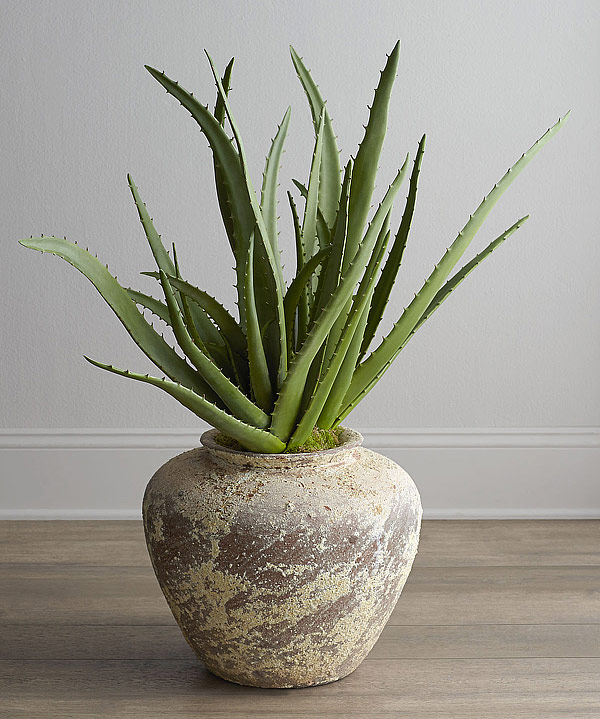 A household classic, the aloe vera is a great medicinal plant to have around the bathroom for all kinds of skin issues: burns, scratches, itches, insect bites, etc. Aloe vera grows in bright, warm spaces with seasonal watering needs. This is a great choice for beginning gardeners, as it's very forgiving and hard to kill.
2.  Azalea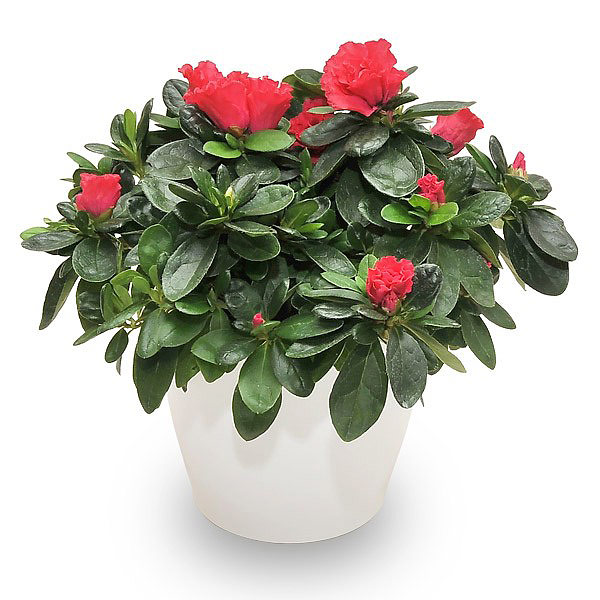 The beautiful and fragrant azalea is actually a great bathroom plant. Its colorful bloom will liven up any bathroom. Potted azaleas are fairly easy to care for, but it'll require a bit of effort to keep it beautiful. Azaleas grow in partial shade, but still do need some sunlight. This plant is best in bright bathrooms that get at least some natural light during the day.
3.  Spider plant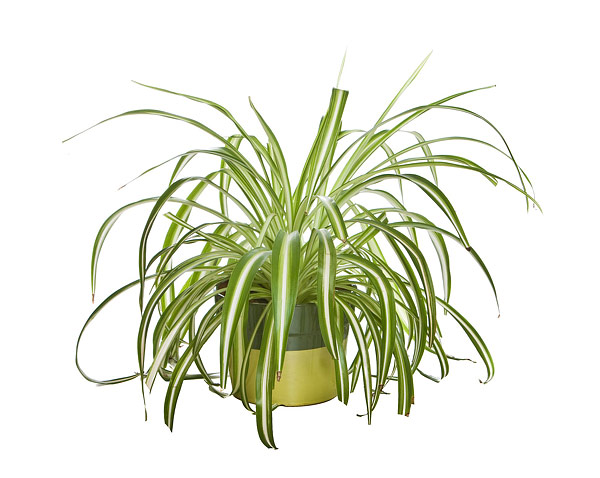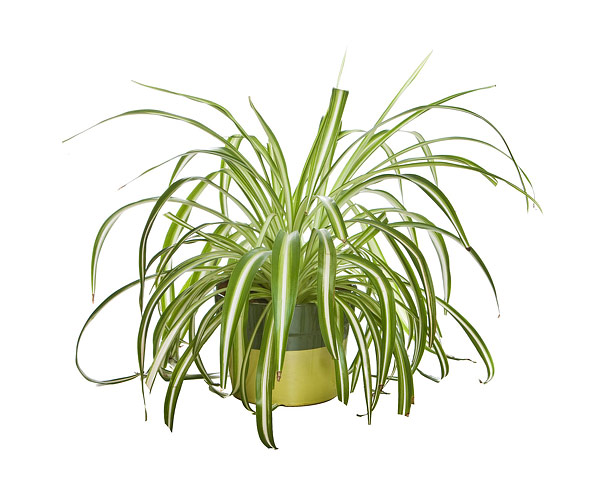 Spider plants, also known as chlorophytum, are easy to care for, thrive in a humid environment like the bathroom, and are especially nice when hanging from the ceiling. Having a few of these will give your bathroom a little jungle touch. You can always imagine your cat is a fierce jaguar…
4.  Chinese evergreen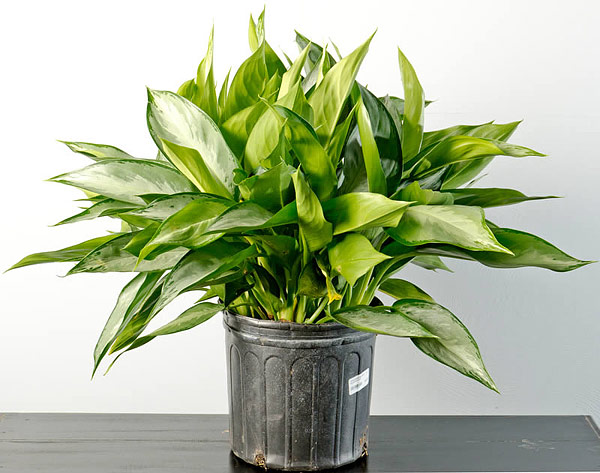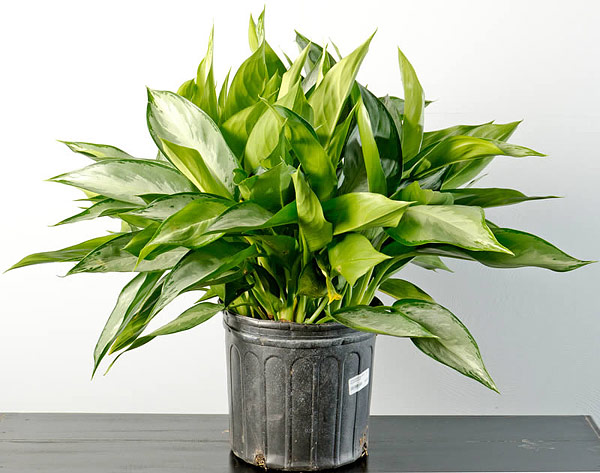 The aglaonema is a great plant for the bathroom. This evergreen shrub is perfect for the bathroom: it grows in humid, warm and shady environments. The darker the leaf, the less sun they need. A nice potted Chinese evergreen will liven up your bathroom, and it's the best place to keep it nice and healthy.
5.  Gardenia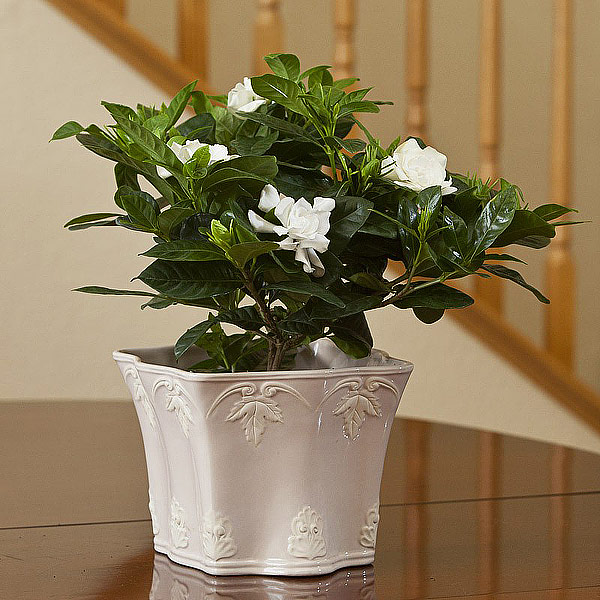 Gardenias are popular both indoors and outdoors, but did you know that they love the humid environment of a bathroom? Sure, they need sunlight (so a bathroom with natural light is best), but their beautiful, fragrant blooms are definitely worth it.



Ready for a green bathroom?
You don't need to install a green wall or renovate your bathroom to get the benefits of indoor plants. Not only are they great for keeping your air fresh and clean, but they also bring life to a room that's usually more sterile than the rest of our homes.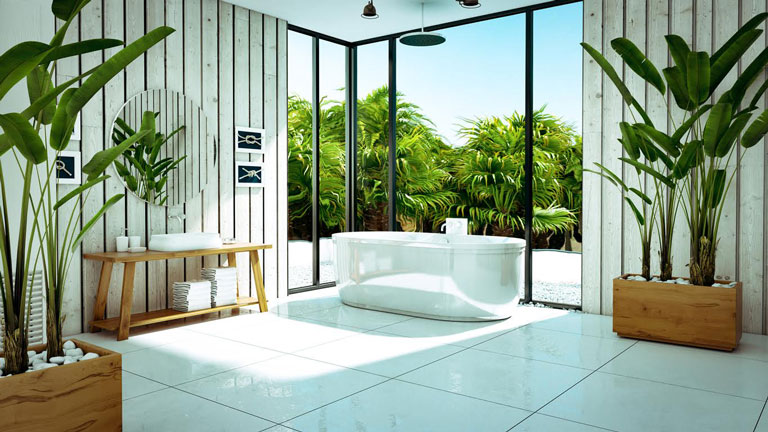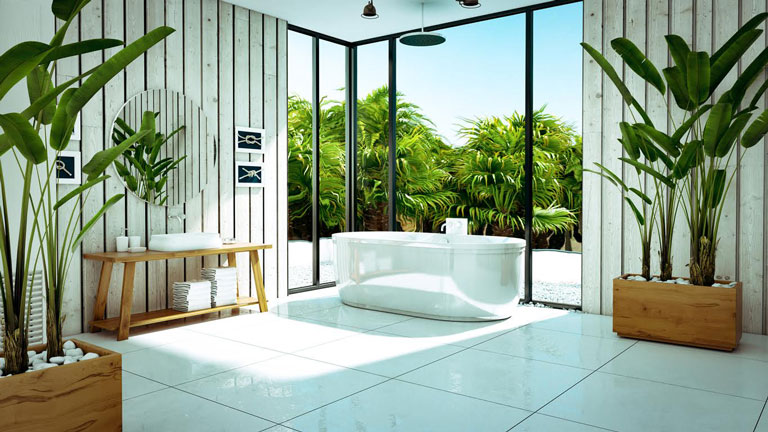 Many plants are suitable for the warm and humid environment in a bathroom; just make sure to choose carefully for the kind of light you have. Bathrooms tend to be darker, but if you're lucky and have plenty of natural daylight, splurge on a beautiful blooming azalea or gardenia. Most houseplants are generally easy to care for, and the environment is easier to control than outdoors. Be careful: once you start with green bathrooms, it's hard to stop!
Source: bathrooms.about.com