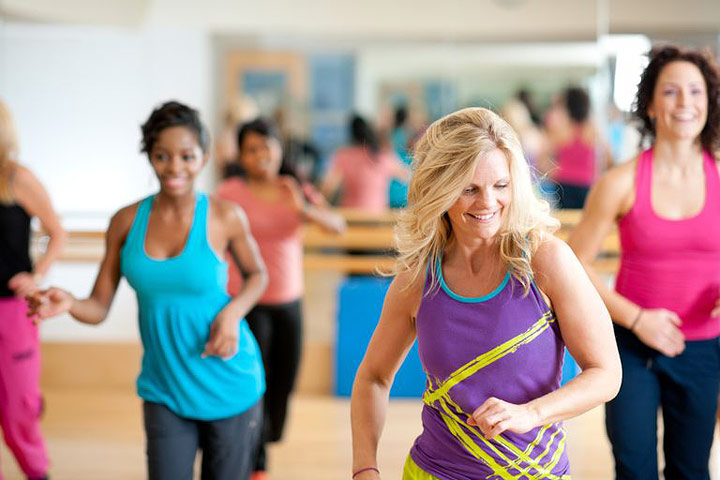 Zumba is a fitness program inspired by Latin dance moves and other easy-to-follow dance steps. Zumba training alternates fast and slow rhythms, as well as resistance training. It's referred to as a "fitness party." The good news is that you can dance at your own pace!
The History of Zumba
Zumba, as we know it today, started in 2001. But its true origin dates back to the mid 1990s. Alberto "Beto" Perez was a fitness instructor in Colombia.
One particular day, he rushed off to teach an aerobics class but left behind his traditional aerobics music. He was forced to make do with the salsa and merengue tapes he was carrying in his backpack. Just that simply, a type of dance-fitness was born, based on allowing the music to move you.
In 2001, Beto took his dance-fitness program to Miami, Fla., where he ended up meeting two other entrepreneurs who coincidentally were also from Colombia. The three men joined forces and started their business venture, called Zumba Fitness. They had a vision for making the whole world aware of dance fitness. They trademarked "Zumba" and created DVDs and infomercials. As interest grew, the need for classes and instructors became obvious.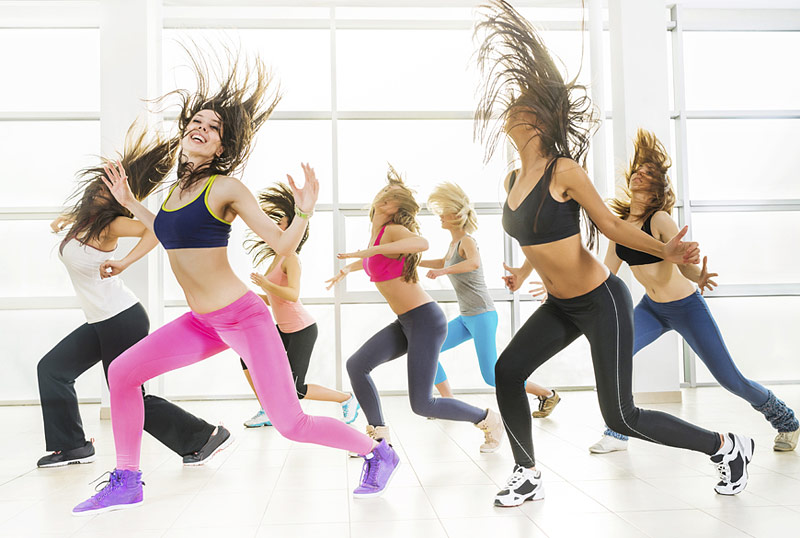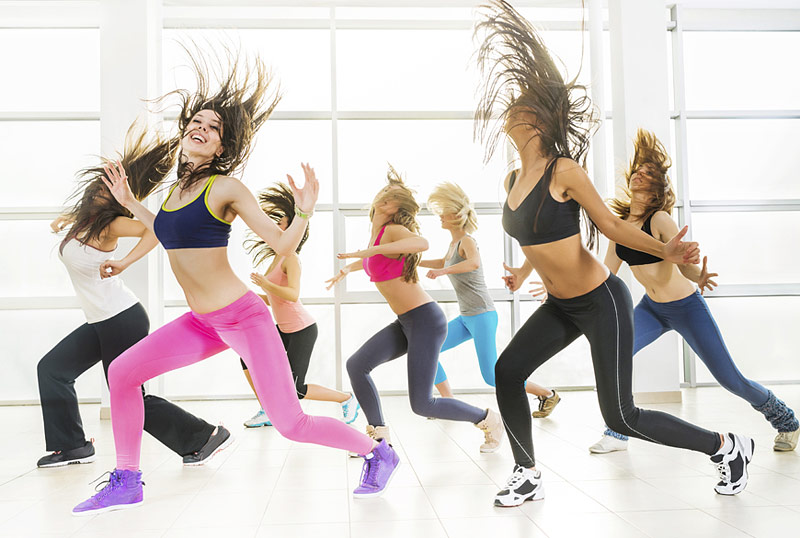 In 2005, Zumba Fitness branched off into a Zumba Academy, which focused on licensing instructors and teaching classes. There was more growth over the years and the company fed the demand with Zumbawear, CDs, and the Zumba Fitness Total Body Transformation System — a home fitness DVD series released in 2008.
In 2010, a Zumba video game was released for the three main gaming systems — Wii, Xbox, and Playstation 3.
Zumba Classes
There are six classes available. It's important for you to start with the basics and find which of the six classes suits you. Once you choose the most appropriate setting for you, expect to emerge energized and as dependent on Zumba as you are on the air you breathe. That's exactly how enthusiastic participants are about their fitness program.
The six options for Zumba include:
Classic – Combines Latin dance moves with fitness moves. It's the original Zumba Fitness Party.
Gold – Designed for the active, older participant and those new to fitness programs. The pace and movements are modified, and the focus is on friendly fun.
Toning – Designed for those interested in body sculpting. Incorporates body-sculpting exercise with high energy cardio workout and Latin dance moves.
Aqua – The ultimate Zumba pool party. This is Zumba movements combined with traditional aqua exercise. May be a great choice for people with arthritis, since water exercise is more kind to the joints.
Zumbatomic – Designed for kids age 4 through 12. This program incorporates the music kids love and fitness goals appropriate for kids.
Zumba in the Circuit – 30 minutes of energized, Latin-inspired dance fitness combined with circuit training (a series of strength exercises performed at timed intervals).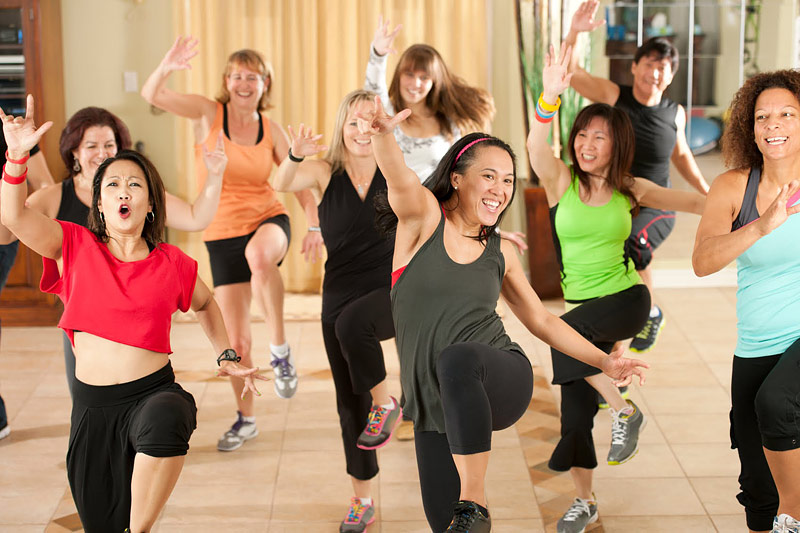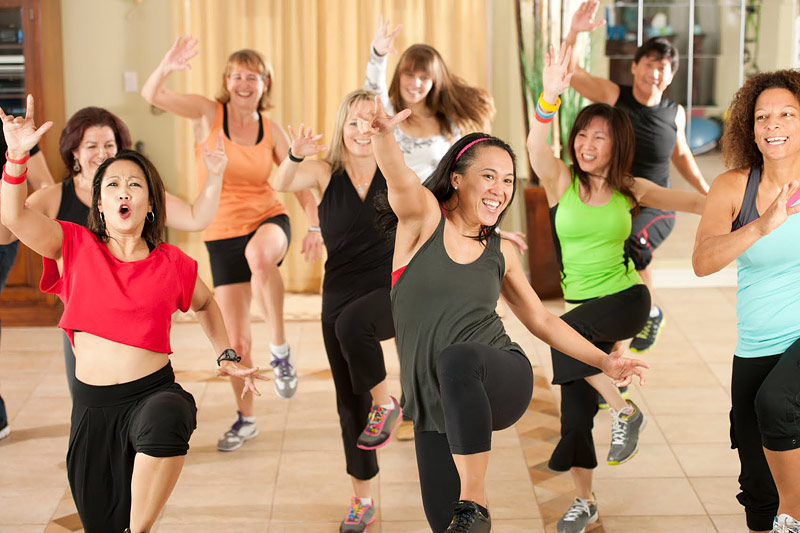 Seems like quite the one-two punch, but this can be adapted to all fitness levels.
The Bottom Line
There is no denying that Zumba has become hugely popular and it is a fun way to work out. But the principles of exercising with arthritis still apply. If a particular movement increases your pain level, modify that movement. Be mindful of proper techniques when incorporating resistance. Be fit, have fun, but remember to be gentle with arthritic joints.
Source: verywell.com
Title Photo: Christopher Futcher/Getty Images