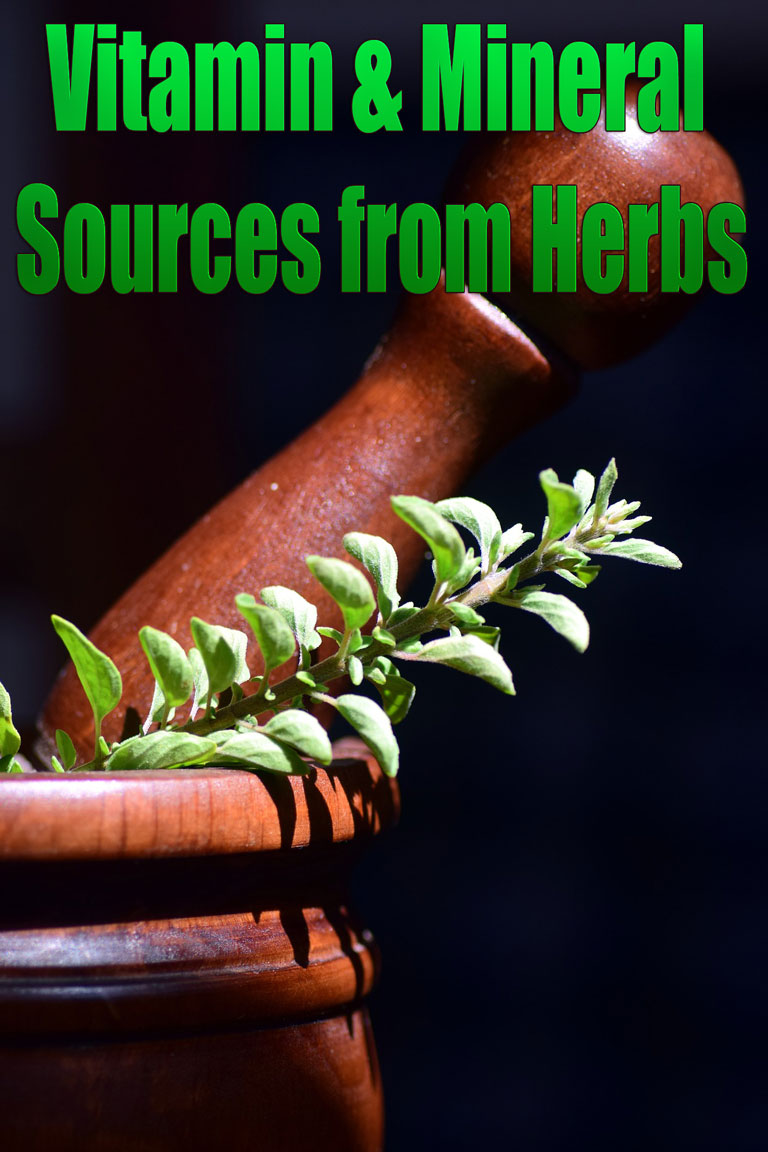 When you think of the minerals your body needs, your thoughts likely turn to calcium or iron supplements. Of course, many of our daily minerals and vitamins come from food, and many from plants. And many of the plants we think of as herbal remedies are, in fact, vitamin and mineral-rich foods.
These are varieties that can be utilized in a number of different ways in nutritive herbal tea formulas or as secondary ingredients blended with other roots, barks and tonic herb decoctions.
Nutritive herbs are a class of herbs that are known for their high amounts of minerals, trace minerals and certain vitamins.
Herbs can be a good source of many valuable nutrients. Here is a list of herbs that supply commonly needed nutrients.
Vitamin & Mineral Sources from Herbs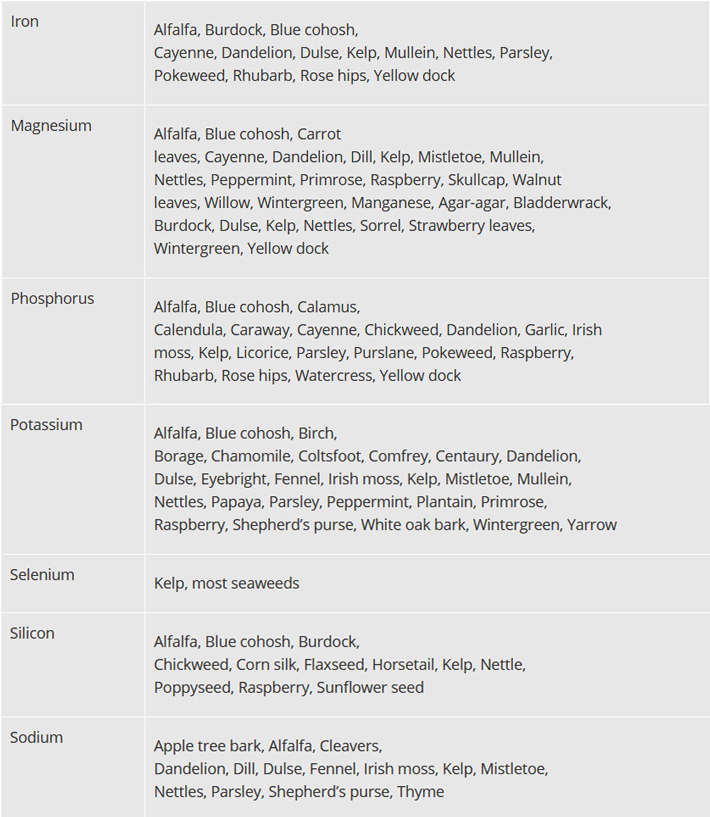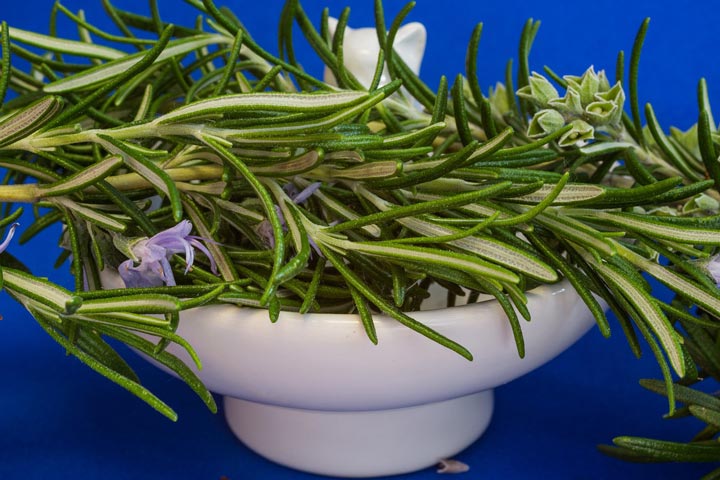 Source:
www.naturodoc.com
By Dr. Thomas Stearns Lee, NMD