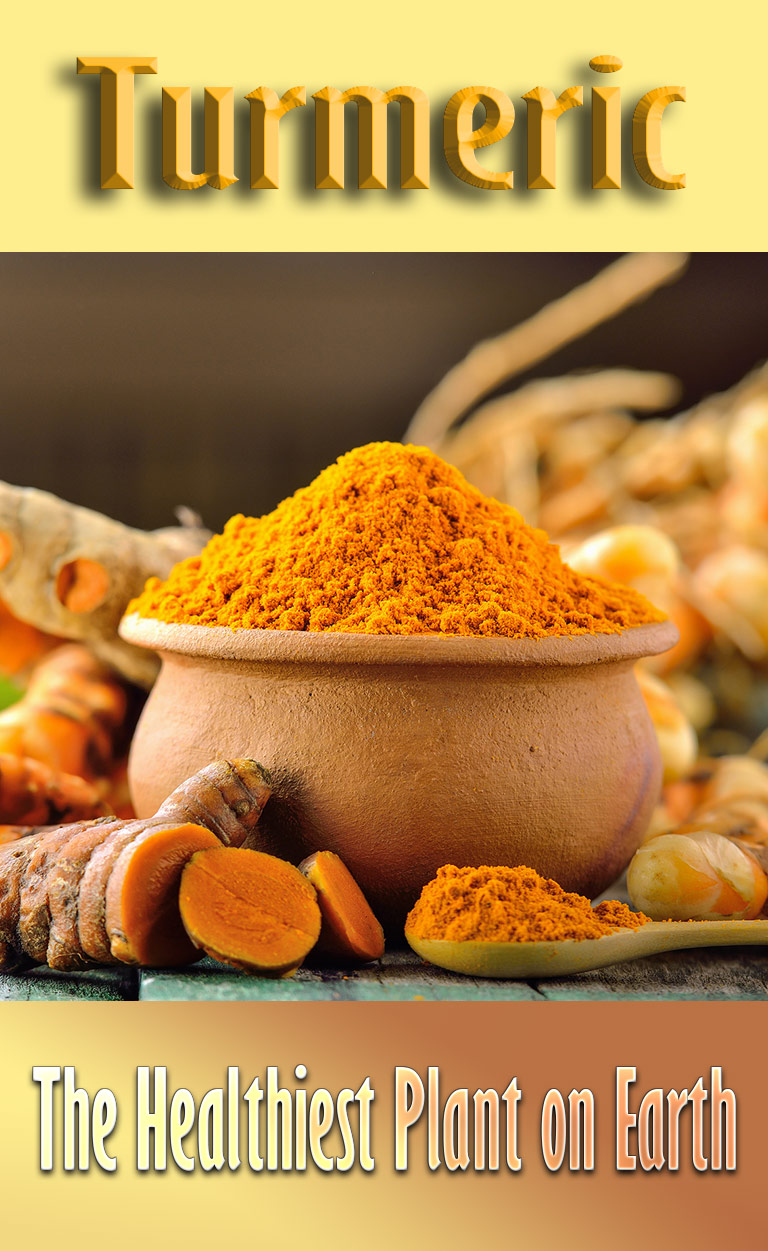 The health benefits of turmeric are undeniable. Eastern natural medicine has used it for treatments of different health issues for hundreds of years.
Turmeric owes its strong medicinal properties to curcumin, its main active ingredient. Curcumin has been identifies as a powerful antioxidant, anti-inflammatory and anti-cancer agent. In fact, it's the most efficient natural ingredient in reducing inflammation in the body.
But, many are unaware that turmeric is not easily absorbed in the body, which is why you need to know how to consume it right and reap most of its health benefits.
It's also good to know that organic turmeric powder is much easier to use and dose as opposed to fresh root, which can also be obtained in every healthy food store. Turmeric is similar to ginger in many ways, mostly because they both belong to the same family.
As turmeric is soluble in oil, combining it with oil, especially coconut or olive oil, increases the absorption of its nutrients in the body.
Health experts recommend using up to 10g a day, which approximates one tablespoon. In time, this dose can be increased. For optimal health benefits, you should take this spice on a regular daily basis or at a minimum of three times a week.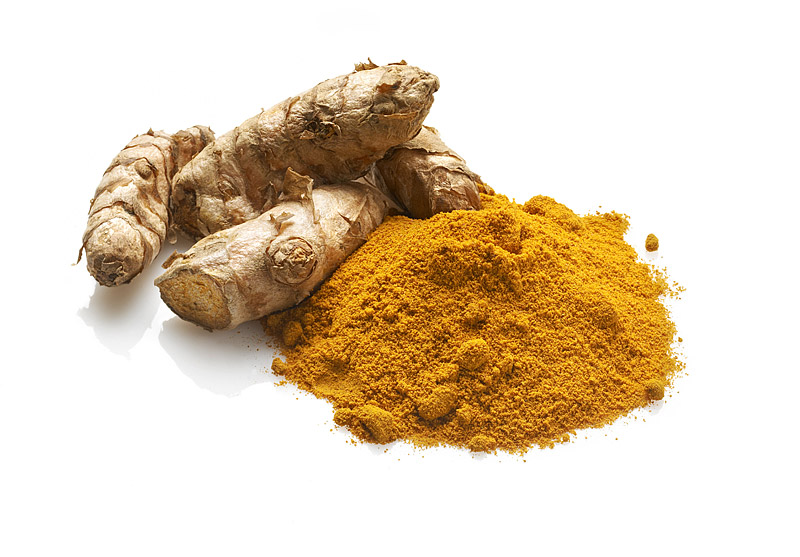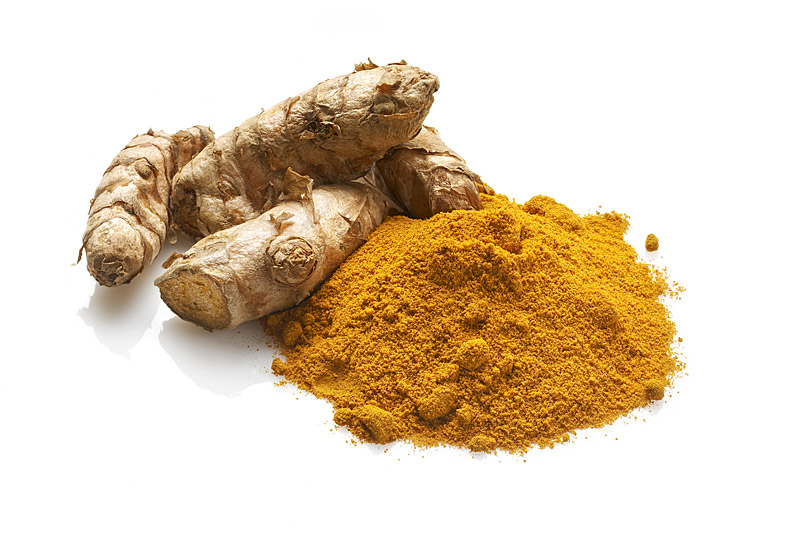 Children younger than 7 and older people should use half this dose (half a tablespoon) once a week when they first introduce this spice into their diet. Then the dose can be increased according to individual needs. If, however, you experience any side effects, such as indigestion or intolerance, consult a doctor.




What is important?
Another way to boost turmeric health benefits is to mix it with black pepper, which increases turmeric bioavailability by about 2000%.
Caution!
When using turmeric, it's important never to take it on an empty stomach! Also, if you suffer from gallstones, consult your doctor first before starting using spice as turmeric stimulates bile production and can aggravate your condition.
As turmeric is also a blood thinner, you should never combine with medications such as aspirin, ibuprofen or warfarin.
What is the best way of consummation?
The most popular way of using turmeric is to add it to a cup of warm milk.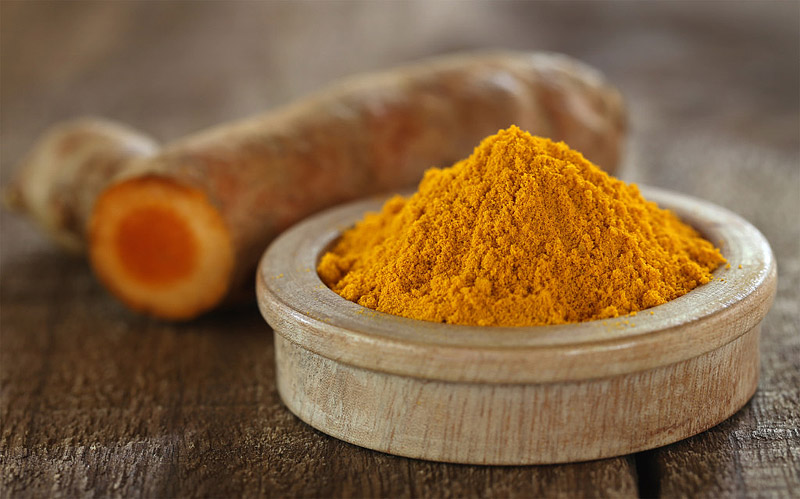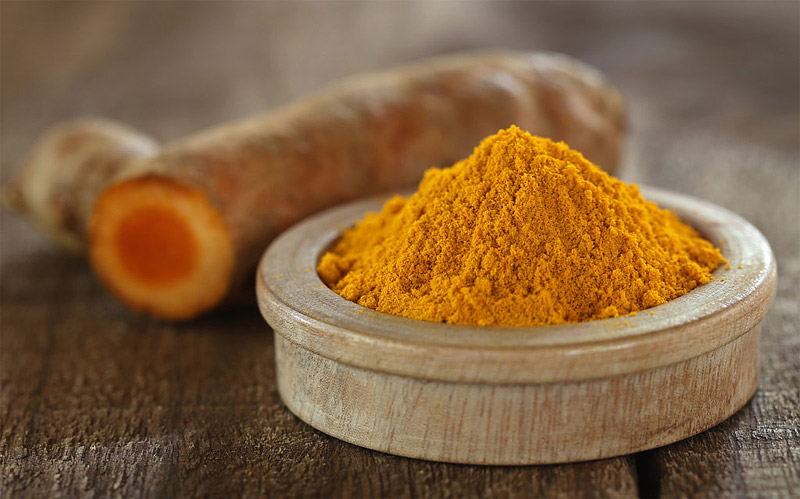 Dr. C. Anderson recommends this recipe:
Blend ¼ teaspoon of turmeric with ½ teaspoon of olive oil. Add some freshly ground pepper to this mixture then blend everything together. Take this mixture only or add it to other dishes like soups or salads. When using the mixture with other food, make sure you don't boil it, but add it at the very end. You can also mix it with a bit of water too.
Ingredients:
1 cup of warm water
1/4 tsp. turmeric
juice from half a lemon
cinnamon
1/8 tsp. honey
1 tsp. coconut oil
Directions:
Mix turmeric, lemon juice, honey, and a tablespoon of coconut oil with warm water. Stir well. The best time to drink the mixture is when it's freshly made, i.e. when the water is still warm.
If you want to further optimize the health benefits of turmeric, you can only buy its active ingredient, curcumin, which comes extracted in the form of capsules and can be obtained in every healthy food stores. As it's very strong, you should consult a physician before using it.
Turmeric is commonly used in cooking and can be added to both sweet and spicy recipes. Aside from the health benefits, it also gives yellow color to the meal. You can use it with rice, fruit salads, salad dressings, vegetable meals, sauces, couscous, potatoes, pancakes, cakes etc. The typical dose is ½ tablespoon of turmeric. Don't go over the board with it as it will take over the taste of the meal.
In case you find the taste intolerable, you can consume it in the form of capsules. Buy some empty capsules at your local pharmacy and fill them with turmeric powder. Drink 2-3 capsules a day with your meals.
As for storing, turmeric powder is best kept in dark glass bottles in a dry place, excluding the refrigerator. If left in direct sunlight, turmeric will lose its color and sharpness.
How to Grow Turmeric (Curcuma) –  Read here
Source: healthyfoodteam.com