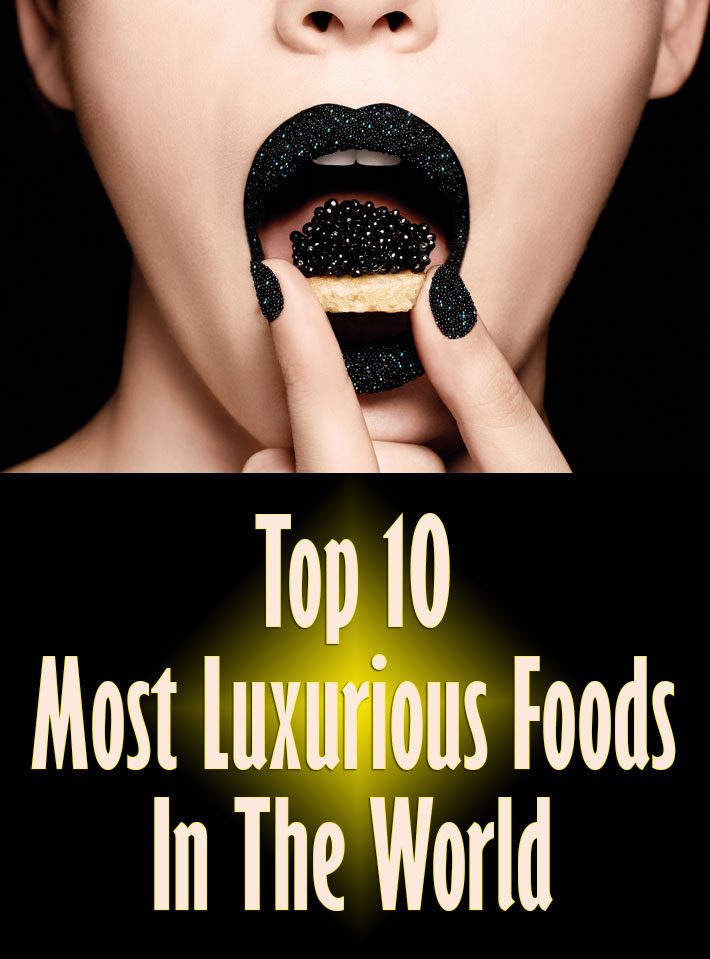 While most of us will settle for the occasional pizza or bar of chocolate, the word 'treat' means something completely different for those who can actually afford the most expensive dishes in the world. Some of the items we will soon talk about aren't exactly easy to come by, nor are they affordable enough for most of us to eat. Needless to say, most of these dishes aren't just expensive for the sake of being expensive but they're presumably extremely tasty as well.
We never really had the pleasure of trying them to know for sure, but let's presume from their pricing that they're just as exquisite as those who tried them claim. Long story short, here are the ten most luxurious foods in the world right now.
Jamon Iberico de bellota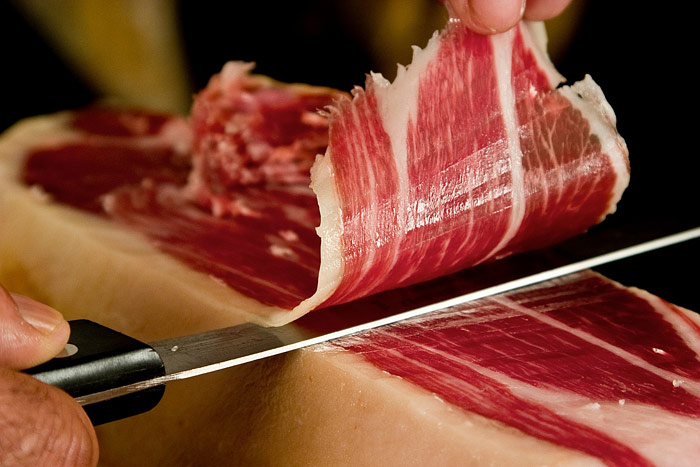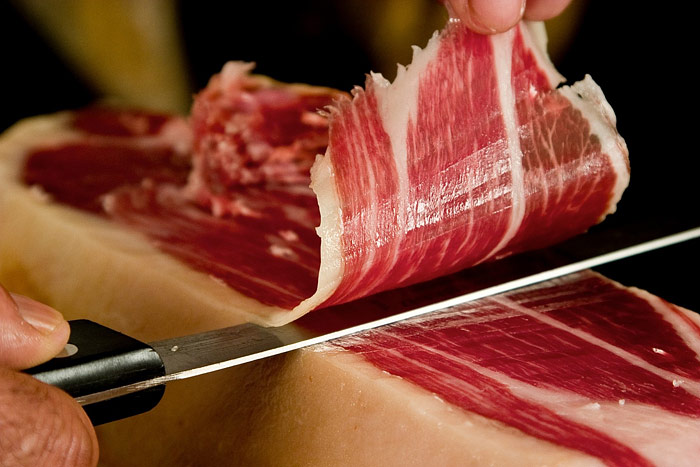 Sold for almost $100 per pound, the Iberian Acorn-fed Ham is without a doubt one of the most luxurious foods on the planet. The reason why this particular dish is so exquisite is because the black Iberian pigs from which it's made are raised in a slum area along the Spanish-Portuguese border and are fed nothing but acorns. As a result, the meat retains the earthiness of the acorns, a meat that is usually subjected to salting for two weeks before being cured for a total of three years.
Black Watermelon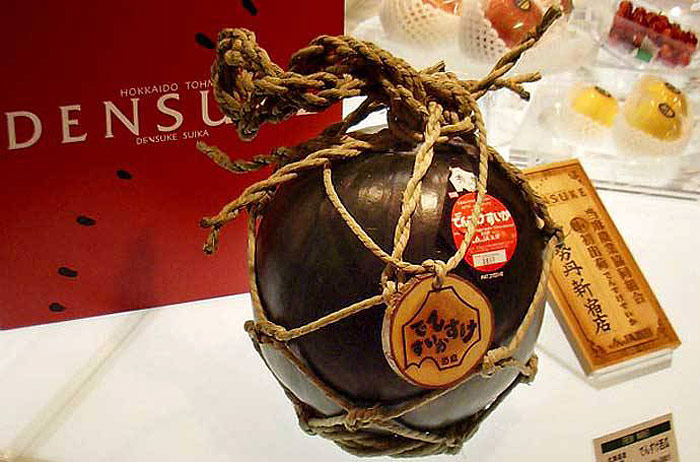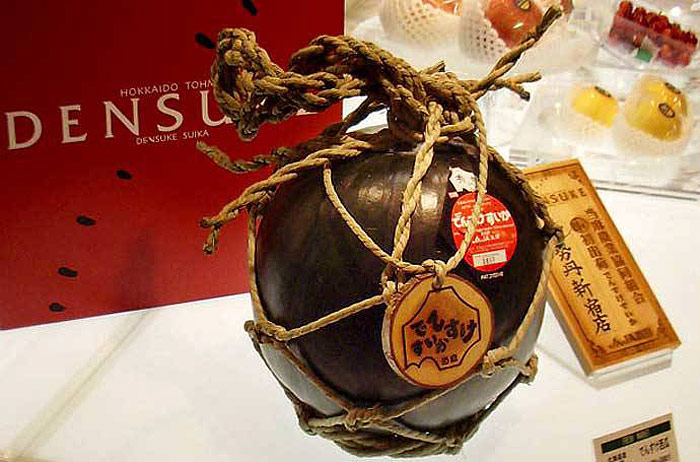 Extremely rare, black watermelon is one of the most sought-after foods in the world, mostly because of its rarity. One of the reasons why it is so expensive is because the black watermelon only grows on the small island of Hokkaido in Japan. Another reason why it's so expensive is because the locals don't really feel comfortable selling it abroad for a variety of reasons. As a result, a 15 lbs black watermelon can end up costing you a little over five thousand dollars.
Yubari Melon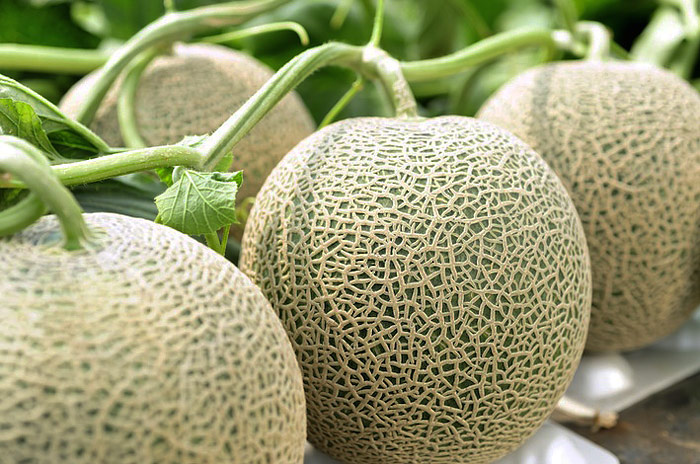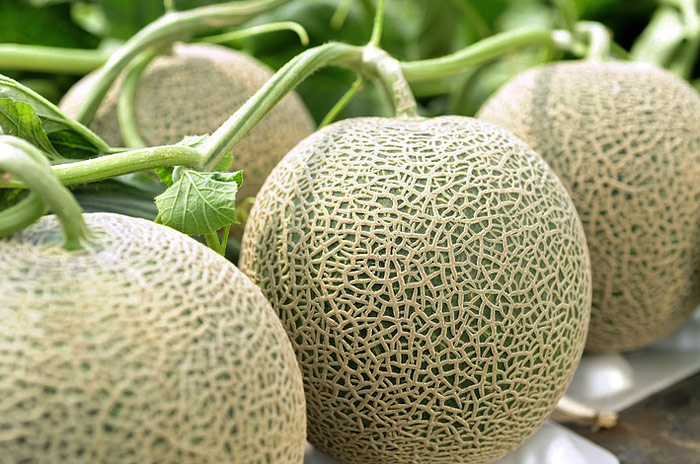 Well known for its sweetness and proportions, the Yubari Melon is the most expensive type of melon in the world and understandably so. For instance, the biggest Yubari Melon ever sold went for no less than $23,000 in 2008 when it was bought by a seafood restaurant owner. Even so, slices of this extremely sweet melon are usually sold individually for an awful lot of money, because pretty much anyone who can afford one wants a piece of it.
Fugu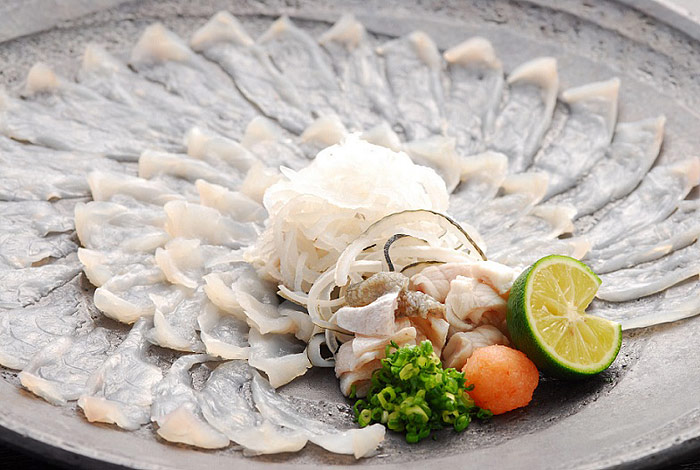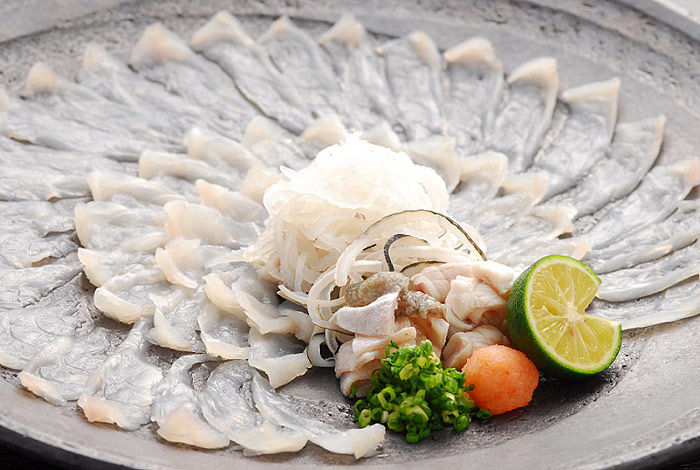 Fugu is one of the rarest and most expensive dishes in the world, although it is mostly being sold in Japan. The main reason why this particular dish is so expensive is because of how the meat is prepared and the risk it involves. You see, Fugu is made with pufferfish meat, which when improperly prepared is extremely poisonous. A poorly prepared Fugu dish, for example, can kill a grown man just twenty minutes after it's consumed.
Bird's Nest>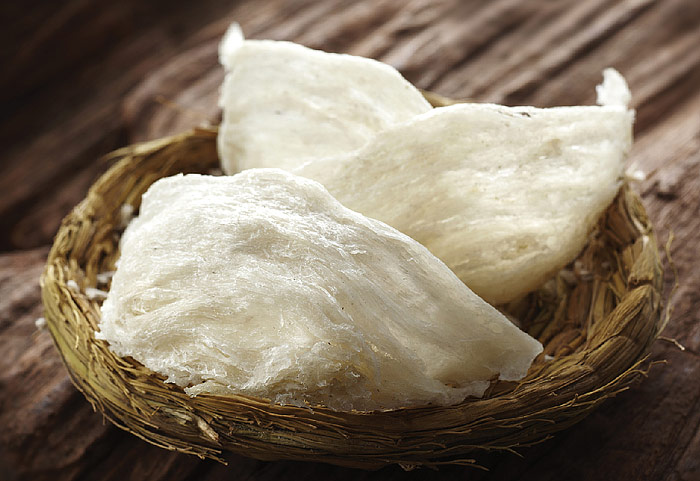 This interesting dish is produced from the saliva of certain swift birds and needless to say, is more of an acquired taste. This delicacy is commonly found in a few exquisite Chinese dishes like Bird's Nest Soup or Almond Pudding which both contain hardened swift bird saliva. It may sound a bit strange for most of us but it is said that Bird's Nest as an ingredient is one of the most flavorsome out there.
Ass Cheese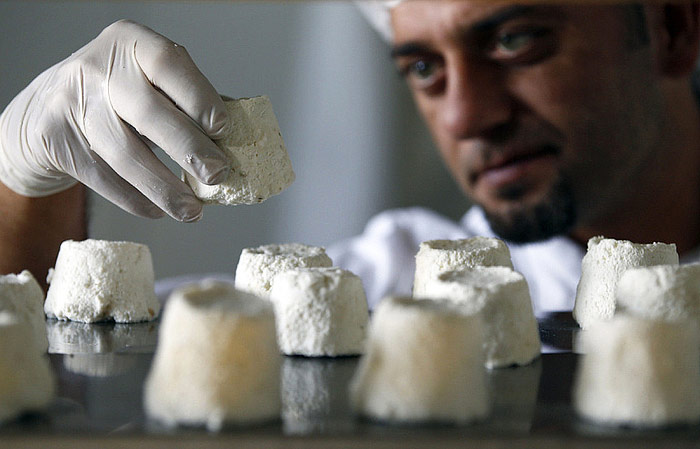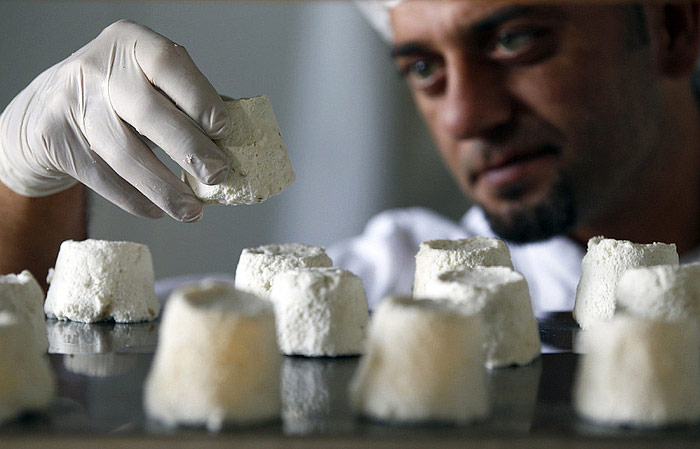 Although we admit Ass Cheese sounds like something you shouldn't be eating, we assure you that it's quite a delicacy. Like the name suggests, this particular type of cheese is made from Ass milk, Balkan Ass to be more precise. These donkeys can only be found around the Zasavica River in western Serbia and apparently, it takes 25 liters of milk to churn just one kilogram of cheese, which explains why it's so rare.
Foie Gras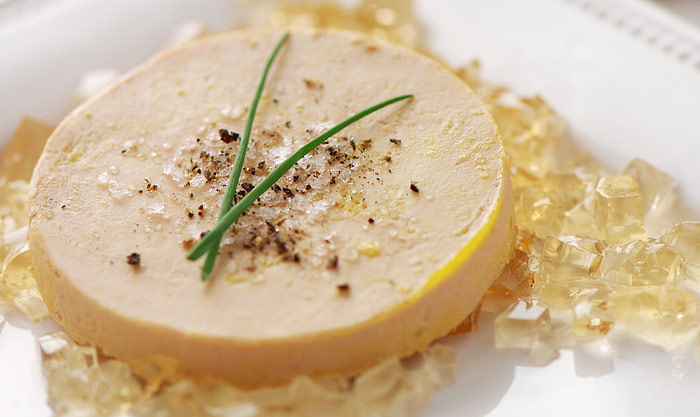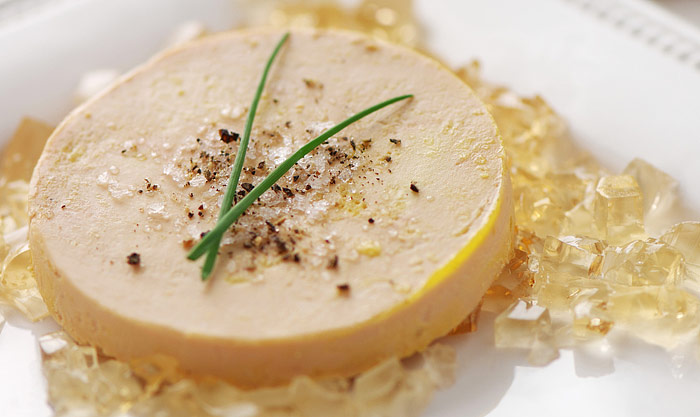 As many of you might already know, foie gras is made out of a duck's or geese's liver in a very painful fashion for the birds. This process involves tying the birds down and force-feeding them vegetables until their liver doubles in size and the birds die. This double-sized liver apparently has such a good taste that it somehow justified putting the poor birds through this painful ordeal, which also explains why the process is illegal in certain countries.
White Truffle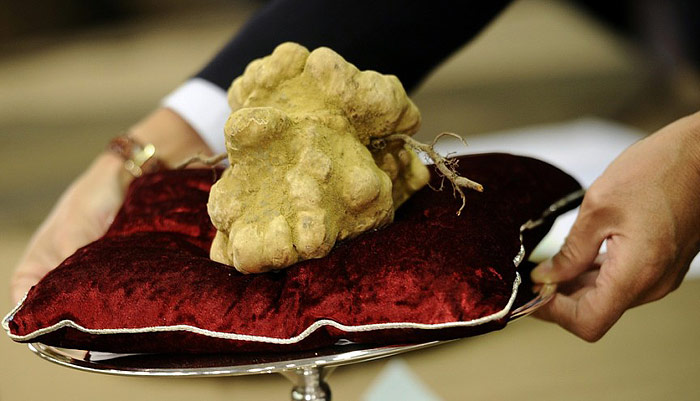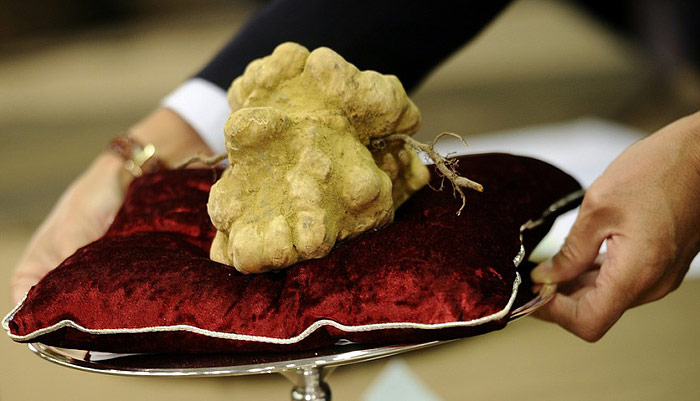 Truffles may not all cost the same but they're all extraordinarily rare and hard to acquire. Among them, the Italian White Alba is by far the most expensive, costing around $150,000 per kilo. The main reason why this ascomycete tuber is so expensive is because it is almost impossible to cultivate, meaning that most of it comes from foragers who search the woods far and wide using a variety of ingenious methods.
Saffron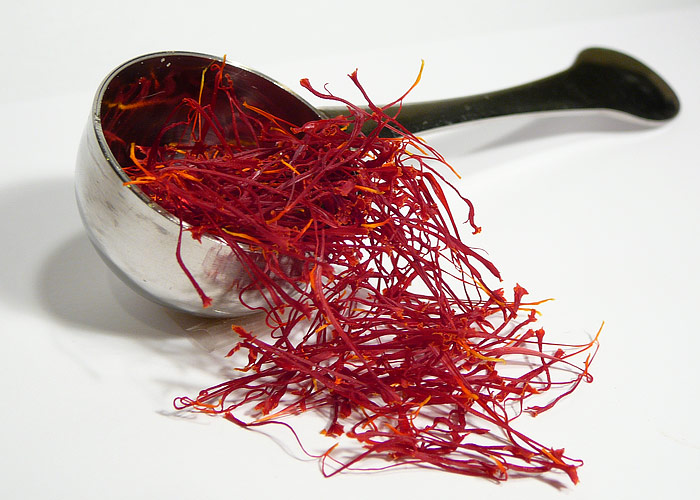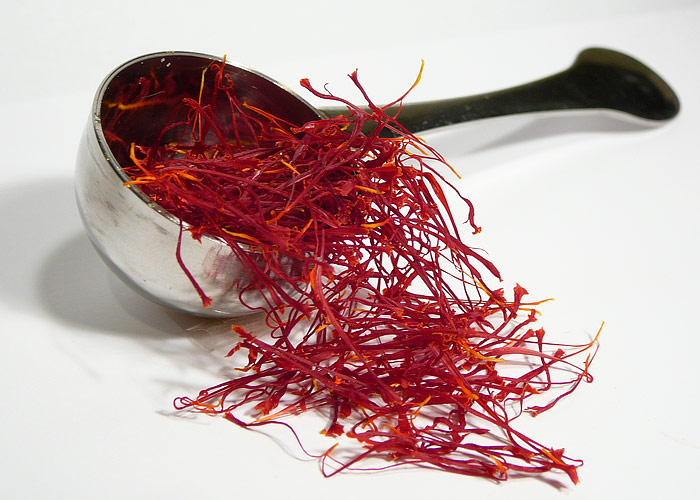 This particular spice is made from the stigmas of crocus flowers and it's very hard to come by. It is perhaps for this reason that a mere pound of it costs around $2,000 and only if you're lucky enough to find somebody who would sell you some. The price of Saffron is directly related to how difficult it is to harvest, a process that involves hand-picking the flowers who grow in places that are very hard to reach. Still, Saffron is said to be so tasty that it completely justifies the effort.
1.Beluga Caviar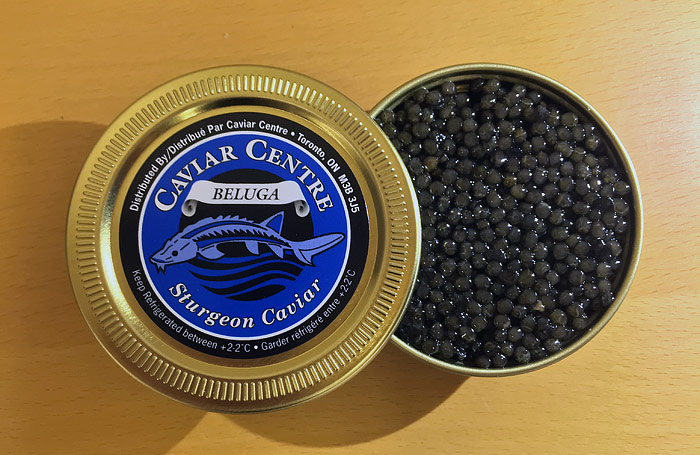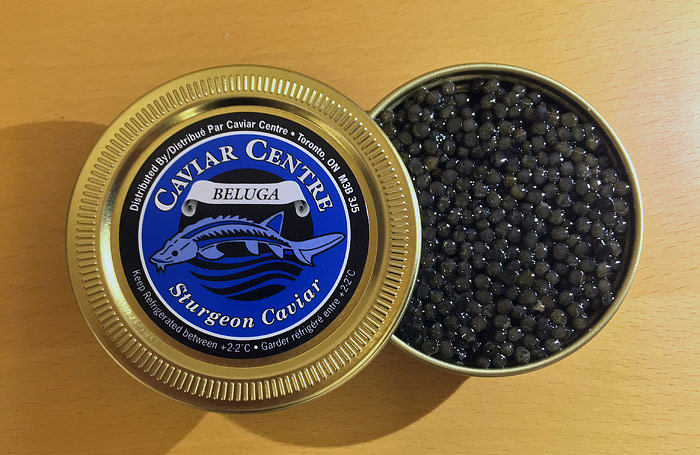 Beluga Caviar is by far the most luxurious food in the world, mostly because of how rare it is. Because of its rarity, a kilo of Beluga Caviar goes for around $20,000 and needless to say, not every food store sells such a rare item. Although Caviar is commonly sold around the world, Beluga Caviar is the rarest, as it comes from the rare Beluga Sturgeon fish which can only be found in the Caspian Sea. Another reason why it's so expensive is because it takes more than two decades to mature before the caviar can be harvested.
Source: peimag.com