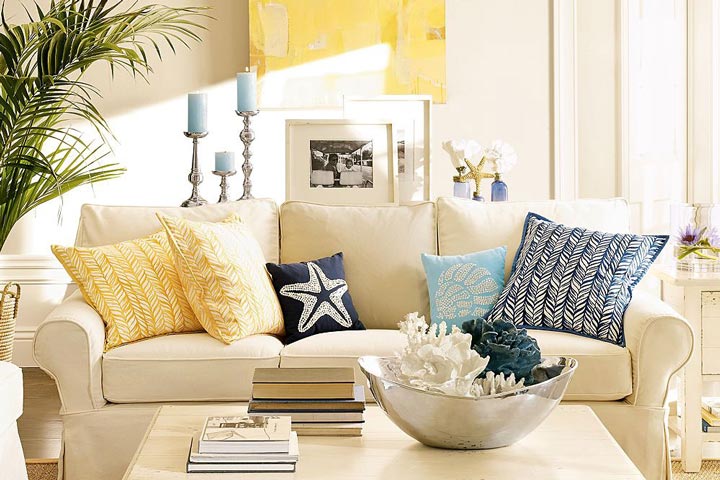 Summer Easy Home Decor Ideas
Do you have a summer beach house, or would you like your apartment to feel like a summer beach house? Either way, the warm outdoors and cool evening breezes make your home the optimal place to entertain and relax.
Try these easy summer decor ideas to take advantage of all that the season has to offer.
FURNITURE: Dark and muted tones are perfect for fall and winter, but spring and summer scream for light and airy colors. Use removable slipcovers, or decorative throws to bring bursts of color and brightness. Prefer whites and neutrals? White and khaki slipcovers are casual but can be dressed up with formal throw pillows in an instant.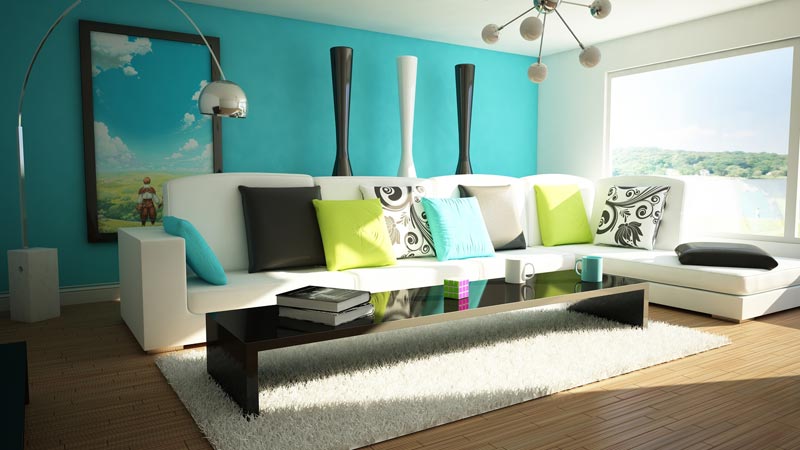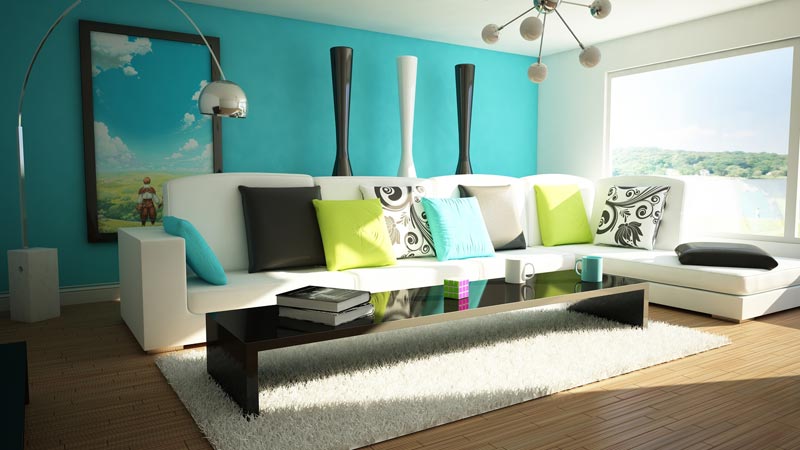 DRAPERY: When you want to bring in the cool night air, and keep out the hot summer sun use curtains instead of drapery. Drapery material is heavy and dark, while curtains paired with sheers can give you versatile flexibility in the summer months. If you prefer to savor the views, and not cover up the windows use valances. Valances in summer textures and colors will leave your windows looking finished, with an obstructed view.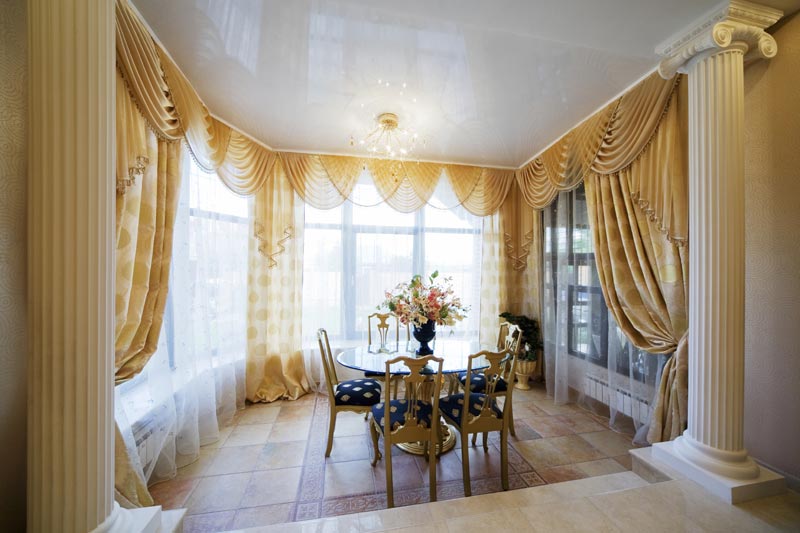 BRING IN THE OUTDOORS: When you think of summer it's all about the feelings of the outdoors. Flowers, plants and fresh fruit centerpieces make your home smell aromatic and look beautiful. For a more rustic feel, try bringing in eco-friendly materials like bamboo, hemp, and jute area rugs.




These materials bring an exotic and natural feeling of the outdoors in. Remember, entertaining outdoors will also give a welcome break to being inside. Summer is about being flexible and spontaneous!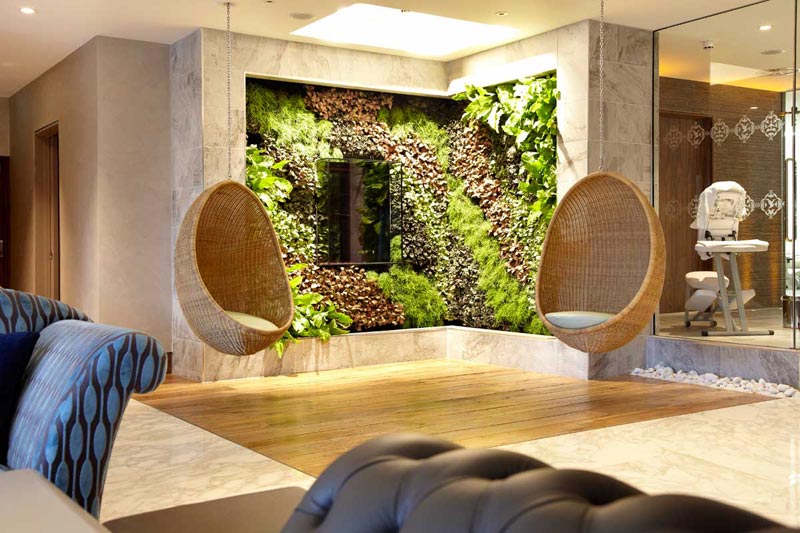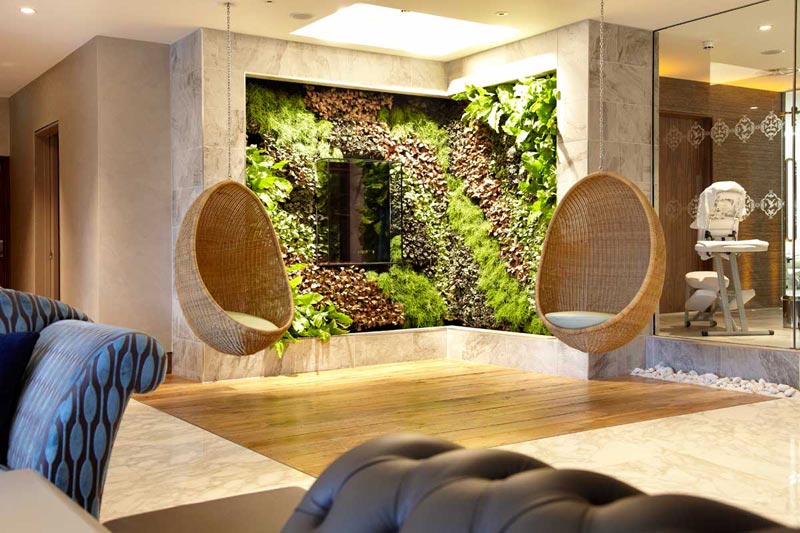 VIEWS: What better way to welcome summer into your home, than looking at a breathtaking view? Maximize your furniture placement by facing it towards your ocean view, pool, or lush green yard. Your enjoyment of your home is based on your emotions. If opening windows to hear nature makes you feel good, do it! Don't love the view from your windows? Consider buying a painting or wall decor that you love the look and feel of.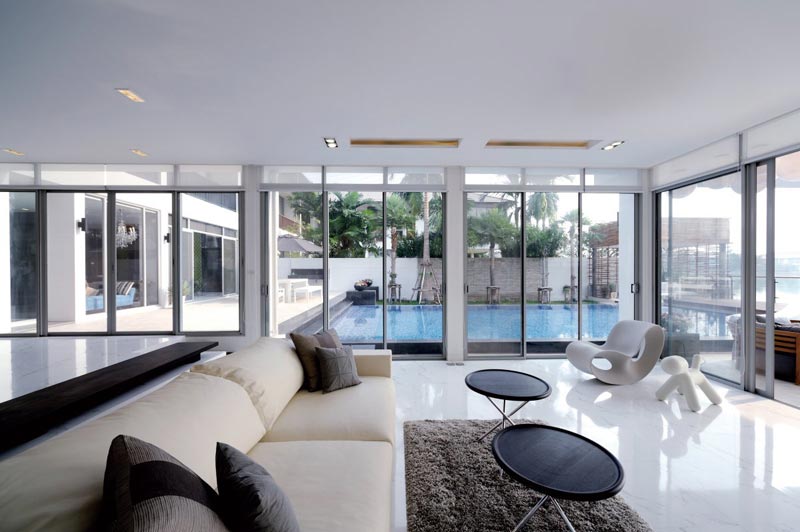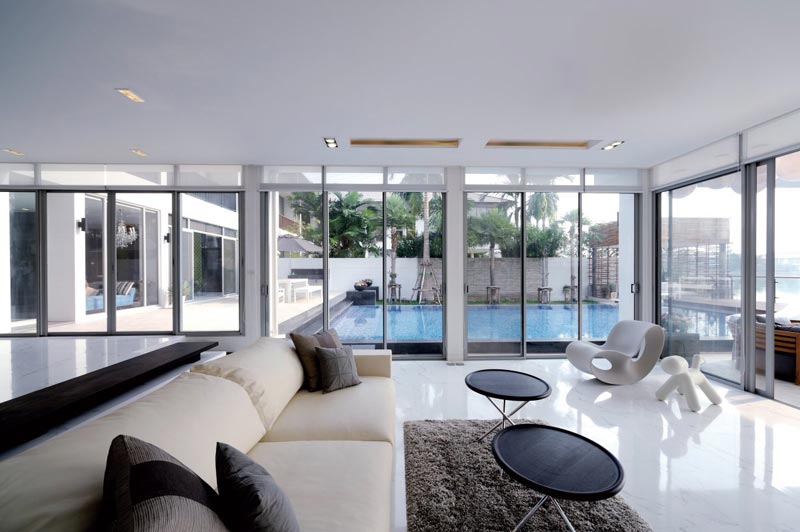 KID FRIENDLY: Let's face it, kids are out of school and summer time means kids around the house! Make sure fabrics and slipcovers are machine washable, and are casual and fun! Make summer time arts and crafts projects with seashells, pine cones, and nature inspired finds, which the kids can pick out. Their projects can turn into summer décor that you display proudly around your home!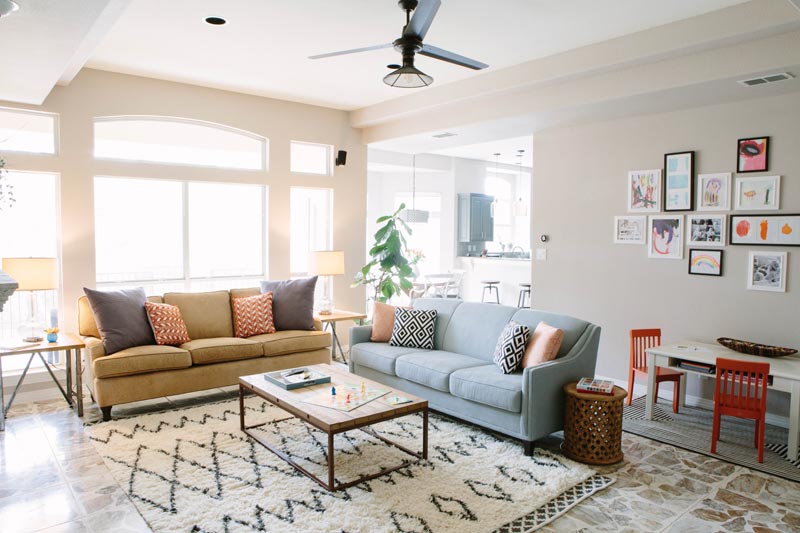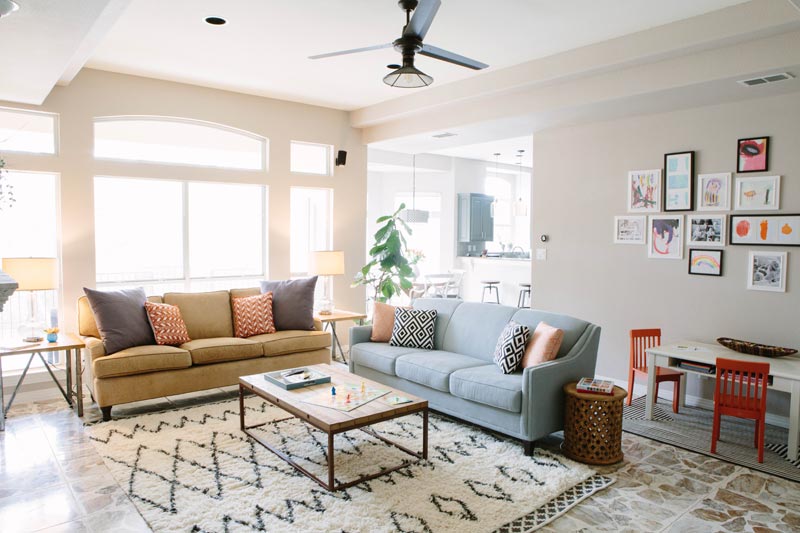 Summer decor is all about finding the right balance between enjoyment, relaxing, and livable interiors. Try these tips for your home and see if you don't instantly feel like taking the day off to enjoy your summer home.
Source freshome.com
14 Comments On This Topic