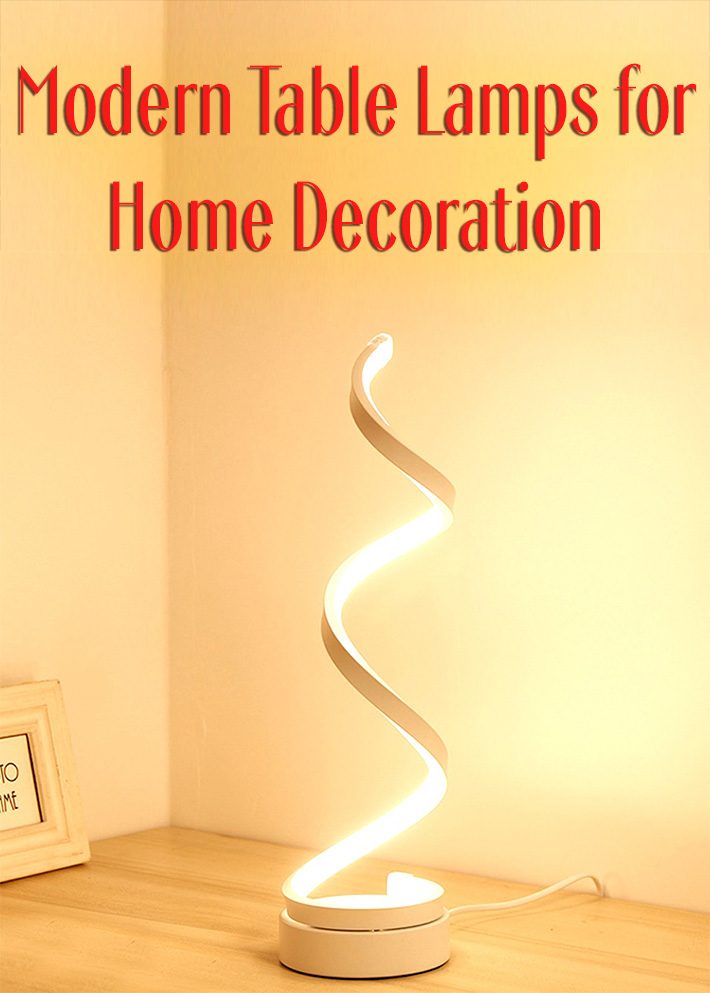 Stylish Modern Table Lamps for Home Decoration
Do you plan to decorate your interior room with modern table lamps? If you do, then you have come to the right place at the right time. Well, mostly, homeowners only think about ceiling light fixtures when planning lighting for dining or living room and leave the use of table lamp only for bedside lighting. However, by doing in the right way, table light fixture can add more visual appeal while providing adequate illumination depending on which function the homeowner desires.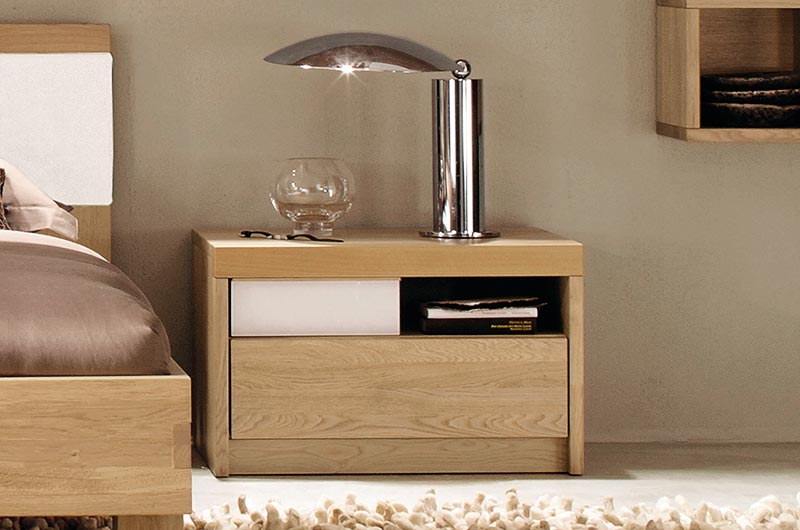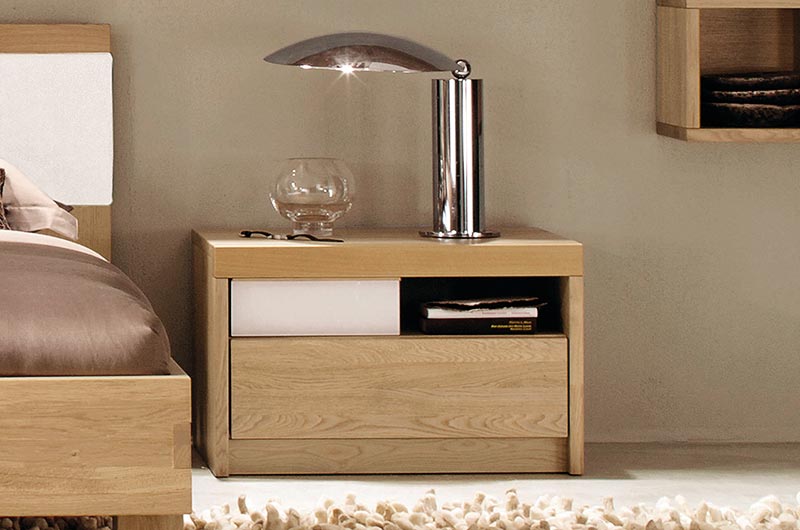 Try placing your all modern table lamps in unexpected places. For example, include the light fixture as part of your bathroom decoration. Choose the right table lamp design that can complement the room interior design style by tossing in a sense of elegance and whimsical at the same time. Table lamp in bathroom, more particularly on window sill, can refresh the traditional touch with welcoming and soft glow to lead occupants entering the room.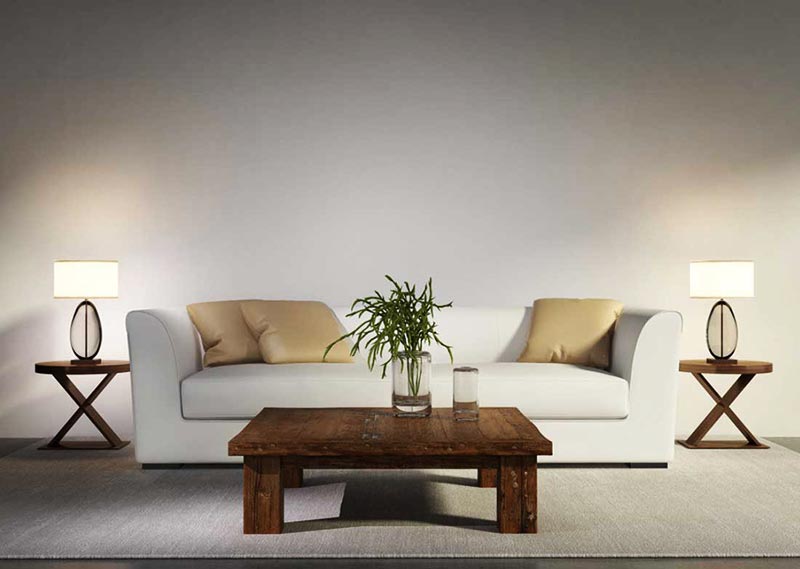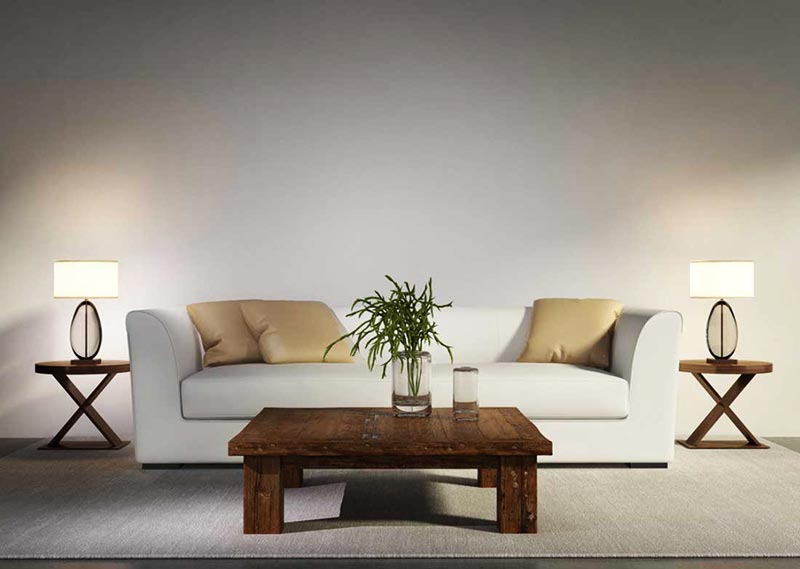 Even when the table lamps are used in traditional way, you can still go creative to add more contemporary statement on these familiar design elements. For example, use the tall and sculptural table lamp to adorn the dining room by placing it on a sideboard table with classic design elements, including the timeless rococo. On the other side, use modern table lamp on contemporary side table in a cozy seating area of living room for no-regret decoration choice. Another recommended idea for living room table lamp is by placing it on your fireplace mantel.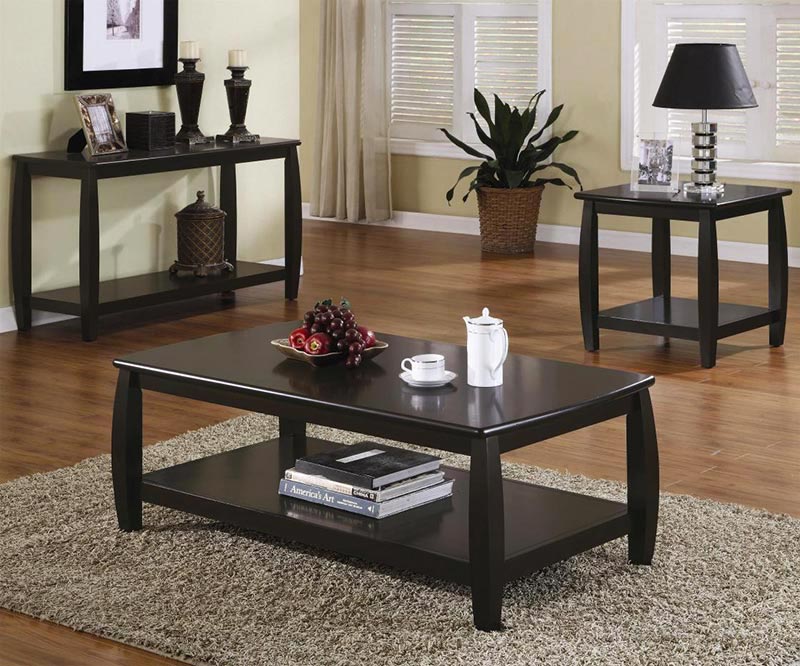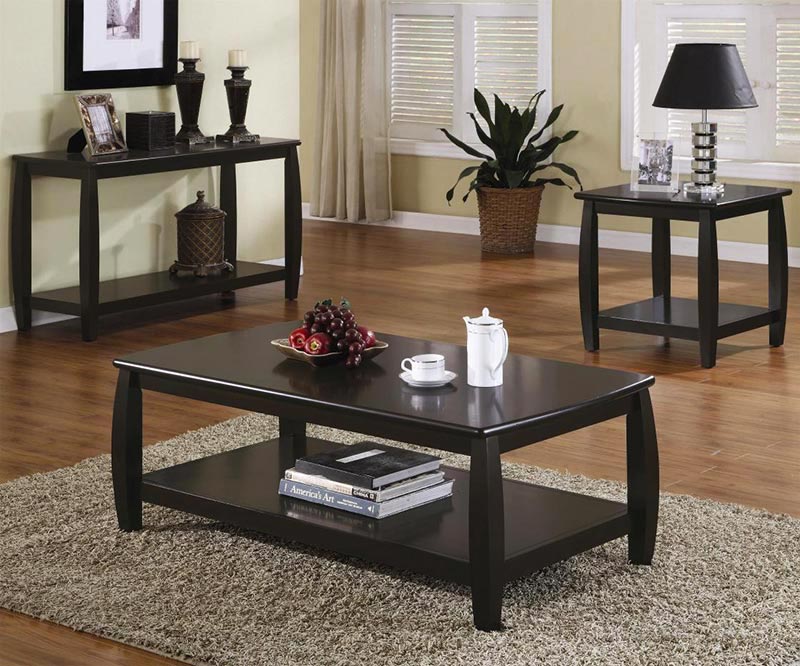 Entering the bedroom, what about trying placing a pair of identical table lamps side by side on a low bedroom dresser? We recommend you to go for sculptural light fixture that will add more visual interest in the room. Apart from that, modern table lamps for bedroom like this will benefit you from double lighting, thus finding items is much easier to do.