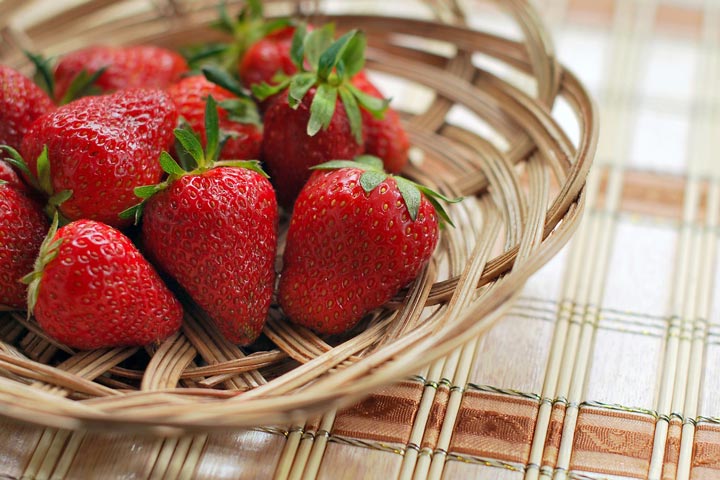 Strawberries Health Benefits
Not only are they juicy, summery and delicious, they're a bona fide superfood, too. Nutrient-rich and packed with antioxidants (like vitamin C), strawberries offer a wide range of health benefits, some of which may surprise you.
Strawberries Health Benefits: Strawberries offer an astonishing 129 percent of the daily value for vitamin C, a known infection fighter, but they're also packed with manganese and folate, as well as potassium with its co-factoring enzyme, superoxide dismutase. Low in calories and fats, strawberries are a rich source of anthocyanins, ellagitannins, flavonols, terpenoids, and phenolic and ellagic acids, all phytonutrients which together multiply anti-inflammatory potential. Minerals like copper for the healthy development of red blood cells are in abundance, as are fluoride, iron, and iodine.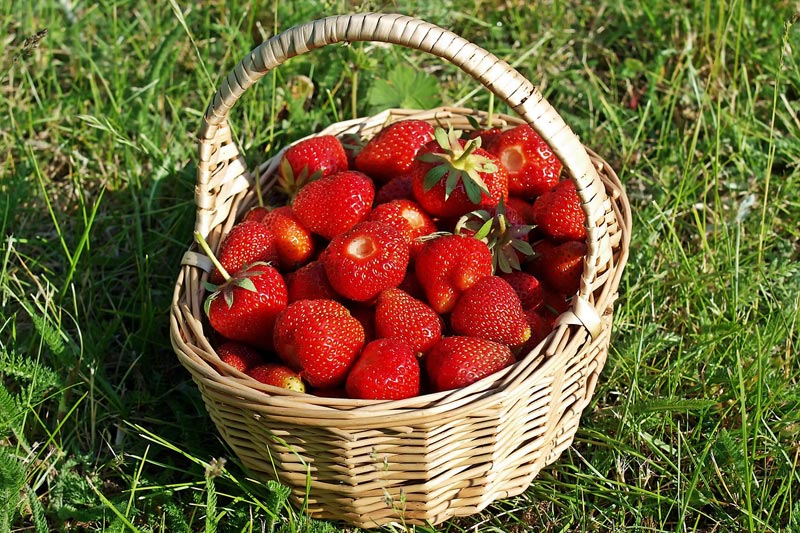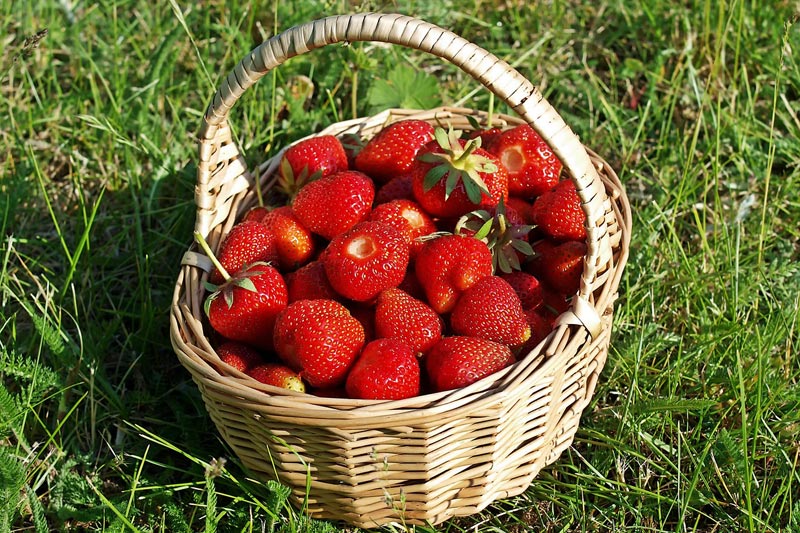 Besides being anti-cancer, strawberries also contain potential neurological disease-fighting and anti-aging compounds. What's more, the free radical-zapping antioxidant activity is outstanding in strawberries, as are their blood glucose-leveling abilities.




Consume strawberries in moderation because they still contain fructose, which may be harmful to your health in excessive amounts.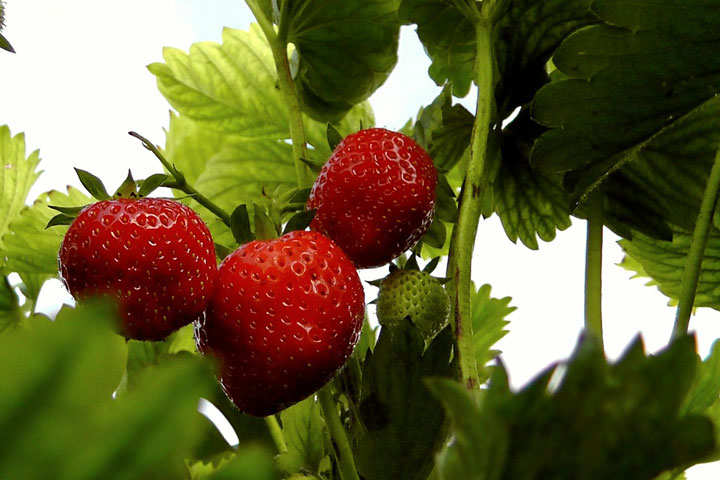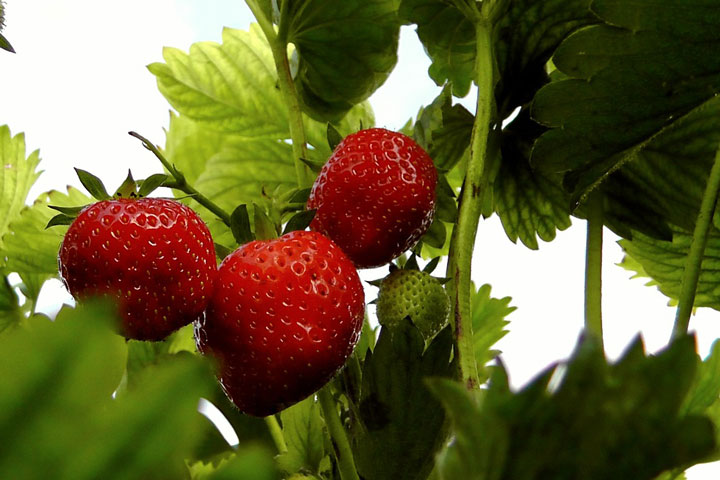 Studies on Strawberries
A recent study reports that the flavonoid fisetin in strawberries can kill breast cancer cells without harming normal breast cells. Fisetin, most abundant in strawberries, is also found in onions, apples, persimmons, grapes, and cucumbers. A number of anti-cancer treatments are designed to induce cancer cell death; fisetin also has been proven to bring about programmed cell death in human colon and prostate cancer cells.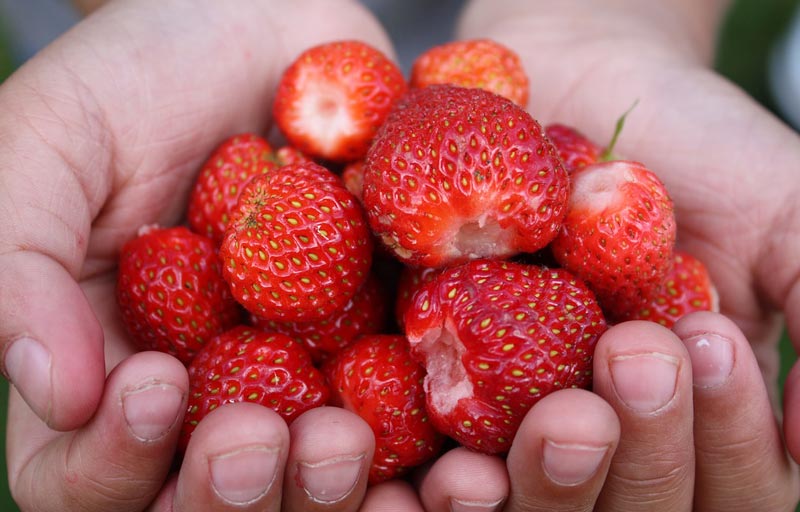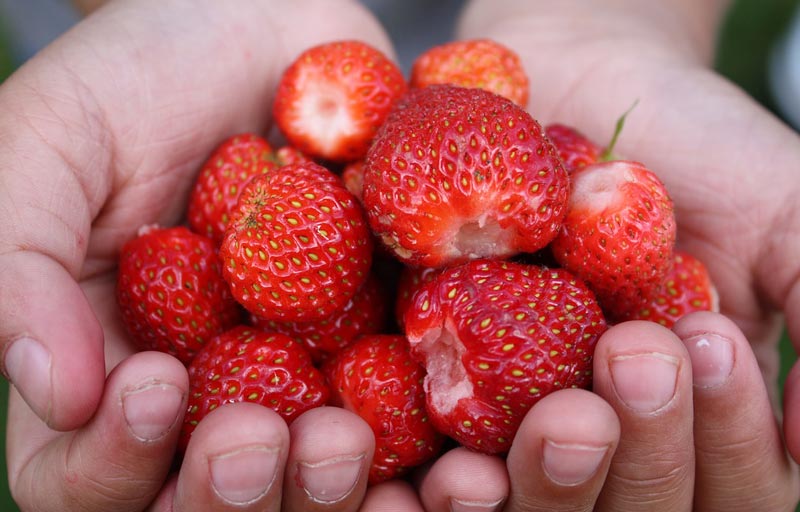 According to other research, about 250 mg per day of triterpenes, of the phytosterol family, are consumed daily, derived from several food types, but specifically strawberries. One triterpene in strawberries, called lupeol, contains cholesterol-lowering properties as well as "immense" anti-inflammatory potential.




In fact, research indicates that blood markers for chronic inflammation can be improved by eating strawberries regularly. The study noted that surrounding healthy cells and tissues showed no toxicity under therapeutic doses, with the conclusion that lupeol might prove to be a chemopreventive agent for treating both inflammation and cancer.
Related: Strawberry Limeade Mix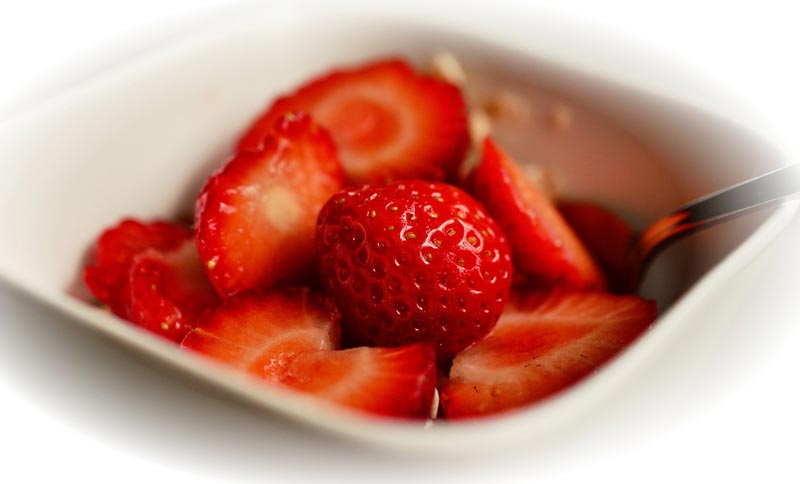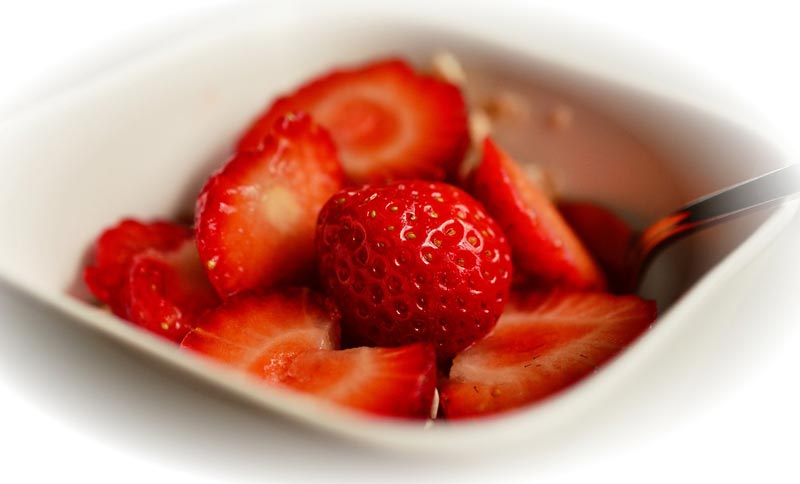 Source mercola.com