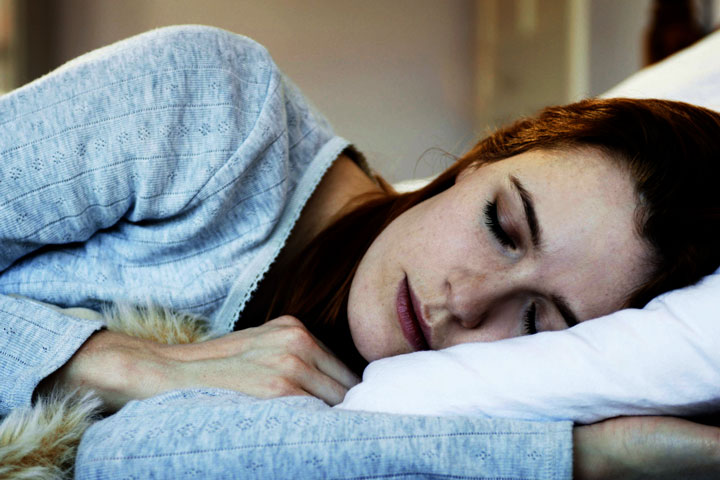 Schedule That Promises the Best Night's Sleep
It's not just the number of hours you spend in bed that affects how well-rested you feel when you wake up. In fact, what you do during the day makes a big difference, too. Try these morning-to-night tips to prep your body for its most restorative sleep.
In the morning…Soak up natural rays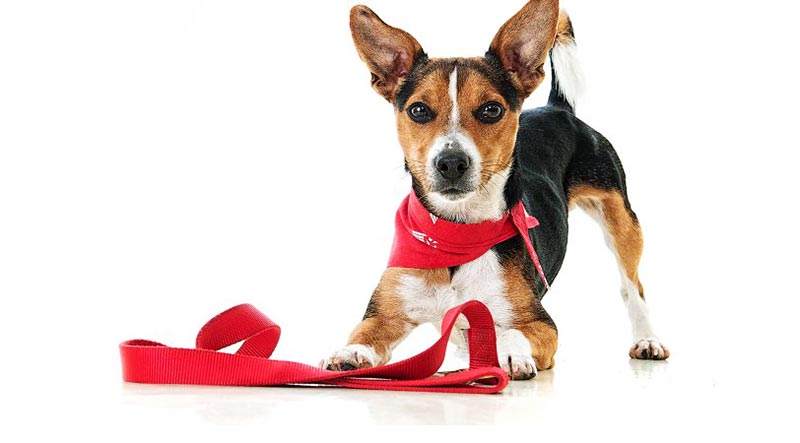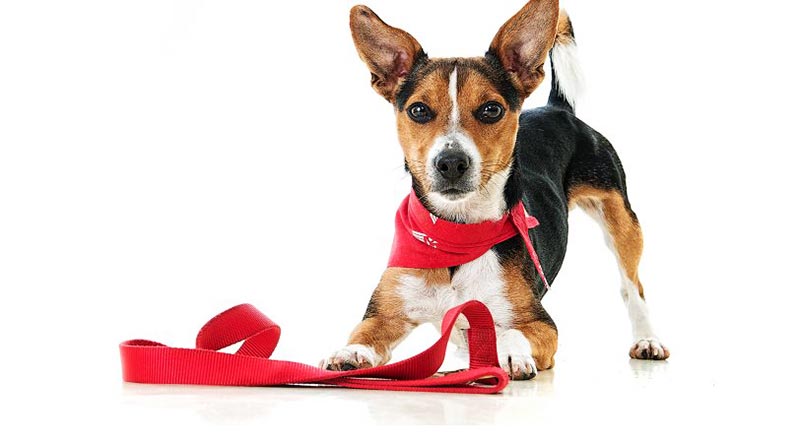 7 A.M. GET OUTSIDE
Exposure to sunlight in the morning resets the clock in your brain that tells you when to be awake or when to sleep. Make it a point to throw open the shades or take your dog out as soon as you get up.
10 A.M. TAKE A BREAK
Leave the office for a coffee run or a stroll around the block. At the very least, try to spend some time near a window. People who are exposed to more sunlight through office windows reported more restful slumber compared with those in darker areas, according to research published in the Journal of Clinical Sleep Medicine.
IN THE AFTERNOON…Check your tech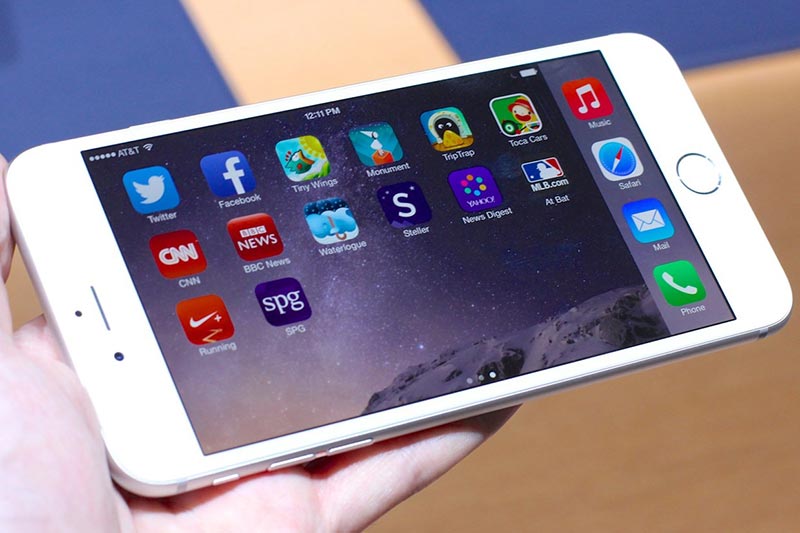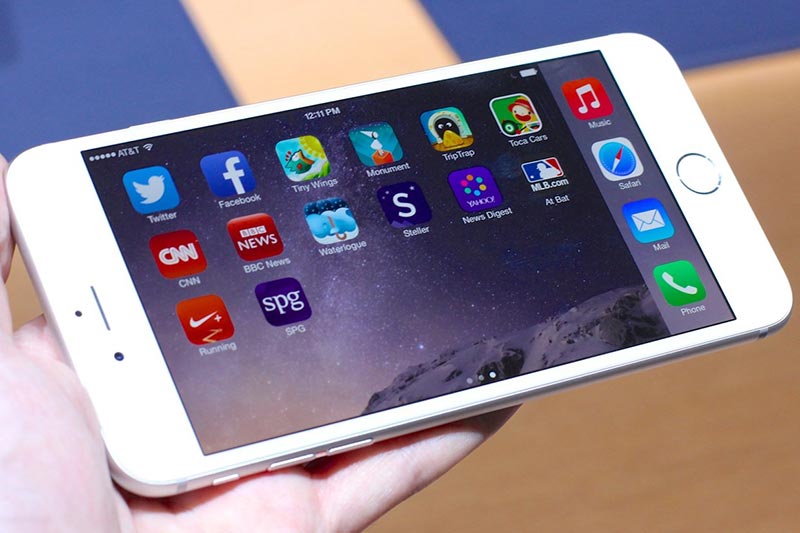 2 P.M. TURN ON DEVICES
Make the post-lunch hours your dedicated tech time. Answer personal emails, scroll through photos on your iPad or check Facebook. If it's close to bedtime and you look at the kind of blue light that laptops and cellphones emit, it can keep you awake and interfere with the release of melatonin (a hormone that regulates your sleep cycle). Bonus for viewing gadgets earlier in the day rather than later: The blue light increases daytime alertness.
IN THE EVENING…Fuel smart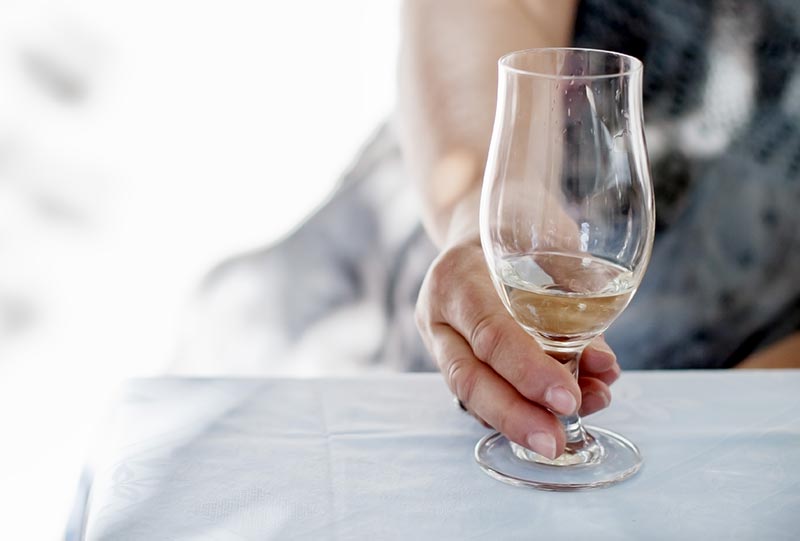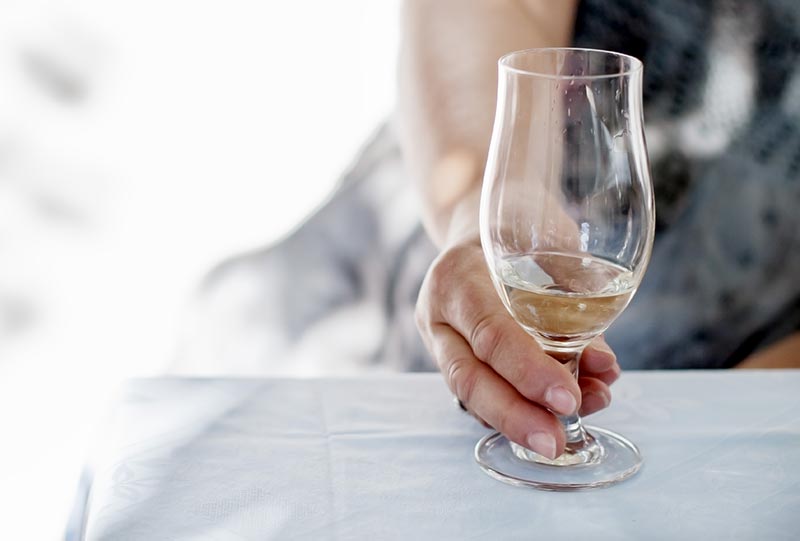 5 P.M. SIP NOW—OR FOREVER HOLD YOUR PINOT
Having a glass of wine tonight? Enjoy it early. You should stop drinking 4 to 5 hours before bedtime so the libation is completely out of your system once you hit the sack. Alcohol right before bed knocks you out fast, but it wakes you up during the second half of the night, robbing you of the restorative stages of sleep, says a review from the London Sleep Centre.
7 P.M. EAT A SLUMBER-SUSTAINING DINNER
A combo of a tryptophan-containing food—such as chicken or eggs—with carbohydrates helps produce serotonin, a lullaby chemical for your brain. Whip up a chicken and brown rice stir-fry, or try breakfast-for-dinner with an omelet and whole-grain toast.
BEFORE BED…Prep your mind (and body)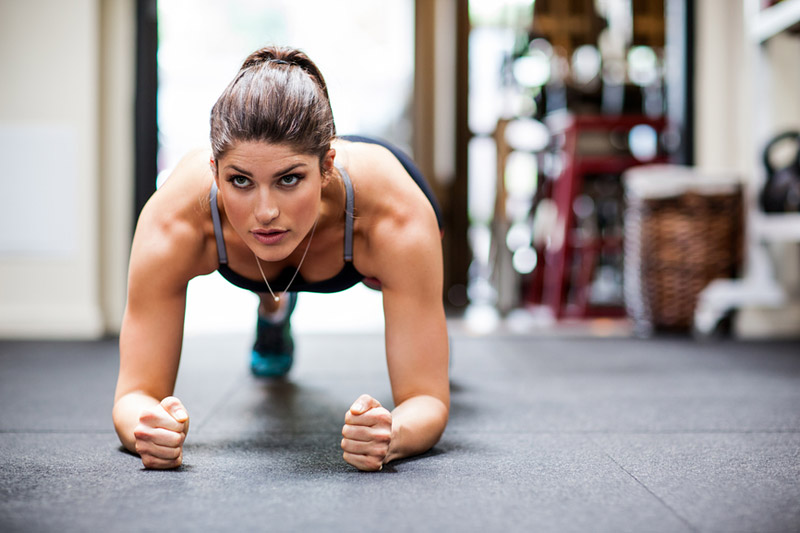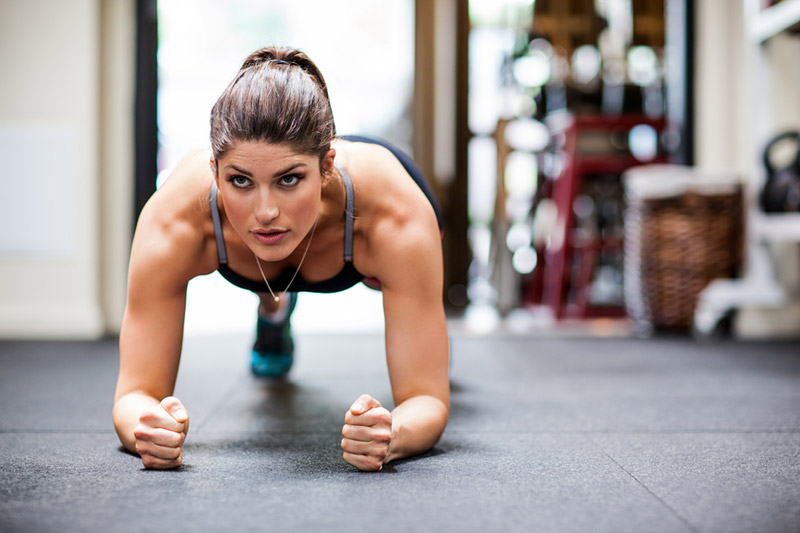 8 P.M. HOLD A PLANK
While watching TV, drop into a plank position (forearms on ground and legs extended behind you) for 15 seconds. This move requires focus, which helps you block stressful thoughts that later cause insomnia. Plus, planking each night strengthens your core, which can relieve aches that wake you up at night.
9:30 P.M. BREATHE AWAY STRESS
Unresolved worries tend to result in disturbed sleep, reports a study published in Sleep Medicine. You can calm a racing mind with this simple breathing exercise (do it right before bed or as soon as you crawl under the sheets): Slowly breathe in for a count of 7, hold for a count of 4, then exhale for a count of 8. Repeat 3 times.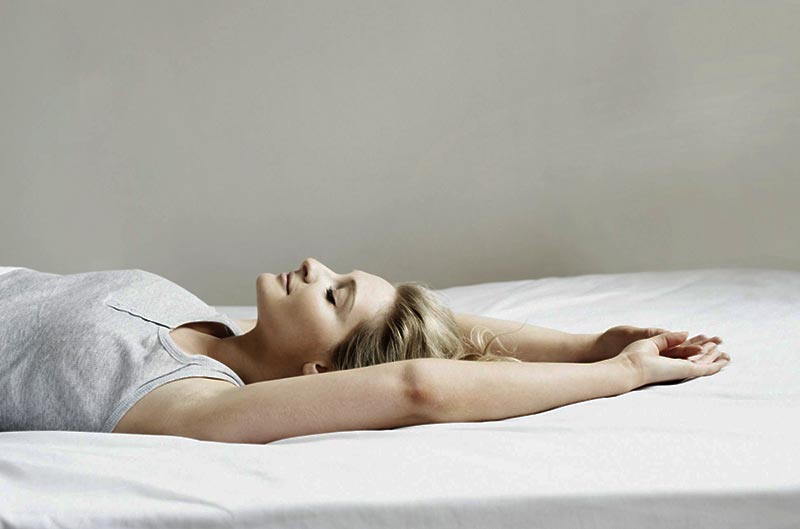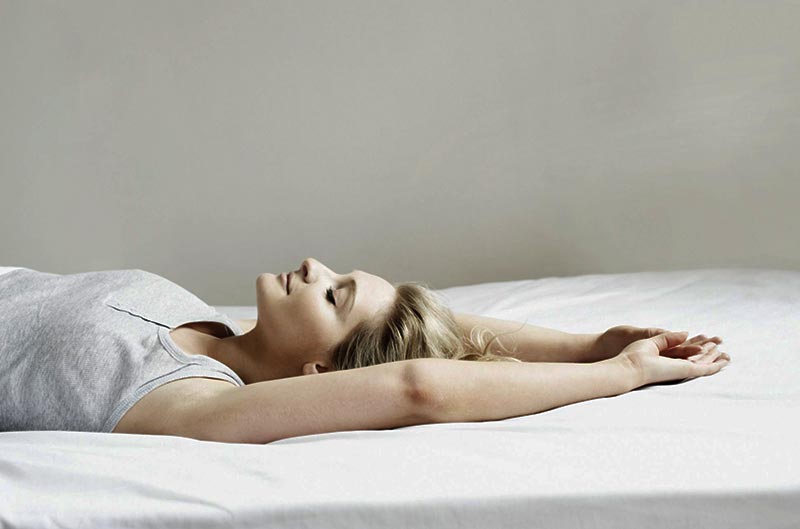 Source womansday.com