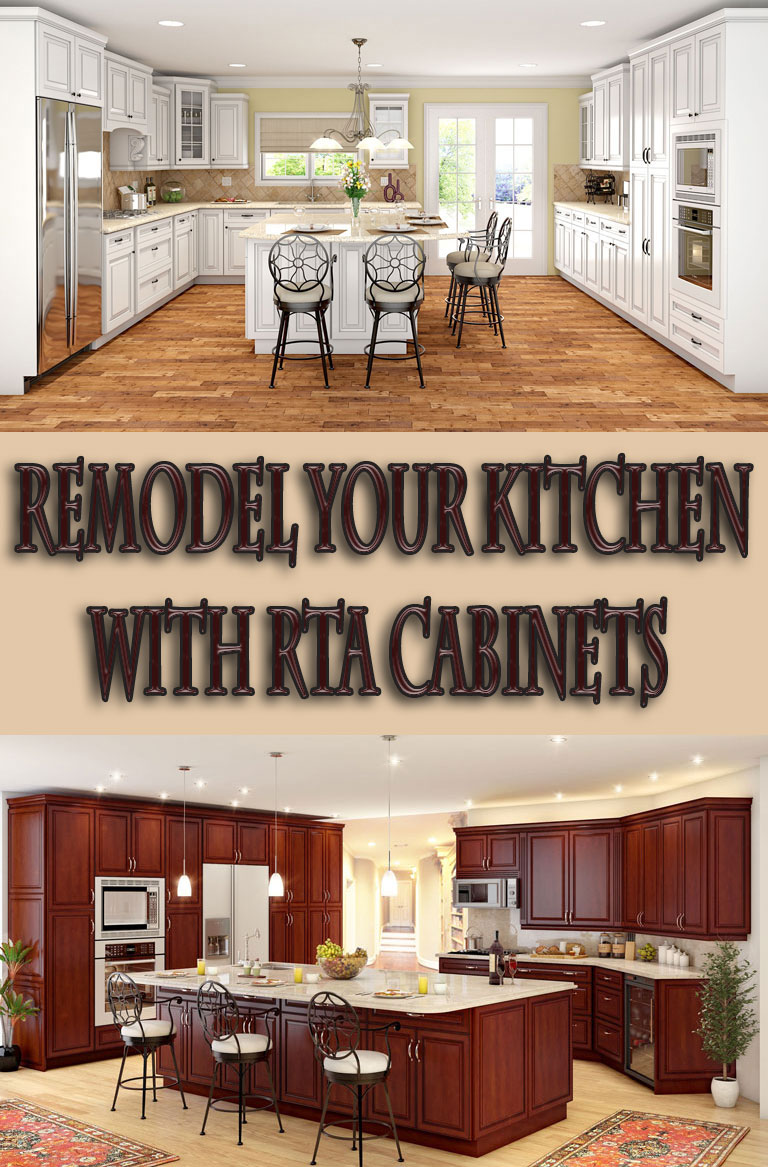 RTA cabinets are commonly known, as Ready to Assemble Cabinets. These are cabinets that are knocked down, and individually packaged cabinets. The RTA cabinets are the most cost effective option as you prepare to remodel your kitchen.
The Quality of RTA Cabinets
These convenient cabinets are made out of 100% plywood. The have solid face frames, maple doors and face frames, and usually come with the full kit of the drawer closures.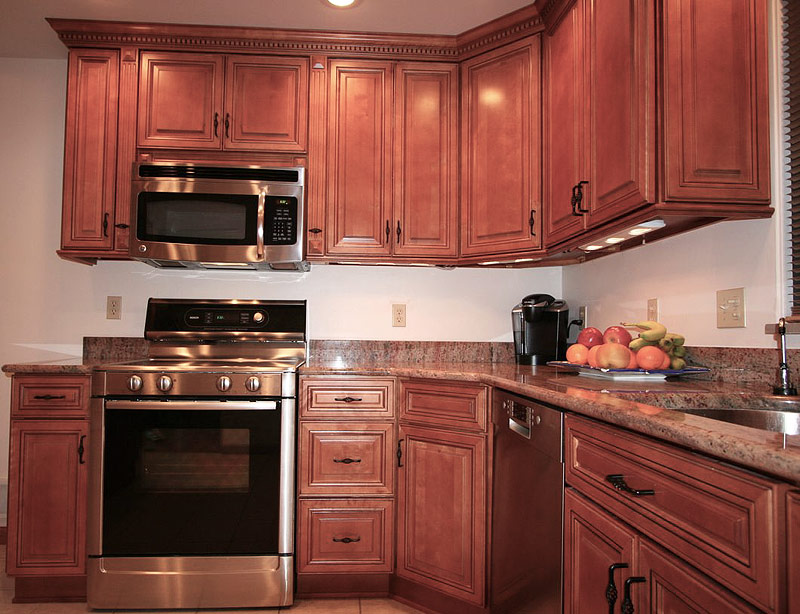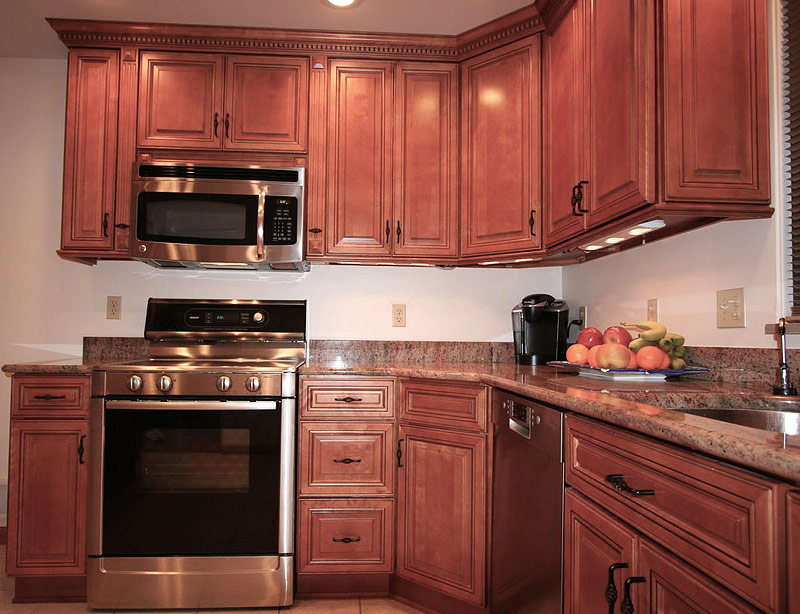 Since these cabinets do not come assembled, this is going to give you the leisure to customize the height and depths of your kitchen cabinets.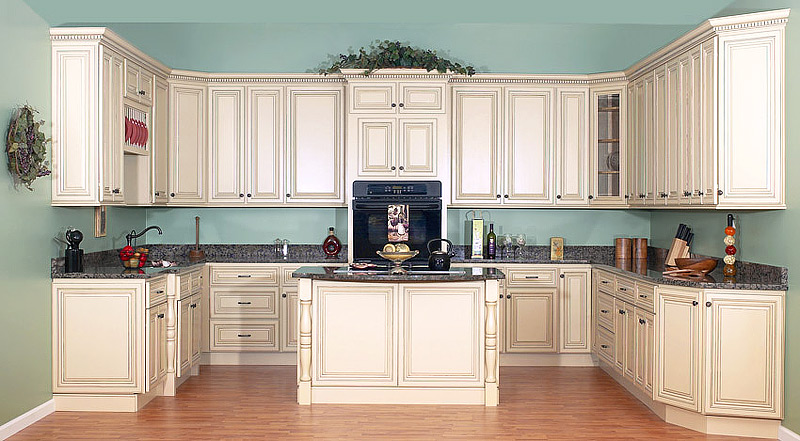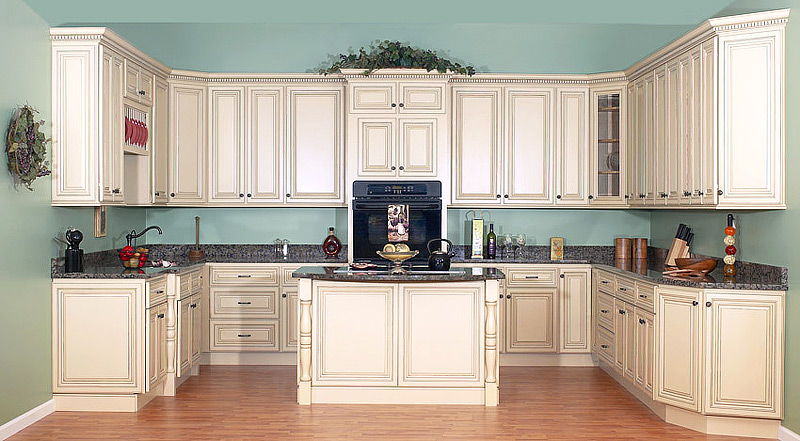 RTA cabinets are famously known for their high quality at an affordable price. The average price of these cabinets are more affordable then your standard cabinets. So, choosing the ready to assemble cabinet will be ideal if you are on a budget.



Improving Your Kitchen With RTA Cabinets
As you know, when remodeling your home, you are improving your home. Not just in cost, but improving your home with the accommodations of your large family, or for a resting place for your pots and pans.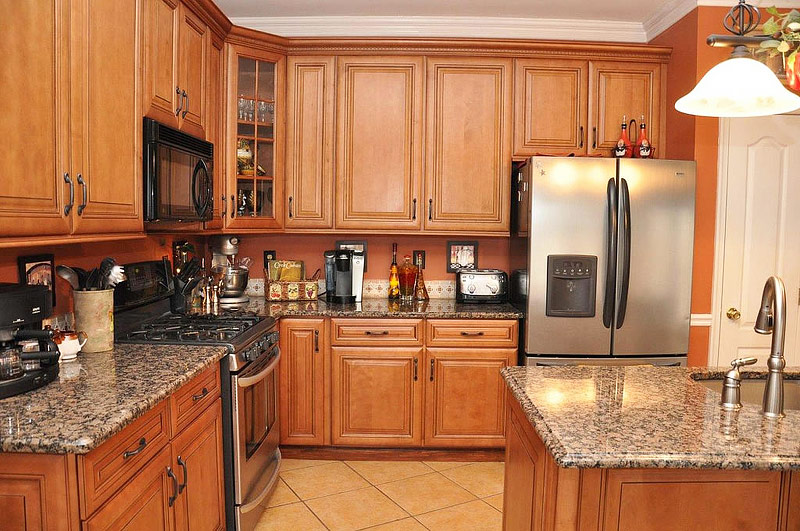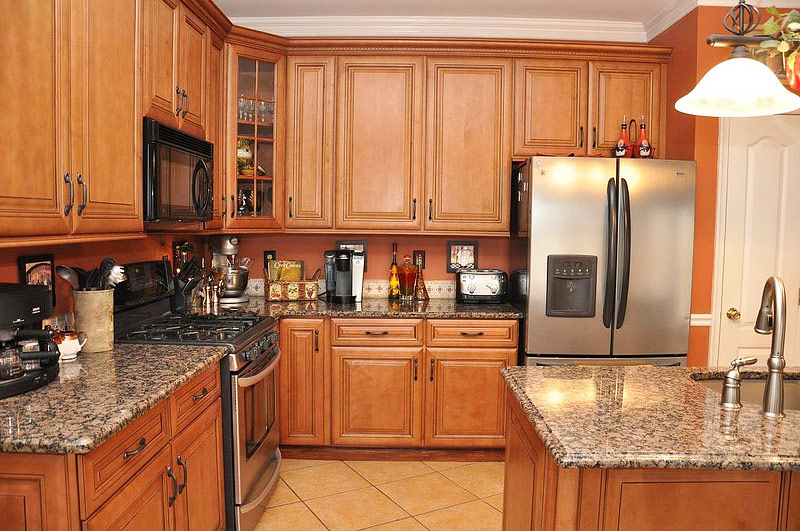 Remodeling your home is a stressful task to do, so why make it harder on yourself? You will be able to find the right kitchen cabinets that will complete the new look for your kitchen. Customizing your kitchen cabinets to fit every nook and cranny is going to be satisfying.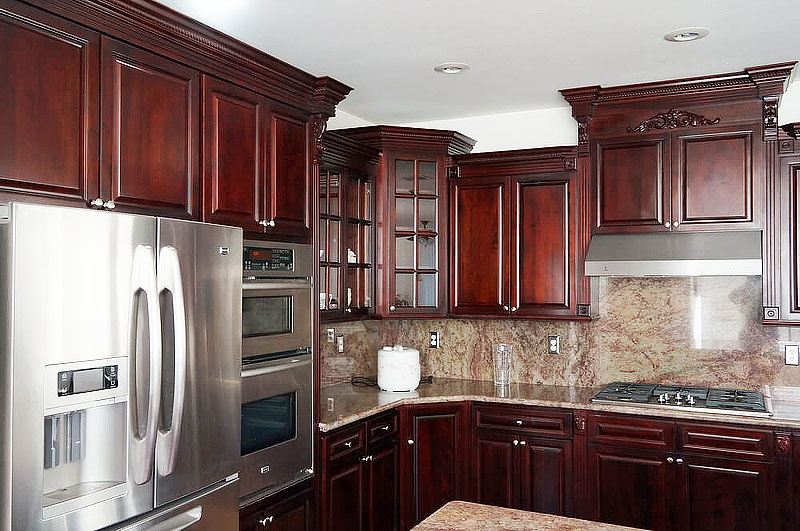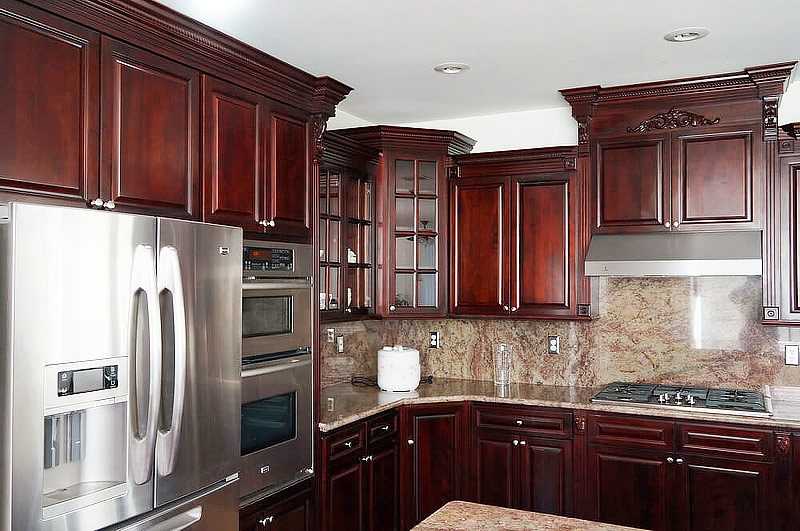 But, with RTA cabinets, it's going to make this task so much easier.



Source: stagecoachdesigns.com