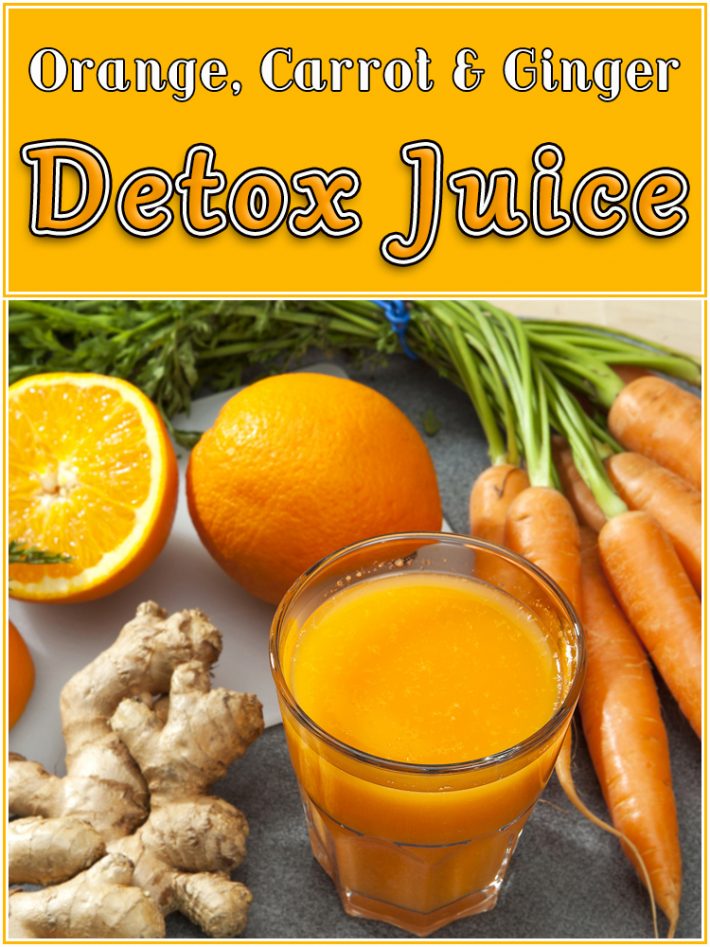 Orange, Carrot & Ginger Detox Juice
Orange, Carrot & Ginger Detox Juice is sweet, refreshing, healthy, fresh, and simple.
Oranges are full of vitamins C and A. These vitamins give your immune system a boost, reduce bad cholesterol, and help to detoxify your system.
Carrots are crazy healthy! They are great for your eyes, hair, and nails. Carrots also help to reduce bad cholesterol, aid in digestion, and increase the body's oxygen carrying capacity with all of that iron they are packed with.
Ginger is another soldier fighting against bad cholesterol and also has anti-inflammatory effects.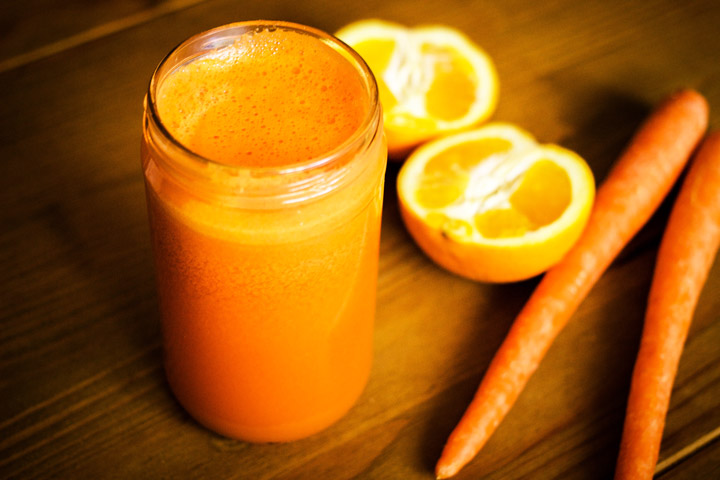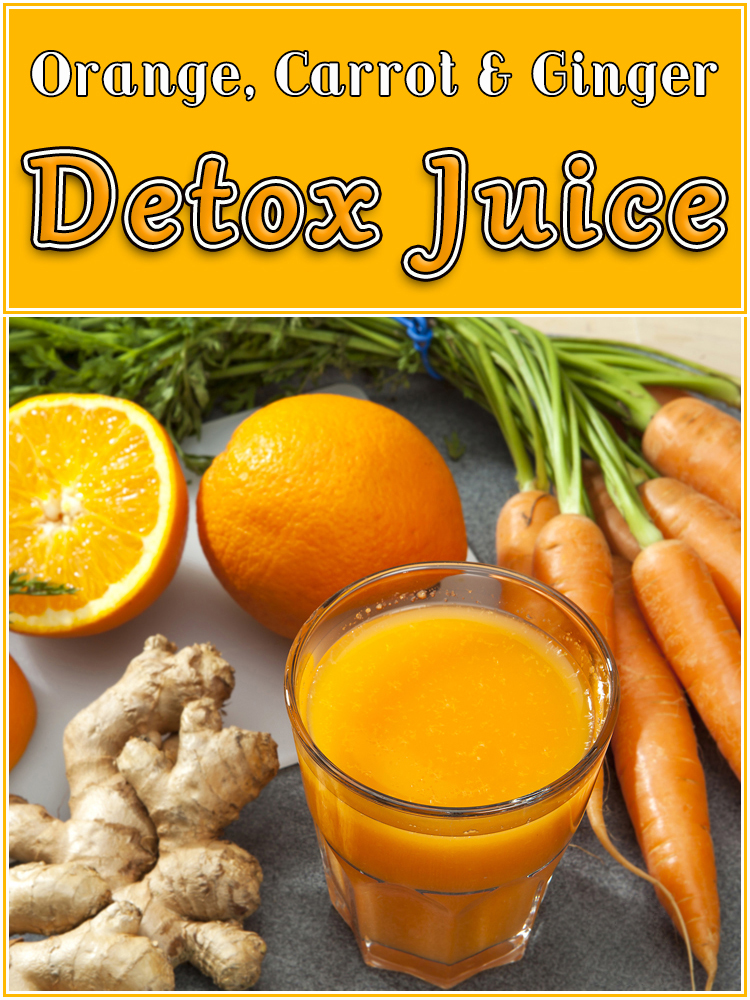 Orange, Carrot & Ginger Detox Juice
If you are detox plan, you can try this juice. Or if you are looking for healthy tasty juice to start your morning then this is the one.
Ingredients
2

oranges

peeled

6

carrots

large

2

inch

ginger

peeled
Instructions
Add ingredients to juicer.
The bottom line is that this juice will leave you feeling absolutely wonderful. Enjoy a glass with breakfast and reap the benefits for the rest of your day.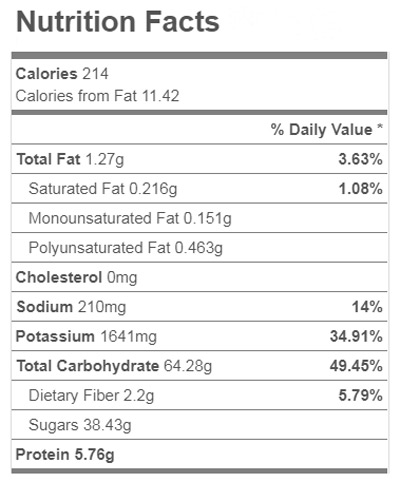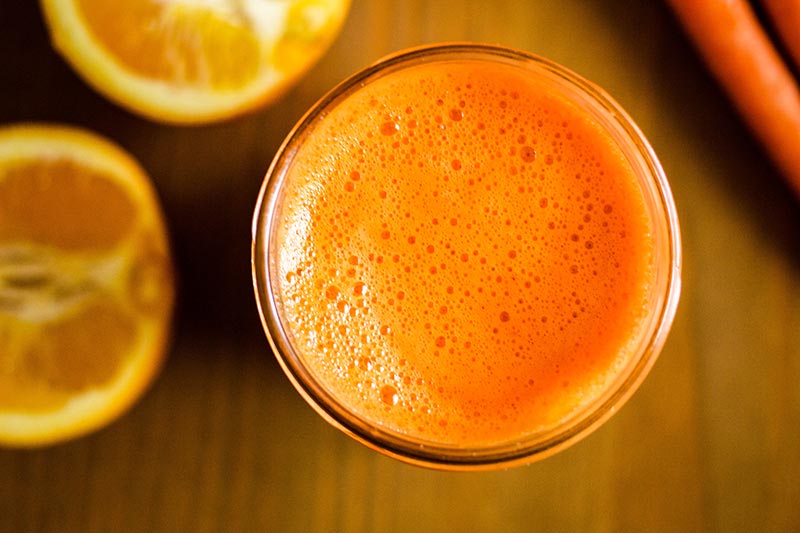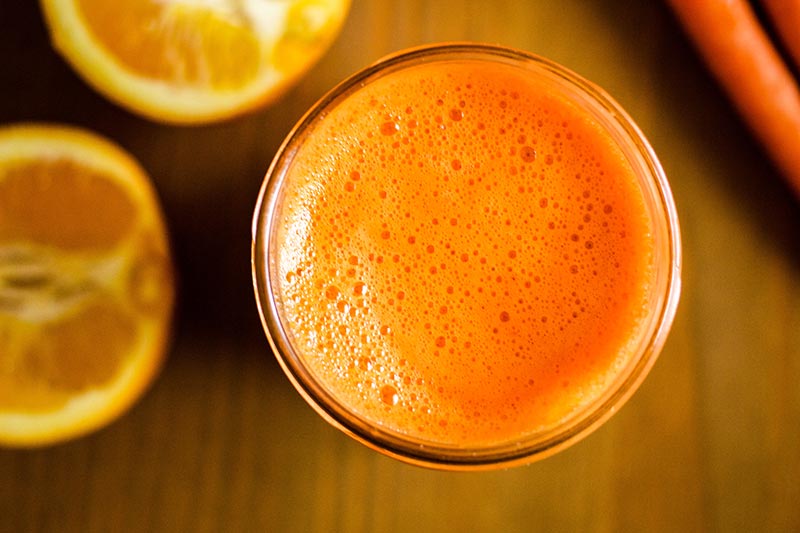 I encourage everyone to do your best to add a juice to your daily routine. You will feel an overall difference in just a few days
Please follow us on Facebook Page and enjoy our collection of recipes, crafts, fitness, health tips, gardening, DIY and more…
Source likecoffeeanddoughnuts.com