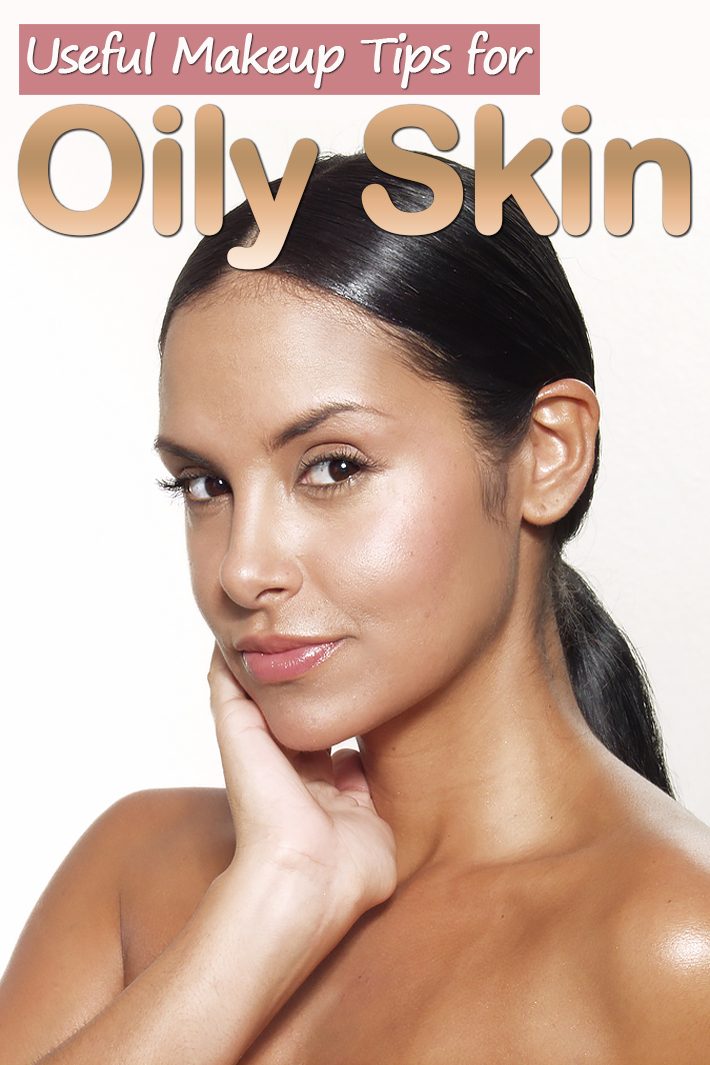 Useful makeup tips for oily skin that comes in handy any time of the year
Plenty of people around the world have oily skin, and if you are one of them you must be well aware of the challenges that come with it. More often than not, oily skin is prone to develop zits and carry other forms of impurities on the surface. For this reason, women having this type of skin often search for specialized makeup tips for oily skin.
Not only oily skin requires special maintenance; a person with oily skin also has to follow a different beauty regimen than women of normal or dry skin. In this article, we present you with some handy makeup tips for oily skin.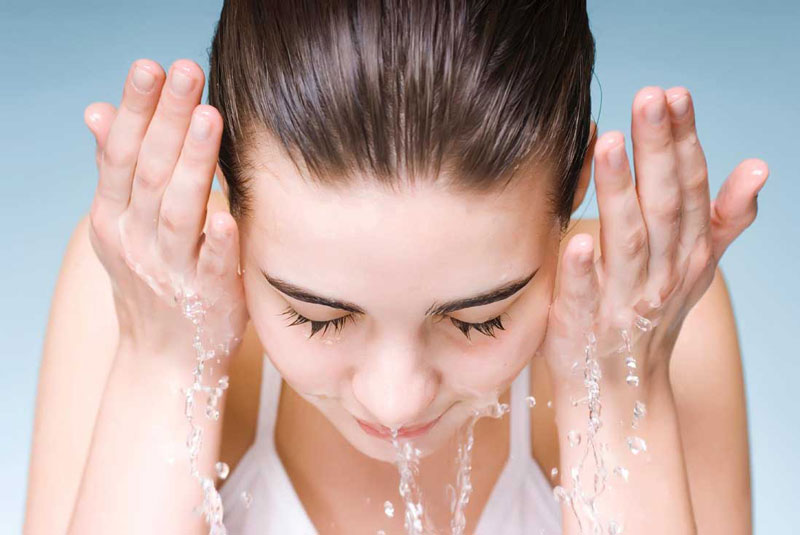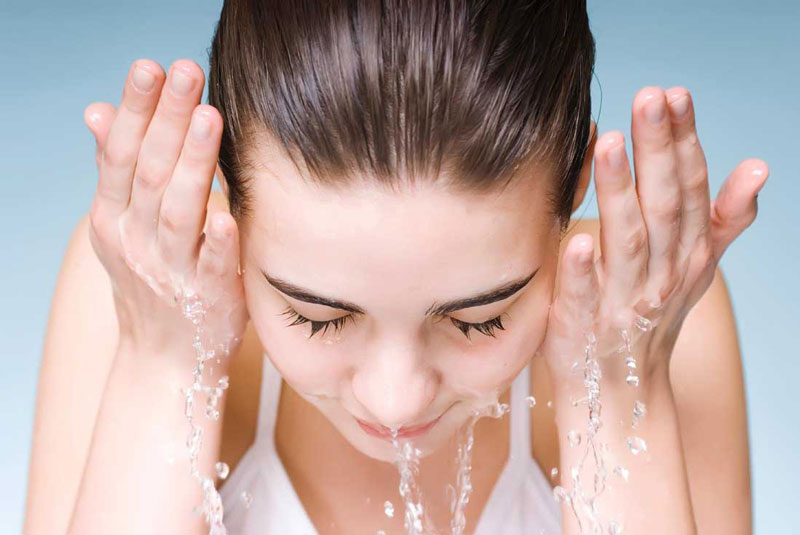 1. Always remember to exfoliate well before you proceed with the other steps of makeup. Exfoliating removes the dirt particles from your skin, making it look fresh and vibrant. Any makeup done on such a fresh palate is then bound to look much better than in a face that looks tired and dull from exposure to environmental dirt and small particles. You can use a facial scrub or a gel cleanser to exfoliate your face.
2. Apply moisturizer after every time you wash your face, and do this especially if you are about to put on makeup. Although you might think of skipping it, but moisturizing well helps your makeup to last better. It also allows you to perfect your look. Always make use of water based moisturizers and stay away from the ones that are oil-based.
3. Use an oil-free primer on your skin; it will help the makeup to set evenly and last for longer hours.
4. Next, apply a foundation to your t-zone. Go for an oil-free, mattifying foundation and apply it evenly to your t-zone using a foundation brush. While doing so, pay particular attention to your forehead, nose, chin and cheeks as these are the places that are most prone to become oily. You can also combine a little bit of moisturizer with your foundation for a more even effect. Blend the foundation well around the face so that they cover the neck and ear areas.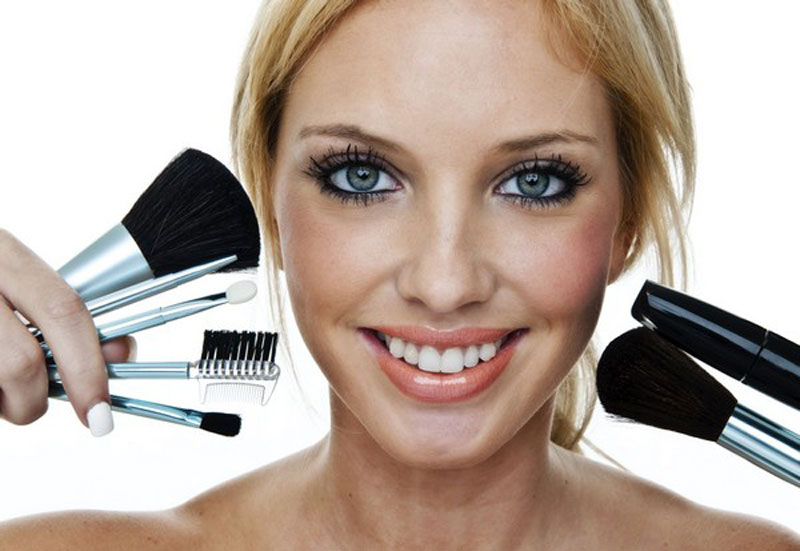 5. Once you have applied your foundation, let it set for about 5 to 10 minutes before applying a setting powder or a translucent powder. Apply the powder with a puff or a brush. Swirl it in powder and gently tap off the excess amount before applying it in the face. Cover the forehead and nose bridge areas well as these areas tend to get oilier. Make sure the shade of the powder matches that of the foundation for a natural look.
6. Use some waterproof concealer to conceal your under-eye circles.
7. Apply some creamy concealer to hide the blemishes.
8. To avoid warped or murky-looking eye shadow, make use of a good cream eye shadow and put some powder over that to make your eyes prominent. Finally put some good mascara on your eyelashes.
9. Finish your makeup by staining your lips.
 

Please follow us on Pinterest and enjoy our collection of recipes, crafts, fitness, health tips, gardening, DIY and more…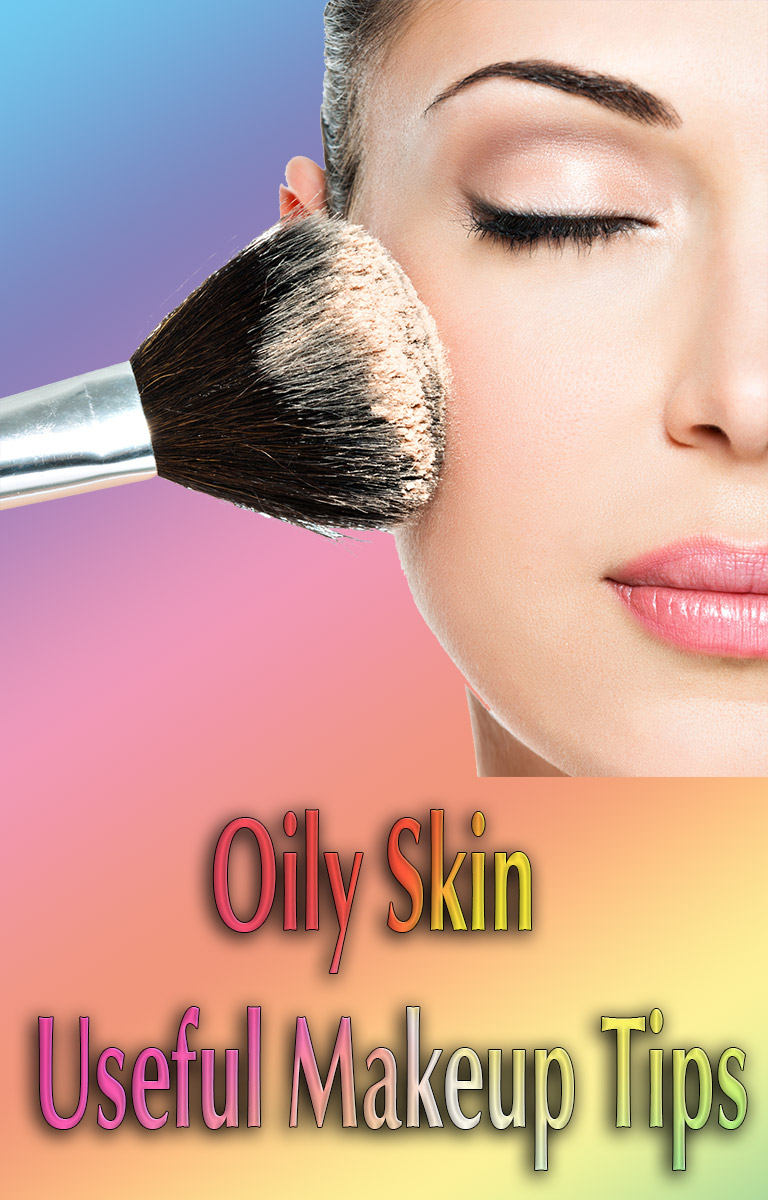 Source WomenFashion.Tips