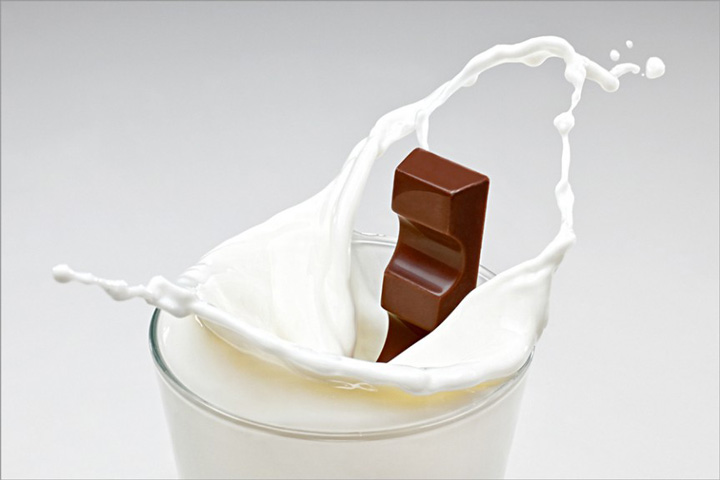 3 Not So Good Food Pairings
Some couples were never meant to be. Here are three common food pairings that fail to bring out the best in either party.
Milk and Tea
A recent study in the European Heart Journal suggests you shouldn't follow the lead of the Brits and spike your tea with milk. The scientists discovered that adding moo juice to black tea blunted its cardiovascular benefits. Casein protein in milk may bind up antioxidants in tea, rendering them less available for absorption.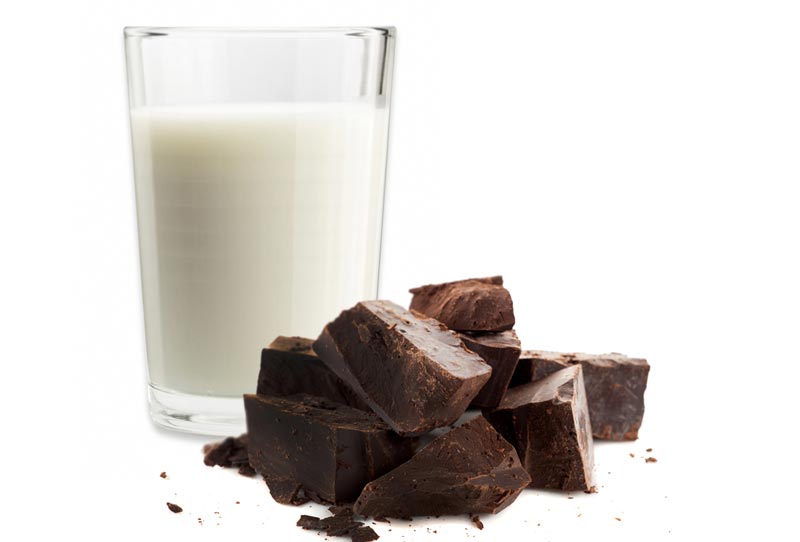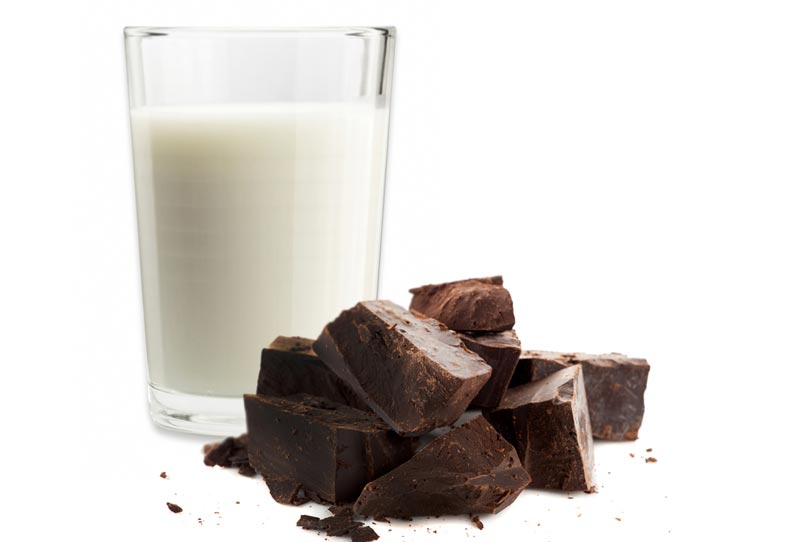 Milk and Chocolate
A few studies have also found that milk can reduce absorption of flavonoids in cocoa. These flavonoid antioxidants are believed to be behind the numerous health perks, such as reduced blood pressure, attributed to dark chocolate. So choose dark chocolate over milk chocolate when possible.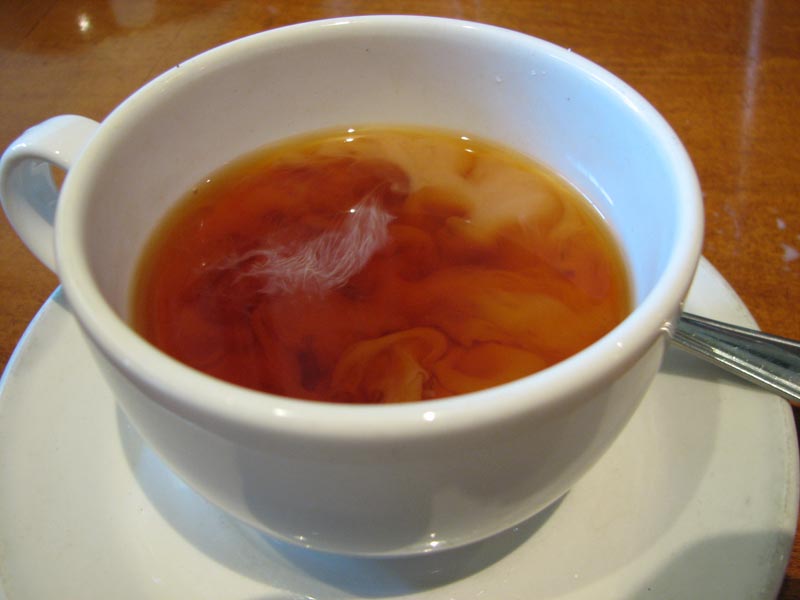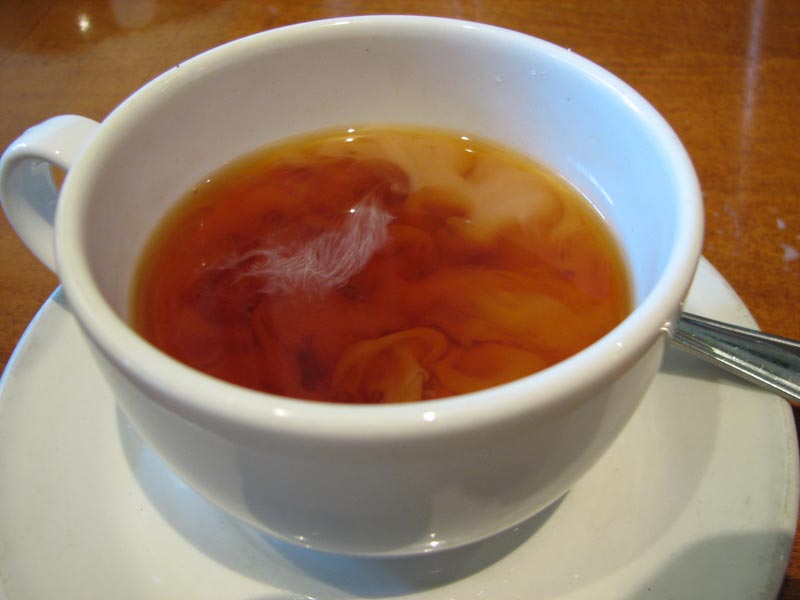 Coffee and Oatmeal
"Tannins present in coffee, tea and wine are known to interfere with iron absorption, particularly the iron found in plant-based foods like oatmeal, beans and leafy greens," says Jarod Hanson, ND. The upshot is this: If you're prone to iron deficiency, you might want to avoid the cup of joe with your morning oats.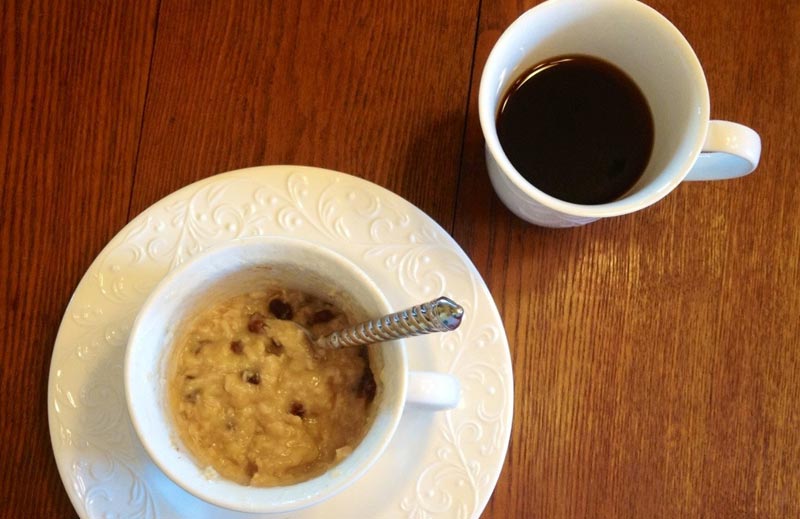 Source care2.com