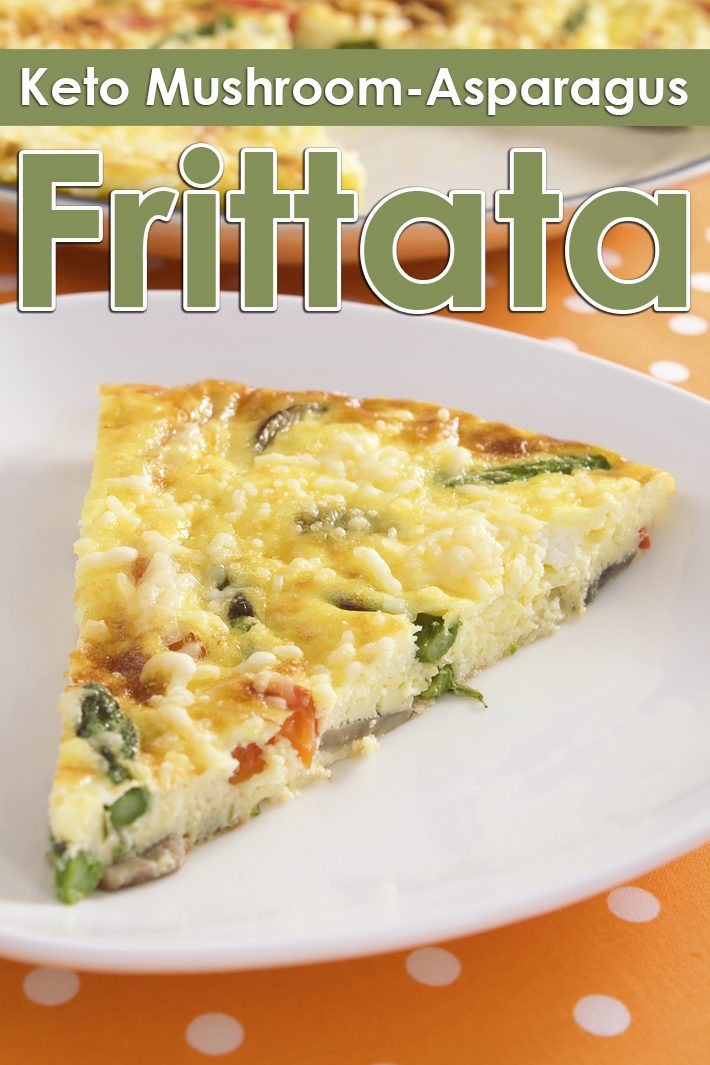 Keto Mushroom Asparagus Frittata recipe
This Keto Mushroom Asparagus Frittata is really a quick and easy meal that's packed with protein and veggies, so it will satisfy any time of day. This low carb recipe is not only packed with taste and healthy fats, but is also gluten free!
Calories: 136        Net Sugar: 1.7 grams        Servings: 6
Ingredients:
1 tablespoon olive oil
1/4 medium red onion, thinly sliced
1 garlic clove, minced
2 cups thinly sliced white button, cremini, or baby bella mushrooms (from about 8 ounces of mushrooms)
1 bunch asparagus (about 10 spears), cut into 1 1/2-inch pieces
1 tablespoon fresh thyme leaves
6 large eggs
1/2 cup feta cheese, cubed
Salt and pepper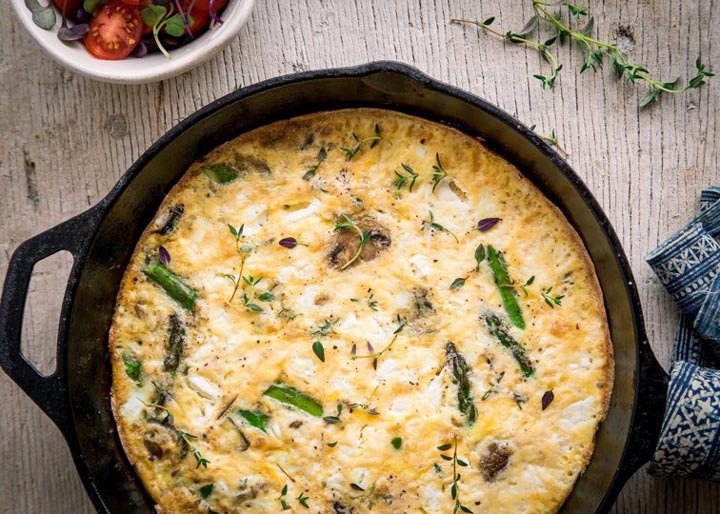 Instructions:
Preheat the oven to 400°F.
Heat the olive oil in a 10-inch cast iron skillet over medium heat. Add the onions, and cook until fragrant and translucent, about 5 minutes.
Add the garlic and mushroom slices, and cook until soft, about 5 minutes.
Toss in the asparagus and thyme leaves, cook for another 3 minutes. Season to taste with salt and pepper.
While the veggies are cooking, whisk the eggs, then fold in the cubed feta.
When the veggies are ready, pour the egg-cheese mixture over top of the vegetables, making sure the eggs coat the vegetables evenly.
Once the edges firm up, transfer the skillet into the preheated oven and bake for 8 to 10 minutes, or until the center is no longer wobbly and the top is golden.
Nutrition per serving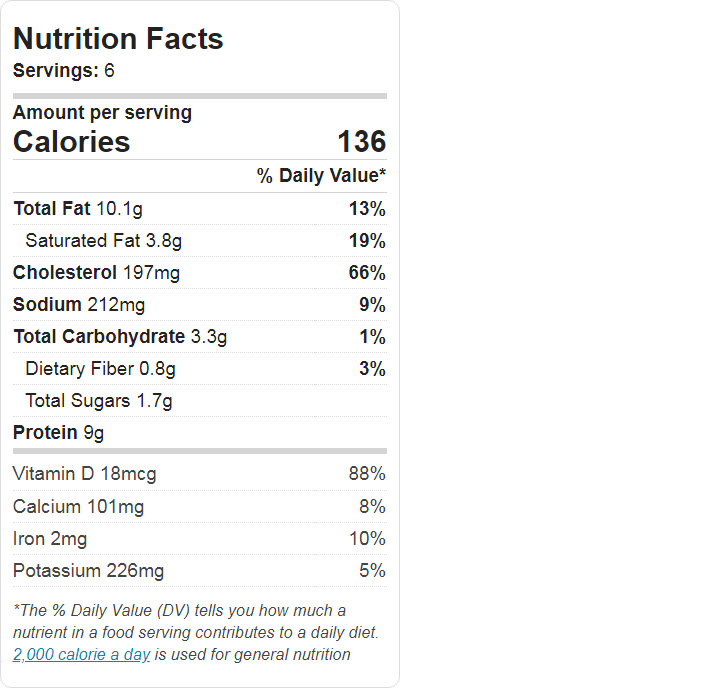 Please follow us on Pinterest and enjoy our collection of recipes, crafts, fitness, health tips, gardening, DIY and more…
Source www.thekitchn.com