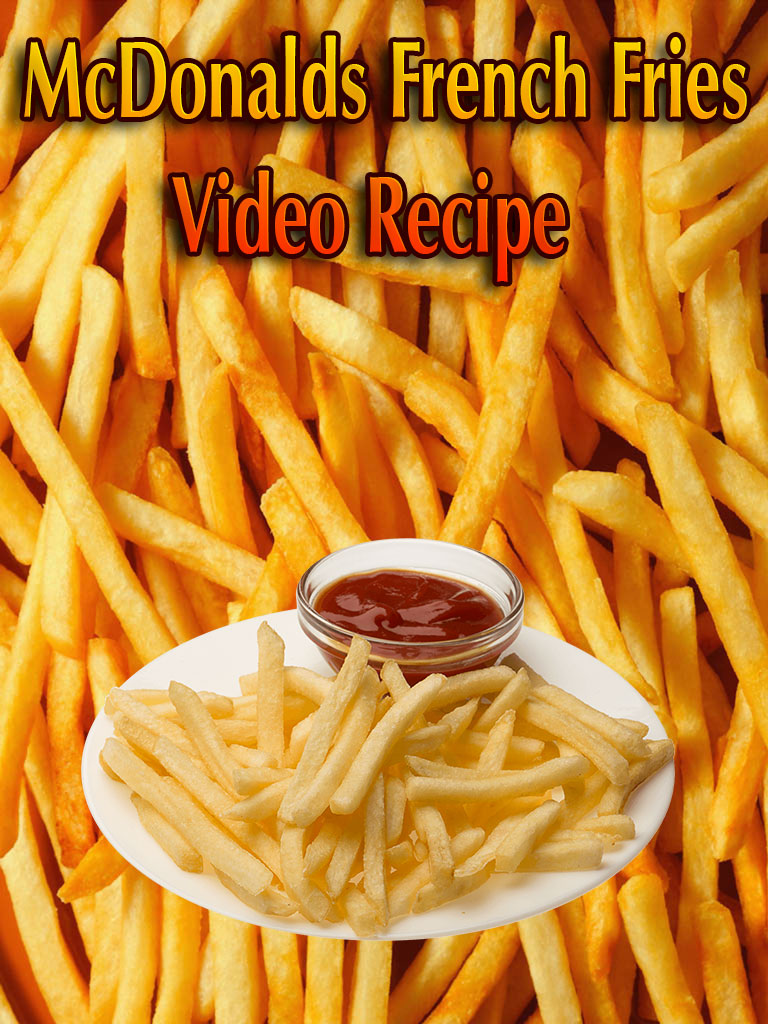 What's the Secret Behind McDonalds French Fries?
No one in the fast food game does french fries better than McDonald's.
The only problem is that if you have a craving for the salty snack, you'll also be consuming a ton of calories. A medium fry order can have as much as 400 calories while a large will total almost 500 calories, or a quarter of the average person's daily caloric intake.
There's a lot of chemicals and ingredients that goes into making these delicious french fries, most of which we're familiar with: potatoes, canola oil, soybean oil, and salt. But there are also a few bigger names on the list, including dimethypolysiloxane, dextrose, as well as sodium acid pyrophosphate.
But most of the harder-to-pronounce ingredients are only needed by McDonald's because it's shipping the fries around the world to millions of franchises. When you're making the fries in your own home, you only really need six ingredients.
Recipe for your homemade McDonalds French Fries
Ingredients:
3 large potatoes
1/4 cup sugar
1 tbls corn syrup
1 tsp salt
water
canola oil for frying