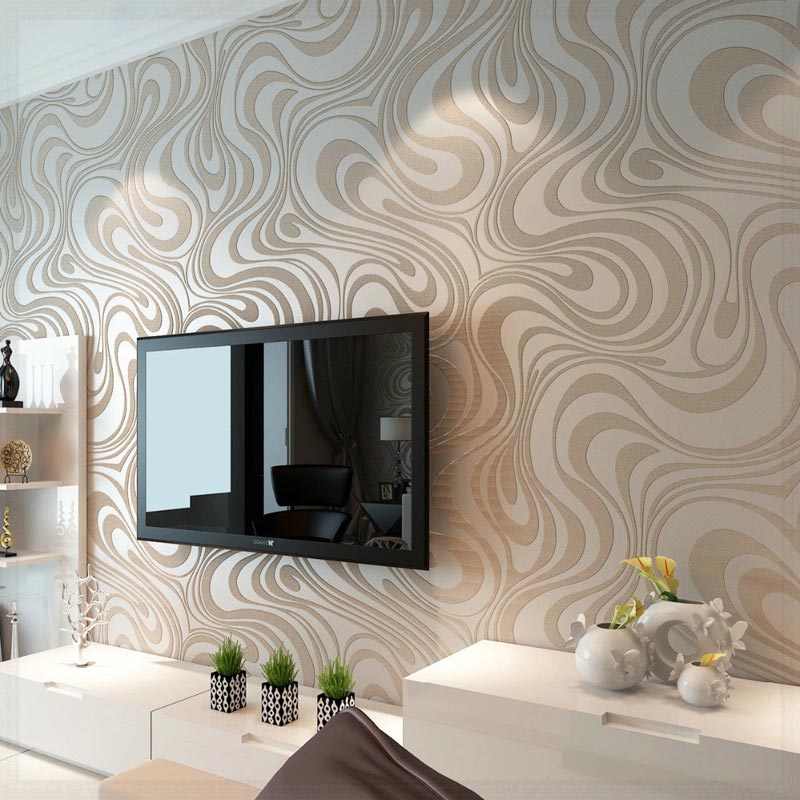 Choose a vantage point to reflect on the world around you.
Stare across the ocean blue, or contemplate the wide open road ahead…
Since people never tire of creating new things, new ways and new designs for all kinds of things, hence the new patterns for wallpapers. We will be showcasing pictures of living rooms wherein the designs of the wallpapers are modernized, made even more realistic and pretty much deviated to the designs that maybe what the homeowners to see every day. Some even personalized wallpapers to be of their pictures to paste to their walls.
Take a look at the modern Living Room Photo Wallpapers and wall art ideas we have collected for you!
source:
homedesignlover.com
photowall.com