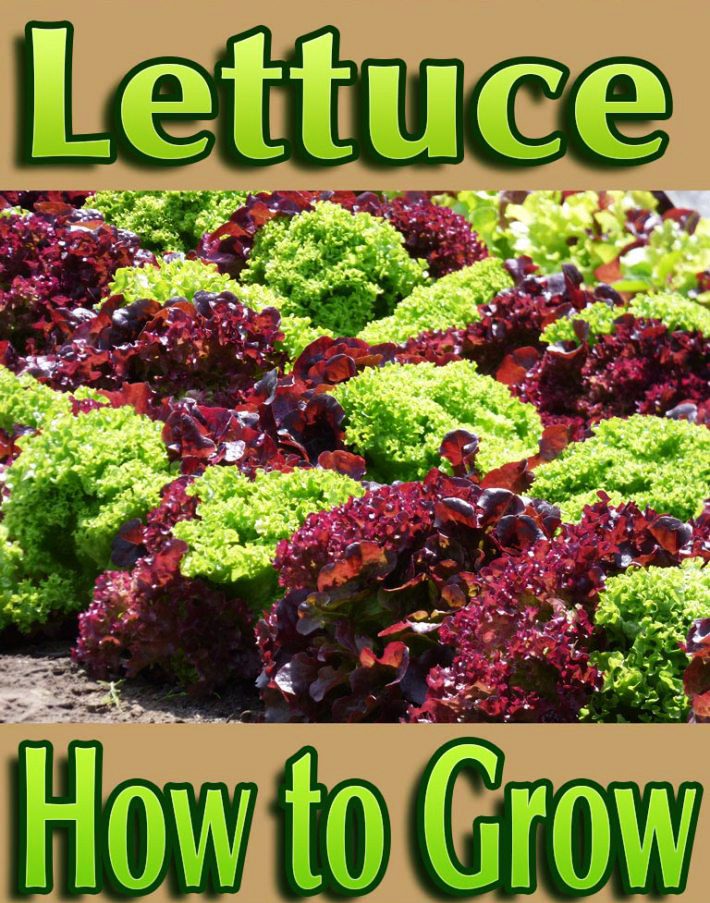 Lettuce  is synonymous with salad for people all over the world.
Lettuce is by far the world's most popular salad plant and has been cultivated for more than 2,000 years.
About This Plant
The uninitiated may think lettuce is lettuce. Not so! There's a wonderful diversity of varieties. Each has a distinct flavor, texture and color, so you can have remarkably different salads just by varying the lettuces you use. Lettuce is a cool-weather crop. Sow seeds as soon as the ground can be worked in the spring and follow with small sowings at 10- to 14-day intervals until late spring in warm summer areas or early summer in the North.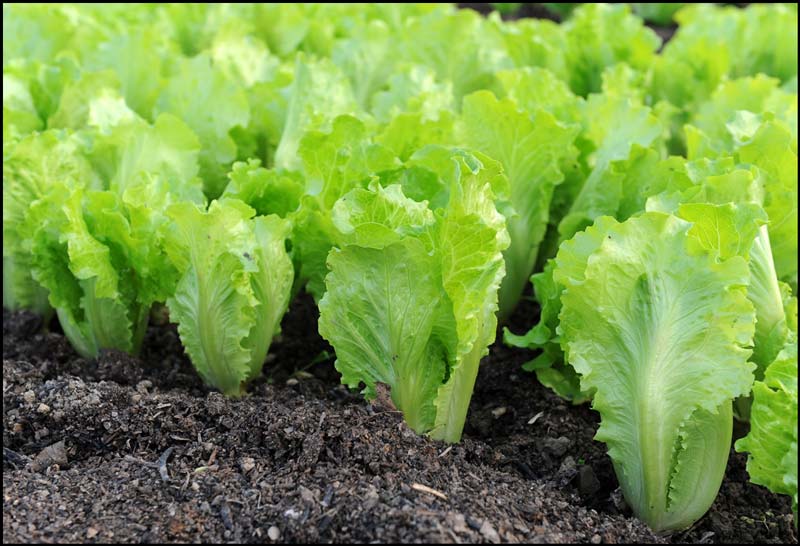 Site Selection
Select a site with full sun and well-drained soil. Light midday shade can extend the harvest season. Prepare the garden bed by using a garden fork or tiller to loosen the soil to a depth of 12 to 15 inches, then mix in a 2- to 4-inch layer of compost.
Planting Instructions
For earliest harvest, start seeds indoors 6 to 8 weeks before the last frost date and set them out after 3 weeks. Sow seeds indoors 1/2 inch apart, 1/4 inch deep, in 4-inch-deep flats. Set out transplants spaced 3 to 4 inches apart for leaf lettuce, 6 to 8 inches for Cos and loose-headed types, and 12 to 16 inches for firm-headed types such as head lettuce. Plant seeds outdoors in beds or rows 1/4 to 1/2 inch deep. Plant heat-resistant lettuce varieties for late spring sowings, and choose a semi-shaded area to extend the harvest into the summer. Start fall crops in flats or directly in the garden in midsummer in northern states and in late summer in central and southern gardens.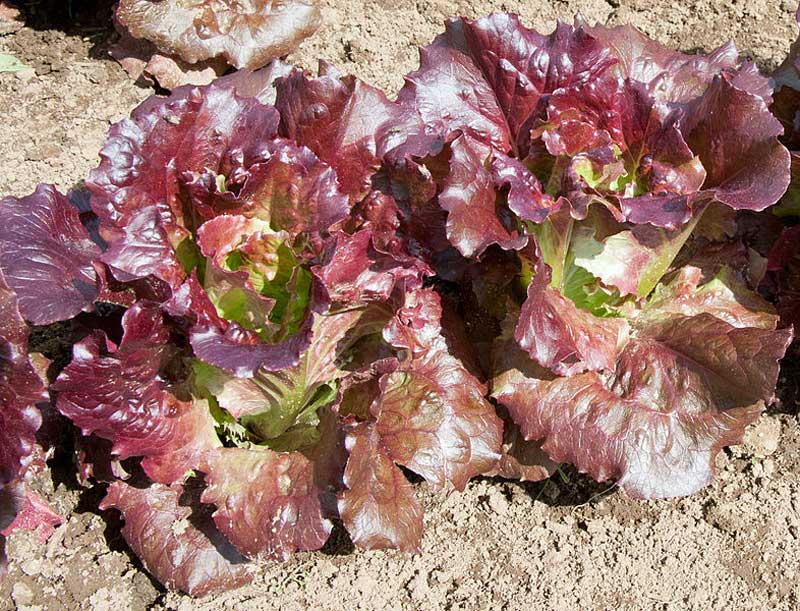 Care
Mulch plants in early summer to keep the soil cool. Water plants during the summer if rainfall is less than 1 inch per week. Insects and diseases are rare in home lettuces plantings. However, contact your local County Extension office for controls of common plant pests such as slugs, earwigs and whiteflies.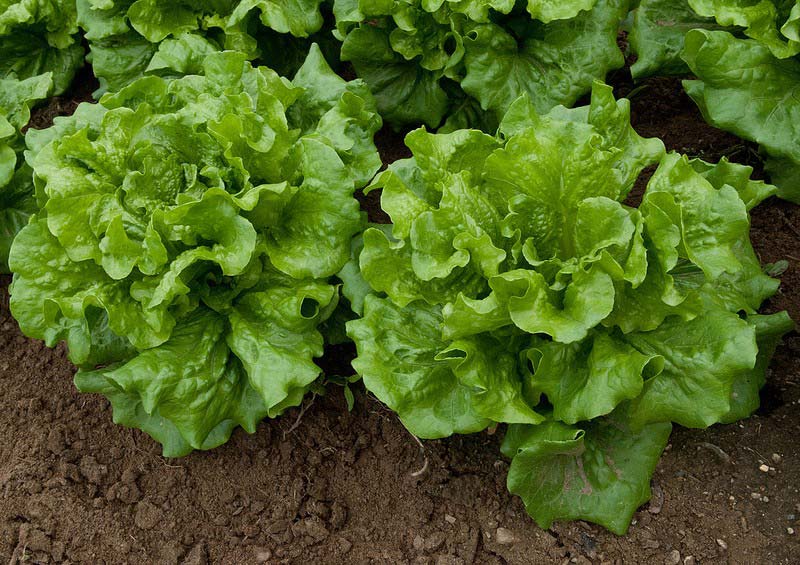 Harvesting
Harvest leaf lettuce as soon as leaves are big enough to eat. For a steady harvest, cut heading types before they reach full size. Harvest in early morning when leaves are crisp and full of moisture.
Source garden.org