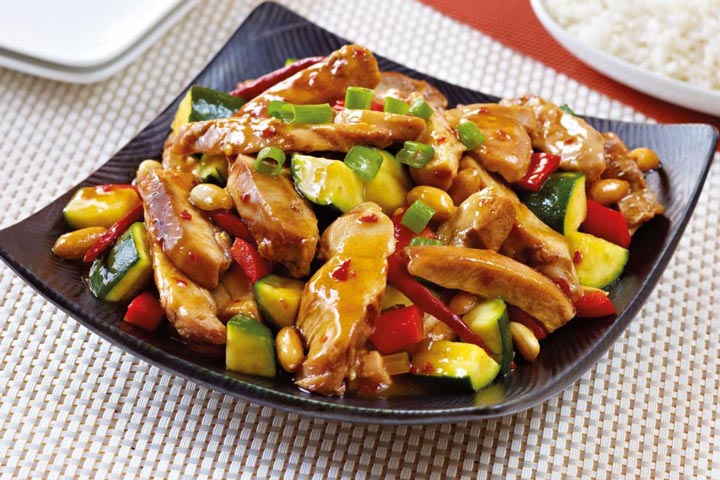 Kung Pao Chicken Recipe
Recipe for Kung Pao Chicken – This recipe here is a really good one – the Kung Pao tastes like it's supposed to! And! It's really quick too – marinate 30 minutes, then fry.
Ingredients:
1 lb. chicken, in pieces
4 oz. peanuts (or cashew nuts)
Marinade
2 tbsp. corn starch
4 tbsp. soy sauce
Sauce
4 tbsp. soy sauce
2 tbsp. vinegar
2 tbsp. sugar
2 tsp. sesame oil
2 tsp. fresh ginger, grated
4 red chillis, sliced with seeds removed
Instructions:
Marinade the chicken pieces in the marinade for 30 minutes. Heat the oil in a wok until hot. Cook the chicken in the oil until white. When the chicken is finished add the sauce and peanuts. Serve with rice.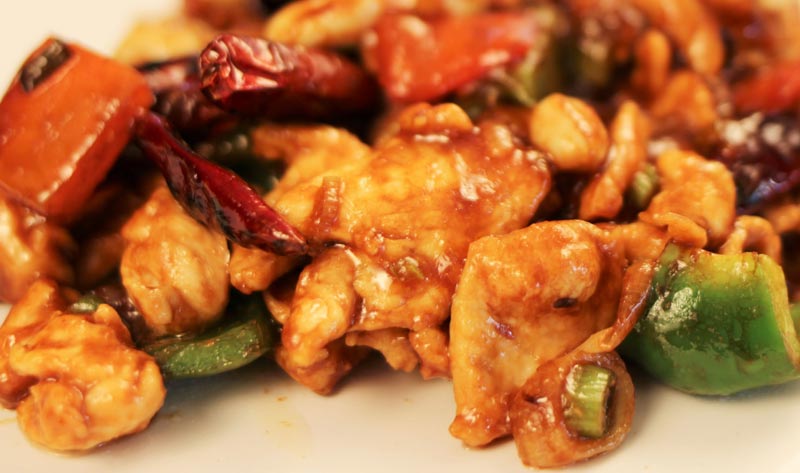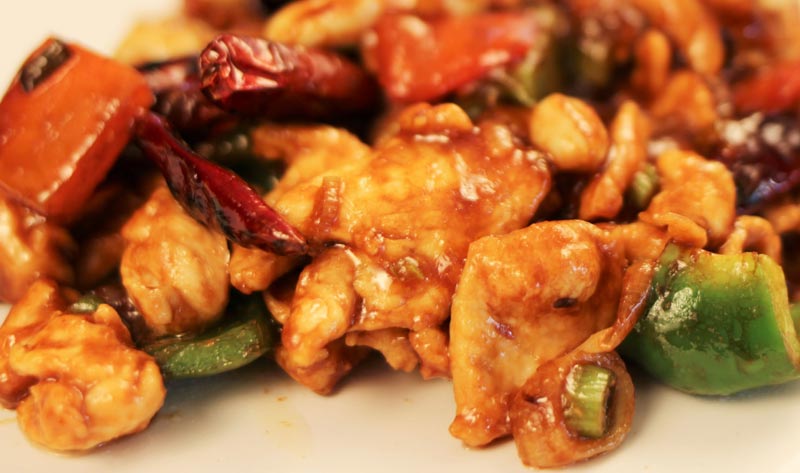 Source flavorite.net