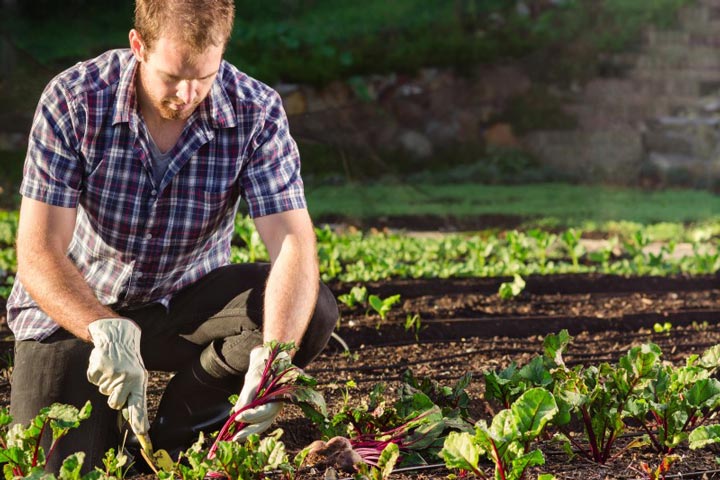 What to do in the Kitchen Garden in October
Potentially one of the best growing months of the year, October is a great time for planting, a great time for harvesting and a great time for enjoying the garden.
These are the seeds/tubers you could consider sowing in October:
Pretty much anything:
Basil
Beans
Beetroot
Broccoli
Cabbage
Capsicum
Carrot
Celery
Chilli
Choko
Coriander
Cucumber
Yam
Zucchini
Eggplant
Endive
Fennel
Galangal
Ginger
Jerusalem Artichoke
Kale
Kohl Rabi
Leek
Lettuce
Marjoram
Melon
Tomatillo
Tomato
Okra
Onion
Parsley
Parsnip
Pea
Potatoes
Pumpkin
Radish
Sage
Silver Beet
Spinach
Spring Onion
Sweet Corn
 
Seedlings to plant out:
As for seed to sow. In cooler areas plants such as tomatoes, eggplants, capsicums & chillies may need some protection and warmth to ensure good growth.
My Garden maintenance to perform:
Divide herbs: lemongrass, thyme, chives, garlic chives, mint.
Prune & fertilise perennial chillies, capsicum & eggplant.
Prune & Fertilise Passionfruit.
Seasonal Plants Harvesting now:
Broad Beans
Broccoli
Brussel Sprouts
Cauliflower
Cabbage
Citrus
Leeks
Watercress
The following plants should be able to be harvested all year round if planted in succession throughout their growing seasons:
Broccoli (but it is very susceptible to pests during the warmer months)
Beetroot
Carrots
Celery
Chervil
Dill
Lettuce
Mint
Parsley
Radish
Sage
Silver Beet
Spring Onion
Thyme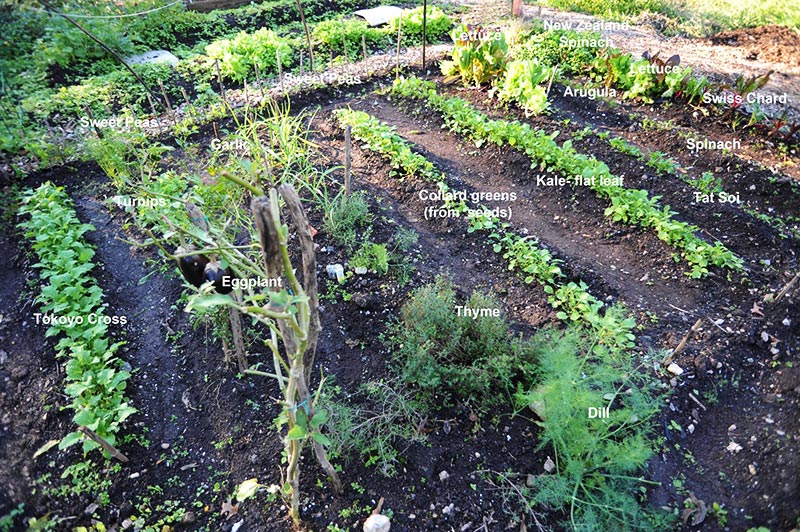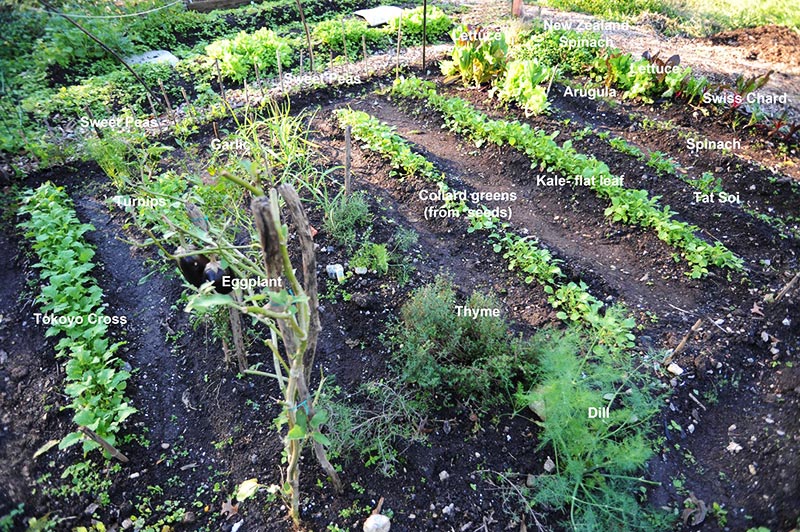 Source suburbantomato.com