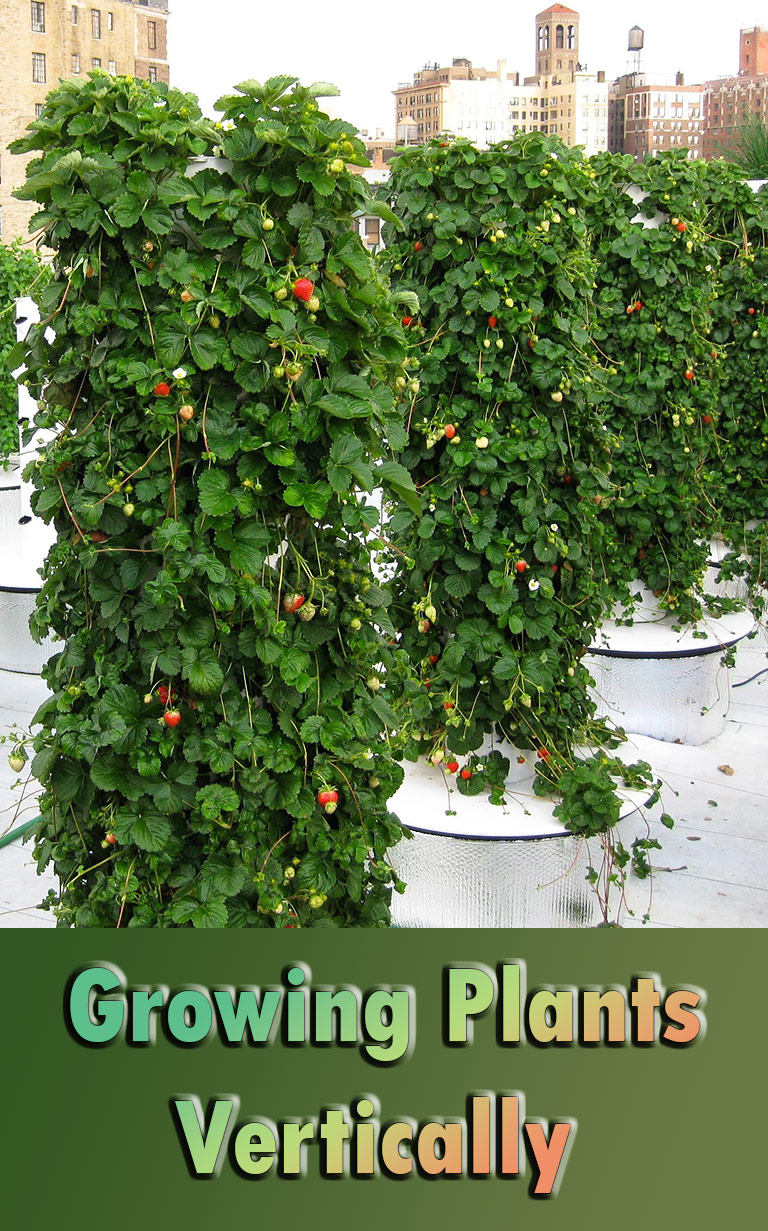 Growing Plants Vertically
Vertical Growing Using vertical space frees the ground space for other crops. Examples of vegetables that grow well vertically on a trellis or fence are peas, pole beans, and cucumbers. Melons and small-fruiting pumpkins or winter squash can be grown on A-frames or strong trellises to take up less space, but you will need to support the fruit.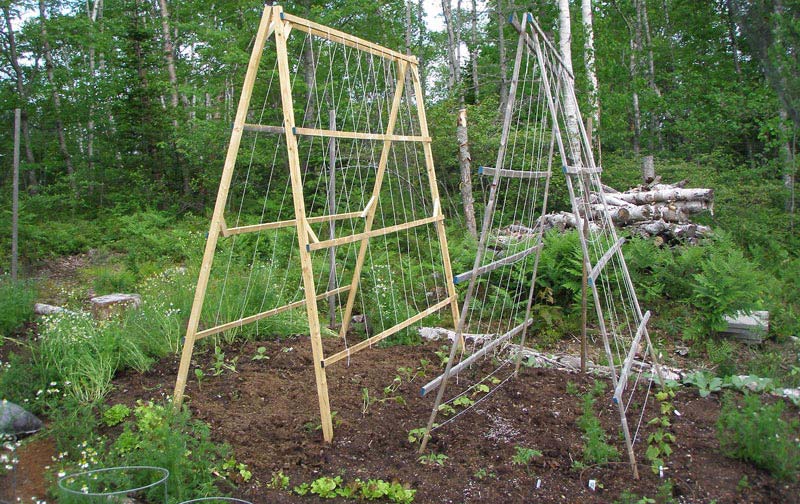 Take into consideration the shade that trellised plants will cast on the garden and do not plant heat-loving or late-maturing plants in the shade of the trellis. Plants that do well with cooler temperatures, such as brassicas, or that bolt with high temperatures, such as lettuce, are well-suited to being grown on the shady side of trellises.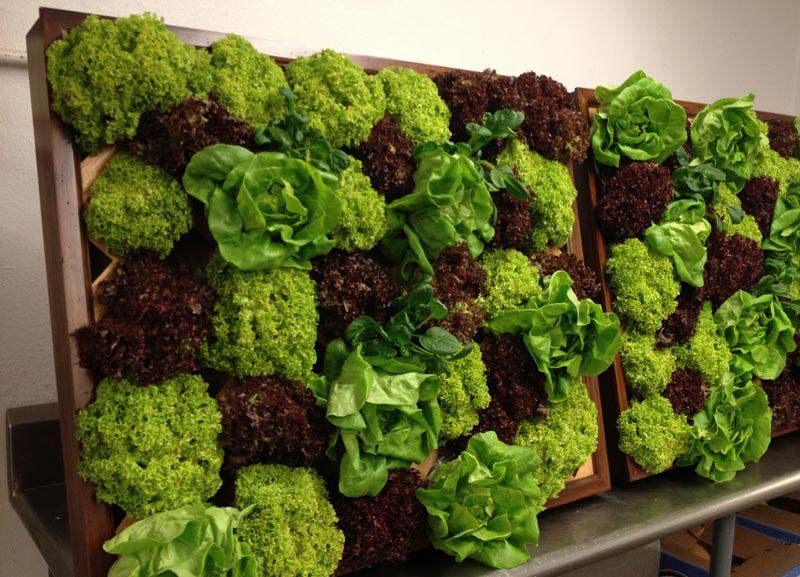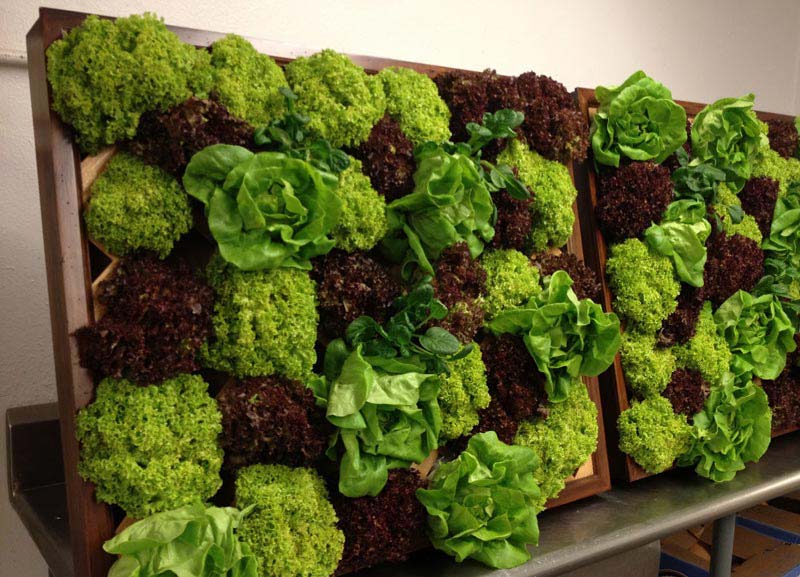 Another type of vertical gardening involves hanging containers from vertical structures or poles. Tomatoes are well-suited for this production technique, as they will spill over the sides of the containers, buckets, or bags and grow upside down. Tin cans, shoe caddies, or gutters can be hung on fences and walls and filled with soil and plants as long as you take care not to plant anything that will get too big for the amount of soil and space around the plant. Water frequently and fertilize often.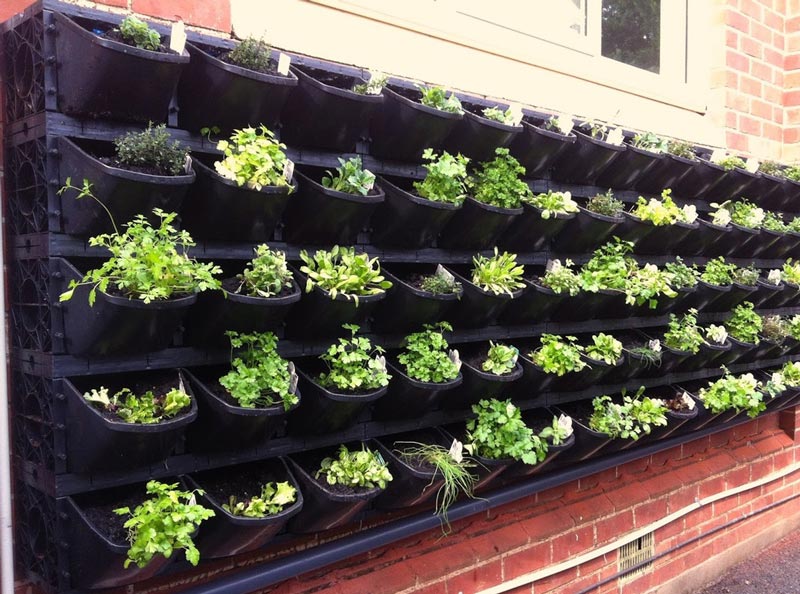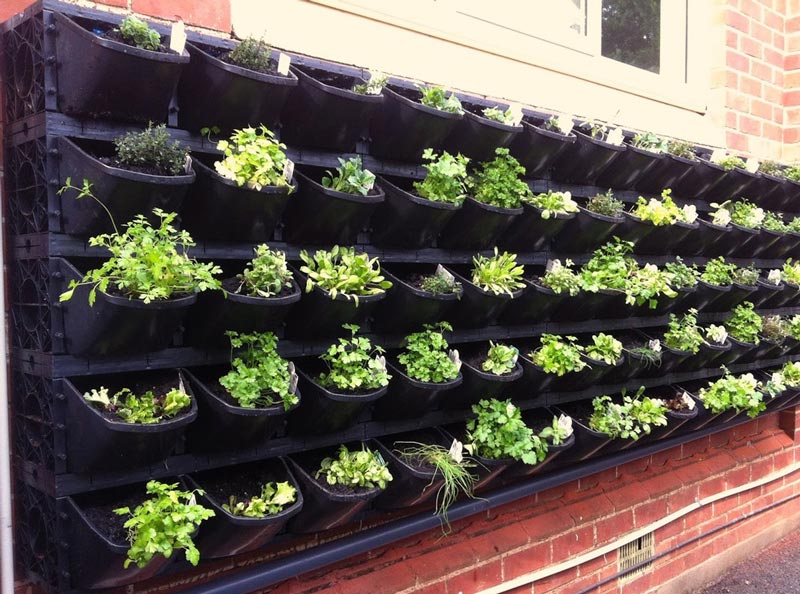 Whole walls can be covered in smaller plants like spinach with the help of a grid to hold soil and water in place. Lettuce and strawberries are well-suited to being grown this way, as they have a shallow rooting system and are both low- and fast-growing.