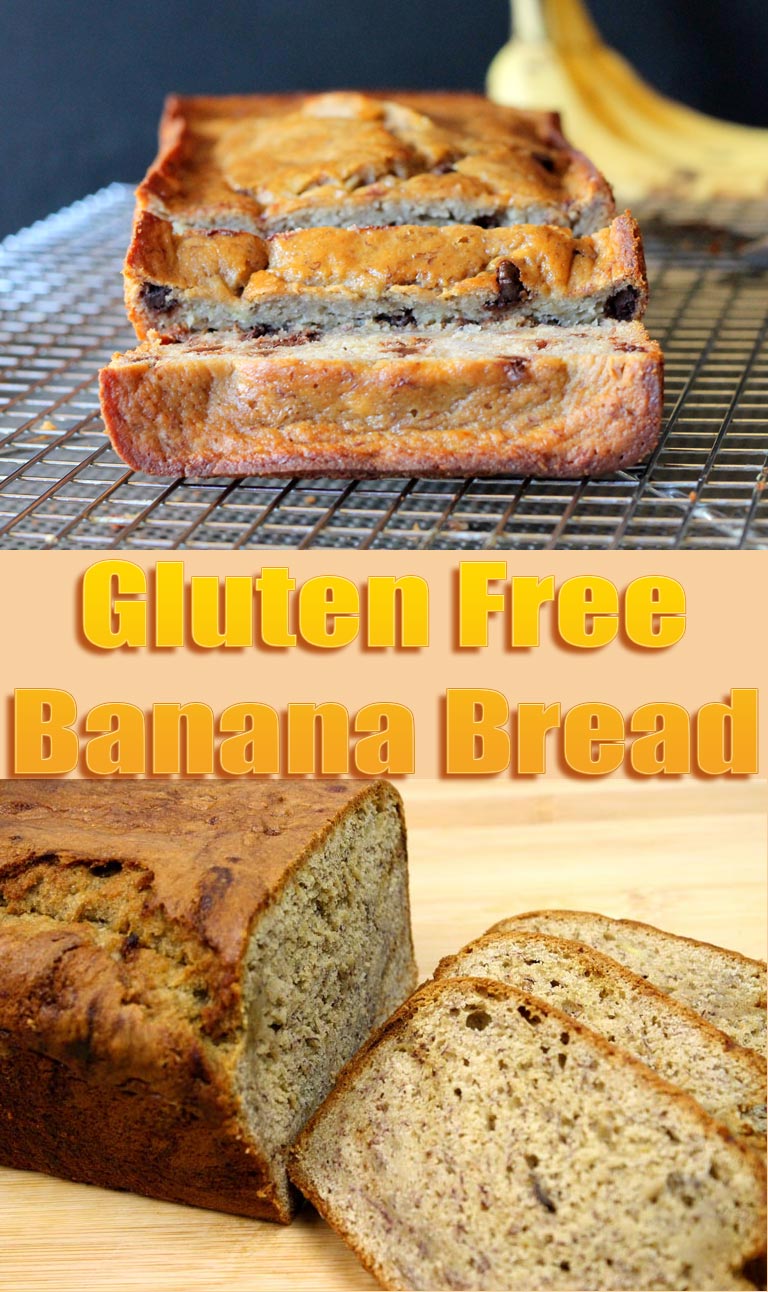 Gluten Free Banana Bread Recipe
Enjoy this delicious Gluten Free Banana Bread with gluten-free flour. There is nothing like a warm slice of homemade banana bread! Enjoy this great banana bread recipe perfect for a breakfast treat. What I love about this recipe is its simplicity and the use of delicious ingredients that are good for you.
When making this bread, I like to use bananas that are ripe and wonderfully sweet. Bananas are a great source of potassium. I add aromatics such as cinnamon and vanilla, which keeps the bread lovely and moist. Serve this bread at room temperature or lightly toasted either on it's own or topped with almond butter and a drizzle of honey.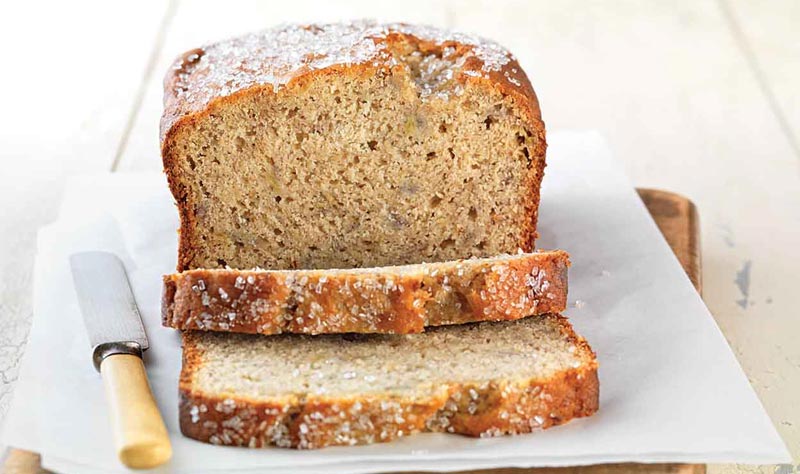 INGREDIENTS:
½ cup butter
1½ cups sugar
2 cups gluten-free flour
½ tsp salt
1 cup sour cream
2 eggs, beaten
3 mashed bananas
1 tsp baking soda
1 tsp vanilla
INSTRUCTIONS:
Preheat oven to 300 degrees.
Grease and flour 2 bread pans.
Cream butter and sugar together.
Add eggs and bananas. Mix well.
Sift flour, salt, and baking soda together and add to the mixture.
Mix until well combined and then add vanilla.
Fold in the sour cream.
Bake at 300 degrees for 1 hour, or until a toothpick comes out clean.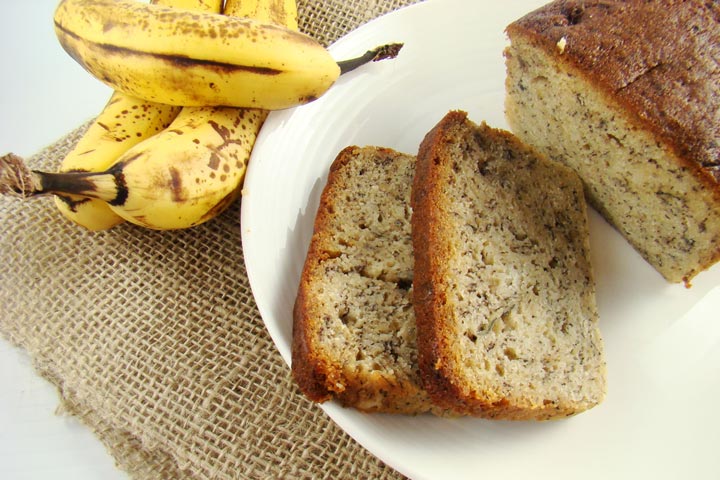 Source yummly.com