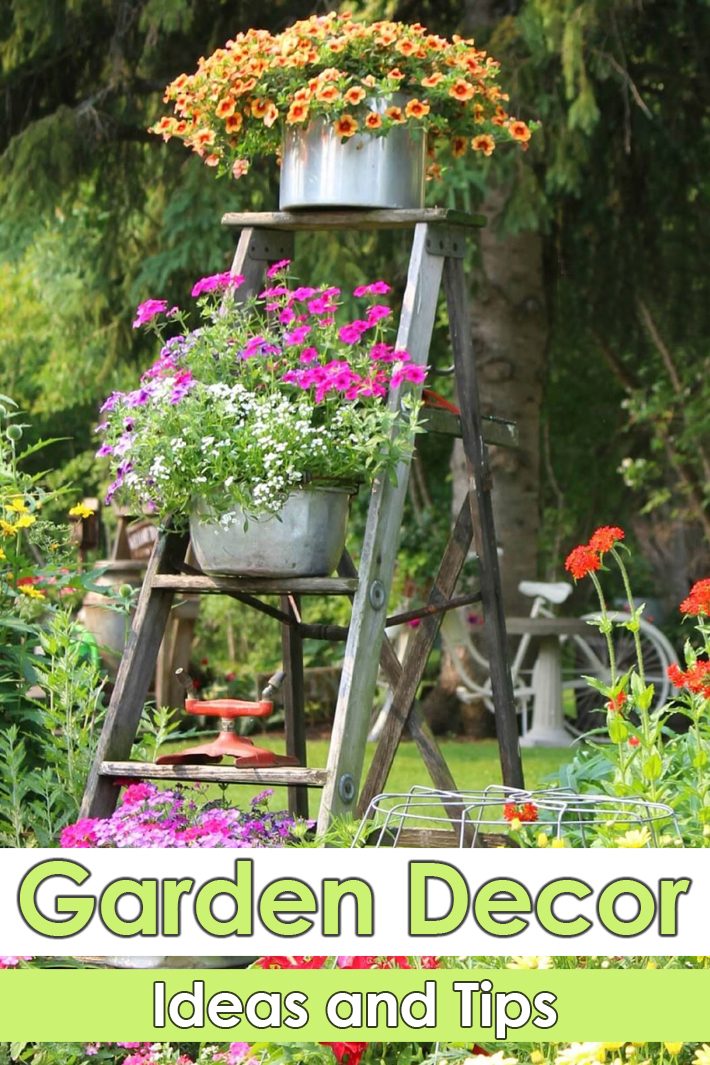 If you are an avid gardener, you probably spend a lot of time in your lush garden, tending to your plants and enjoying the fresh air. We love browsing online and looking at gorgeous, opulent gardens.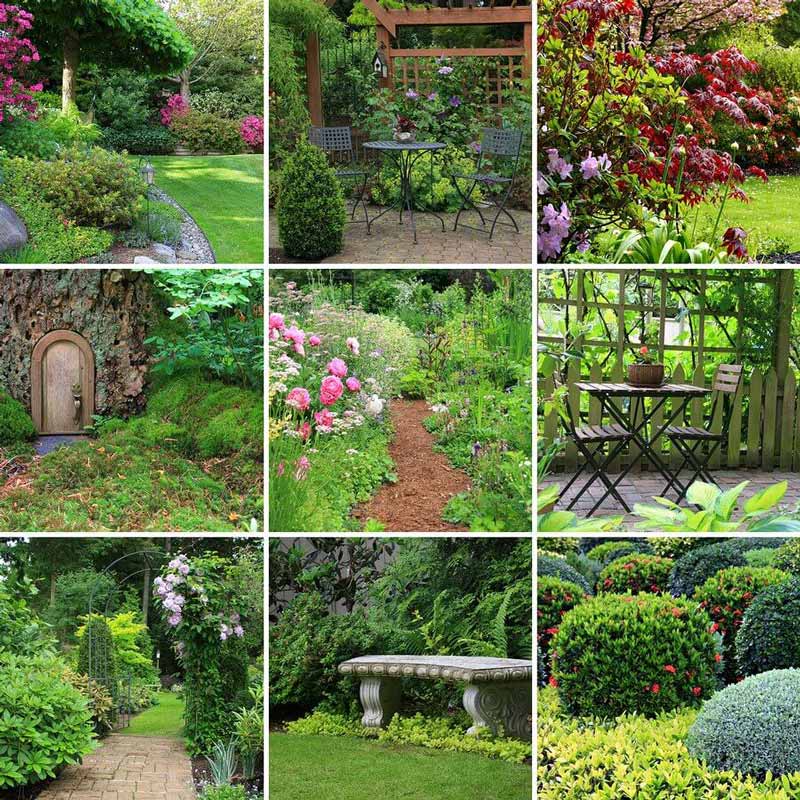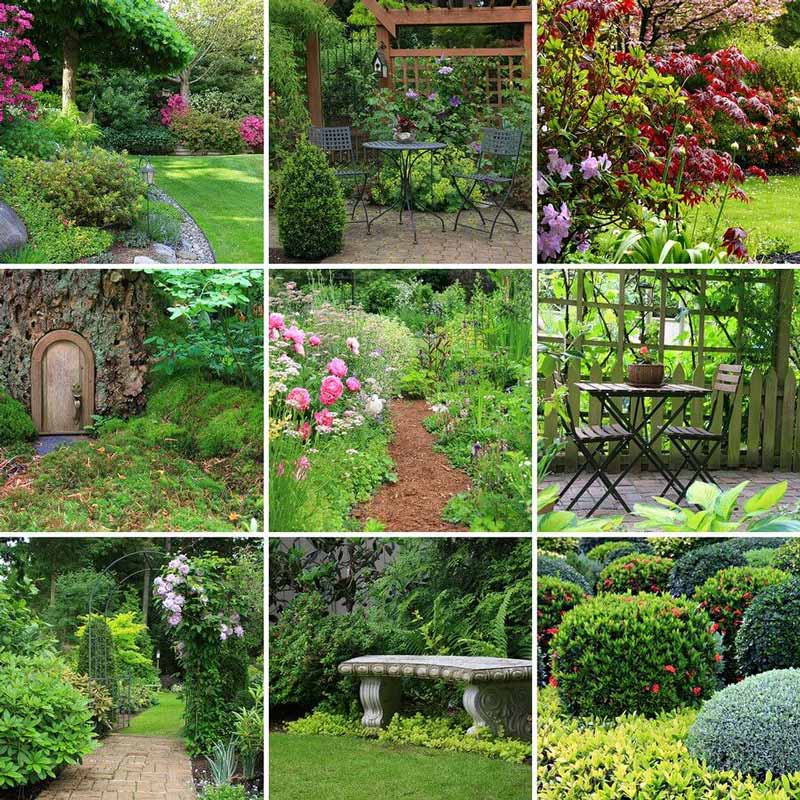 Of course, we have to snap out of that daydream and return to reality, but we realized that with a few creative and simple changes, anyone could have a beautiful garden of their own. Whether you are looking to entertain, dine, or just admire, we have a few garden decor ideas for you to try.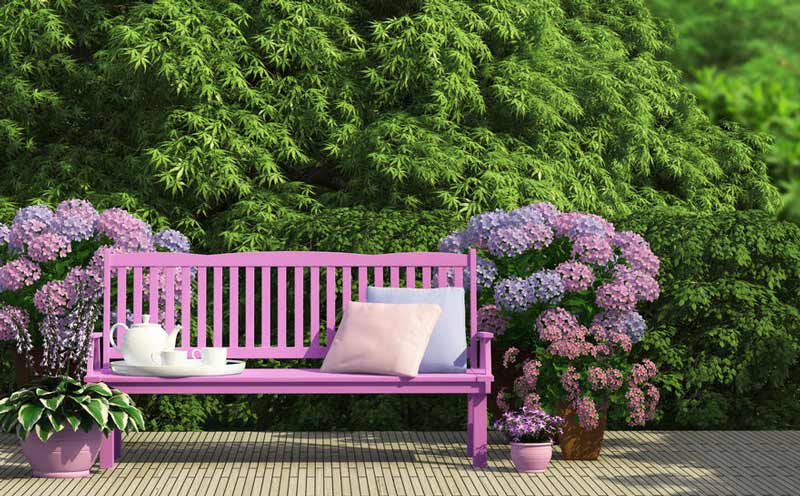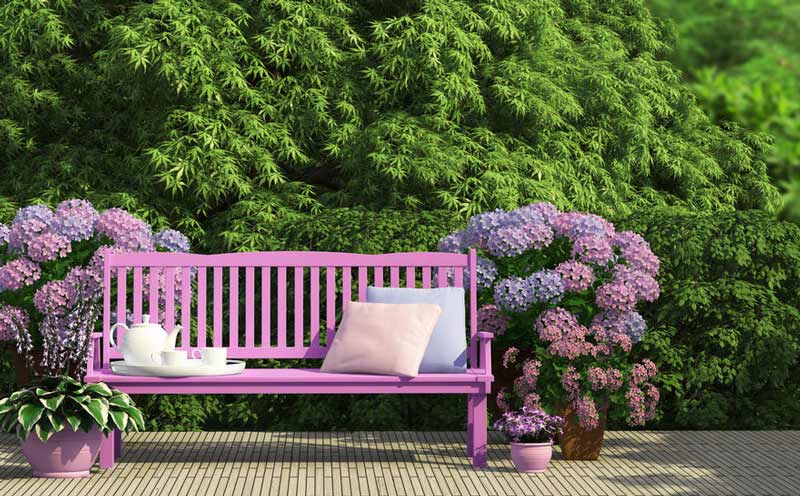 Add Seating. You can easily add in a bench, or an outdoor couch and coffee table set. This will add an element of comfort to your garden space. This colorful bench Designs is an eye-popping and stylish addition to a garden. Once you set up a quaint seating arrangement, complete the look with some decorative patterned pillows!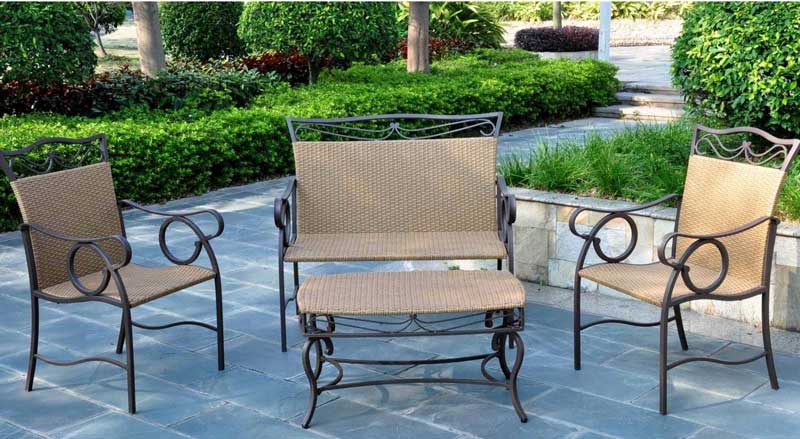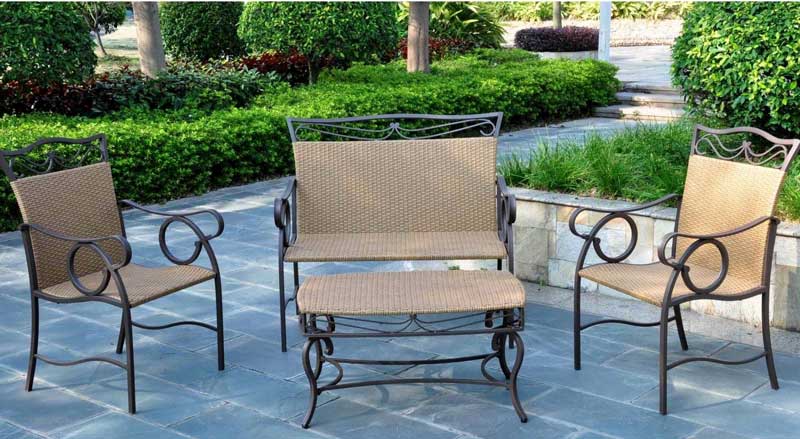 Elevate Your Lighting. Depending on your own sense of style, your outdoor lighting choices vary. There are outdoor lanterns. For the sleek, modern style, there are simple hanging bulbs.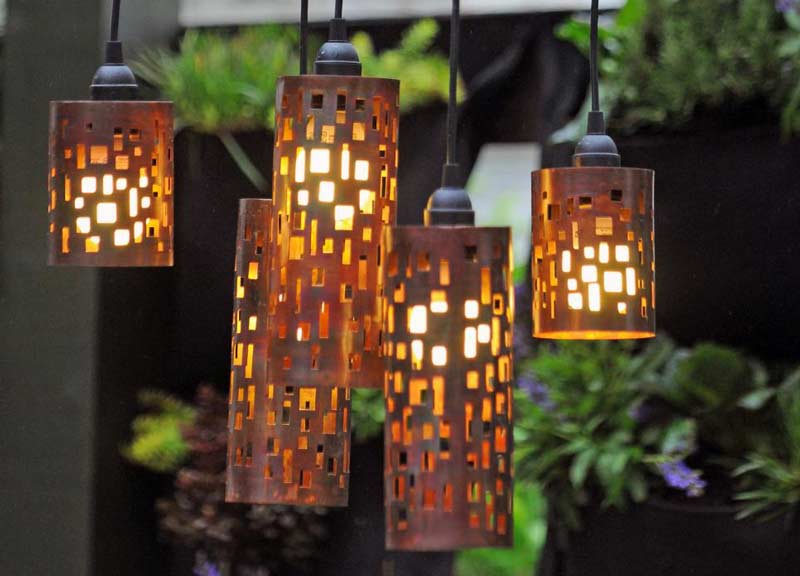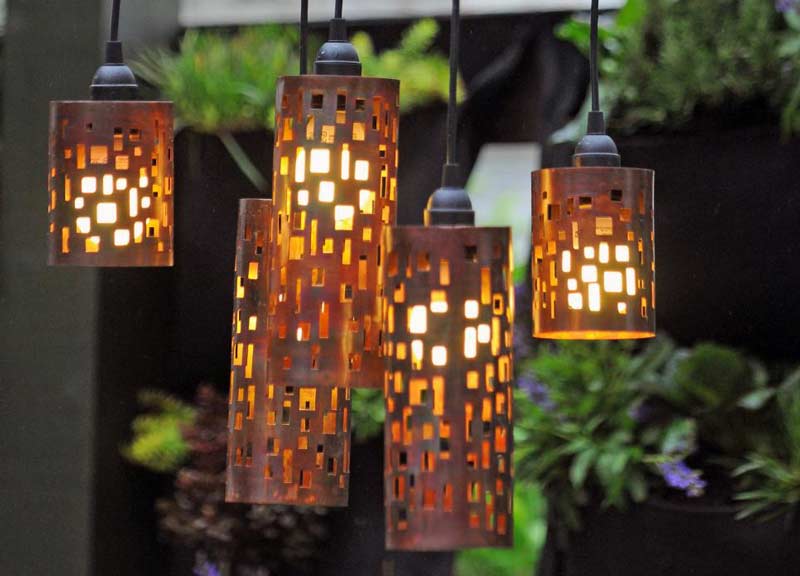 You can also choose to illuminate any walkways with some solar powered lanterns! The options are limitless when it comes to outdoor lighting, so you can really take this in any direction you choose.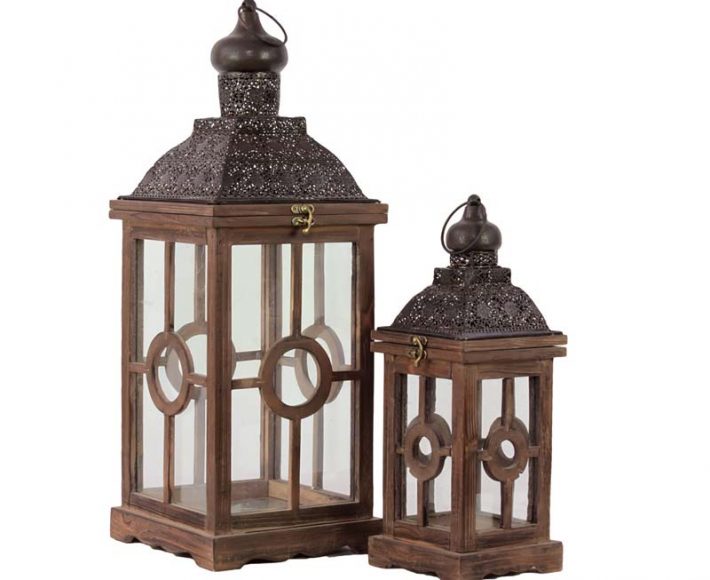 Add pavers or stones. Adding pavers will make your garden more accessible. You can choose to go with simple walkway pavers, or get decorative with some more personalized design options.
Whatever the style of your home, ornaments can carry it into the landscape, grounding the building in its setting. Here, to harmonize with the rustic stone-clad entry, iron urns are set atop matched terra-cotta pedestals. In the courtyard, a pediment decorated with dolphins and holding potted succulents echoes the theme and creates a focal point. The house's stone is picked up in the pavers, seamed with grass that softens the walk to the front door.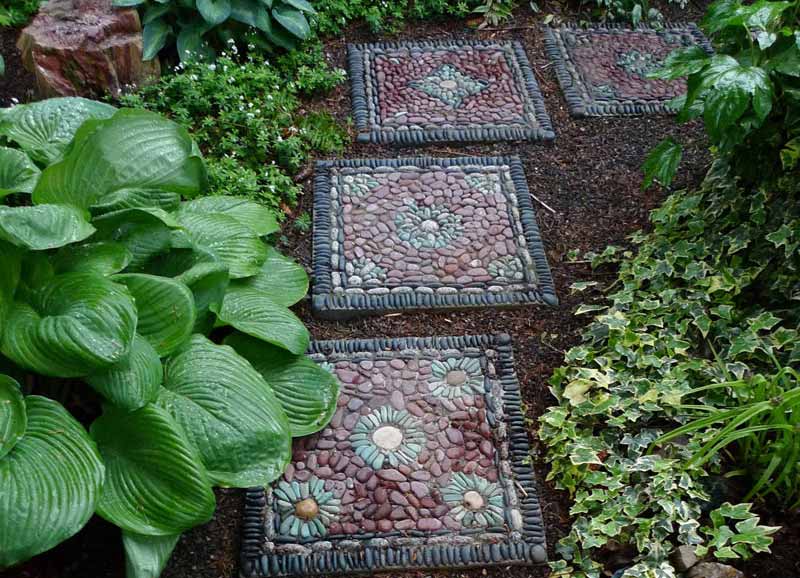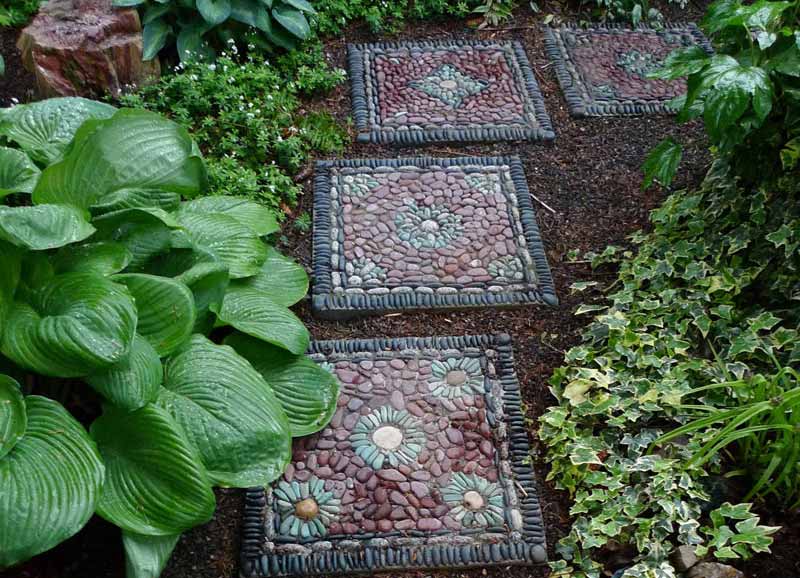 Create a Showcase Display. This is when the garden landscape can get very creative and fun. When we say "showcase display" we mean something that becomes to focal point of your garden, like a beautiful garden fountain.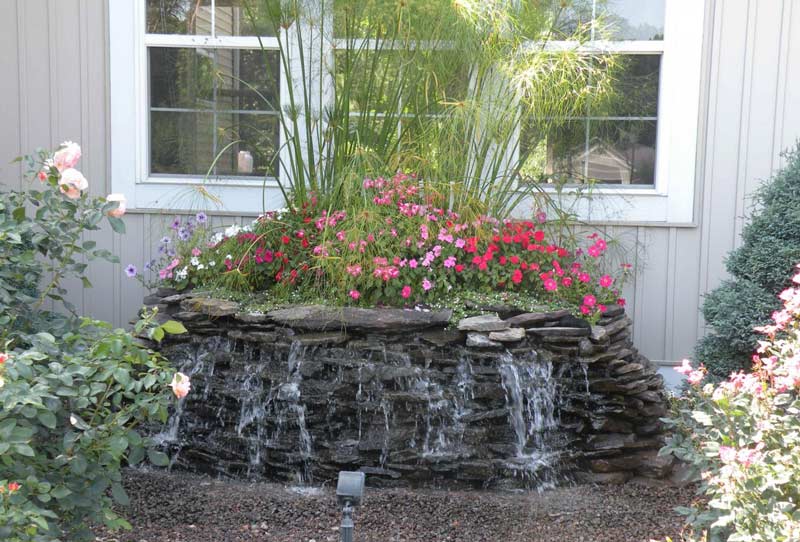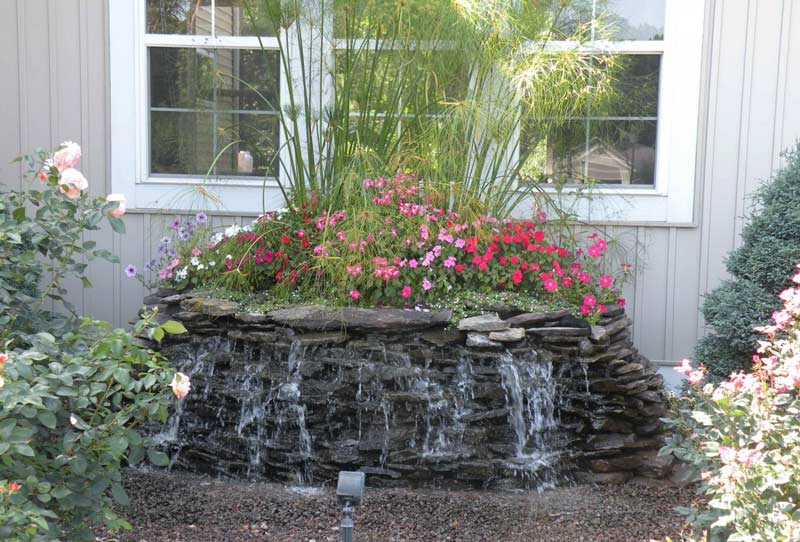 Or you can take the more DIY route and create something like a tiered garden display or a vertical garden. A fountain will offer a tranquil oasis, while the vertical garden will be more of a "wow" piece. Any way you look at it, these kinds of outdoor displays are garden treasures.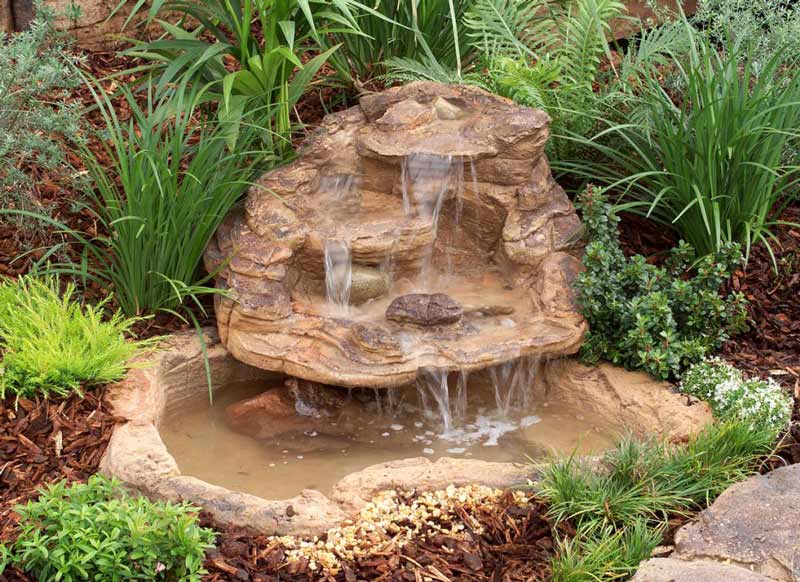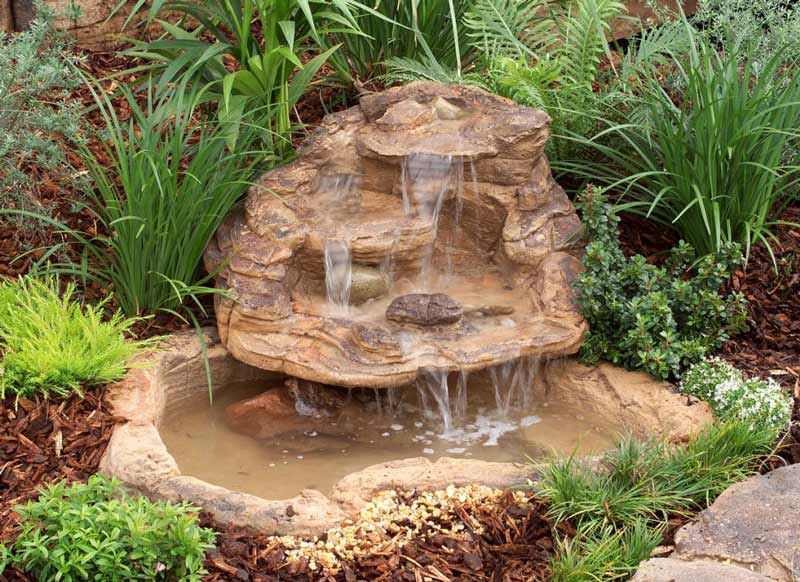 Colorful Ceramics. Who doesn't love a good pop of color?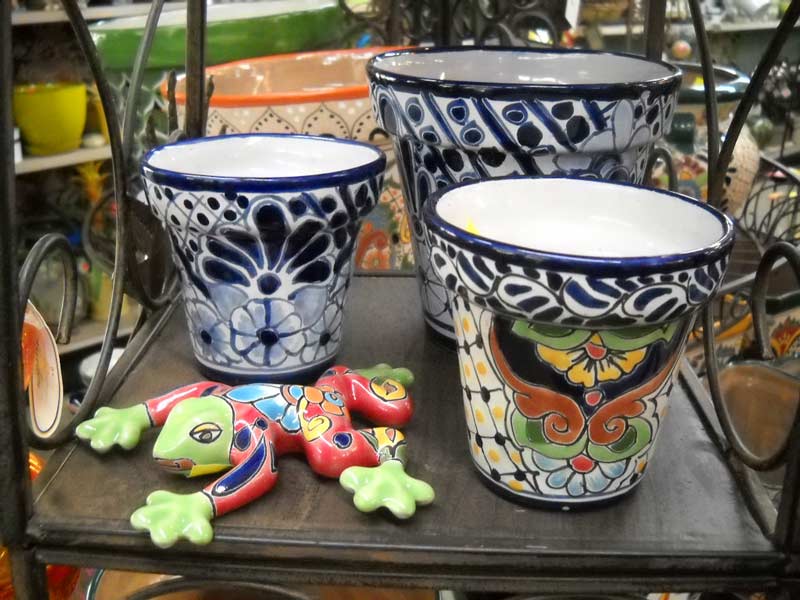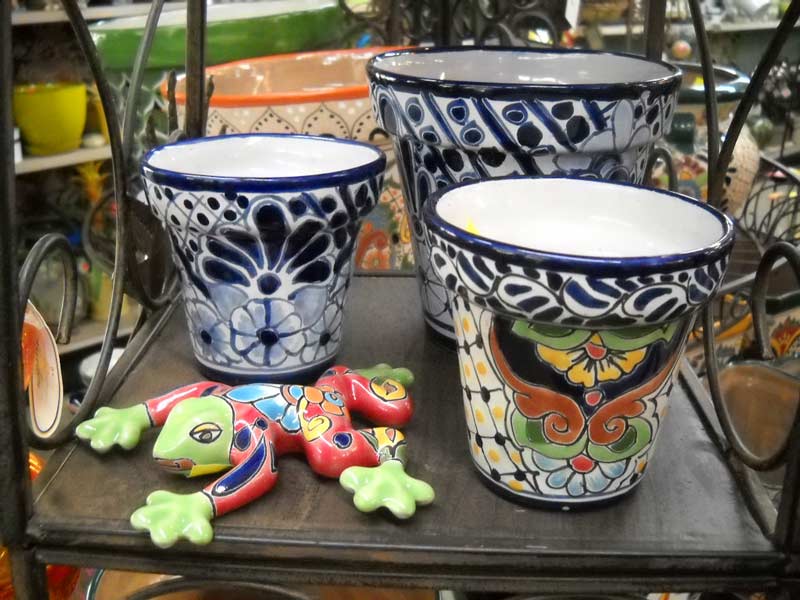 Take this opportunity to find some decorative and colorful ceramic pots to add in to your garden. You won't regret it!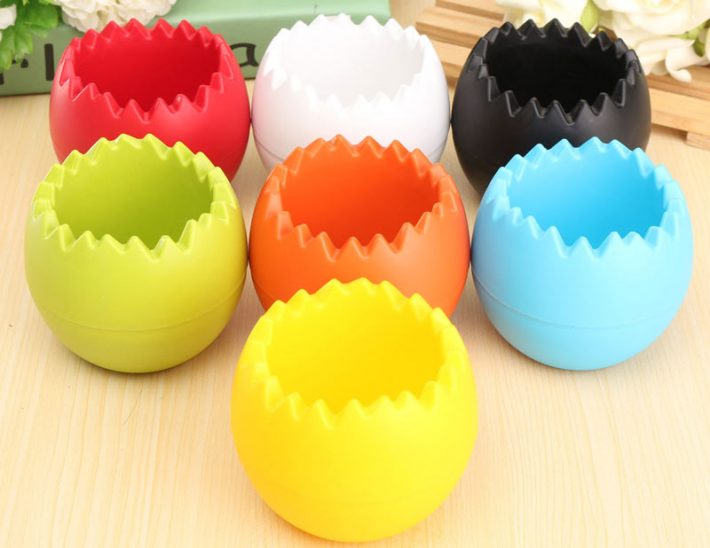 You can also choose to use garden stones, but that is recommended to those individuals who want to keep the garden looking as "natural" and undisturbed as possible.
 

Please follow us on Pinterest and enjoy our collection of recipes, crafts, fitness, health tips, gardening, DIY and more…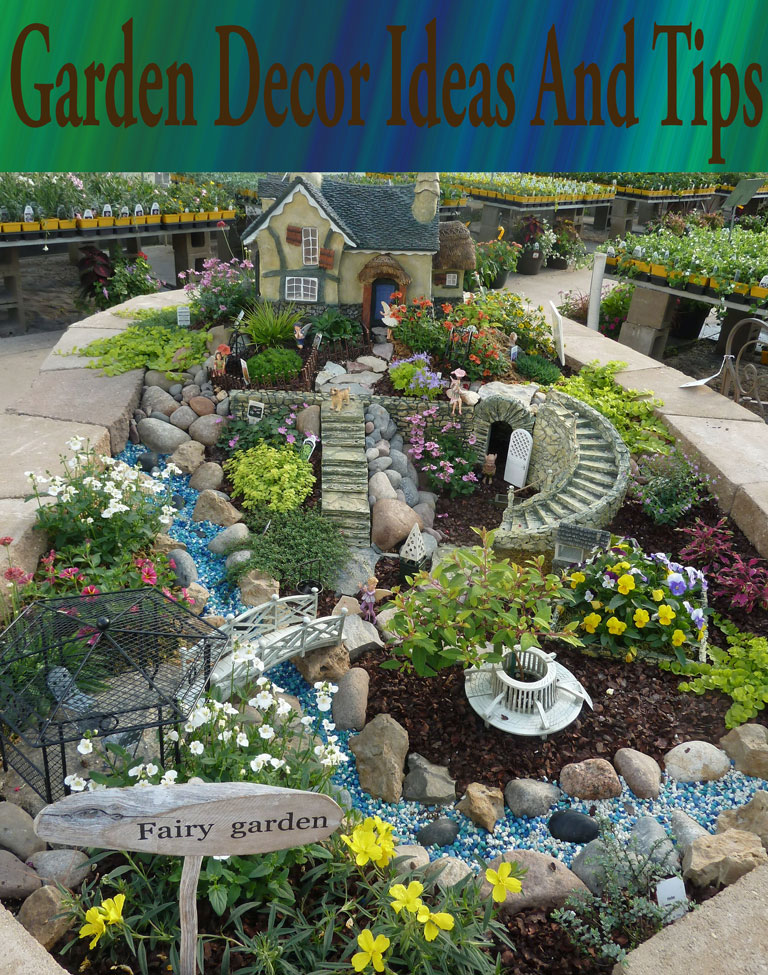 21 Comments On This Topic