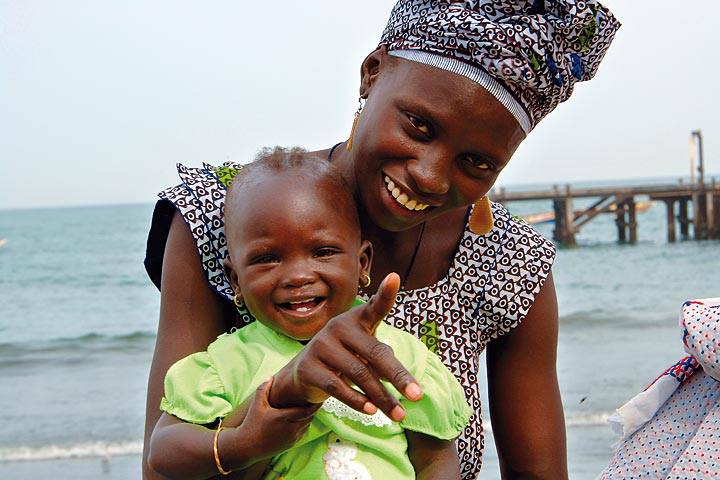 Gambia's parliament has passed a bill banning female genital mutilation
Gambia's parliament has passed a bill banning female genital mutilation and setting strict penalties for offenders, a month after the president condemned the practice which is carried out on many women in the West African country.
A person who engages in female circumcision could face up to three years in prison or a fine of 50,000 dalasi ($1,250), the new law says. If the act results in death, a person could face life imprisonment, according to the bill which parliament passed on Monday. President Yahya Jammeh condemned the practice in November, saying it was not mentioned in the Quran.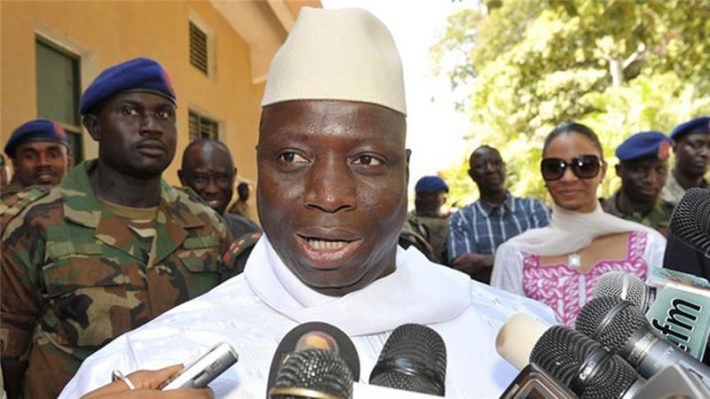 Photo by : Seyllou/AFP
FGM involves cutting female genitalia – often when girls are young – to remove their labia and clitoris, which often leads to lifelong health complications, including bleeding, infections, vaginal pain and infertility. More than 130 million women worldwide are subjected to the procedure in Africa and the Middle East.
Gambia is the 27th sub-Saharan African country to now have legislation against female genital mutilation, said Dr. Isatou Touray of the Gambia Committee on Traditional Practices Affecting the Health of Women and Children.
Photo by : Finbarr O'Reilly/Reuters
This year FGM was banned in Nigeria, which joined 18 other African countries that have outlawed the practice, including Central African Republic, Egypt and South Africa. Somalia, which has the highest prevalence of FGM in the world, has indicated it would like to end the practice, with a spokeswoman for the ministry for women's affairs saying it was "committed to make this happen" despite significant resistance in the country. Currently, 98% of girls aged between four and 11 are subjected to FGM in Somalia.
Activists describe Jammeh's stance as a welcome surprise. Jammeh, in power since 1994, is often criticised for human rights abuses, including the torture of opponents and the persecution of gay and lesbian people.
Source : bigstory.ap.org