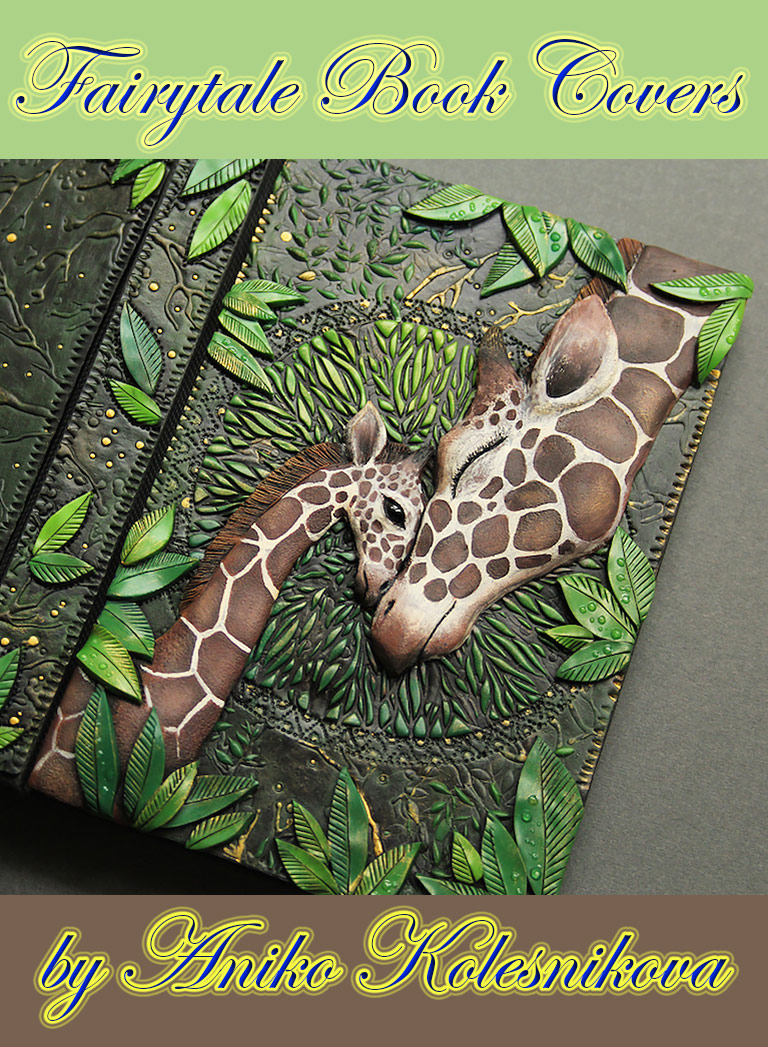 Elaborate fairytale book covers have been Aniko Kolesnikova's passion since 2009. The Latvian designer-artist, working under the name Mandarin Duck, specializes in creating dragon-, animal-, bird-, fantasy-, and nature-inspired polymer journals. She occasionally takes custom orders, too.
Bookbinding in the West is recorded from the 5th century onwards, although the earliest surviving book is the 8th-century St. Cuthbery Gospel. Books were bound in materials such as wood, leather, and cloth, but did you know that some books were also bound in human skin? This is called anthropodermic bibliopegy.
Kolesnikova has made YouTube tutorials on journal cover design too, so if binding with skin isn't your thing, she'll teach you how to do it with polymer. Check out some of her work below:
"Family Picnic" journal was ordered by a mother of the family, who's daughter was just about to give birth to her second child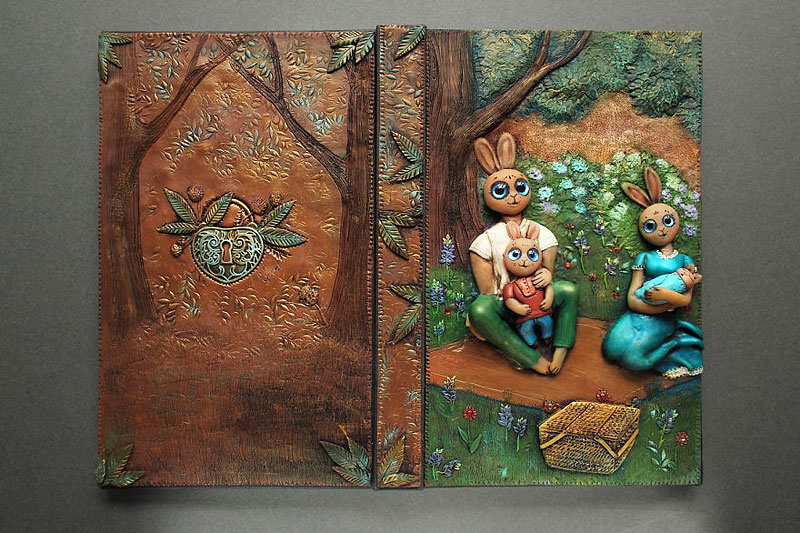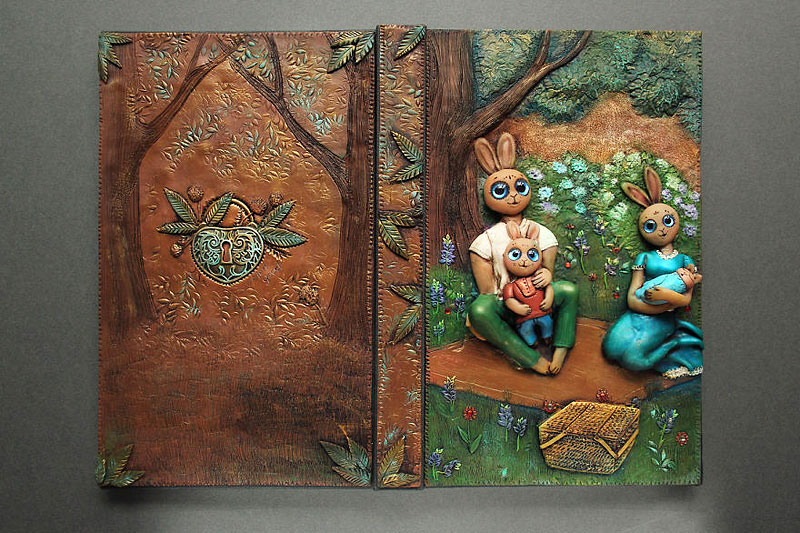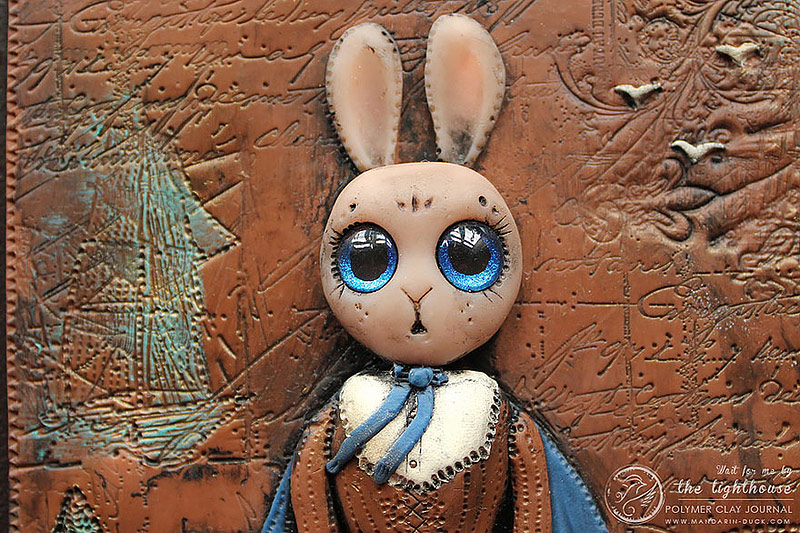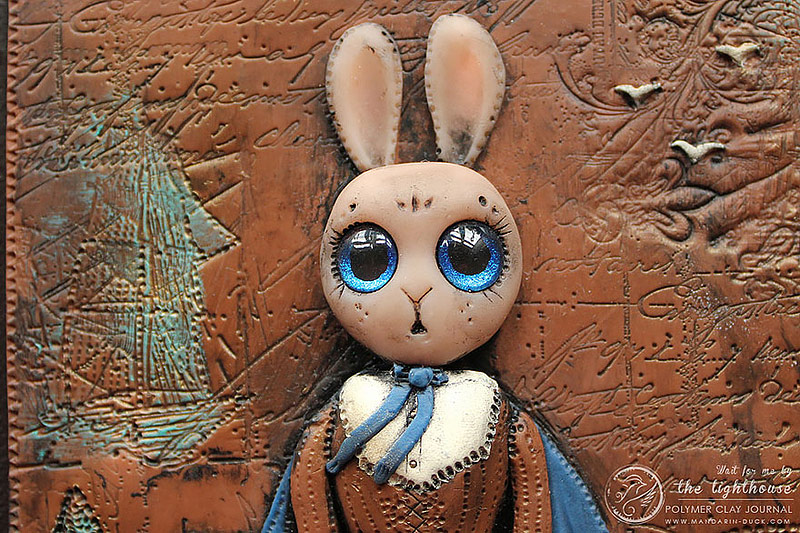 "The Baby Dragon" journal is a very cute little thing and I actually have a tutorial available on making a journal like that yourself!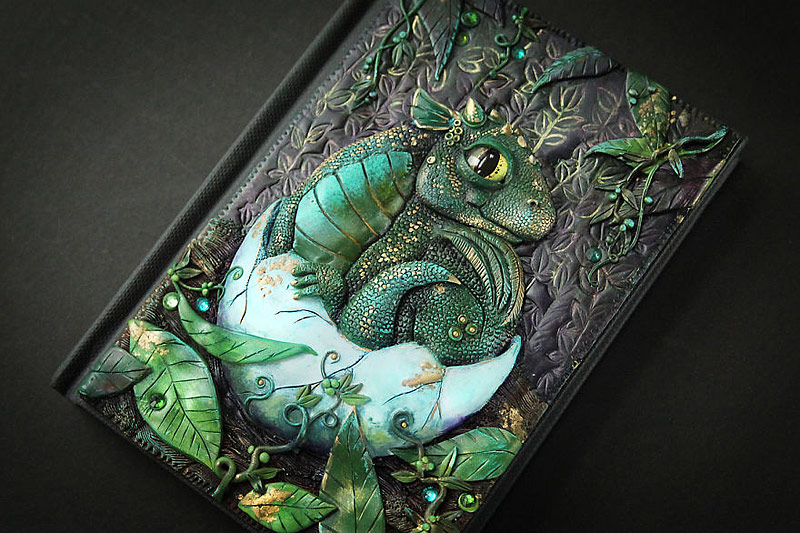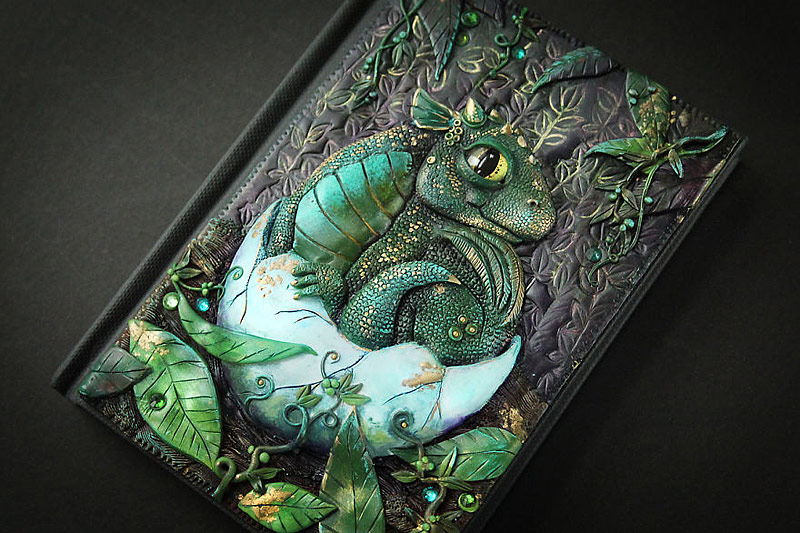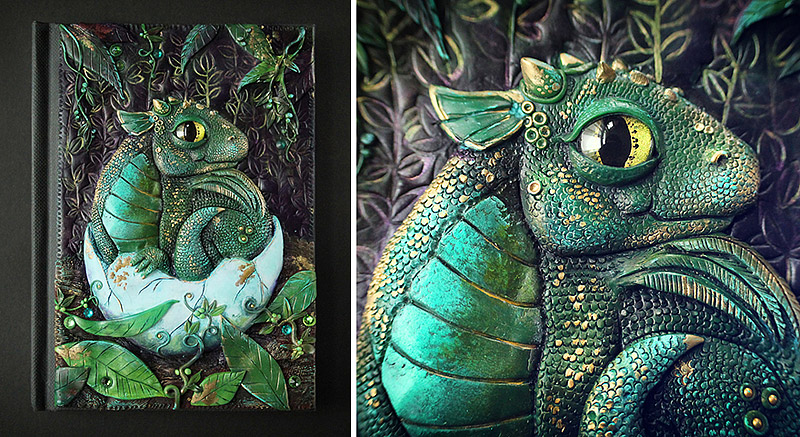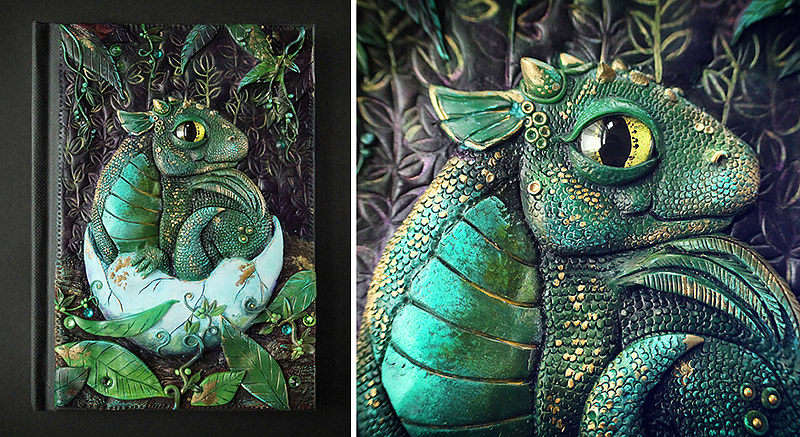 Starry Eyed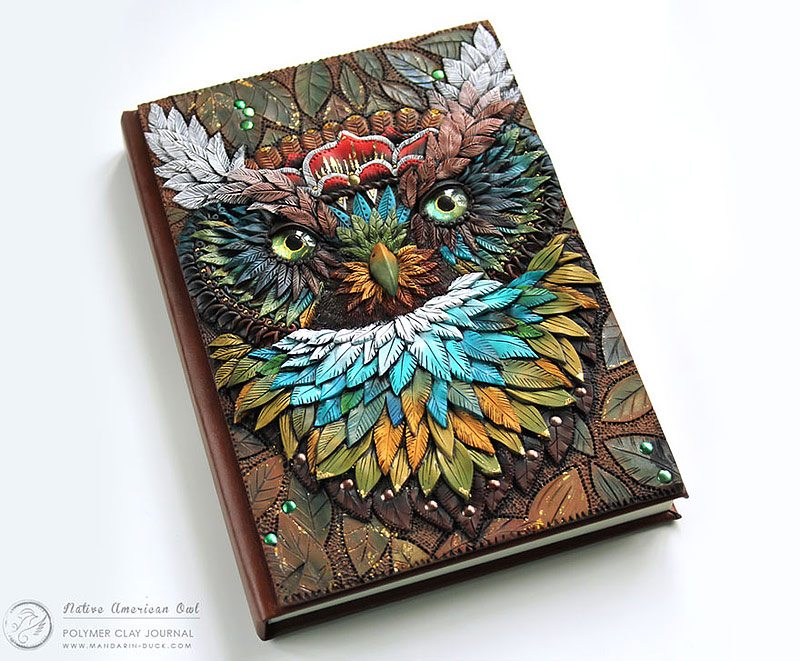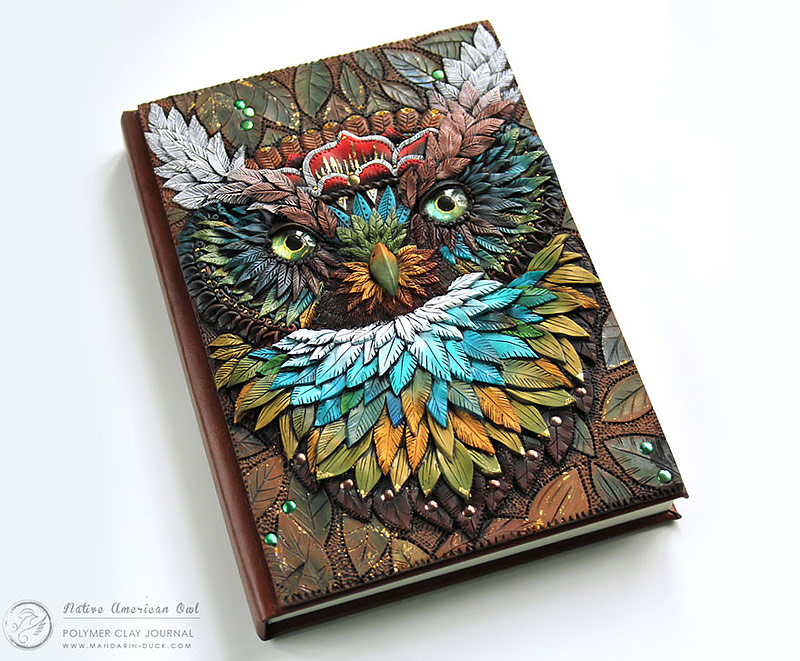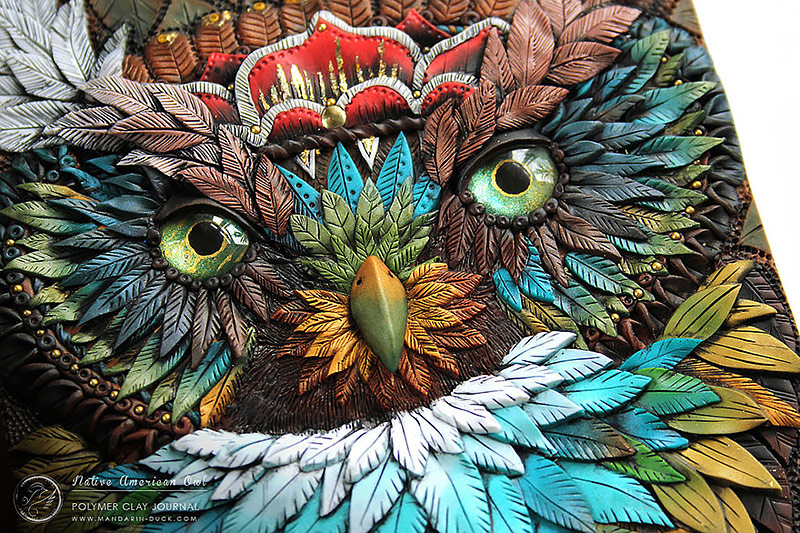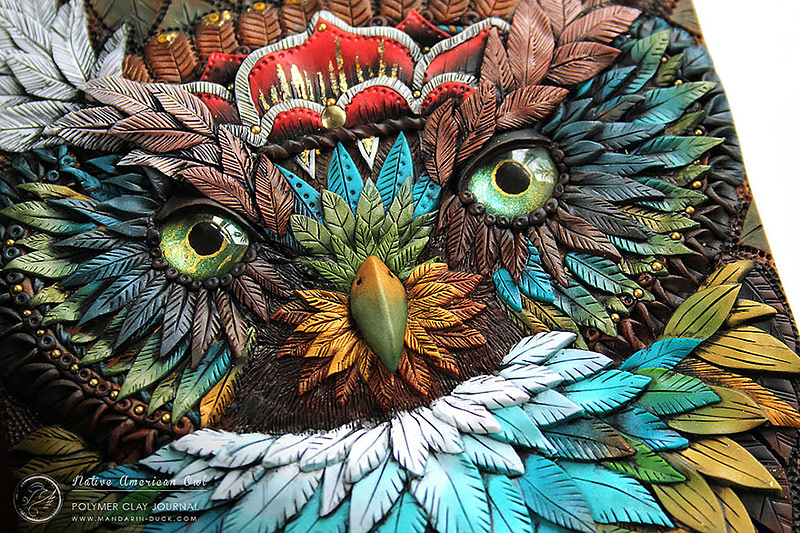 "The Spirit Of The Forest" kindle cover was one of my very first covers and I was very glad to widen up my range of products by making it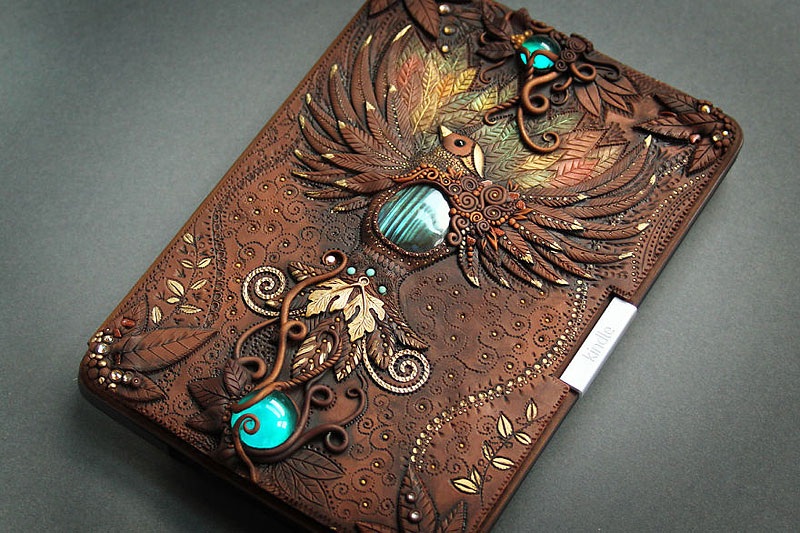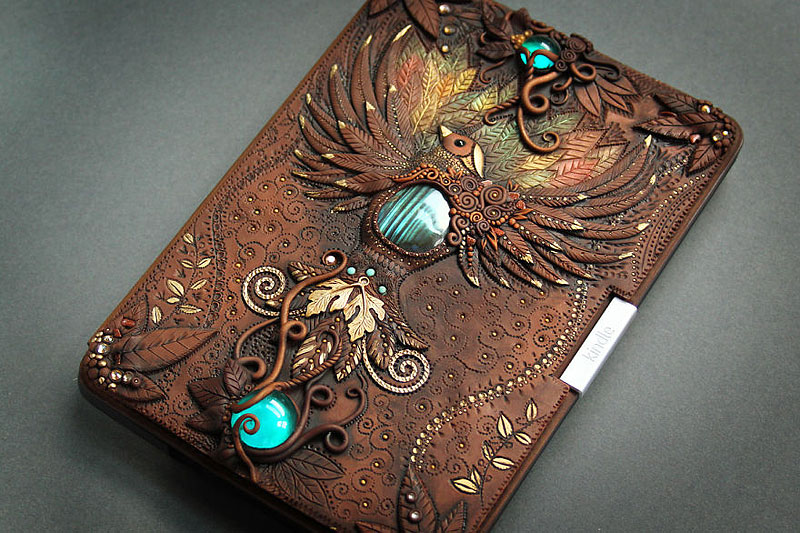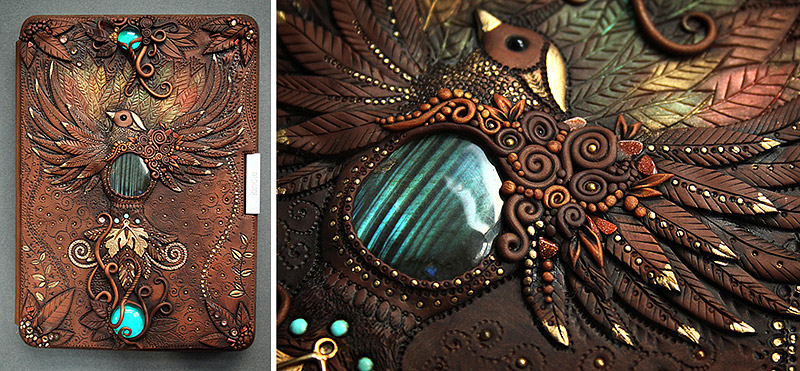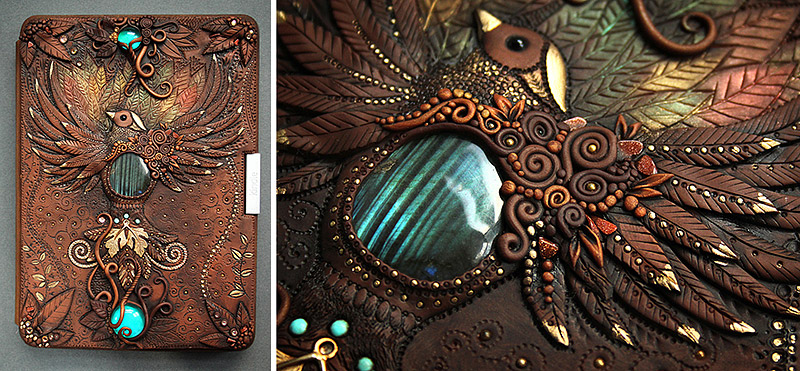 Nature's Footprint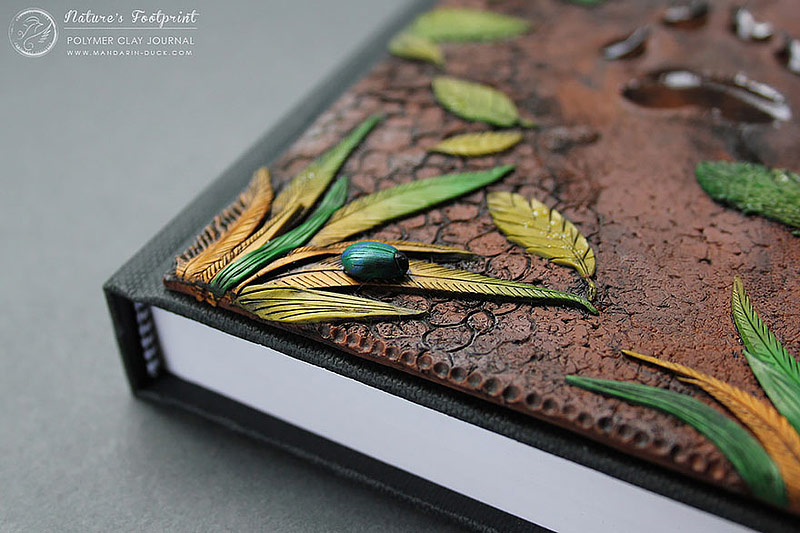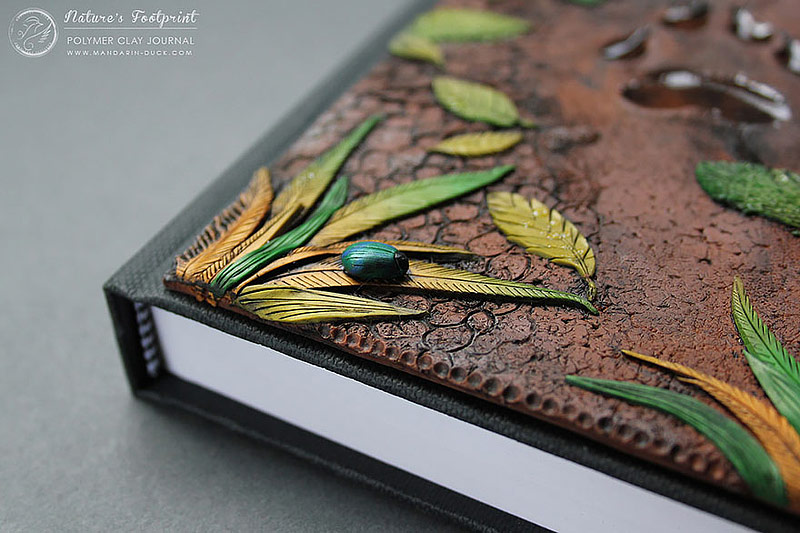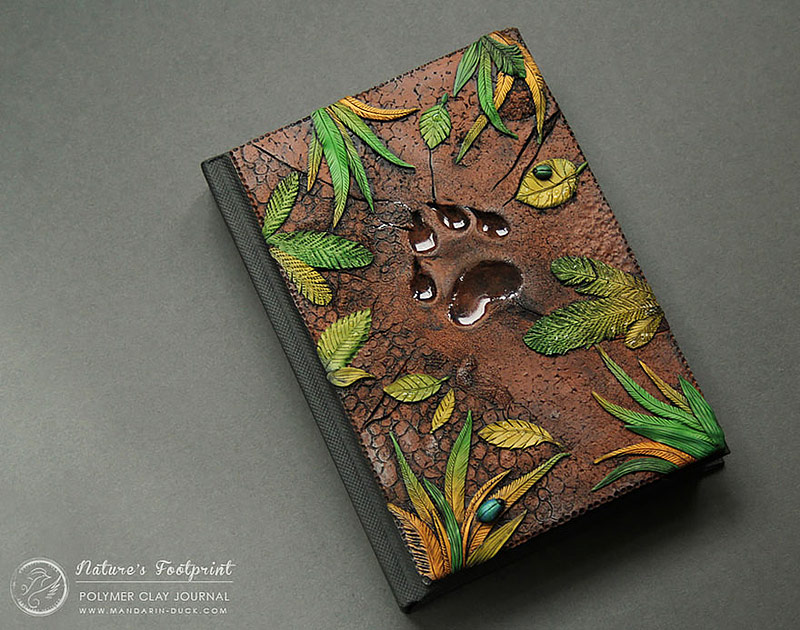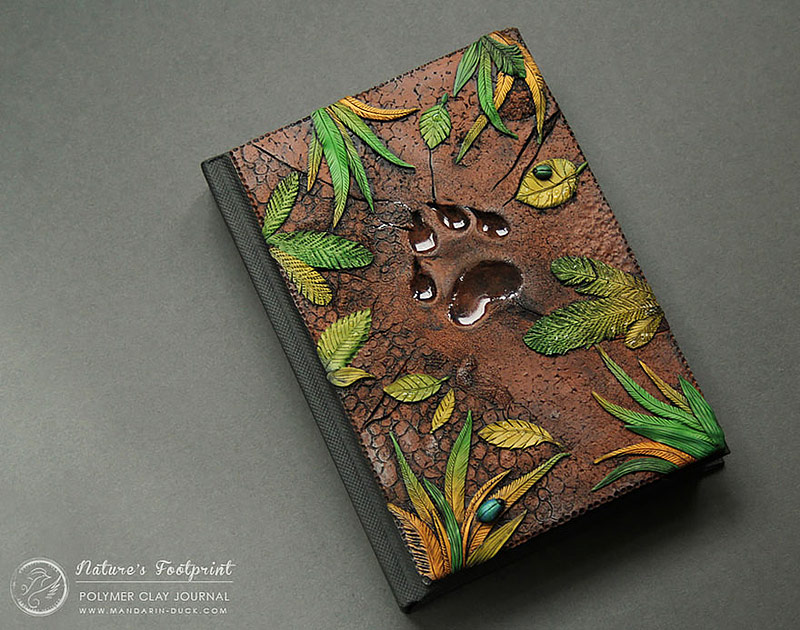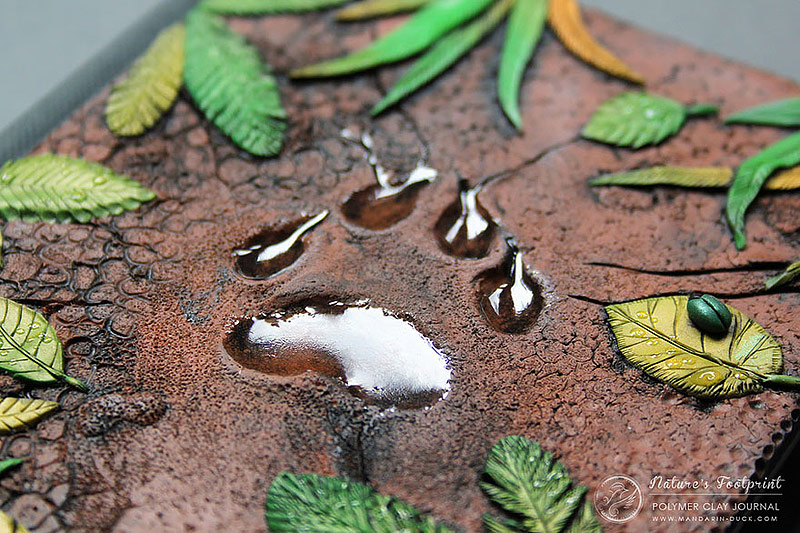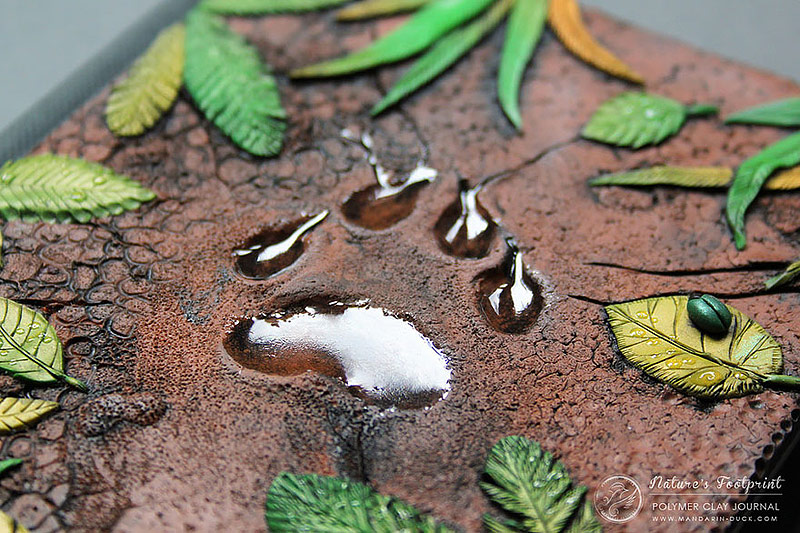 Flowers blossom journal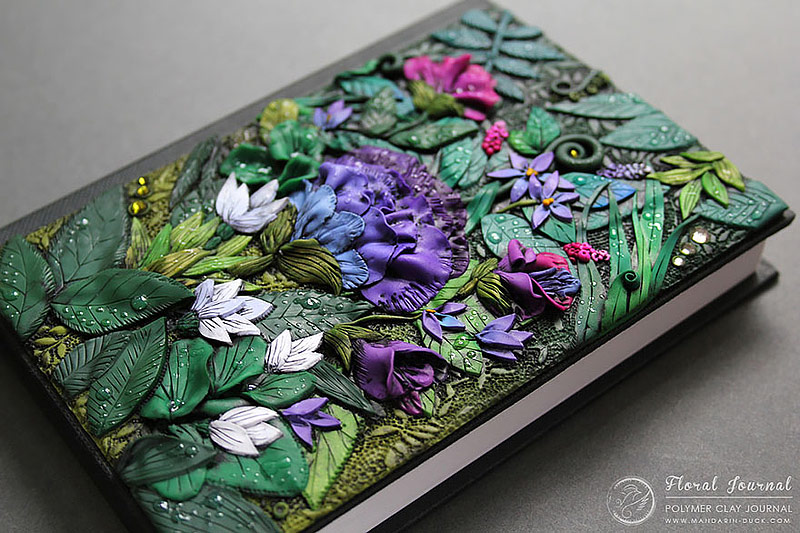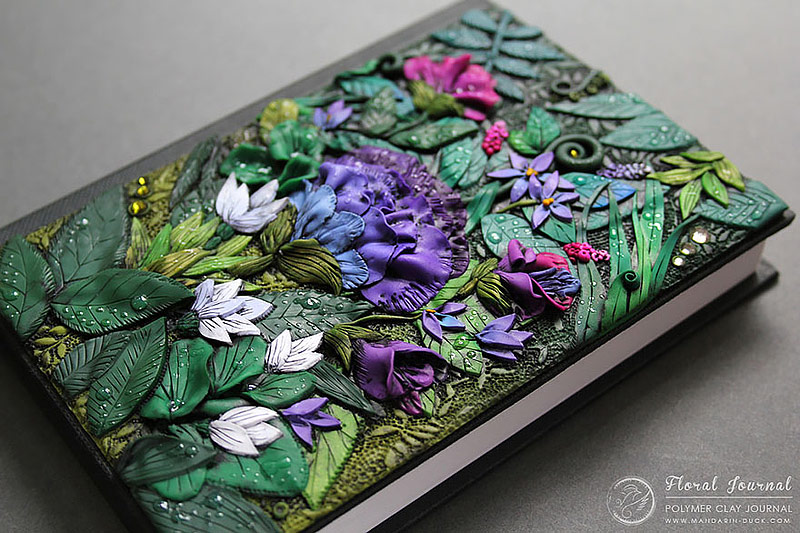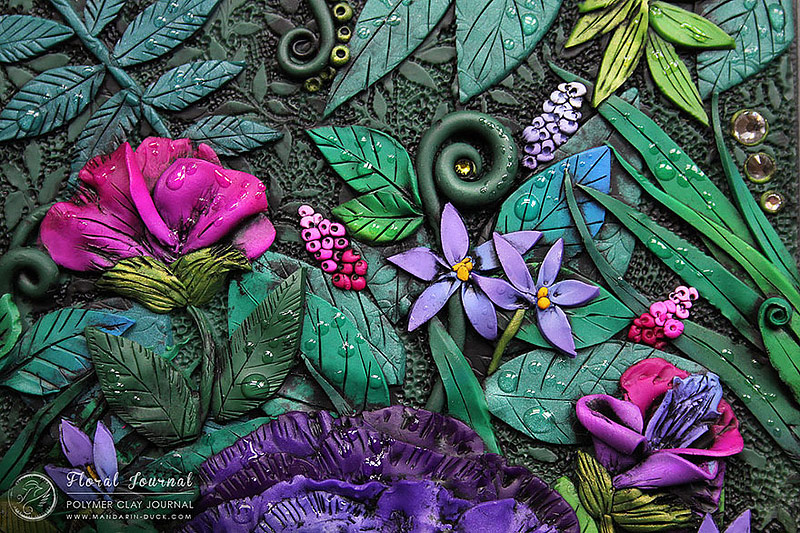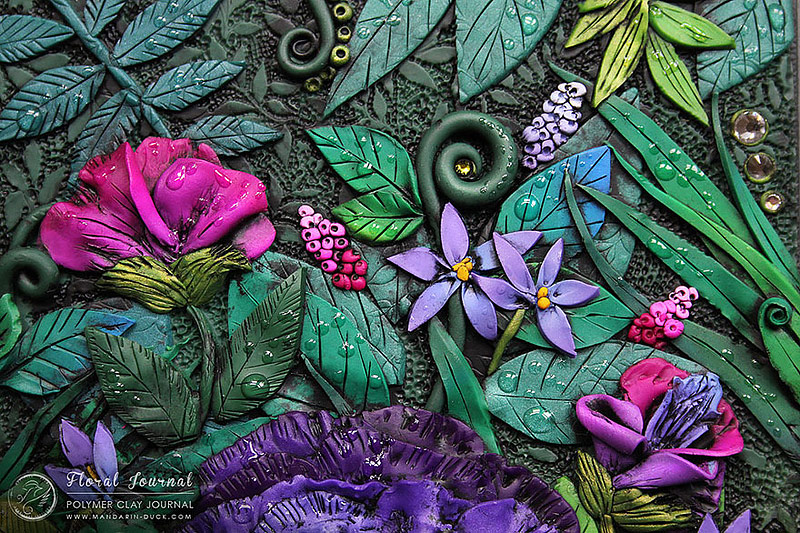 Seduction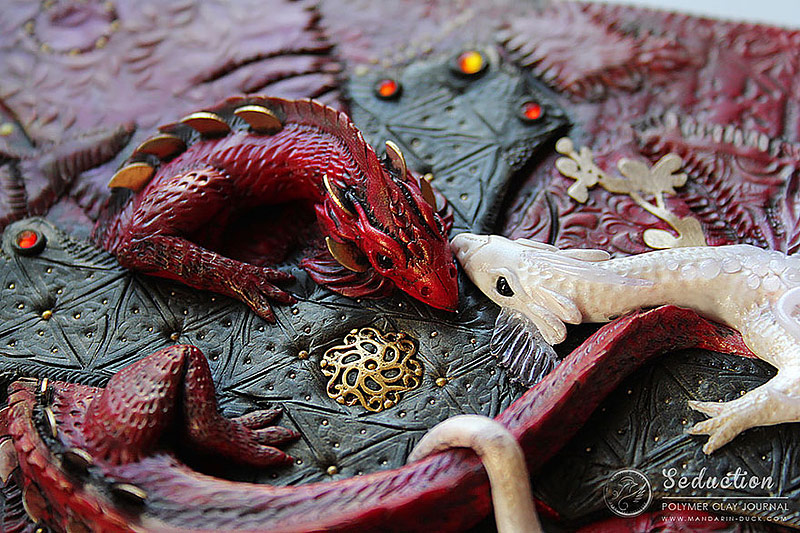 Insect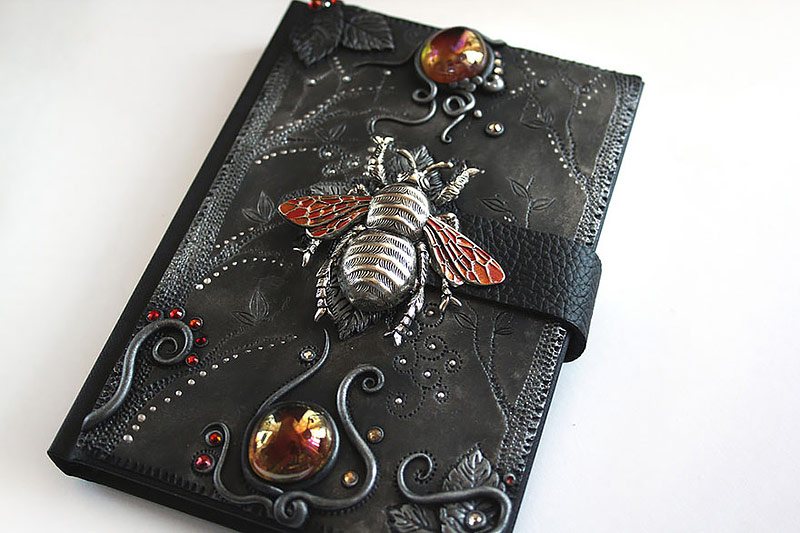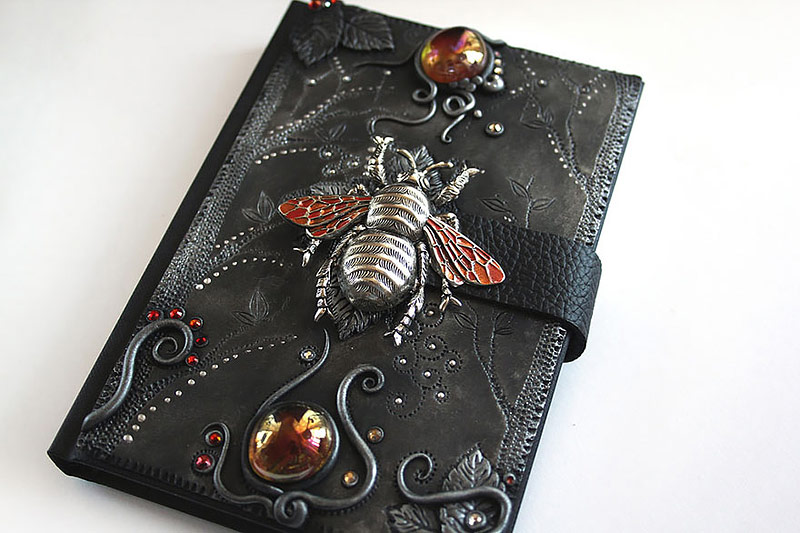 Indian Elephant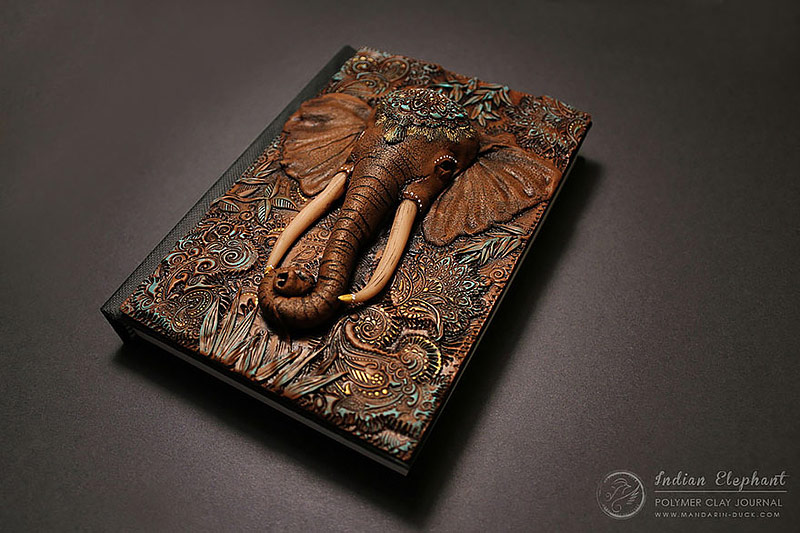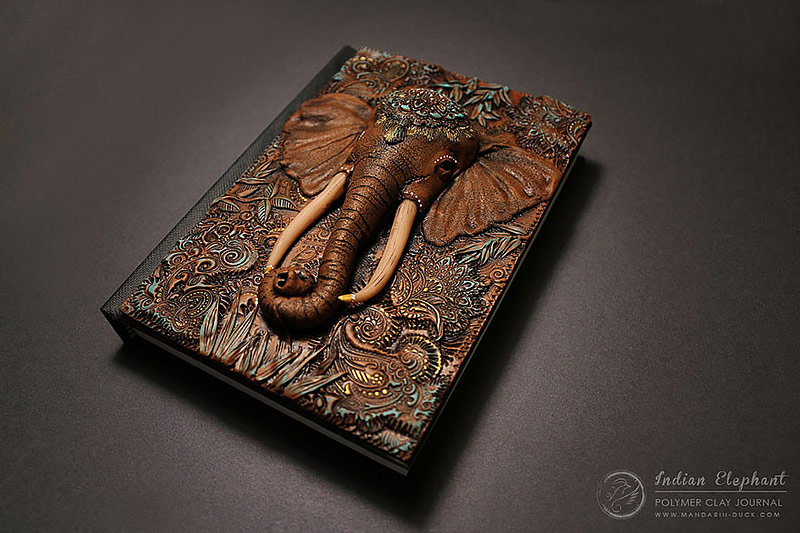 Owl book cover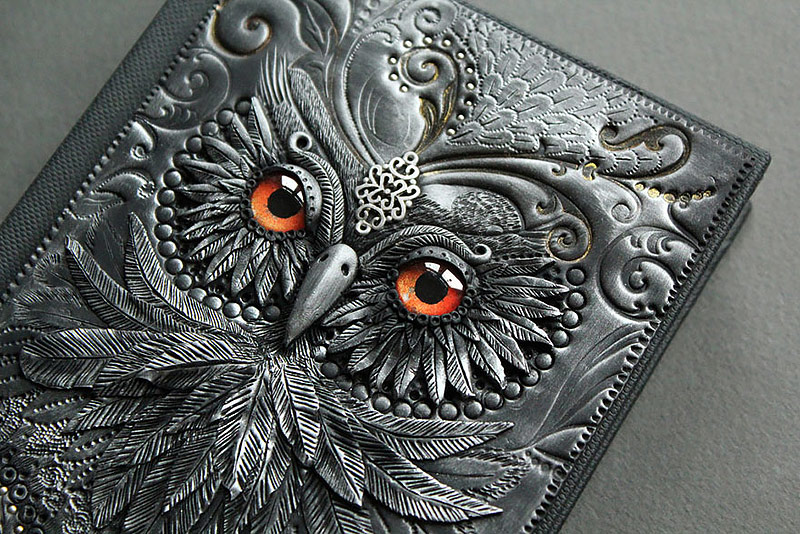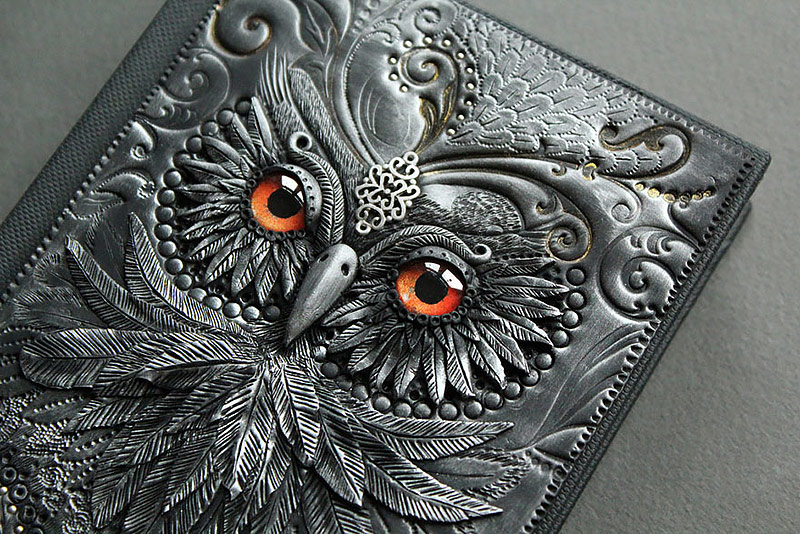 Dragon book cover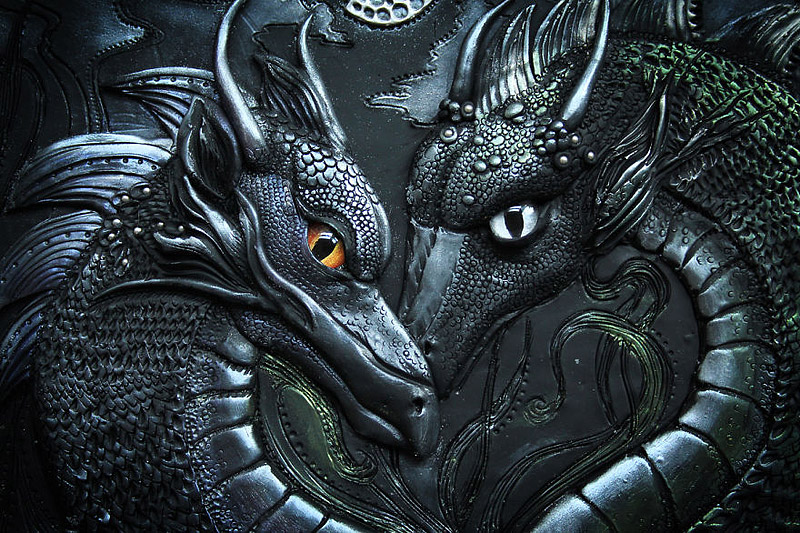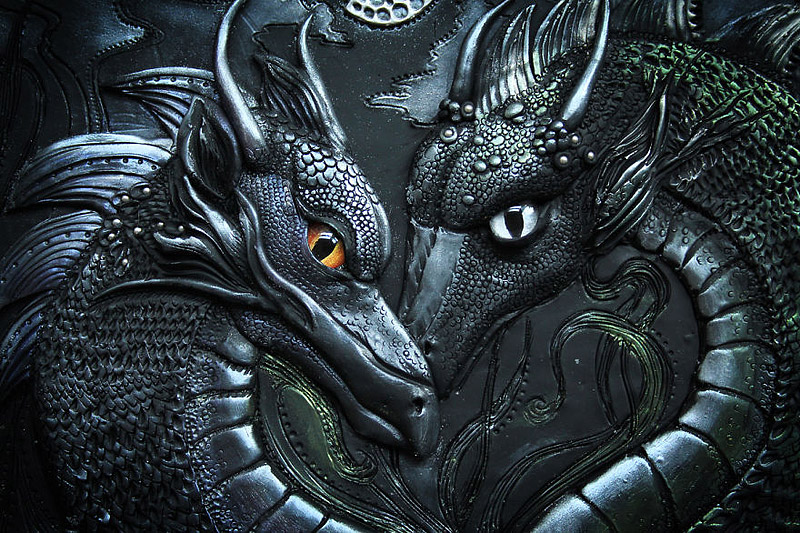 Fox's Family Journal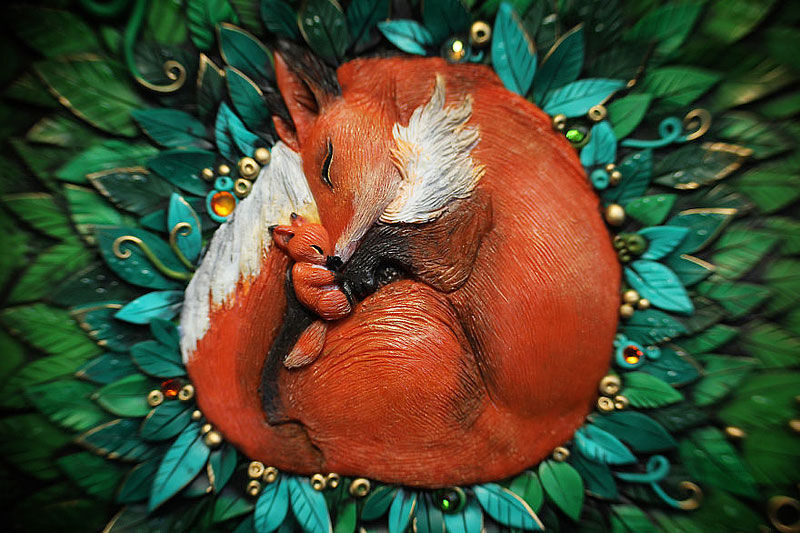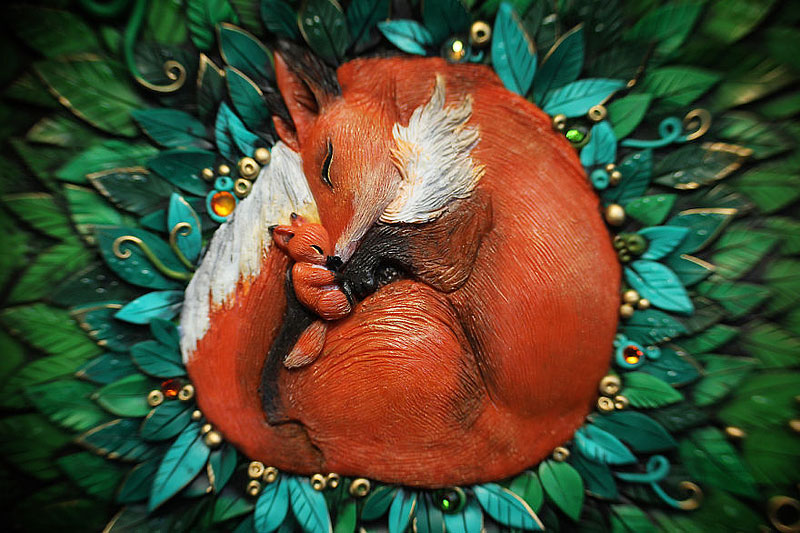 Snow Owl Journal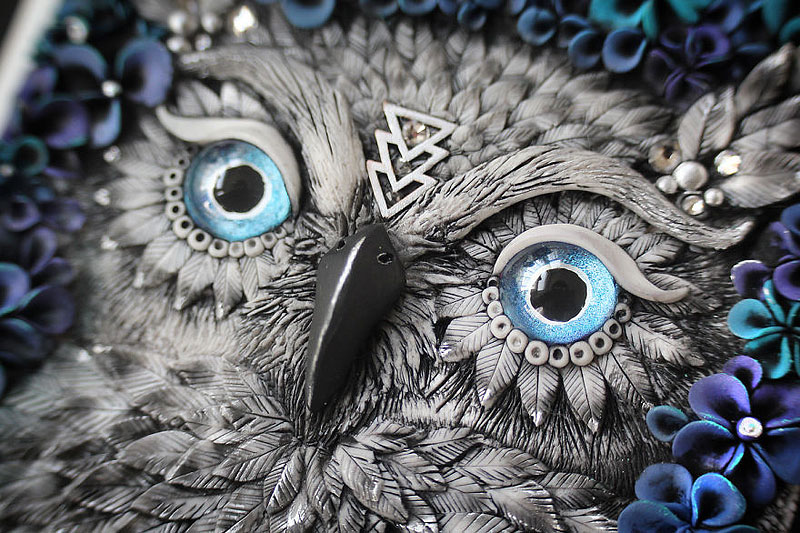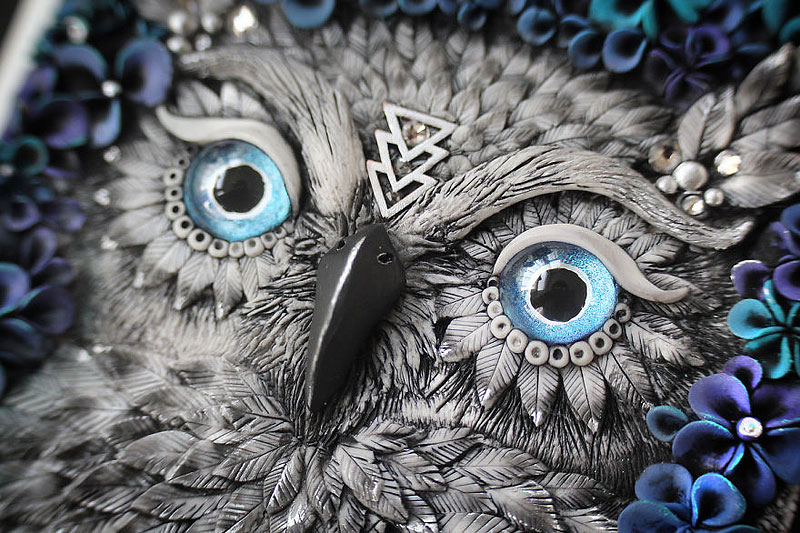 "Pegasus" journal was ordered by a mother as a gift to her 14 years old daughter who loves unicorns and pegasus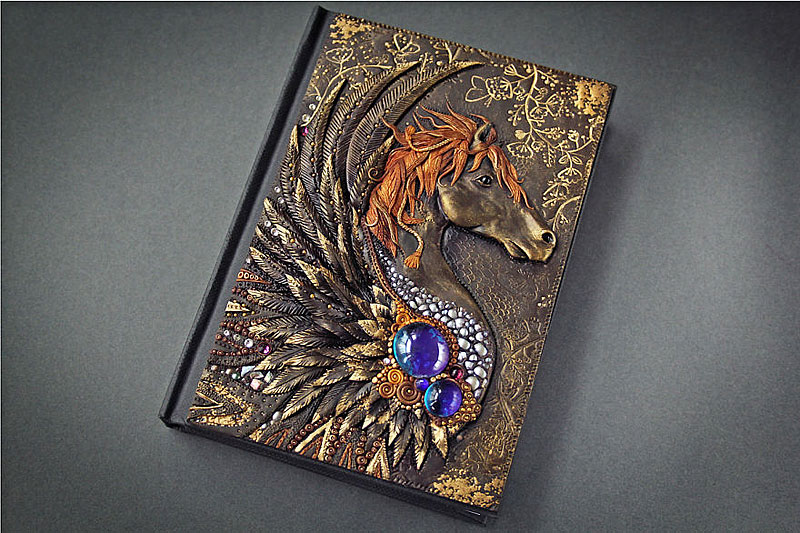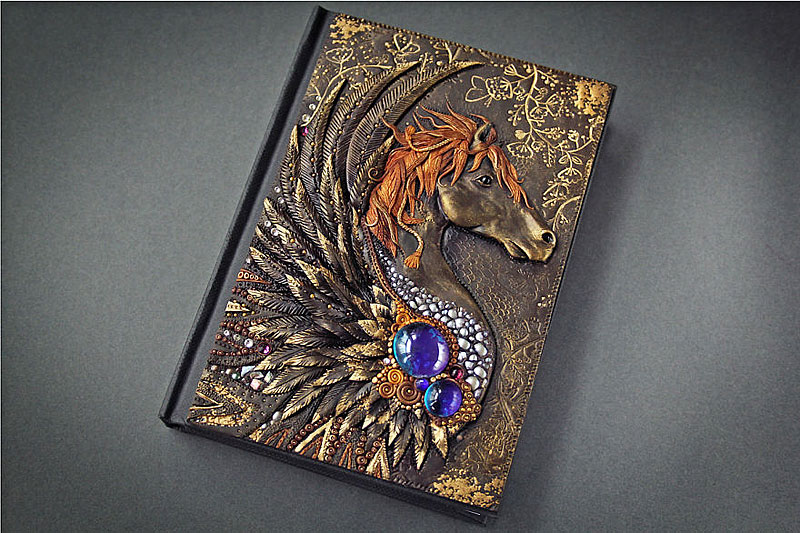 "Mother's Love" journal was made for the Giraffe Conservation Organisation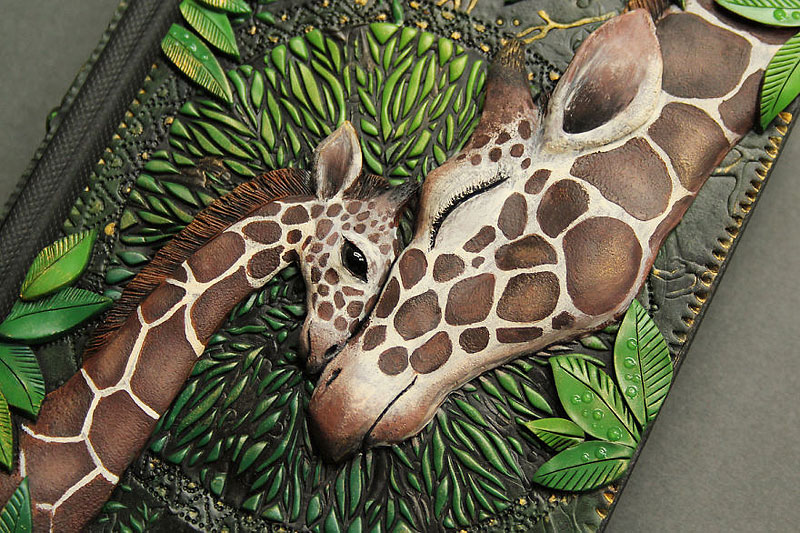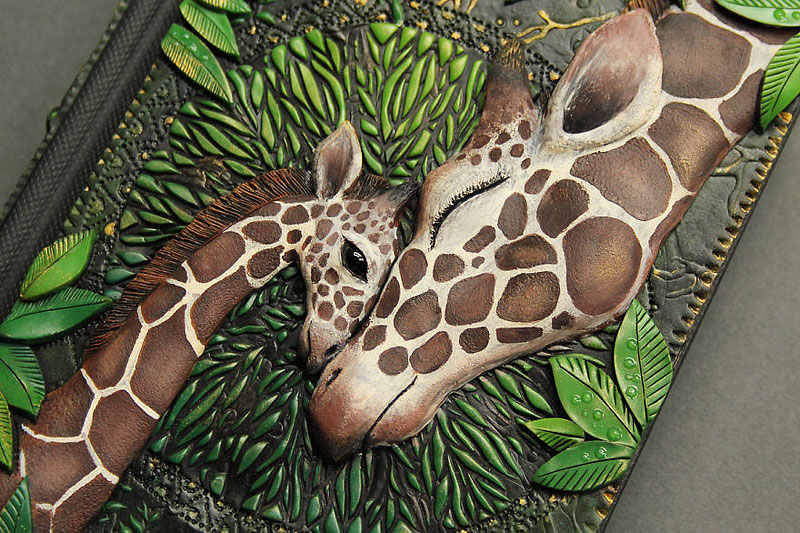 "Garuda The Bird Of God" necklace is a very meaningful to me and it is my personal favorite to wear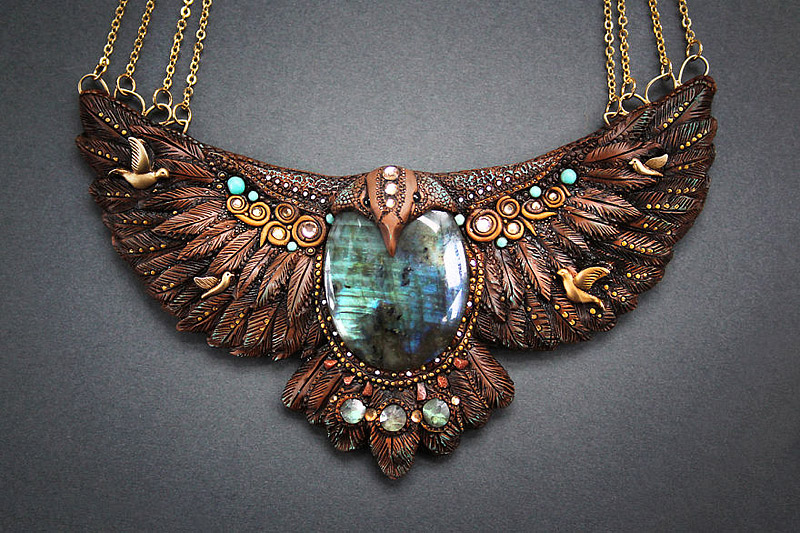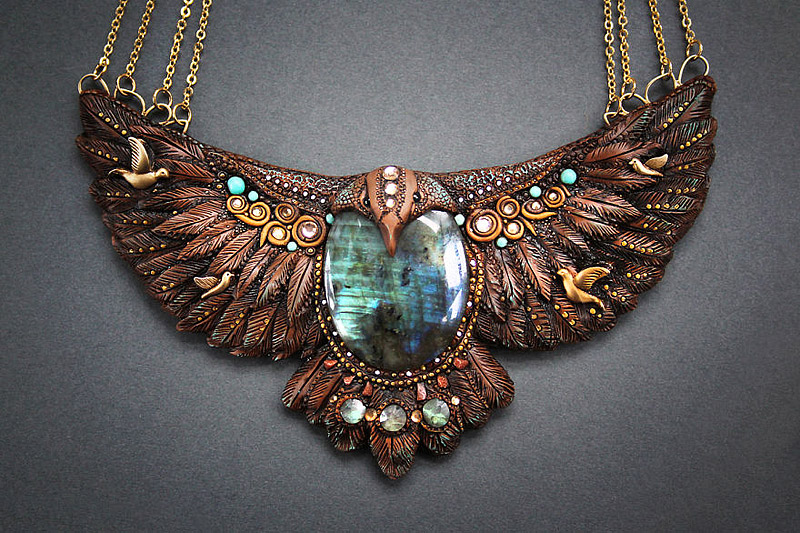 "Forbidden Forests" bracelet was such a fun piece to work on and it took me 14 hours non stop to make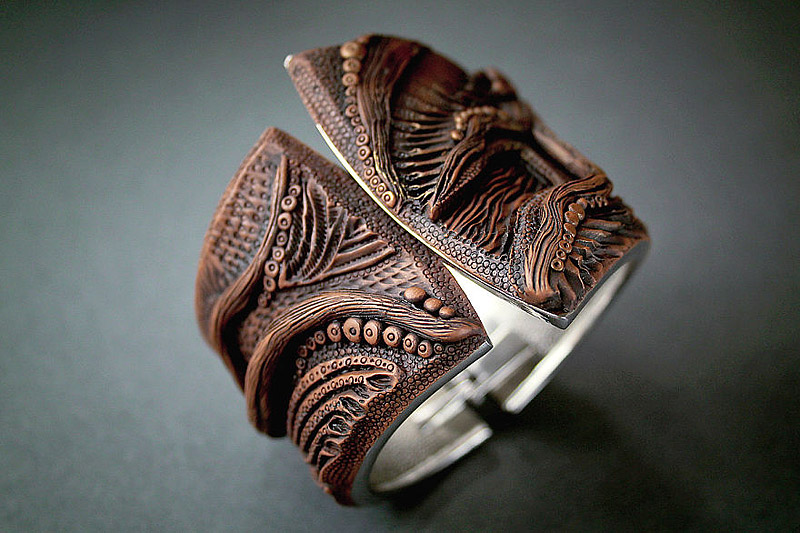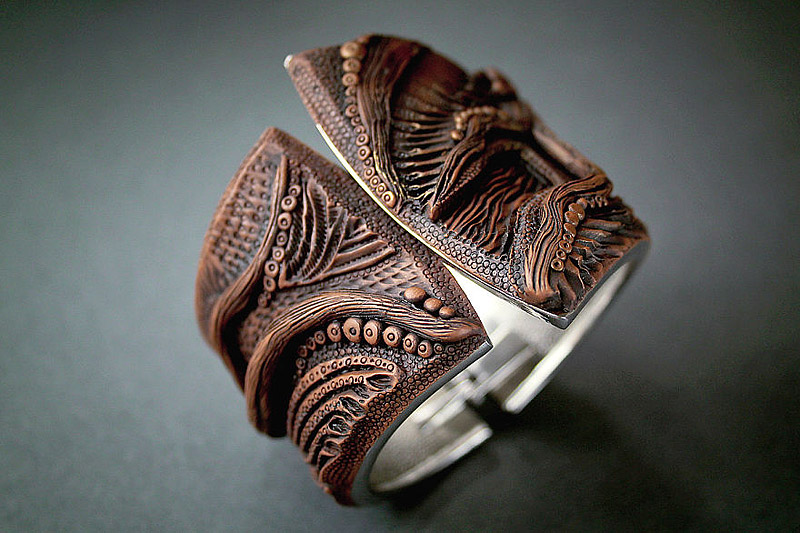 "Indigo Rabbit" necklace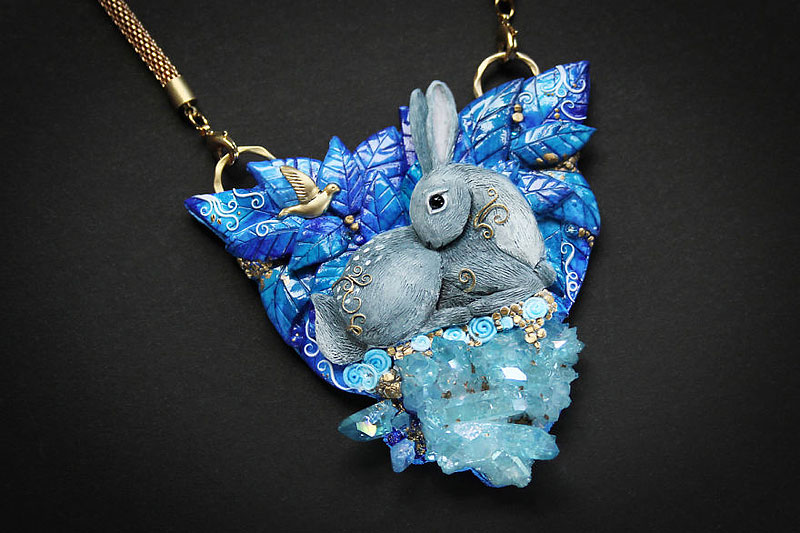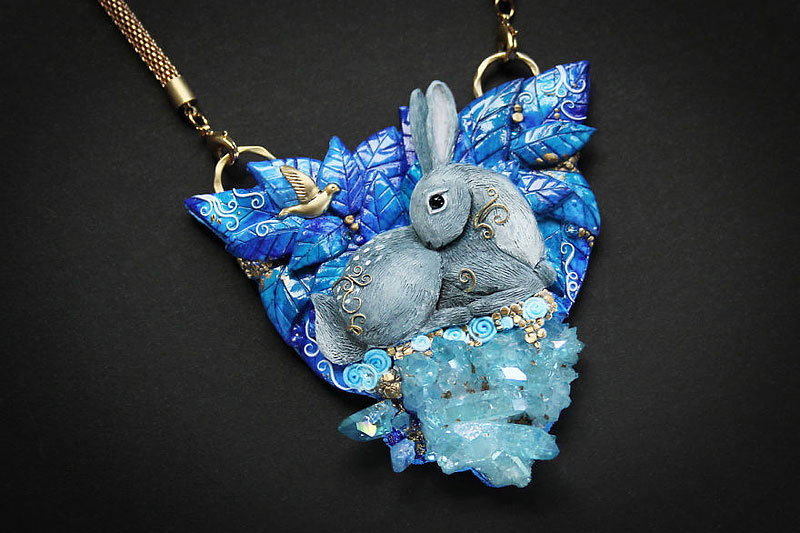 Video tutorial on how to make an elephant journal

Source: boredpanda.com
All Images by : Aniko Kolesnikova / Mandarin Duck