Easy Royal Icing Recipe
Check out our easy to follow Royal Icing recipe. Get creative in the kitchen and decorate your cakes, biscuits and bakes with this multi-purpose icing. This simple recipe will ensure success every time.
Makes: 1 cup, enough to frost about 36 cookies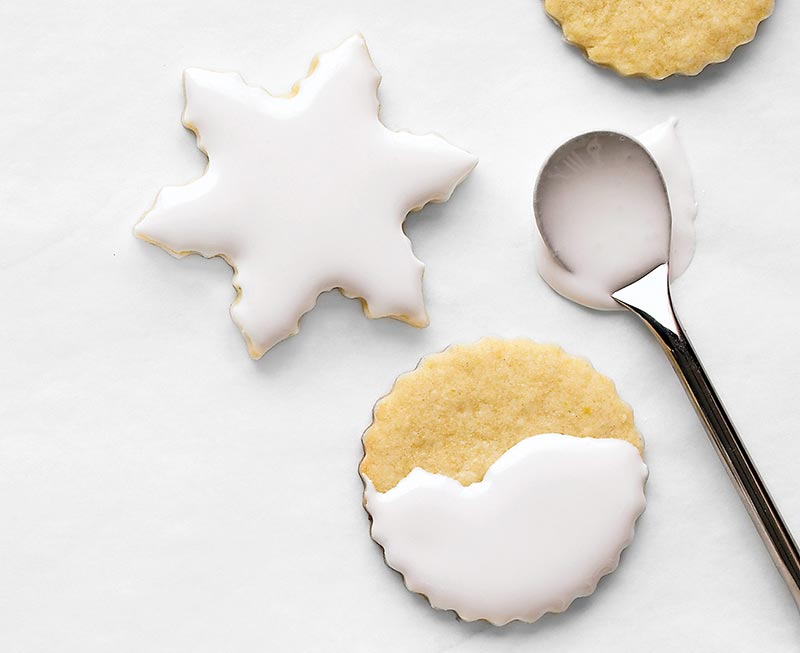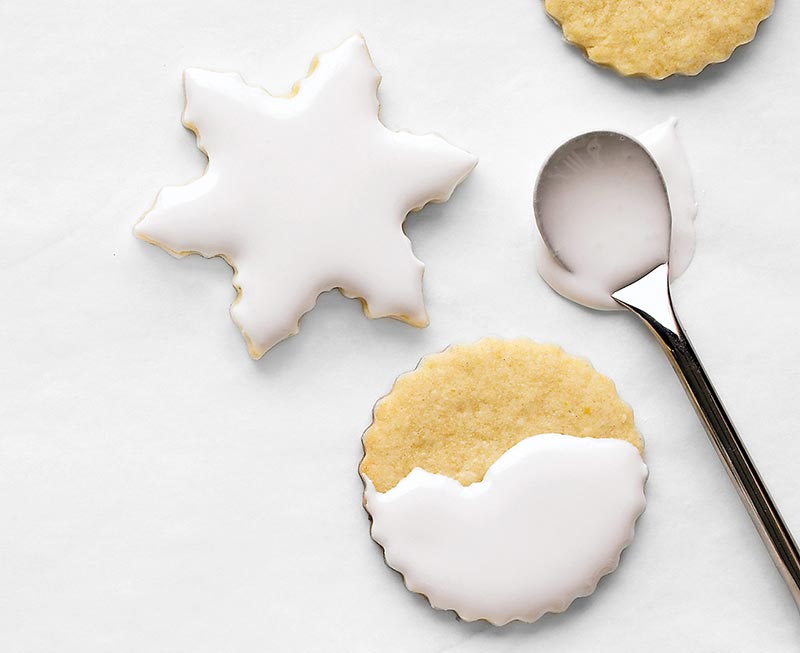 Ingredients:
2 cups confectioners' sugar
1 large egg white, or equivalent amount of dried egg whites
1/2 teaspoon water
Directions:
In a large bowl, combine the sugar, egg white, and water. Mix the ingredients together with a wooden spoon, until the icing is thickened and smooth, about 2 minutes.
The icing will keep up to 2 days in an airtight container in the refrigerator. Before using, beat it with a fork. Stir in very small amounts of water if it seems too thick.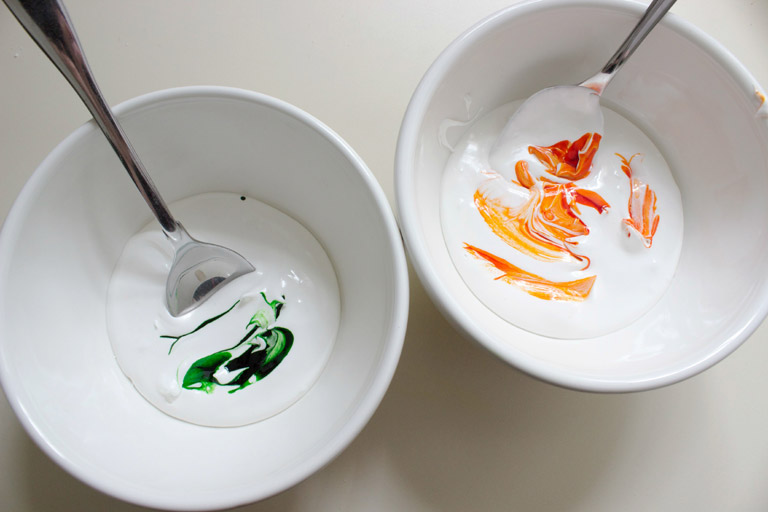 Please follow us on Pinterest and enjoy our collection of recipes, crafts, fitness, health tips, gardening, DIY and more…
Source realsimple.com