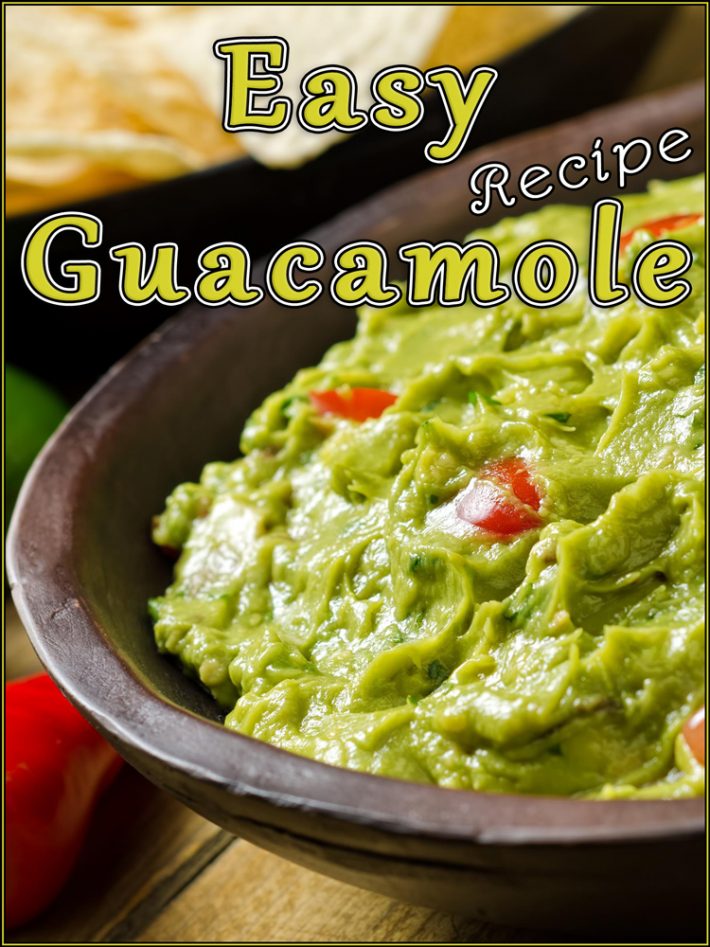 Easy Guacamole Recipe
Simple, quick and incredibly tasty.
Guacamole is really easy to make and will satisfy everybody.
Ingredients
1/2 red onion, chopped
2 jalapeños, seeded and finely chopped
pinch of salt
juice of 1 lime
4 medium avocados
sprinkle of cilantro, chopped finely
Instructions
Mix the onion and jalapeño together with the salt and the juice of 1 lime. Let sit for a few minutes.
Meanwhile, roughly mash the avocados.
Mix the onion and jalapeño into the avocados and garnish with cilantro, to your taste.
Serve with tortilla chips or on top of your favorite taco or other Mexican dish.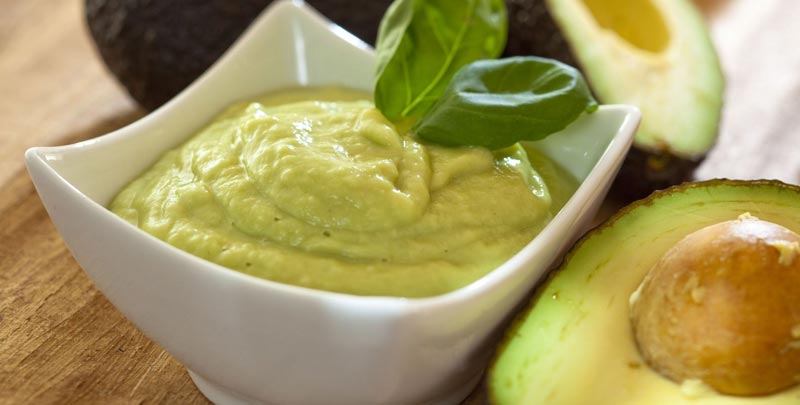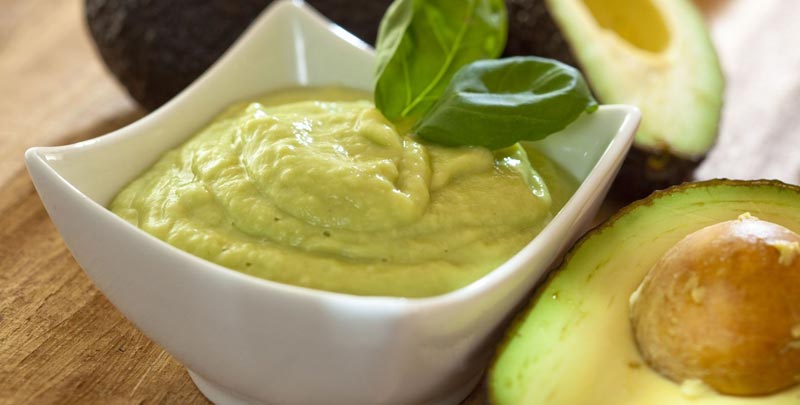 Source yummly.com