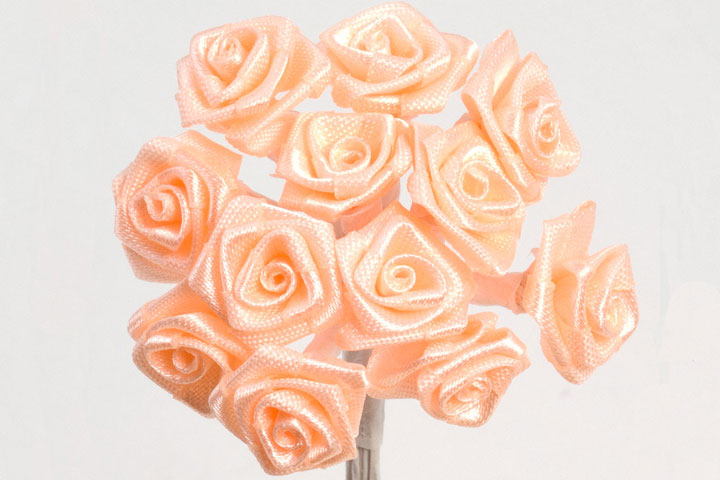 How to make ribbon rose?
Ribbon roses could be used in many places, such as decorations, clothing for wedding, and for craft projects.
Following this tutorial, you will make your own roses out of ribbon, silk, or other fabrics. Actually,any long piece of fabric will work.
Once you get the idea of how to make them, you will quickly be able to make roses to decorate clothing for wedding or for craft projects.






Source feltpattern.blogspot.ba