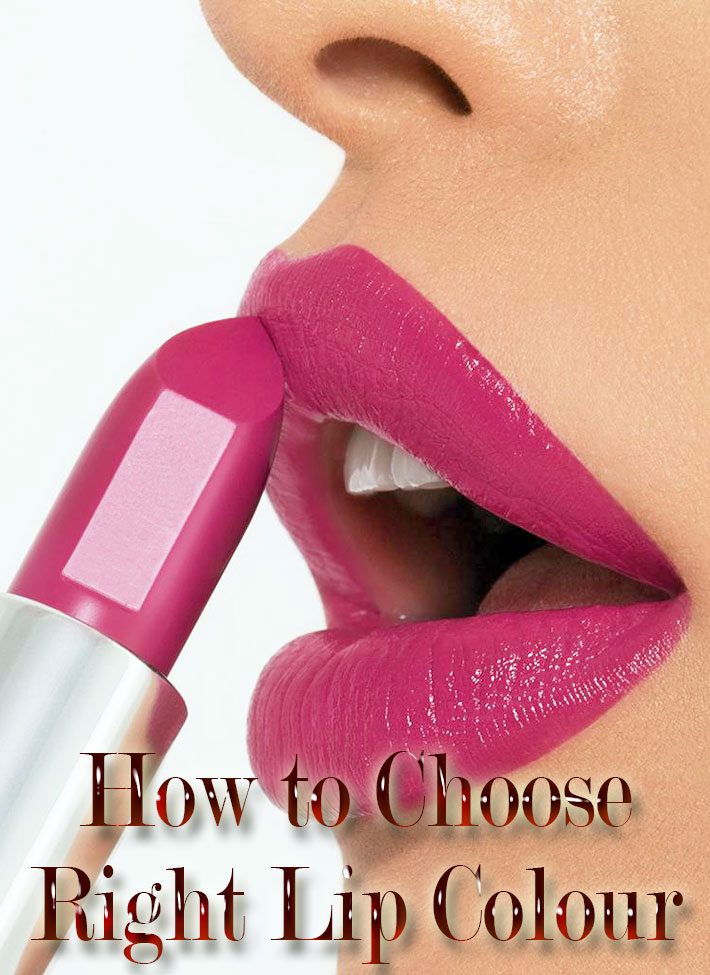 Picking the right lip colour that complements your skin tone is no ordinary task
Go for fine wine or ditch the bold colours for pink, but choose hues that flatter your skin tone, says an expert. Beauty and make-up expert Aakriti Kochar list out some colours  and skin tone they will go with.
Matte purple – matte mauve
Women with olive skin tone should avoid purple/mauve tones as this will accentuate the yellow in your skin tone a bit too much. Fair tones for a bold lip look and warmer tones can experiment with purples.
Deep mauve – semi matte (Gothic)
Deep burgundy and deep mauve shades for those who play their game strong with make-up. It was very popularly called on the runway as the black magic look. These shades of lipsticks also play well with characters and festivities; they portray a strong personality.
Pink mauve in frost
Fleshy pink lips give a softer and prettier feel to the look, so ditch the bold colours for the day and wear pretty pinks. Frosty texture adds some shine to the face compared to matte or cream. At the same time you also have to ensure to keep your skin and eyes matte while wearing a frosty lipstick.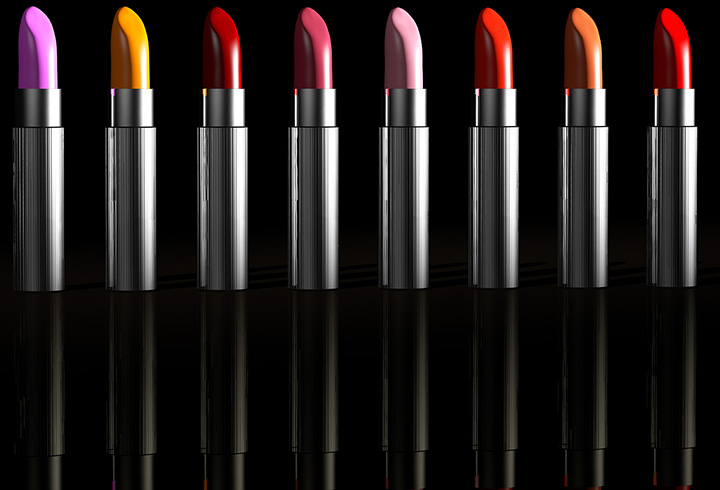 Fine wine
Ombre or fine wine lips go well on nude skin with maybe a soft blush. This colour has been in trend for long and continues to stay this festive season as well. Endorse this colour, you need not necessarily match it with your outfit, it is just to lift the radiance of your face. This tone of lip colour can be worn by women with fair to medium skin tone with not too much of yellow in their skin colour. It plays a good contrast against slightly fairer tones.
Blood red – true red
Red lips always come in a range of colours but the classic blood red or true red is the one to go this time. These extremely bright cherry tones on lips suddenly lift up the look. A good way is to match them with the same nail colour tone. If you are fair or pale, try this cherry or blood red tone lipstick for a major impact.