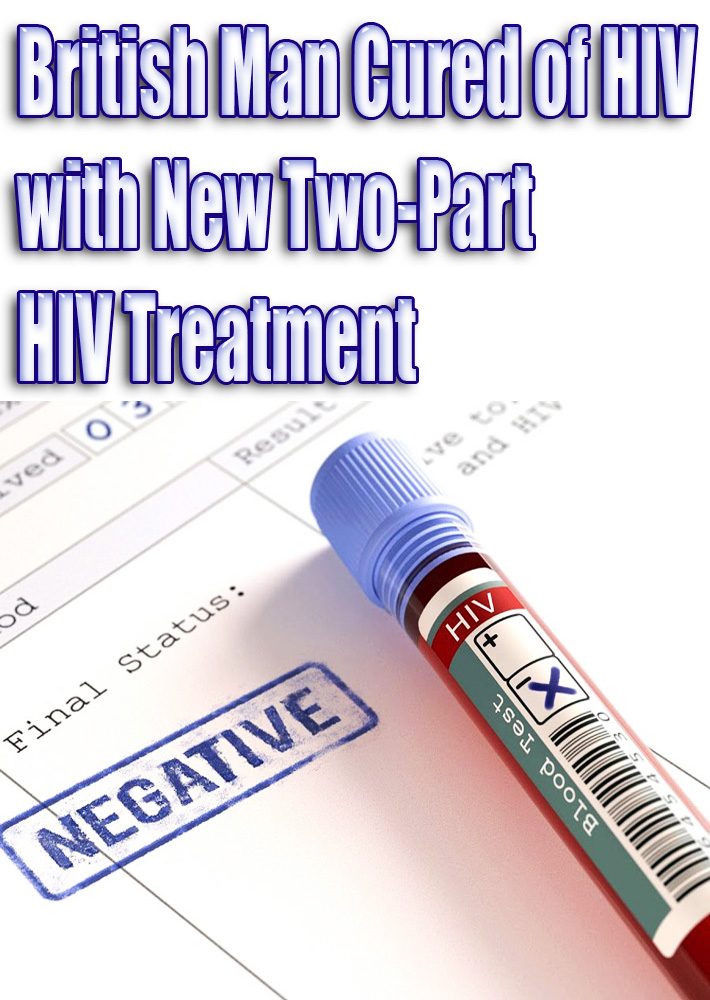 A London man may have become the world's first person to be cured of HIV in a scientific breakthrough.
Tests have shown the virus has vanished from the blood of the 44-year-old man who was previously HIV positive. The social worker is one of 50 people trialling a new treatment for the disease designed by a team of scientists from five UK universities.
If the disease remains undetectable in the man's blood, he will become the first person completely cured of HIV in an extraordinary breakthrough, the Times reported. Currently 100,000 people in Britain, and more than 36 million worldwide, are living with HIV.
The man, who has not yet been identified, said: "It would be great if a cure has happened. My last blood test was a couple of weeks ago and there is no detectable virus.
"I took part in the trial to help others as well as myself. It would be a massive achievement if, after all these years, something is found to cure people of this disease. The fact that I was a part of that would be incredible."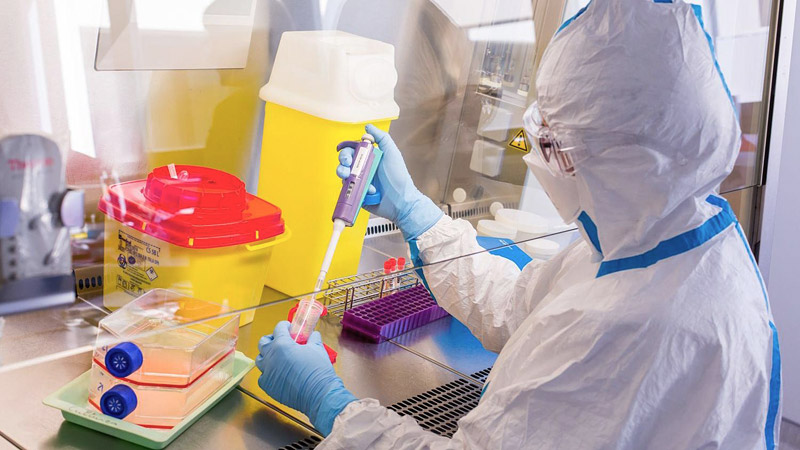 Researchers from universities of Oxford, Cambridge and three in London – Imperial College, University College and King's College – are all working on the project. Most patients are prescribed antiretroviral therapy which prevents the disease from spreading in the blood, but it is not a complete cure and does not spot dormant infected cells.
The new two-part treatment involves a vaccine which helps the body recognise the HIV-infected cells and also a drug which activates the dormant cells so they can be spotted.
"This is one of the first serious attempts at a full cure for HIV," Mark Samuels, managing director of the National Institute for Health Research Office for Clinical Research Infrastructure, told the Times.
"We are exploring the real possibility of curing HIV. This is a huge challenge and it's still early days but the progress has been remarkable."
The only person who has ever been cured of HIV is Timothy Brown, who received a stem cell transplant from a patient with natural immunity in 2008.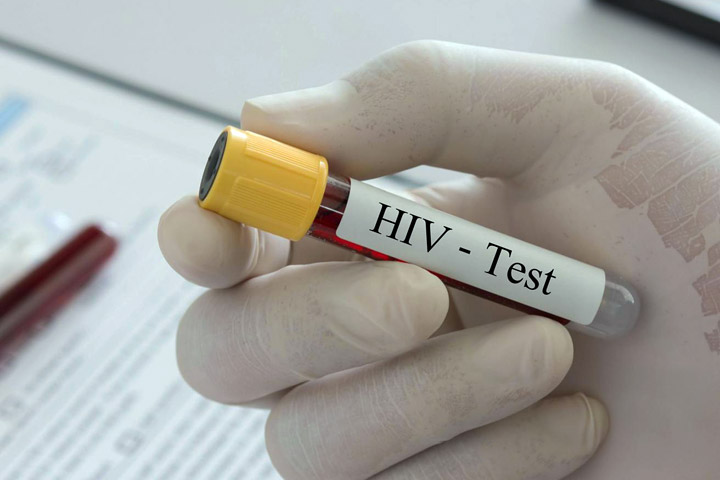 Source: standard.co.uk