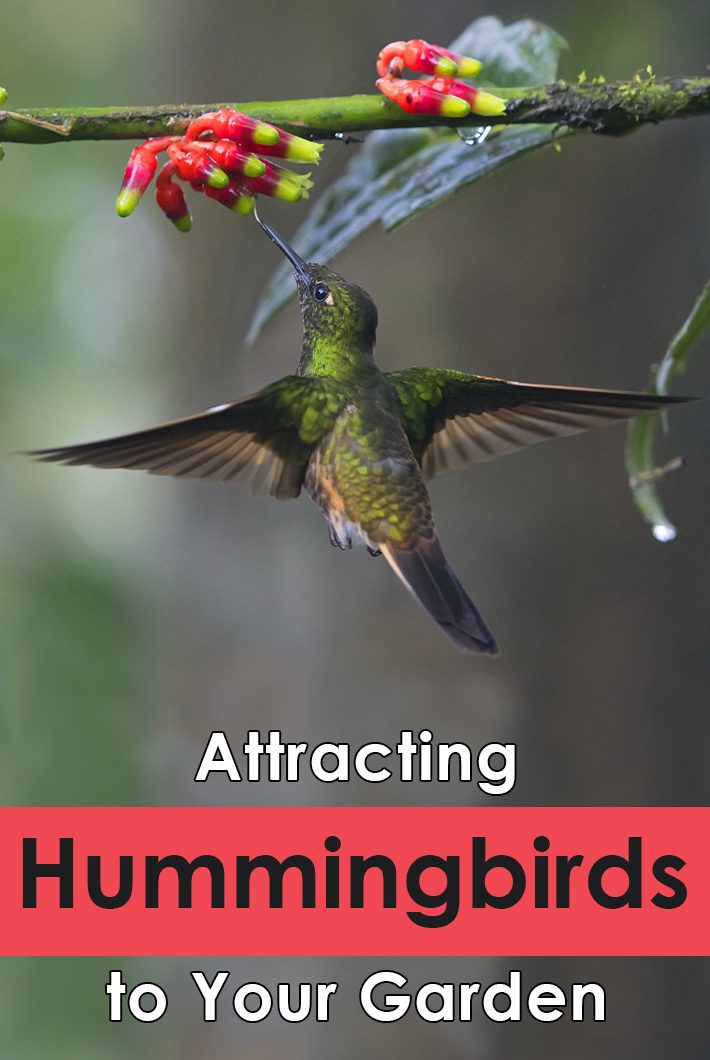 Long before there was the social media phenomenon called "Twitter," there were avian wonders called hummingbirds, who chase each other through the air, happily "tweeting" at each other. If you would like to "follow" the antics of these charming little creatures, you don't need a computer, a smart phone or a Twitter account. You just have to offer them a few good reasons to visit your neighborhood.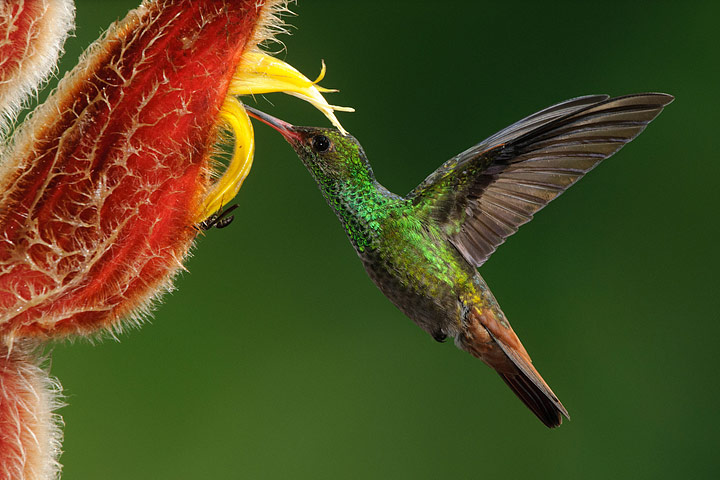 The quickest and most common way to get hummers to visit your backyard is to hang a quality nectar feeder. This is because nectar is a primary food source for hummingbirds. To fuel their active lifestyle, hummingbirds need to feed on it almost continuously throughout the day. You could set up hummingbird feeders,but it is much more fun to add plants to the garden that will attract the "hummers."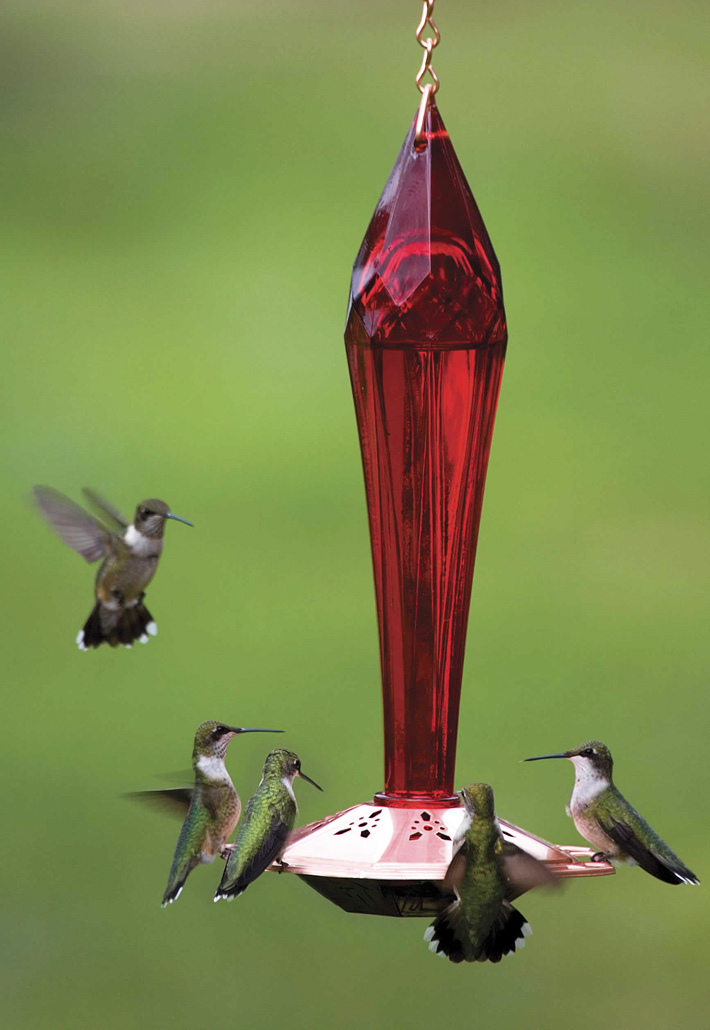 Here are a few suggestions:
Hummingbirds like tube-shaped flowers and apparently are partial to the color red. So this cape fuschia (Phygelius sp.) is a popular choice for hummingbird gardens.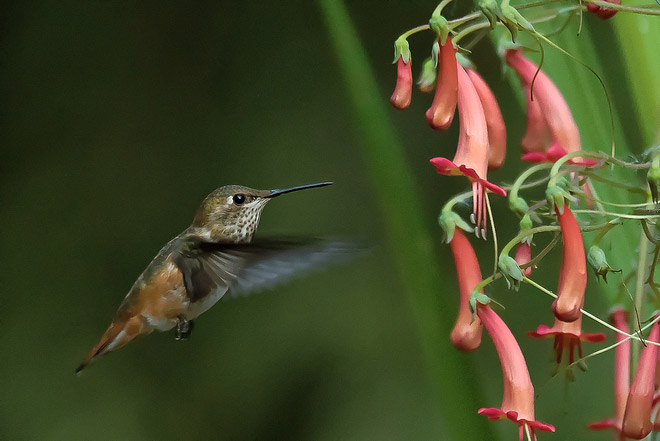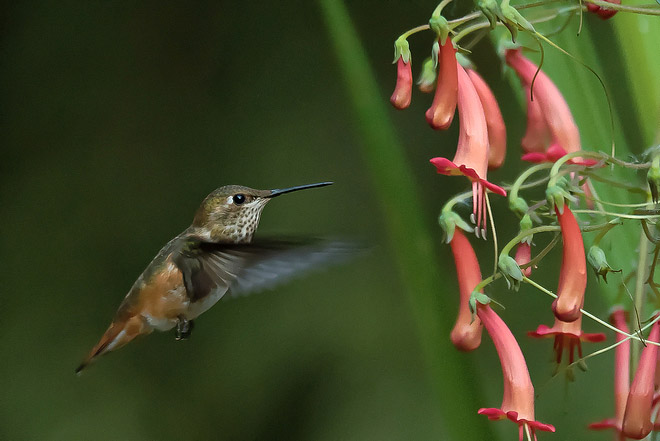 Here are the blooms of a hardy fuschia (Fuschia magellanica).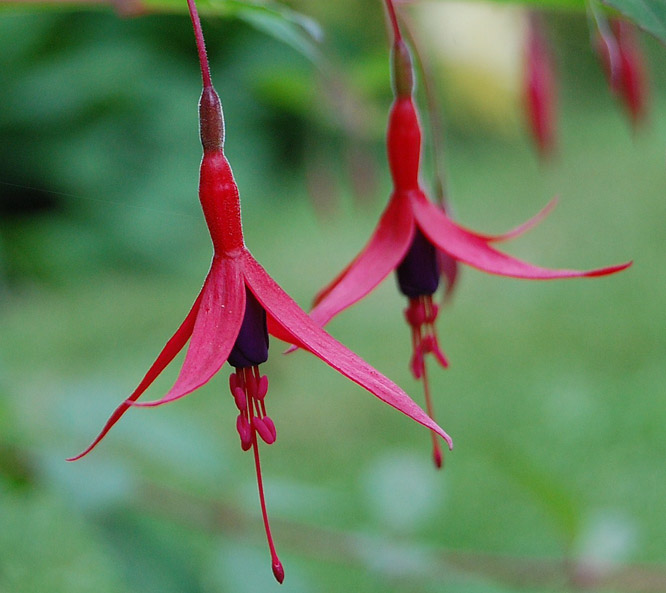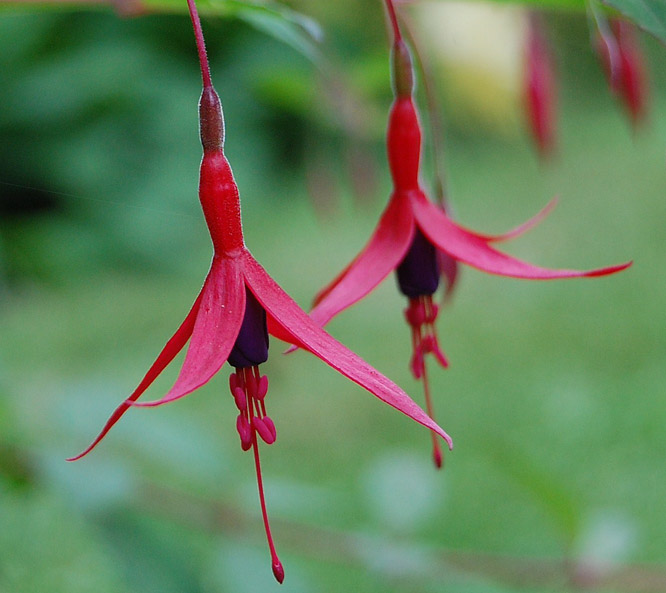 Alstroemeria, also called Peruvian lily, is another favorite.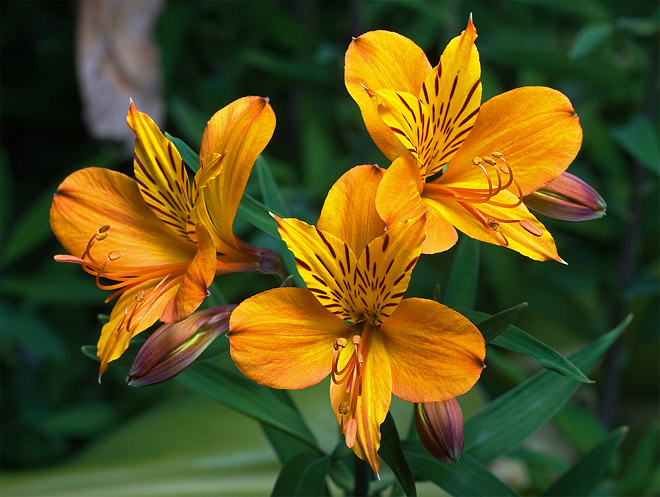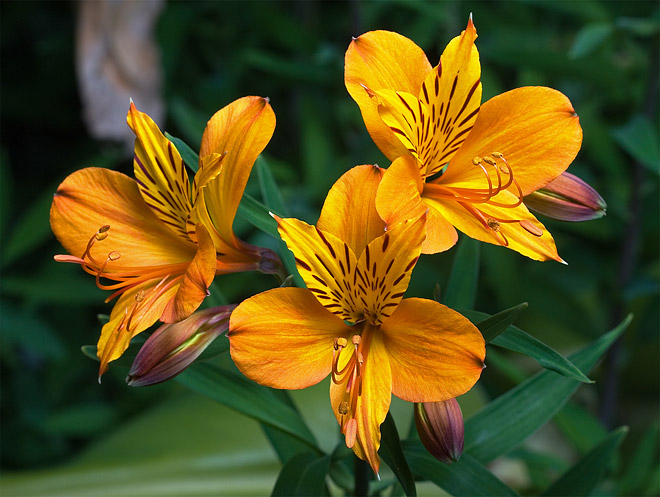 I don't want to give you the impression that only red flowers attract hummingbirds. They are curious little creatures and seem (at least from what I've observed) willing to visit anything colorful.
Then, quick as a flash, they streak across the sky and "tweet" about what they've discovered. Here are a few more of the long list of plants that will attract hummingbirds: honeysuckle (Lonicera sp.), trumpet vine (Campesis radicans), strawberry trees (Arbutus unedo), Ceanothus, Penstemons, lupines, coral bells (Heuchera sp.), elderberry (Sambucus sp.) and many others.
 

Please follow us on Pinterest and enjoy our collection of recipes, crafts, fitness, health tips, gardening, DIY and more…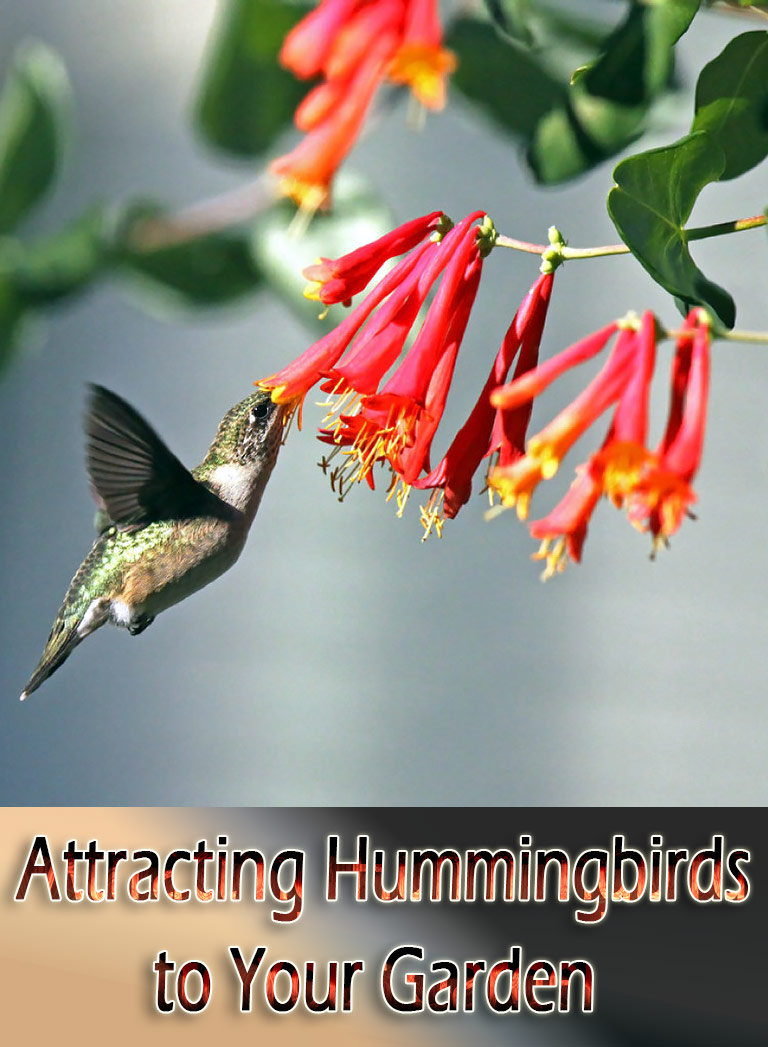 Source: seattlegardenideas.com