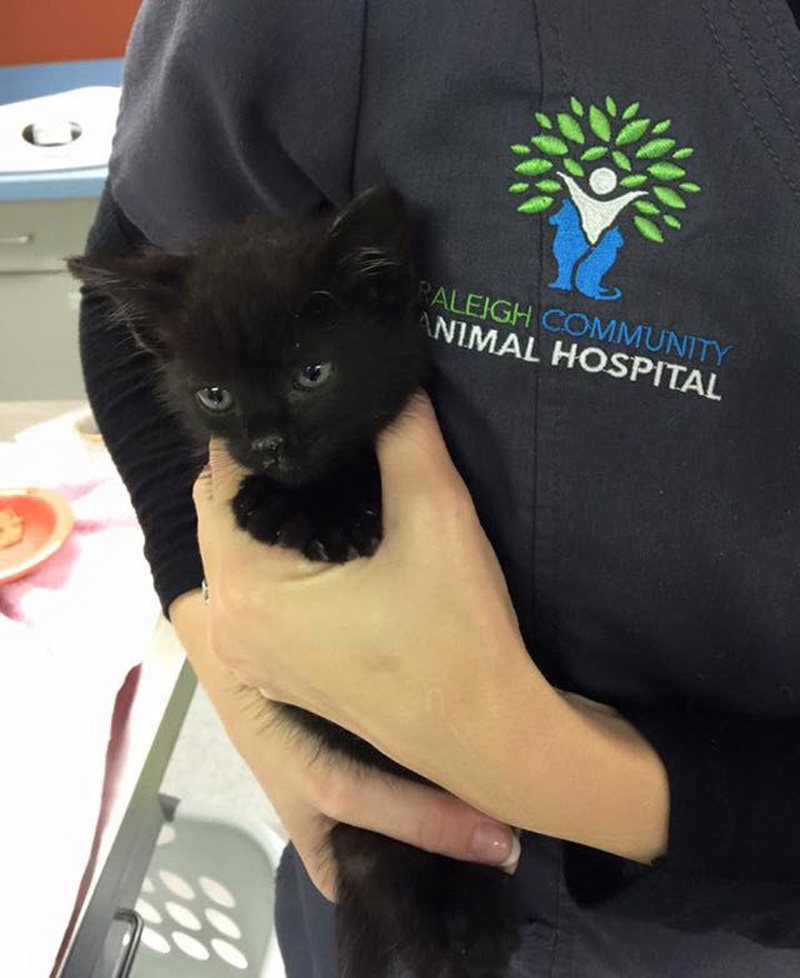 4 Year Old With Alert Helps Save This Tiny Poor Kitten
On a heavy rainy day, this boy was on his way to pre-school. Suddenly he heard some strange kitty meowing. He immediately decided to alert the passersby . He was the real hero in saving this kitty!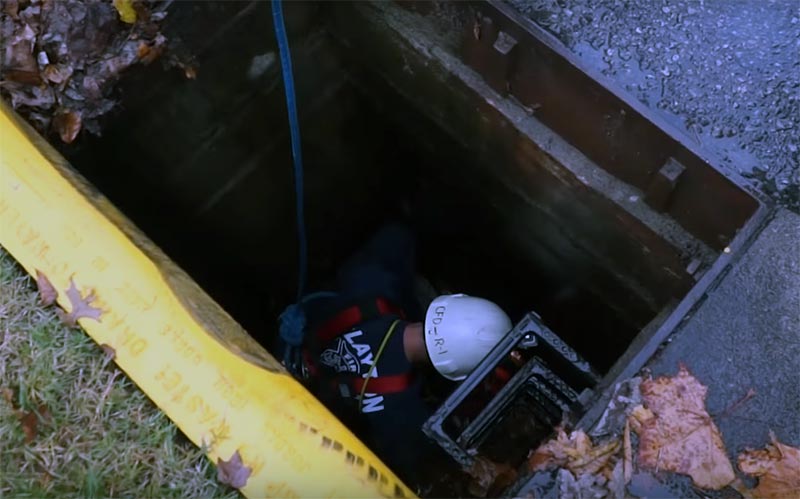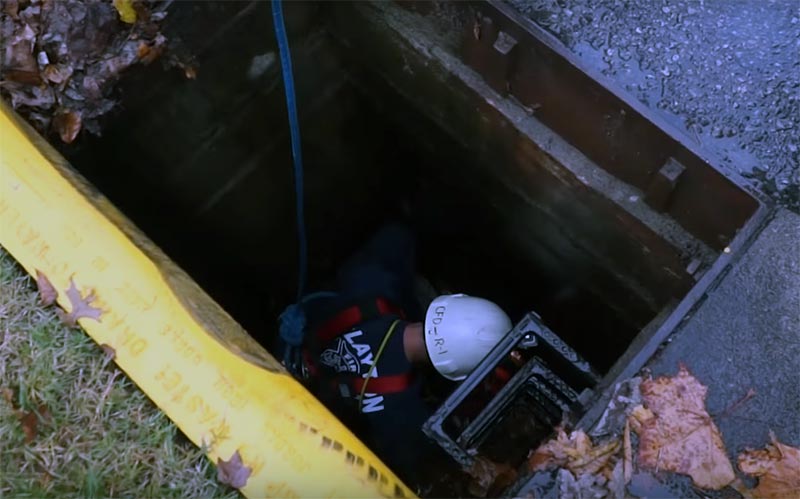 Firefighter Captain Mitch Boyette and Daryle Harris of the Clayton fire department came immediately to rescue the helpless kitty. The firefighters climbed into the storm drains from other sides of the road to save the kitten.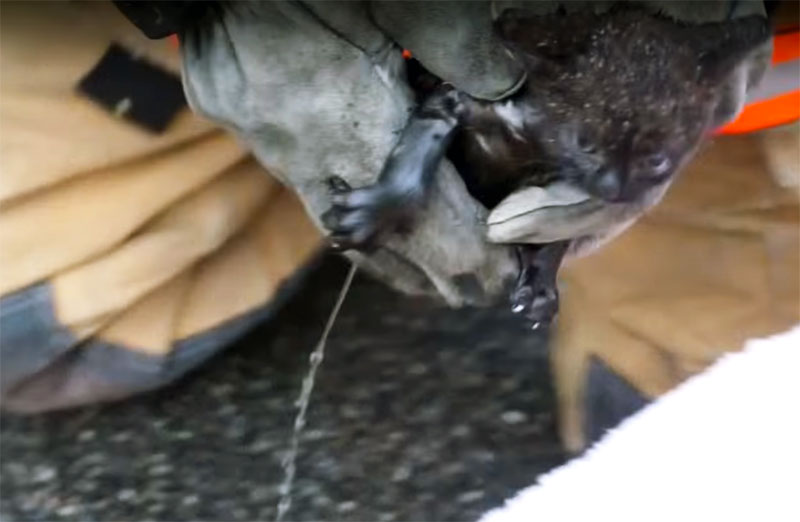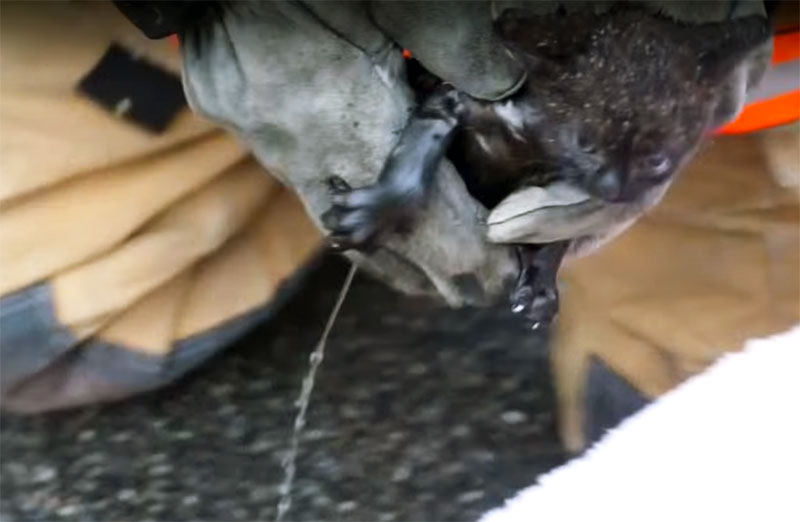 The give the name Camden, after the small boy who was the real hero.
Watch the Video:
Source aboutfamilypets.com