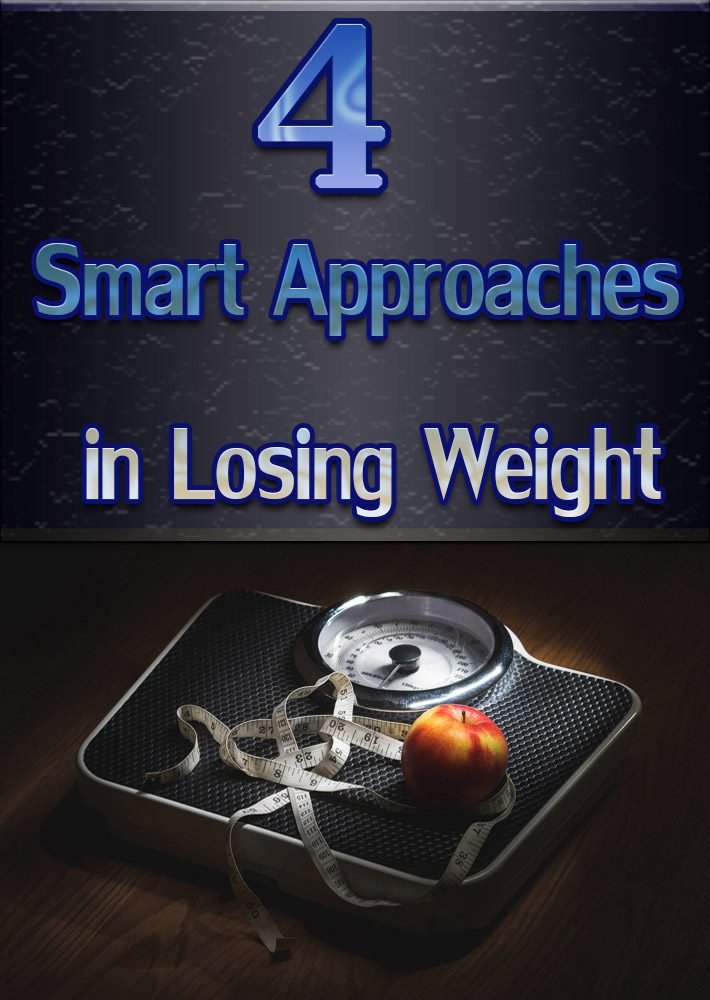 Losing weight can be a bit tricky
It is a common scenario to see people counting calories, or even depriving themselves of food that they want to it. In fact, some people even starve themselves for days in order to lose weight. Sadly, not everyone who loses weight maintain their desired weight. Some individuals cut a drastic amount of weight only to gain it back a few weeks after.
Given our lifestyle, it is easy to become overweight. According to studies, more than 1 in every 3 adults are considered obese. That is alarming, considering the risks involved when you gain so much weight. This is the reason why losing weight has always been a popular agenda for so many individuals.
If you wish to effectively lose weight, it is a good idea that you do it the smart way. Here are four smart approaches on how you can get rid of unwanted weight.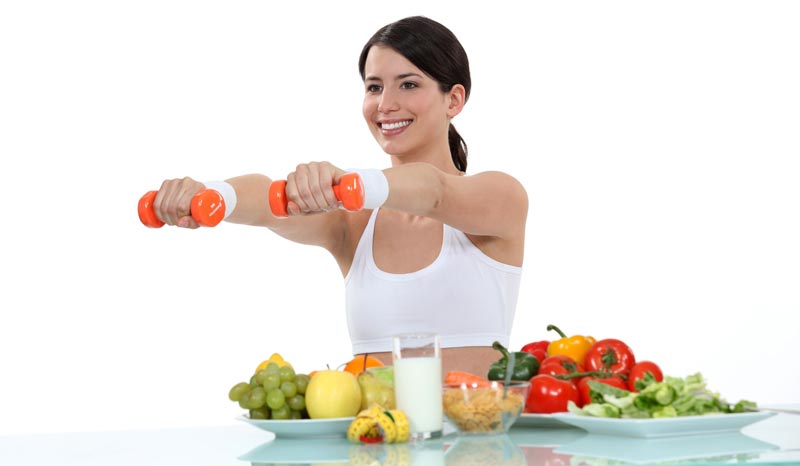 Know the right exercise
By performing the right exercise, you increase the chances of losing weight. For instance, doing bicep curls won't burn as much calories compared to doing squats. As rule of thumb, work on large muscle groups in order to burn the most calories.
Also, other than focusing on your large muscle groups like back and legs, it also makes a lot of sense to mix the exercises. Make sure to not allow the body to adapt to the movements. Muscle memory allows the body to perform certain exercises easier. As rule of thumb, change your exercise program every three weeks. This causes muscle confusion, allowing more calories to be spent on the movements.
Get enough sleep and rest
A lot of people forget about the fact that the body needs rest. It is highly suggested to sleep at least 7 hours. In fact, professional athletes sleep more than 10 hours in order for them to recover fully after a hard workout session.
For those who are simply trying to lose weight, sleep and sufficient amount of rest can suffice to boost the body's metabolic rate.
Right supplementation
The right supplement matters if you wish to lose weight. Whey is now becoming a staple in building muscles in order to increase your metabolic rate. But other than whey powders, you can also invest on things like BCAA. Branched chain amino acids are known to create an anabolic environment allowing the muscles to recover, while it also helps in losing body fats.
You also have to understand how supplements work depending when you are taking it. Whey supplements taken as a pre-workout meal can become your fuel when you perform the exercises. On the other hand, it becomes a recovery drink when you consume your whey powder after a rigorous workout.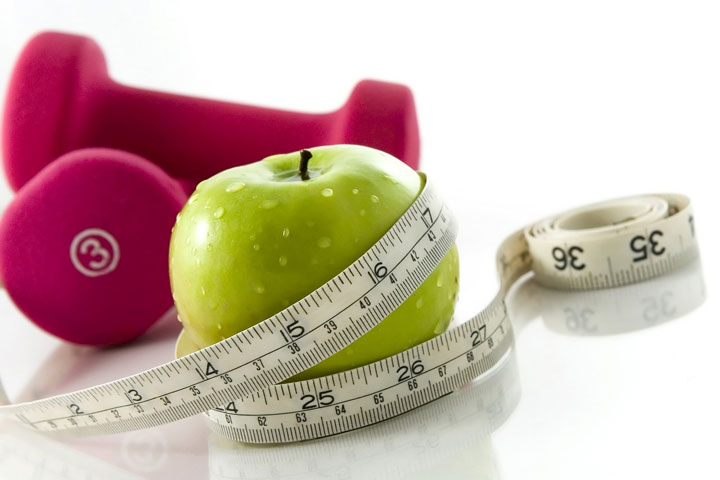 Eat the right meals at the right time
Lots of people are not losing weight because they skip breakfast. Eating fewer calories doesn't always mean weight loss. In fact, deprivation could signal the body to store fats.
As rule of thumb, always make sure to eat a healthy breakfast. This way, it jumpstarts your metabolism, and it could also control your cravings.
Also, make sure that you are conscious about the composition of your meals. Aside from counting the calories, make sure that you have the proper macronutrients in your system. Protein rich meals can help build muscle. On the other hand, your carbohydrates should come from grains instead of simple sugars. As for dietary fats, opt to choose food containing good cholesterol.
Conclusion
Losing weight can be a bit tricky. You have to make sure to do it the smart way, in order to maintain the progress that you've made. In fact, once you met your fitness goal, you can't afford to relax and eat whatever it is that you want to eat. It should ultimately become a lifestyle for you.
Source lifehack.org