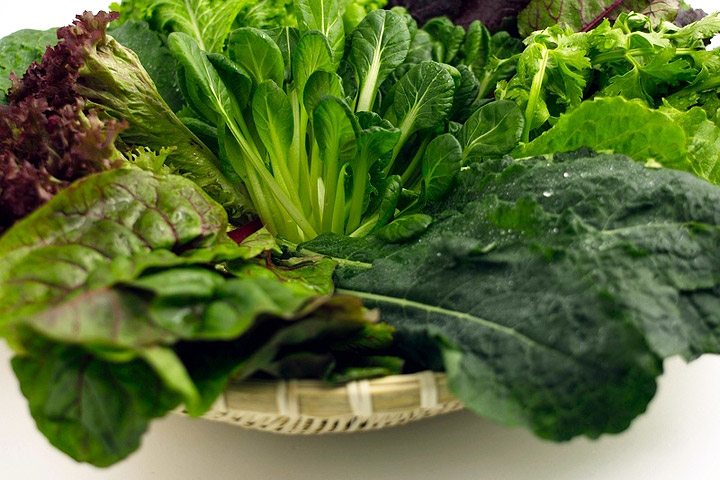 If you'd like a fall harvest, now is the time to get your hands in the dirt and get planting your fall crops! There are plenty of vegetable crops that actually prefer the cool fall weather and will produce a bigger, better crop because of it. Lettuce, for instance, will grow bigger without bolting in the summer heat. Kale will develop a perfect sweetness after the first frost. Fall vegetable crops can also be stored in a root cellar after harvest for use all winter long.
Before we get started on what to plant, you need to know how to plant for fall gardening success.
1. Ready the beds
Prior to planting, take some time to clean out your garden beds as best you can. Remove any spent plants, weeds, debris and fallen fruit to discourage fungus and insects from making a home there. If you're planting in the same beds you've been growing in all summer, it's a good idea to add some more nutrients before re-planting. Heavy feeding plants, like tomatoes or peppers, will have robbed the soil of many nutrients over the summer season that will need to be replaced before re-planting. Till the beds and add in plenty of compost or aged manure for your fall crops to thrive on.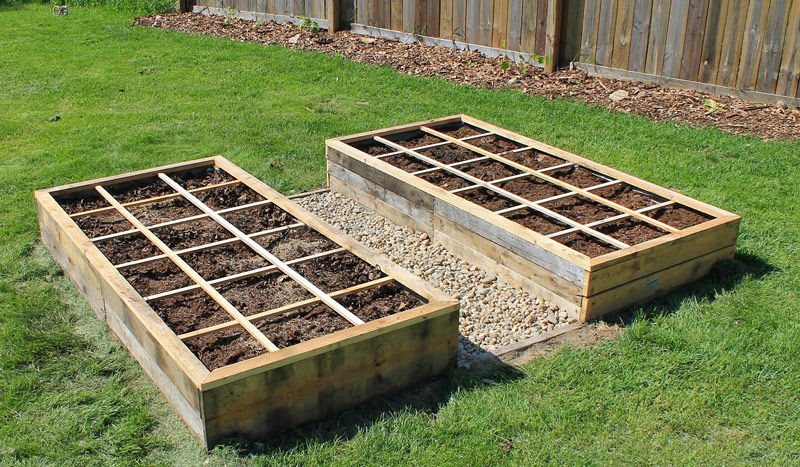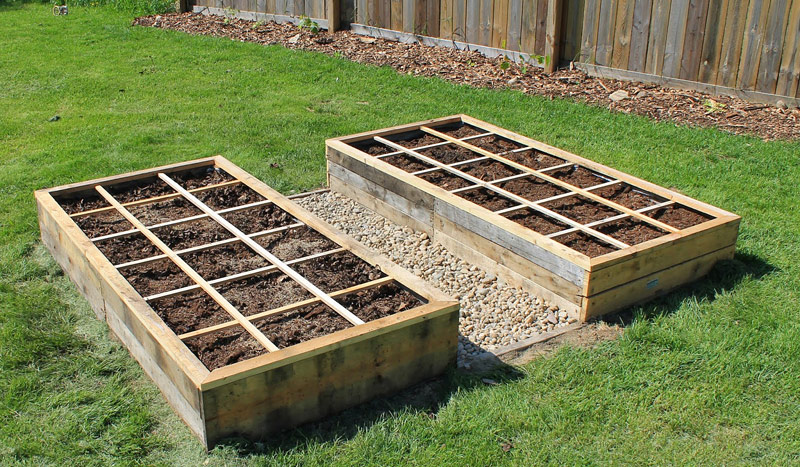 2. Start seeds indoors
Starting seeds indoors is not just a garden task for early springtime. Your tiny seedlings for your fall garden will have a better chance of germinating and making it through those tender first few weeks if you start them in a controlled environment.
3. Read your seed packets carefully
While most of the veggies in the following list are able to be planted now for a fall harvest, the growing time can differ vastly by variety. You need to be sure you have enough time in the season to take each crop from seed to fruit before the snow starts flying. Be sure to read each seed packet closely to be sure you have enough time for your new plant to thrive.
4. Check your frost dates
When vegetable gardening in the fall, it's important to figure out your area's first frost dates. This will help you decide which varieties to grow and when to plant them.
Now that you're well informed about fall gardening practices, let's move on to what fall vegetable crops will grow well in the cooler weather.
1. Root veggies
There are an abundance of root vegetables that grow well in cold weather. There are even some that can be left in the soil throughout winter and dug up when needed, such as carrots. The wonderful thing about the following vegetables is the seeds can be planted directly in the garden, cutting out time and energy spent on starting seeds.
Beets
Turnips
Radishes
Carrots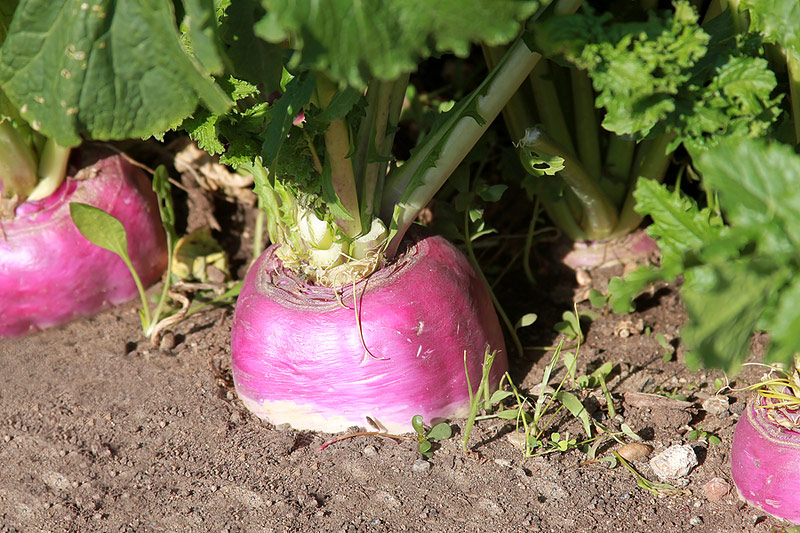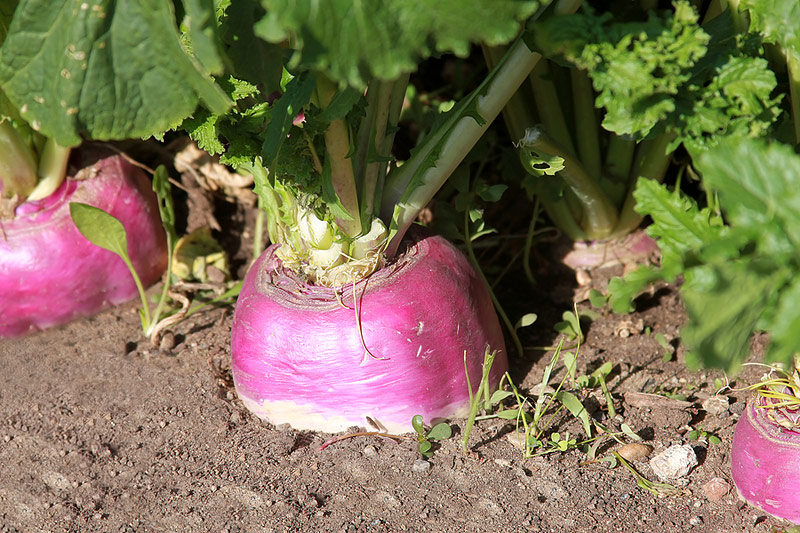 2. Leafy greens
The heat of summer makes leafy greens go to seed, so they're best grown in the spring and fall. Plant these easy-to-grow crops and you could be harvesting micro-greens in just a few weeks! The quick return on these crops makes them true winners in the fall garden.
Spinach
Lettuce
Kale
Mustard greens
Swiss chard
Arugula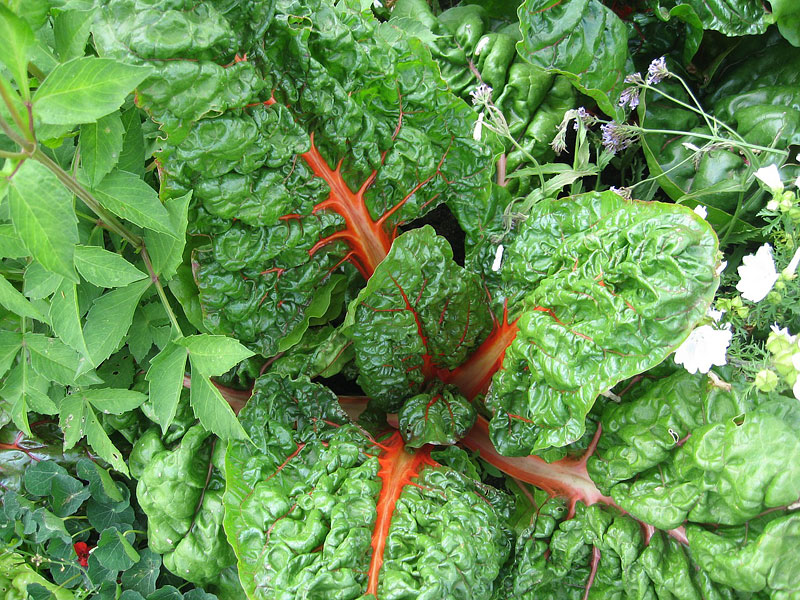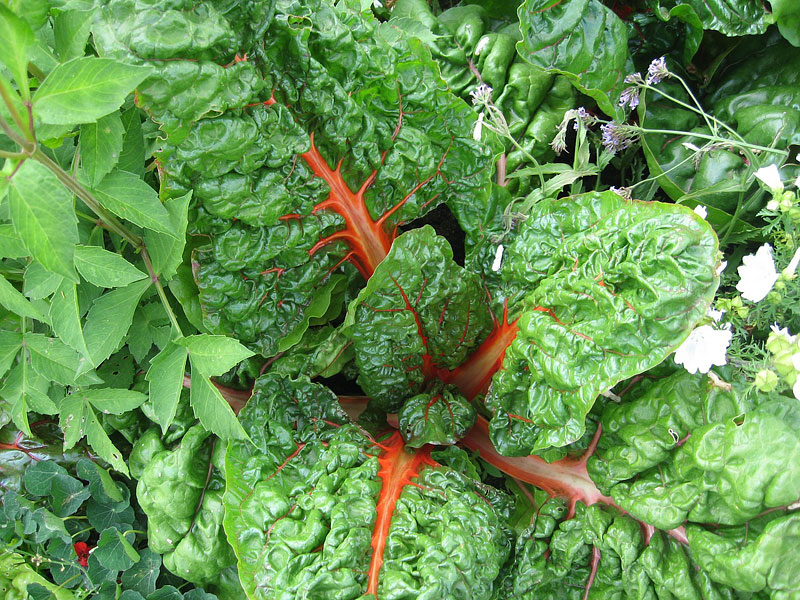 3. Brassicas
Certain varieties of the following brassicas can be sown now for a fall harvest. Be extra sure to check your frost dates in your growing zone and match them up with your seed packets before planting. Those of you with a long growing season will have better luck with growing brassicas to maturity.
Rutabega
Cabbage
Kohlrabi
Broccoli
Cauliflower
Brussels sprouts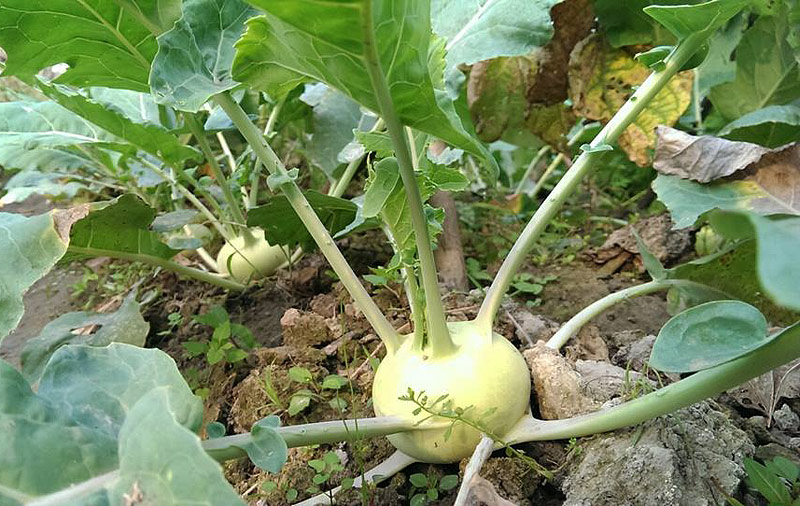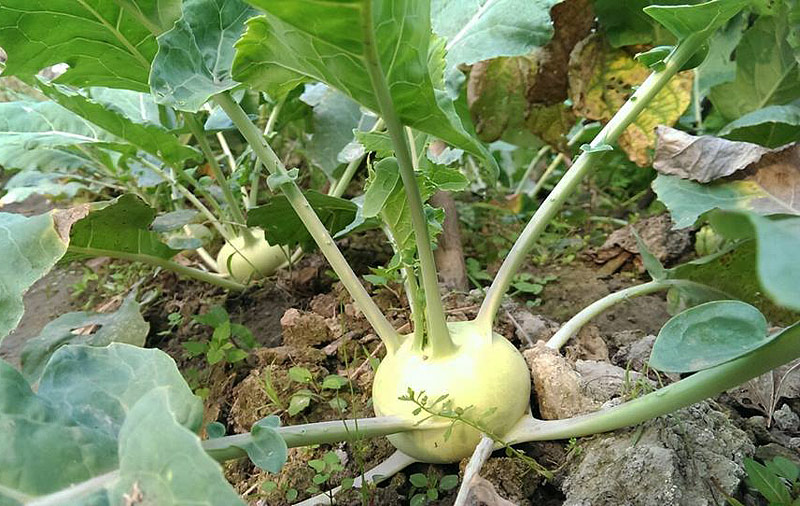 Source: craftsy.com