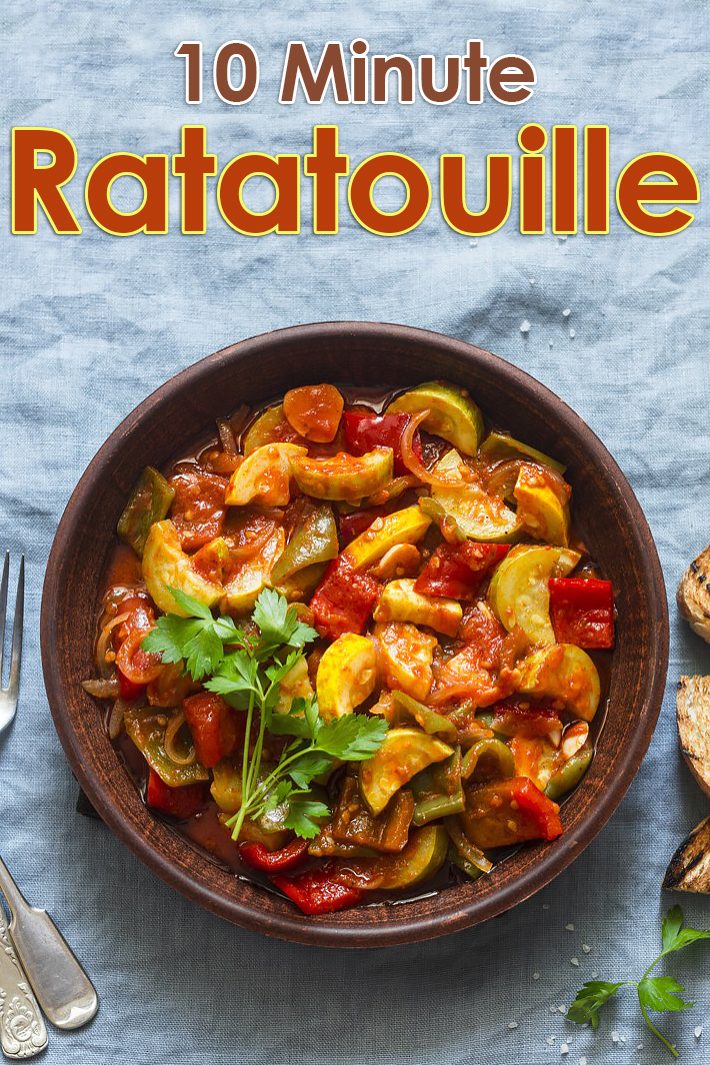 10 Minute Ratatouille Recipe
Usually ratatouille takes ages to cook and develop the flavor, but this quick and tasty side dish will become an instant family family favorite! When your garden is overflowing and your kitchen is packed with produce, there is ratatouille.
Ingredients:
1 tablespoon olive oil
2 red capsicums, thinly sliced
2 garlic cloves, crushed
1 small eggplant
2 small zucchini
1 tablespoon red wine vinegar
3 medium tomatoes, chopped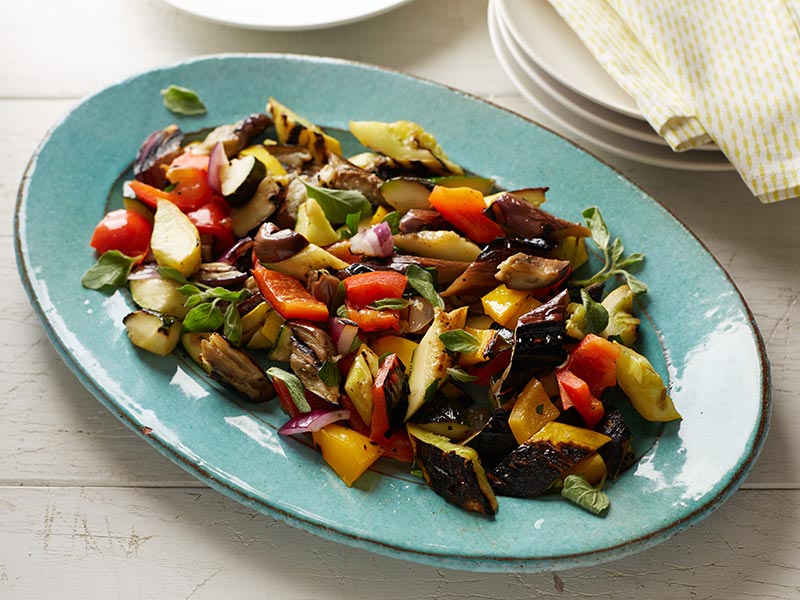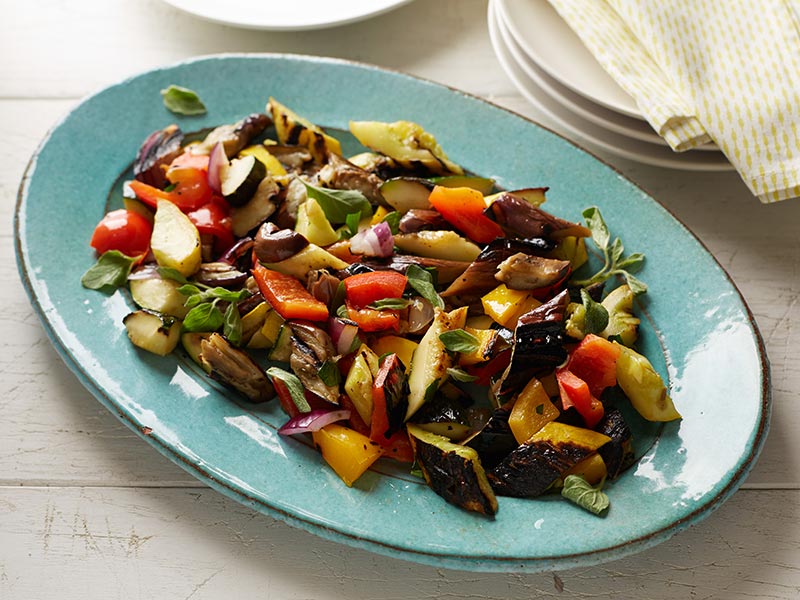 Method:
Heat oil in a large, heavy-based saucepan over medium-high heat. Add capsicum and garlic. Cook, stirring, for 2 minutes or until capsicum has softened. Meanwhile, chop eggplant and diagonally slice zucchini. Add eggplant and zucchini. Cook, stirring, for 2 minutes or until vegetables have just softened.
Add vinegar and tomato. Cook, stirring, for 30 seconds or until vinegar has evaporated. Add 1/4 cup cold water. Season with salt and pepper. Bring to a simmer. Simmer, covered, for 4 minutes or until vegetables are tender and sauce is thick.
Serve.
Tip:
If you like, either parsley or basil are suitable herbs to add fresh zest to this dish.
 

Please follow us on Pinterest and enjoy our collection of recipes, crafts, fitness, health tips, gardening, DIY and more…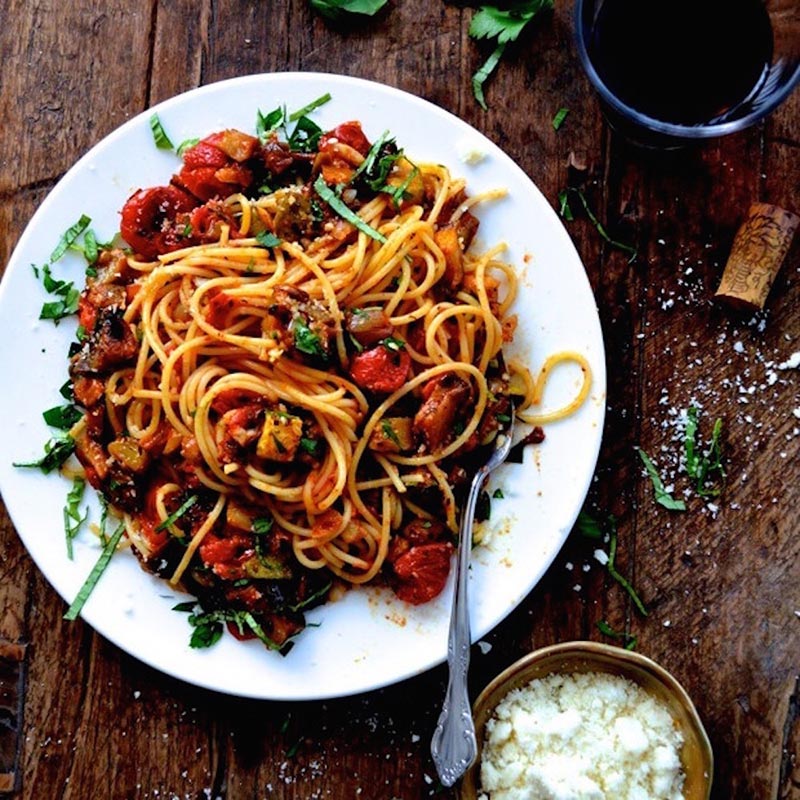 Source taste.com.au