5 Foods with More Vitamin C Than an Orange
For many people, the first association of vitamin C is acidity. But the fruit does not have to be acidic to be rich in vitamin C – so important for our health. Check in which foods contain more Vitamin C than oranges – you might be surprised. C vitamin  is an important nutrient for the growth and repair of various tissues in the human body. It's an essential nutrient, the human body can't produce it, so we need a continuous supply from food.
Vitamin C is a powerful antioxidant and antihistamine that has a positive effect in almost all diseases and conditions associated with increased oxidative stress (aging, diabetes, cardiovascular diseases, hypertension, cancer, Alzheimer's, cataracts, etc.). In addition, it facilitates the absorption of iron in the gastrointestinal tract and accelerates healing of wounds, burns and prevent bleeding gums.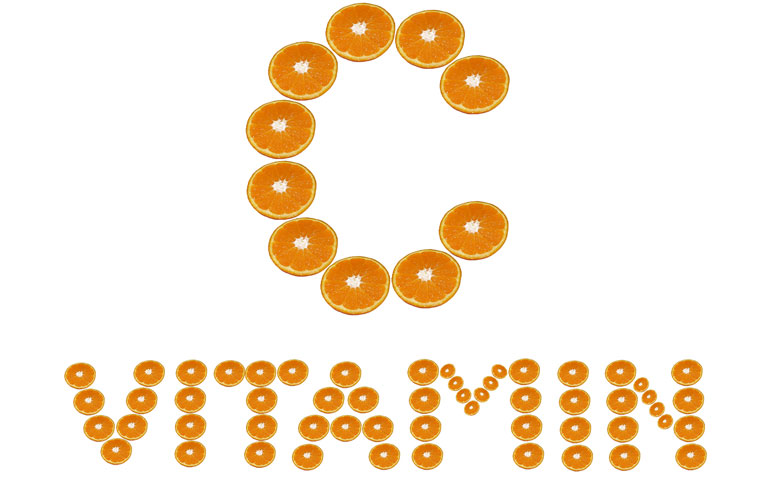 Red and yellow peppers
Peppers are certainly the record holder in the amount of vitamin C. One hundred grams of red and yellow peppers contain 190 milligrams of vitamin C, which is almost double the amount of this vitamin in green pepper, and four times more than oranges.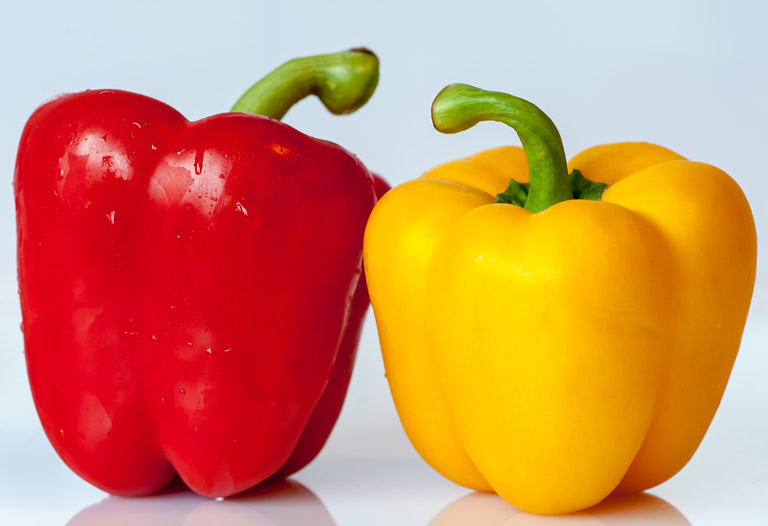 Broccoli
In addition to the abundance of nutrients, broccoli is rich in C vitamin, thanks to which can help protect LDL cholesterol from oxidative damage. In 100 grams of broccoli "hides" about 90 milligrams of vitamin C.



Kale
Nutritional value of 67 g kale ranks even 80.4 mg of vitamin C. This is a real source of health. Besides vitamin C, kale is rich in vitamins A and C and phytonutrients and fiber. According folk medicine, the fresh leaves of kale are used for treating painful joints and ulcers, and the juice is used by people with stomach problems.
Kiwi
Hundred grams of kiwi contains 92,7mg vitamin C. In addition, it is rich in vitamin E, potassium, copper. Scientists have proved that kiwi protect our DNA from oxidative stress. Interesting!
Cauliflower
Oh yes! Another "non acidic" food, which is a great source of vitamin C is cauliflower. You can eat it raw or as an addition to any food. It contains about 70 milligrams of vitamin C per hundred grams of cauliflower.
Source houseandfamilytips.com